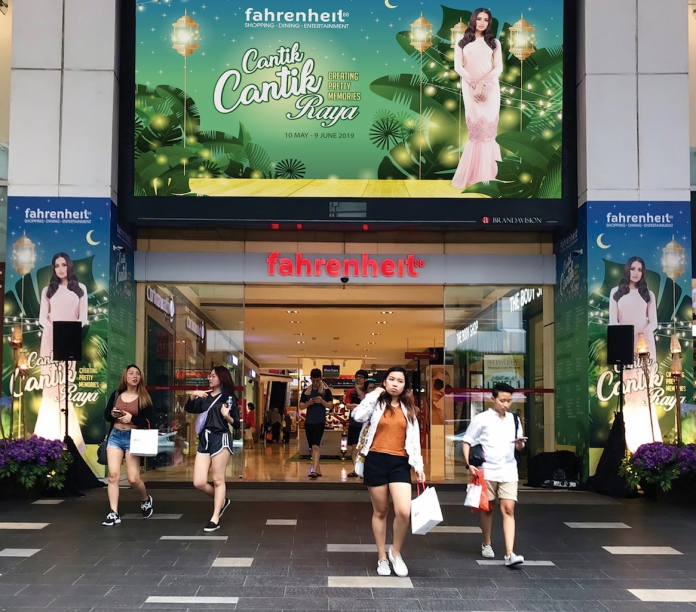 Celebrate the season with a shopping frenzy with festive deals at Fahrenheit88 as the mall presents "Cantik Cantik Raya" with super festive deals and the latest Raya looks. You can now shop for new outfits, check out the latest accessories and get your hair and nails Raya-ready at numerous outlets at the mall.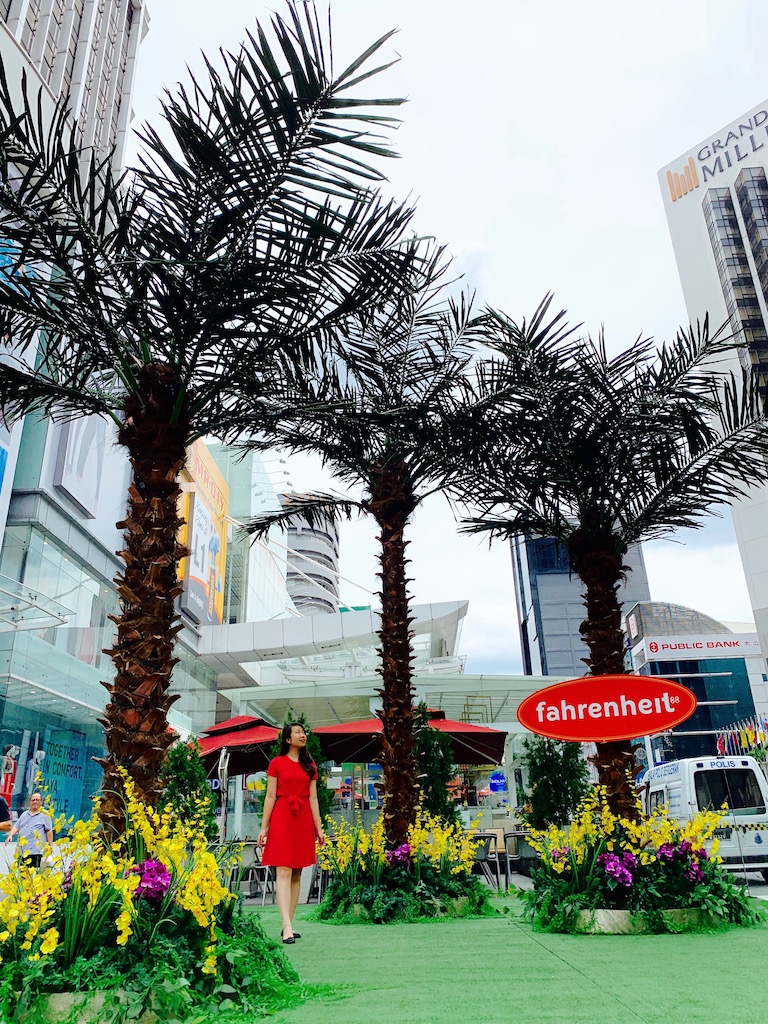 Look out for your favourite stores including Aldo for shoes; Brand Outlets for trendy additions; Leather Avenue for travel needs; Lovisa, Pandora and Prance Gold for accessories; Uniqlo for comfortable style; A-Saloon for a new hairdo and BeeBee Nail for amazing seasonal nail art! Don't forget to pop into Play Up Advance for a Weekend Special Makeup Special for free Raya makeup service from 2-4pm on 25 & 26 May, 1 & 2 June and 8 & 9 June. Complete your beautiful shopping spree with buka puasa at Al-Amar Express or Connoisseurs Café with irresistible Ramadan sets and buffet.
Cantik Rewards are available from 10 May to 9 June where shoppers may redeem one pack of Hari Raya packets with a minimum spend of RM150 in a single receipt. To get you in the festive spirit, Malay cultural dances are performed throughout May and June at 4pm.
Read also: #Raya2019: "Raya Dengan Shopee" Campaign Offers Exciting Deals & Discounts up to 80%