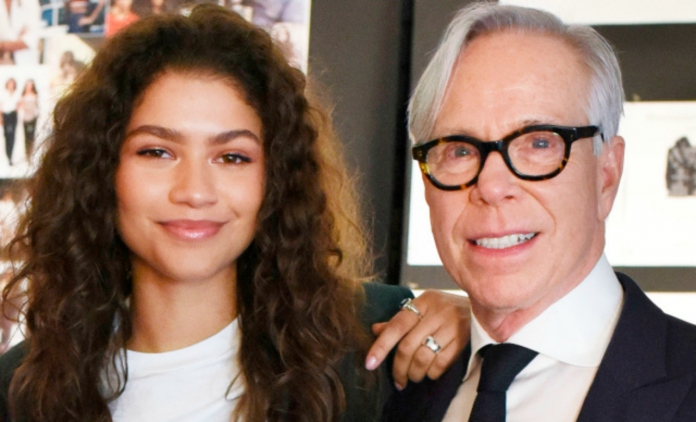 Step aside, Gigi, because Zendaya is taking over.
Replacing Gigi Hadid as the next global women's ambassador for Tommy Hilfiger is "The Greatest Showman" and "Spiderman: Homecoming" star Zendaya who will be featured in the brand's Spring 2019 campaign. If there was Tommy x Gigi before, you bet there will be a Tommy x Zendaya capsule collection which will be released in a see-now-buy-now runway show in February.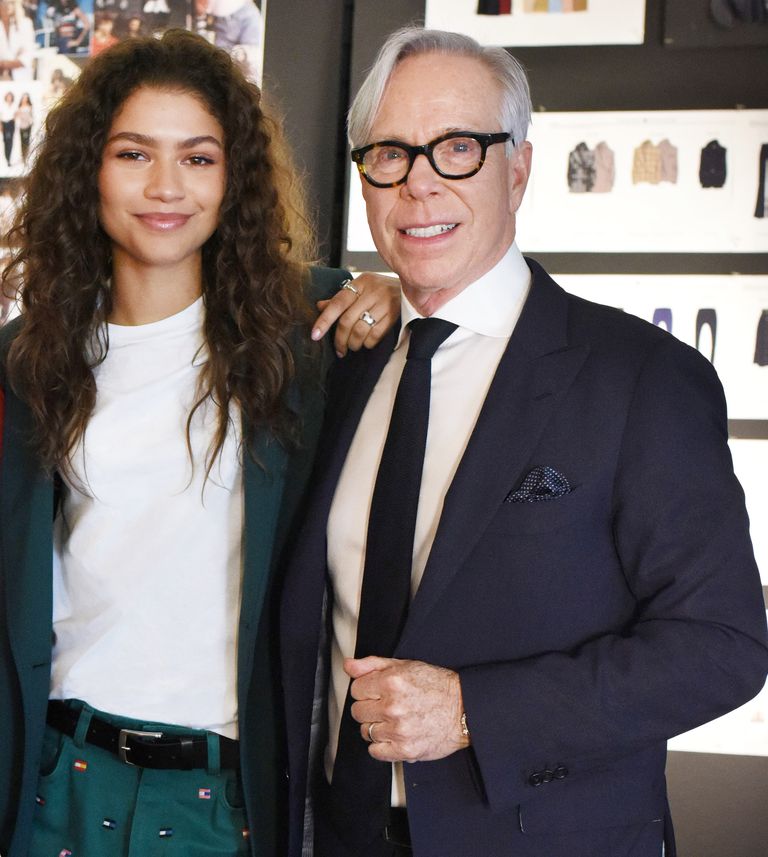 Hilfiger has previously linked up with Winnie Harlow and Hailey Baldwin as faces of the label which sees them fronting Fall 2018 Icons capsule collection, and this continued effort to collaborate with those who share the same values is shaking things up a bit for the brand what with new collaborations keep on popping up in the fashion sphere.
"I love to collaborate with people who are passionate about making their dreams a reality and who inspire the next generation to do the same. Zendaya has become a global icon, using fashion to make bold statements while always staying true to herself. Our capsule collection will fuse her eclectic style with the Americana spirit of our brand," said Hilfiger.
"Fashion is more than just wearing cool clothes," said Zendaya. "It's a way to celebrate self-expression and individuality, which is extremely empowering. This is why I am proud to partner with Tommy Hilfiger."
There's no confirmation yet whether the 22-year-old actress will walk the runway in the upcoming fashion show but according to Hilfiger, Zendaya will definitely be making an appearance at the end.
Source: Tommy Hilfiger
Read also: First Look: Tommy Hilfiger x Lewis Hamilton