Catch the first ray of 2018's Spring / Summer with the glasses trends approved by your favourite celebrities. From Prada to Ray-Ban, Luxottica has a list of key sunglasses statement, spotted on Hollywood A-listers.
1. BROWLINE SUNGLASSES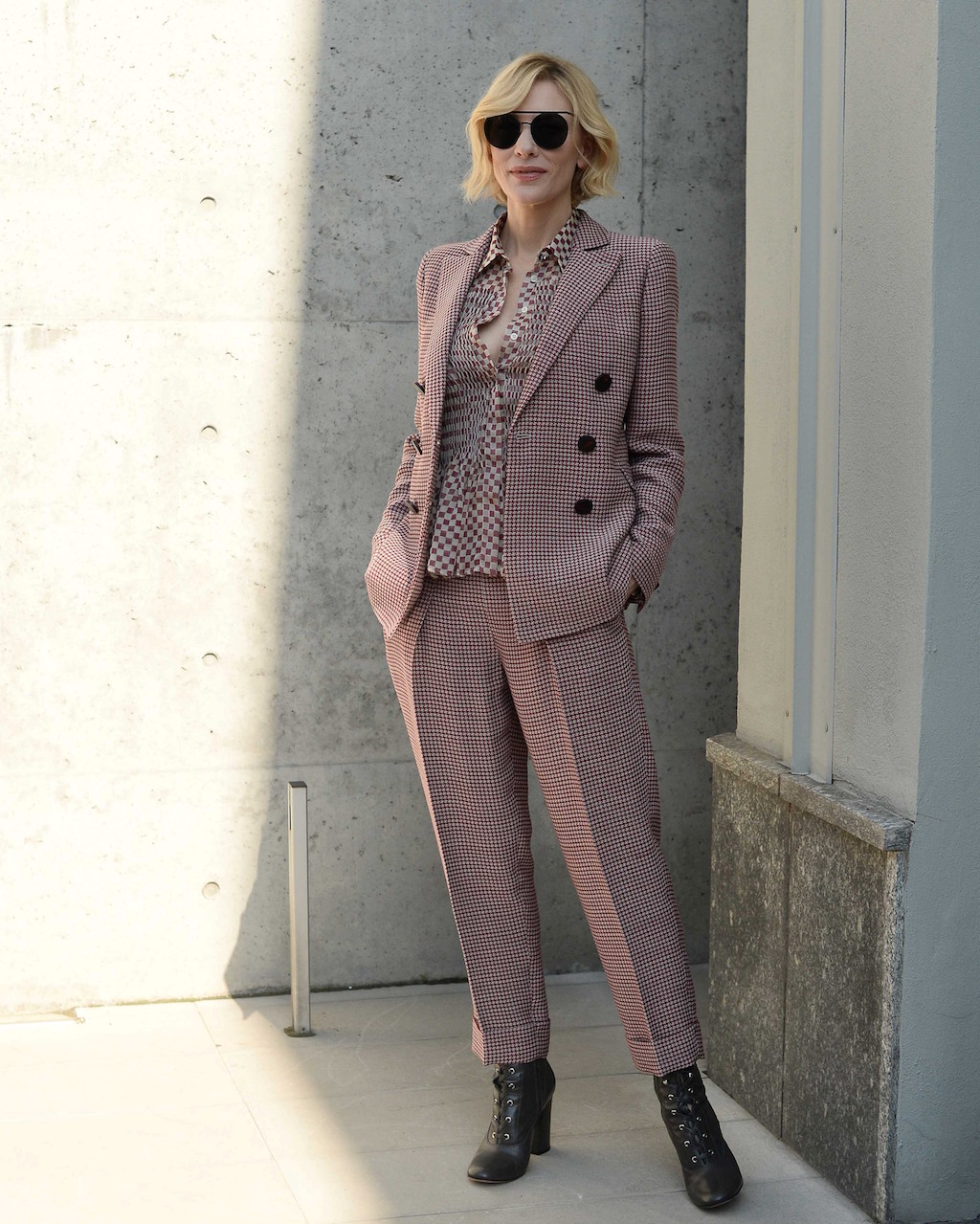 Geometric browline sunglasses is the best fashion statement to showoff your edginess and go under the sun. With a penchant for directional and sometime off-kilter designs, Cate Blanchett rarely puts a foot wrong in the sartorial stakes especially with Giorgio Armani.
2. ROUND SUNGLASSES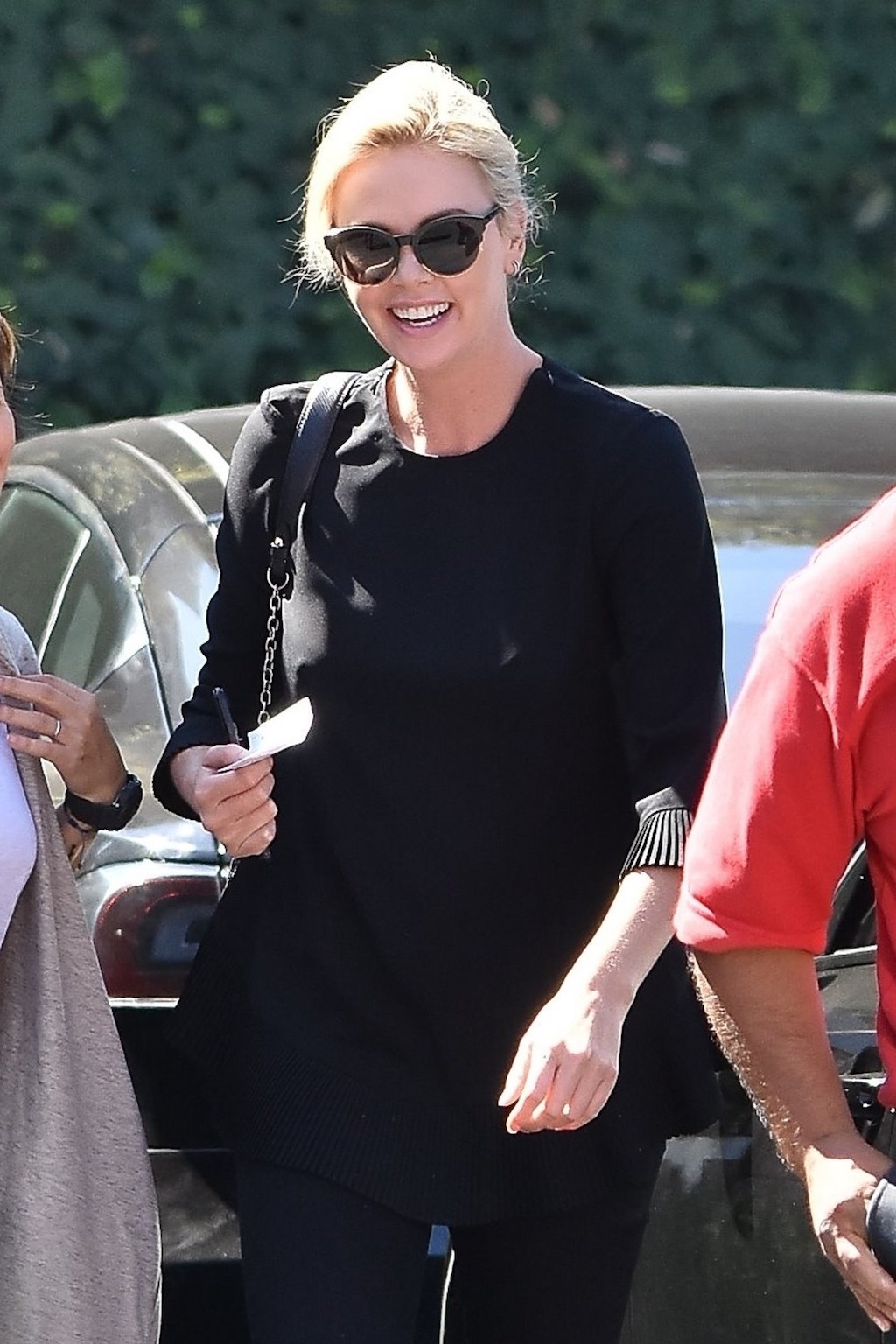 Round sunglasses have a very retro feel, and with the 70's inspiration in full swing this year, they're a perfect addition to your accessory list. We love how Charlie Theron pulls them off effortlessly!
3. SQUARE SUNGLASSES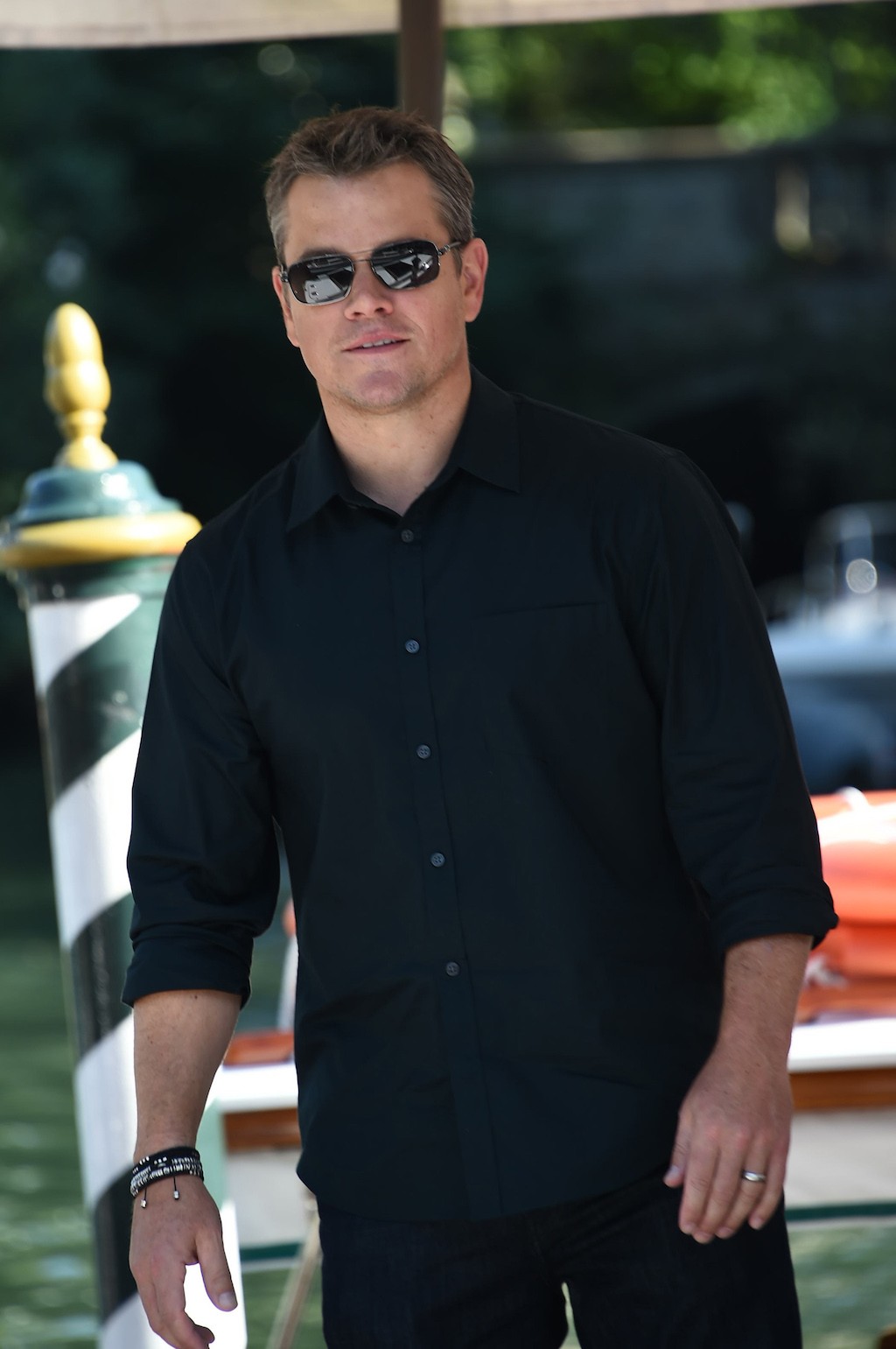 Square sunglasses are super functional as they cover most of the face from the harmful sun rays, especially Ray-Ban sunglasses that are UV protected and can protect the eyes from the ravages of the sun, but with the right pair, you'll elevate your style quotient by a notch with one simple step.
4. ONESIE LENS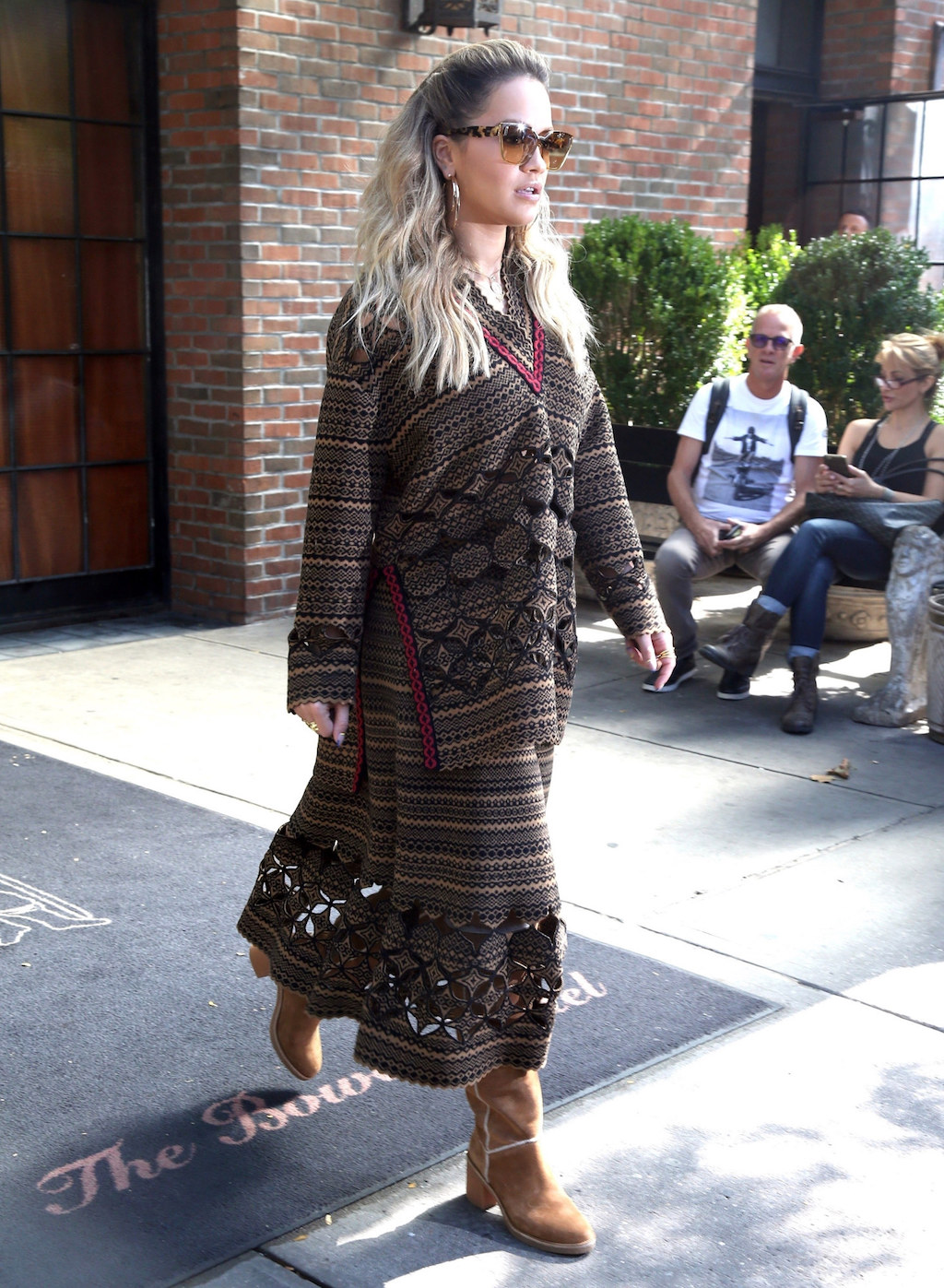 Stepping out the street with a pair of eye-catching onesie lens sunglasses can never hide you from the peers. This Prada Hide sunglasses is destined to go together with Rita Ora's dress code.
5. TIMELESS CLASSIC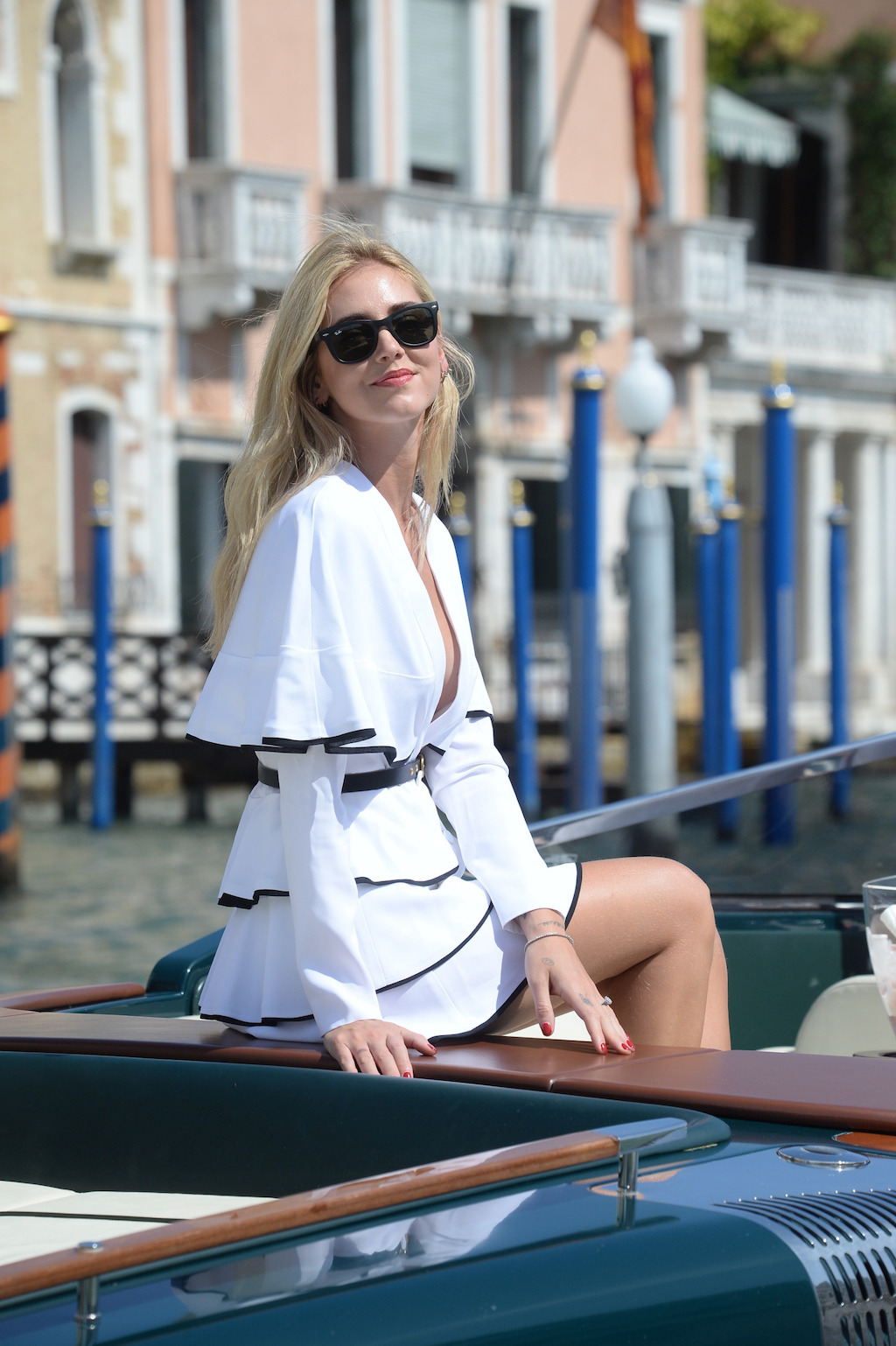 An effortlessly classic piece, the Ray-Ban wayfarer will always be a go-to statement piece. Worn to elevate a simple outfit look, Chiara rocks the Ray-Ban Wayfarer sunglasses by creating an additional edge to her overall look. Simply put on the classic Ray-Ban Wayfarer optical like Ethan to add that classic smart look on the go, anytime, anywhere.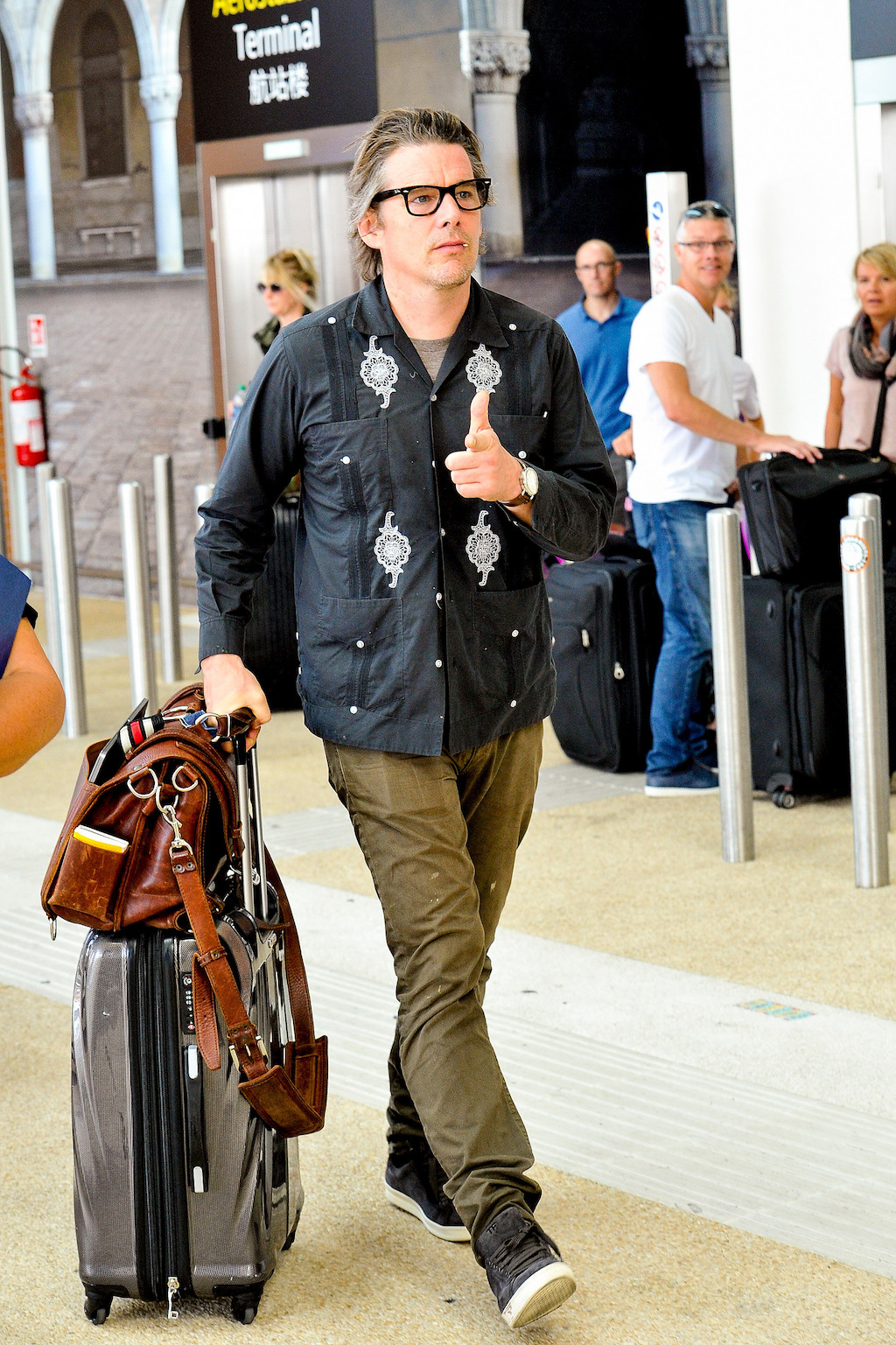 Read also: Luxottica Unveils the Latest Eyewear Trends in Spring/Summer 2018