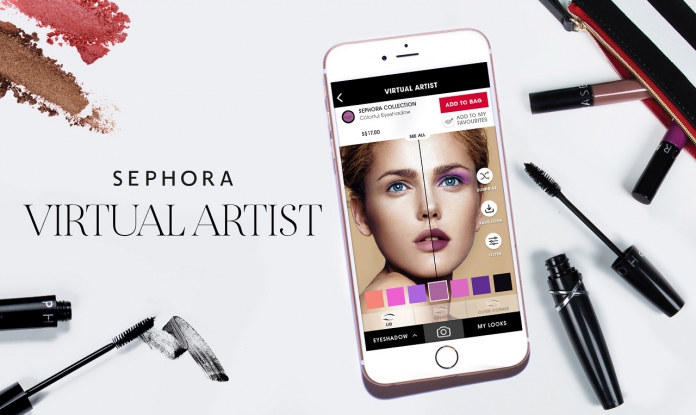 Sephora's Virtual Artist app's newest update now lets you try-on eyeshadows and eyeliners!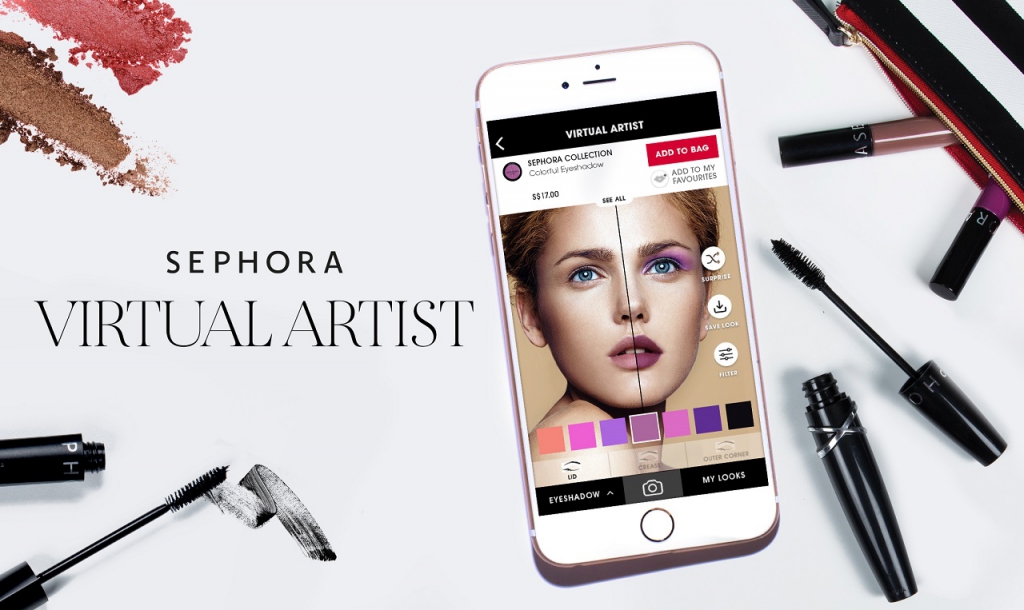 Just in time for Sephora App's anniversary, the new function will be launched on 29 March 2018, the same day when it's launching KORA Organics too.
If you have yet to play with the Virtual Artist, it's a makeup app that was launched in the region in October 2017 that uses facial recognition so you get to try on products anywhere for a virtual makeover. The app scans your face to detect eyes, lips, and cheeks for product placement allowing you to find the perfect shade and product —all in the palm of your hand. You can even proceed to buy the products with an instant click.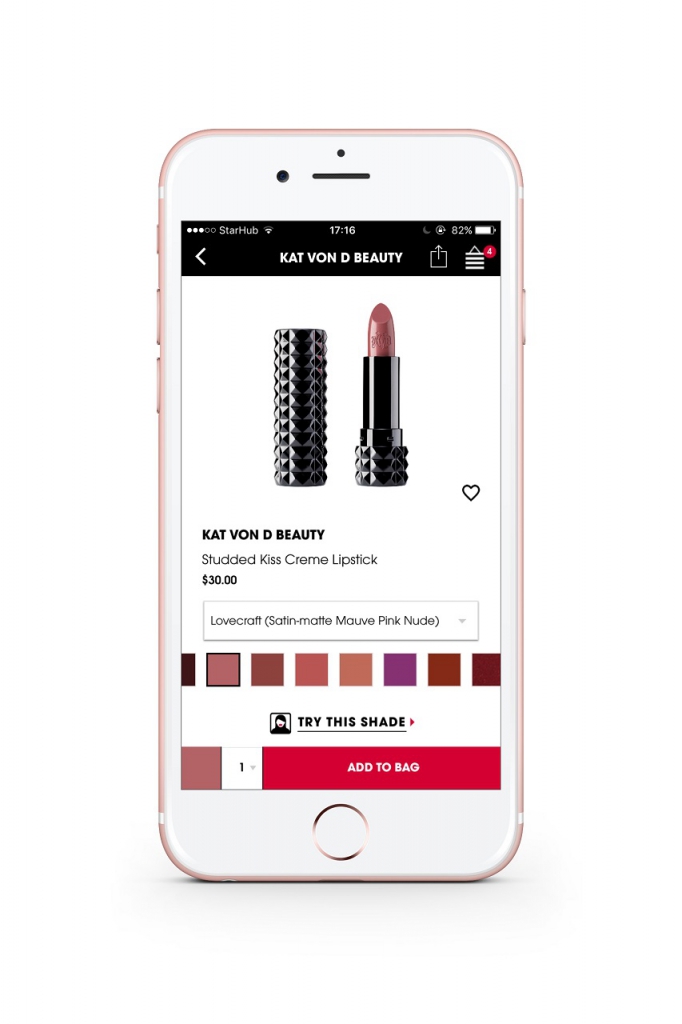 Now you get to play around with the eye products from brands such as Kat Von D Beauty, Zoeva and Tarte. Here is a 4-step guide to finding your ideal eye products:
Download the Sephora App on Google Play and the App Store.
Read also: Miranda Kerr's Beauty Line, KORA Organics Is Coming To Sephora Malaysia On 29th March 2018!