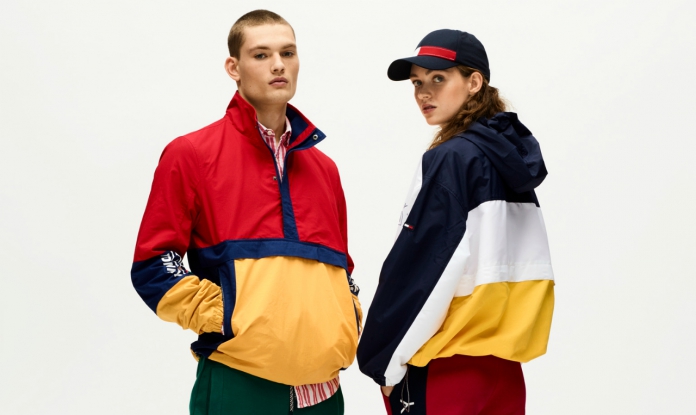 Tommy Hilfiger is rebranding its existing Hilfiger Denim line as Tommy Jeans come Pre-Spring 2018 to unleash full business potential and keep the momentum going for the next generation of Tommy Hilfiger fans.
"Denim has always been a staple at the heart of our classic American cool style," said Tommy Hilfiger. "Tommy Jeans celebrates the pieces that put our brand on the fashion map and made it cool. Bringing our original denim label back to the forefront recognizes our long history of celebrating pop culture with inspiring and unique denim styles that our consumers love."
"We have built a significant global denim business that celebrates our brand DNA and heritage, and resonates strongly with Tommy fans around the world," said Avery Baker, Chief Brand Officer Tommy Hilfiger. "There is tremendous momentum around this business, driven by a fresh new product strategy and a new wave of influencers. This transition reflects our commitment to accelerate growth and demand for Tommy Jeans with young millennial and Gen Z consumers globally."
The Tommy Jeans label has been incorporated in the heritage flag logo-inspired capsule collections within Hilfiger Denim and going forward it will be used across the entire denim range. Taking inspiration from American denim classics with a modern edge, the new Tommy Jeans logo will continue to feature the iconic 'stretch flag.' Special edition Tommy Jeans heritage capsules will continue to be a part of the larger Tommy Jeans label, creating the most elevated expression of our denim heritage and reviving iconic styles with a fresh, youthful twist for today.
The Pre-Spring 2018 Tommy Jeans collection delved into the Tommy Hilfiger archives, putting an irreverent twist on the brand's heritage, revamping Tommy Jeans icons with an urban and youthful energy. It's sporty, trendy and preppy all rolled into one with fresh street attitude.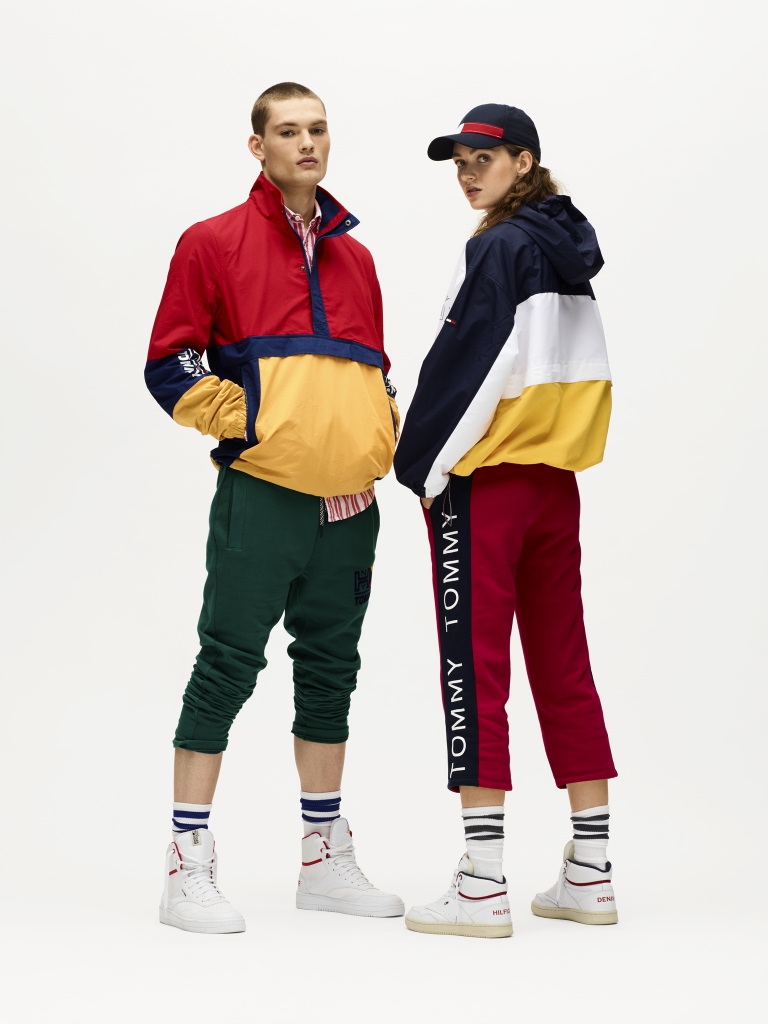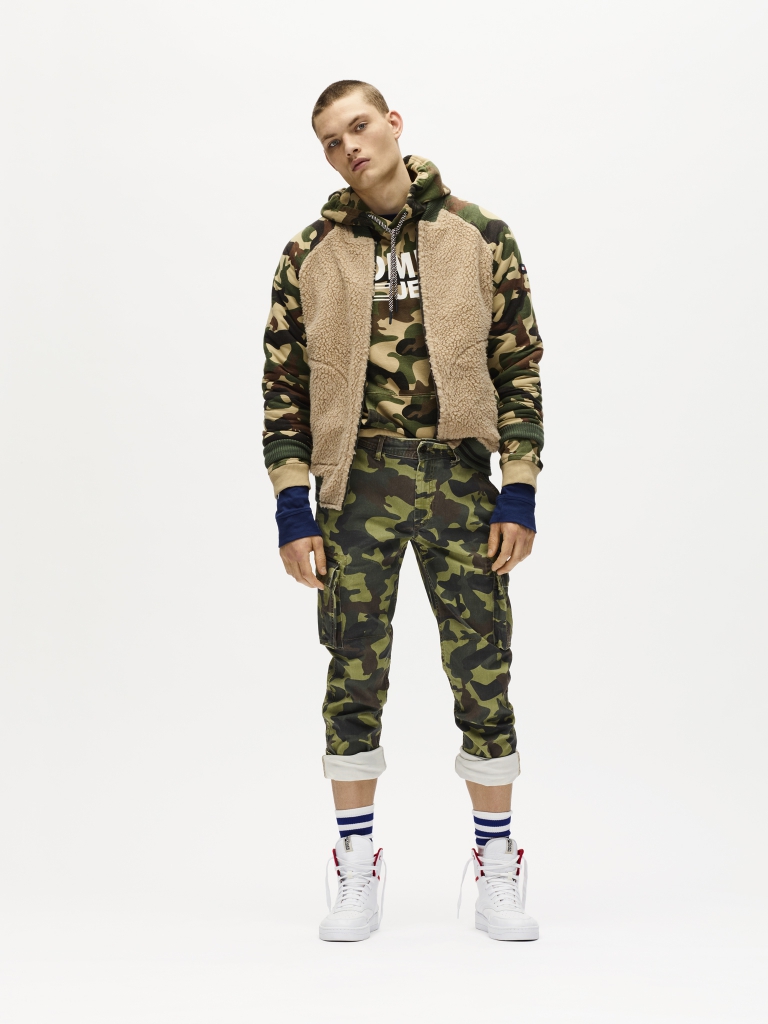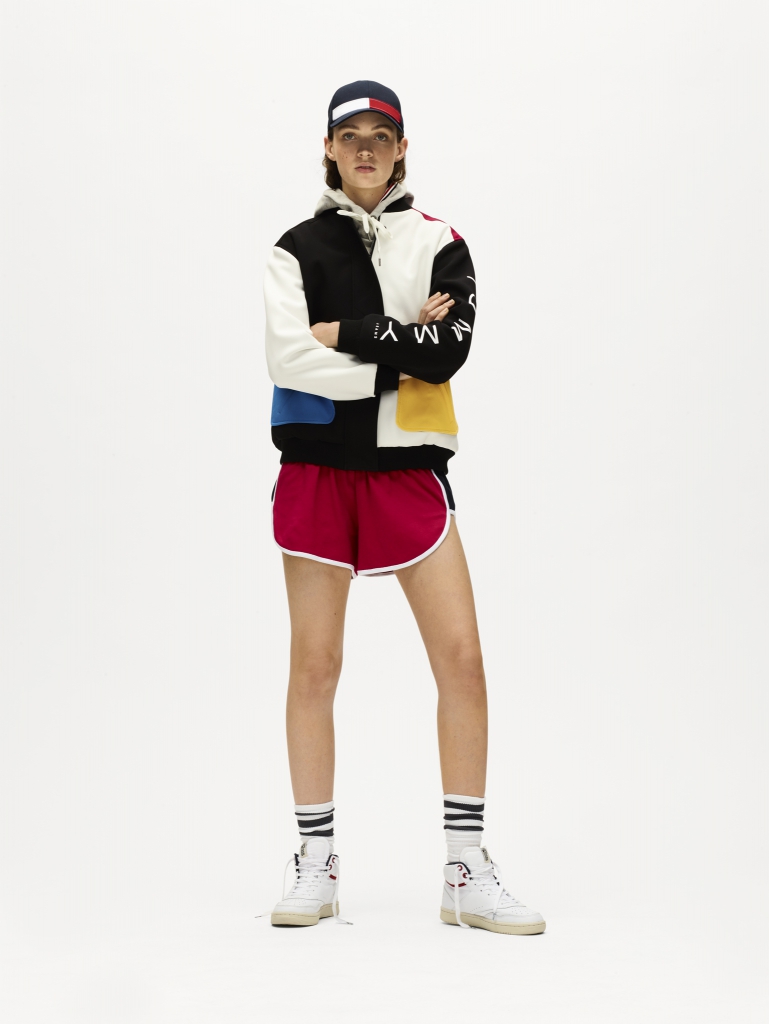 Read also: Tommy Hilfiger Men's Taps The Chainsmokers As Global Brand Ambassadors