Fashion is an expression in many forms and your individual style is expressed through how you choose to project yourself. Clothing, make-up, hair style and shoes to name a few.
But what about tattoos? Many find them an extension of their personal style and an artistic expression of who they are, what they stand for, or even just a symbolic commitment to a passion of their own.
Getting a good ink job done is very important, it's something that's going to be a part of you for.. well pretty much forever! Unless you decide to alter its design at some point, but either way, you have to make sure the design you've chosen and the tattoo artist that's doing it for you is going to make you happy (and not regret the decision).
Tattoo Parlours in Kuala Lumpur
Now becoming a fashion statement that you see more often, here are a few tattoo parlours you can consider visiting for that ink job.
1. Pink Tattoos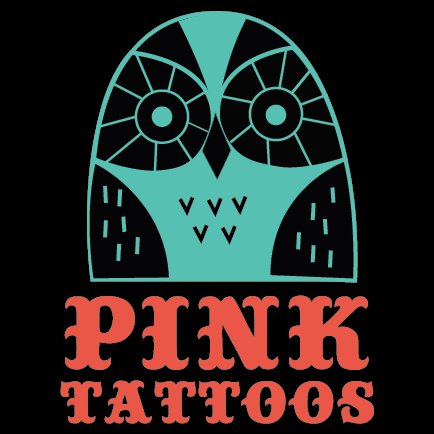 Since 2009, this parlour has been growing in popularity. For appointments or consultations, call:017-9240507/03-22017465 or email: ask@tattoomepink.com
Check out their website for things you need to know before your appointment, during, and after. You can also read more about the artists profile.
Location: No. 20-A, Jalan Telawi, Bangsar, 59100 Kuala Lumpur
Website: http://www.tattoomepink.com
2. Borneo Ink 

Based in Desa Sri Hartamas, this professional tattoo parlour is run by siblings and has a loyal following of fans. And it's no surprise, they've been established for 20 years since 1996 and are winners of a few awards.
Check out their website for more on the artists Eddie David, Simon David, Lina David, and Russell Lloyd.
Location: 8-3, Third Floor, Jalan 27/70A, Desa Sri Hartamas, 50480, Kuala Lumpur
Website: https://www.borneoink.com/index.html
3. Black Cat Tattoo Studio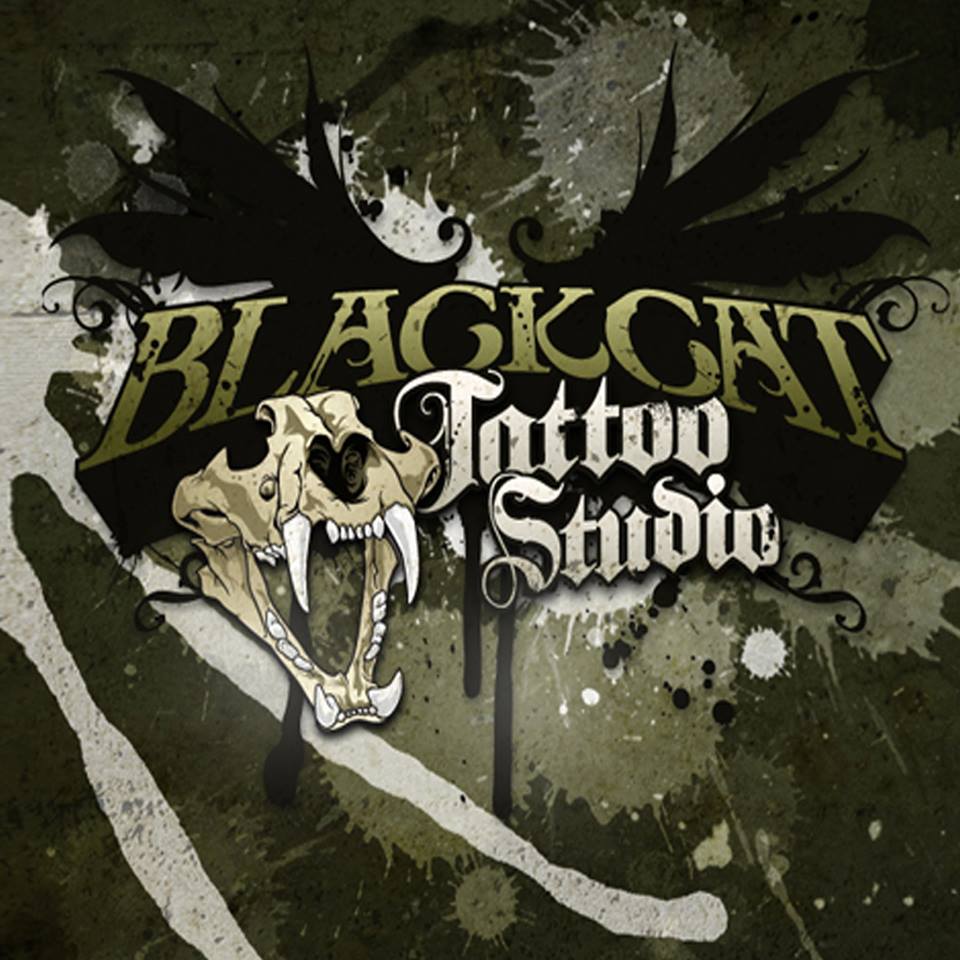 Black Cat Tattoo Studio is a full service tattoo studio with a fun and relaxing environment featuring custom designs, old and new school designs, Japanese designs, tribal, Celtic, bio-organic and portraits with the highest standards in hygiene and safety.
Location: F1.AV 90 & F1.AV 91, Asian Avenue, First Floor, Sunway Pyramid
Website: http://blackcatmy.tumblr.com/
Instagram: http://instagram.com/blackcatmy
4. Yang Lee Tattoo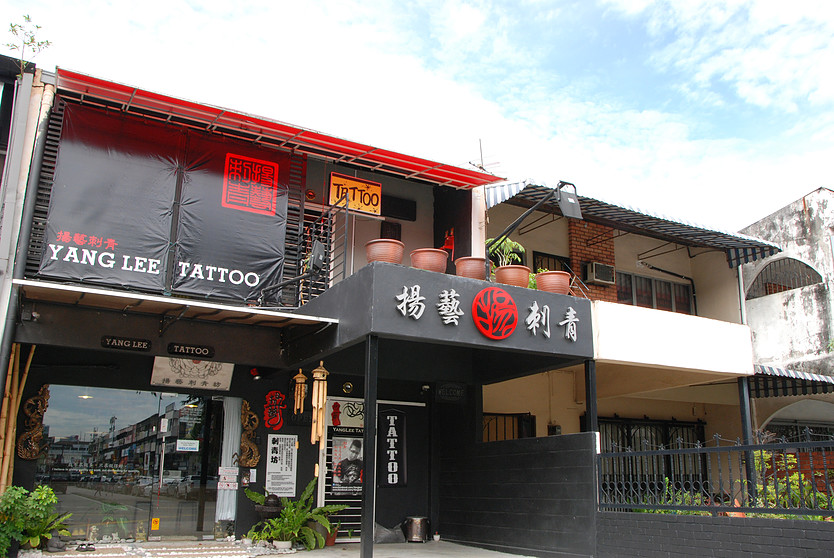 Established in 2008, this tattoo parlour has four artists' who are able to provide you with designs to be inspired by, or will design a custom piece for your based on the reference materials you bring in.
Location: No. 52, SS2/55, 47300 Petaling Jaya, Selangor
Website: http://www.yangleetattoo.com
5. Inkcraft Tattoo Studio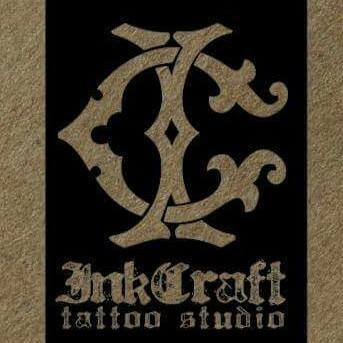 Established as a private studio, they provide a fun and relaxing environment for their clients. Their artists specialise in a range of designs and body piercing. 
Location: The Scott Garden, Jalan Kelang Lama, 58000, Kuala Lumpur, Malaysia.
Website: http://inkcrafttattoostudio.tumblr.com/
Instagram: http://instagram.com/inkcrafttattoo
– Cover Image: pinterest.com