Every one of us who watched "Sex and the City" remembers Carrie's Bradshaw shoe
obsession. From Christian Louboutin's to Jimmy Choo's and, of course, Manolo Blahnik's – her breath-taking shoe collection from different luxury brands made us all green with envy.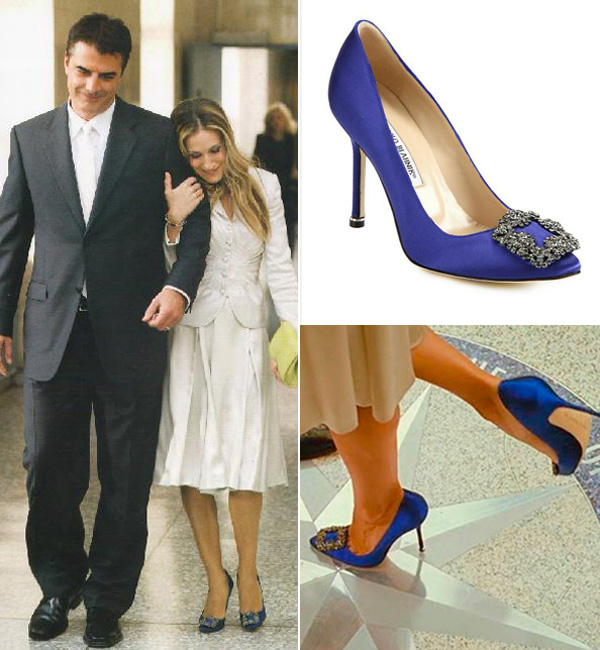 Leading online savings platform, Cuponation has done a survey based on followings in the social media of shoe brands featured in the series: Jimmy Choo, Christian Louboutin, Manolo Blahnik, Brian Atwood and Pierre Hardy and found out who won a social media battle.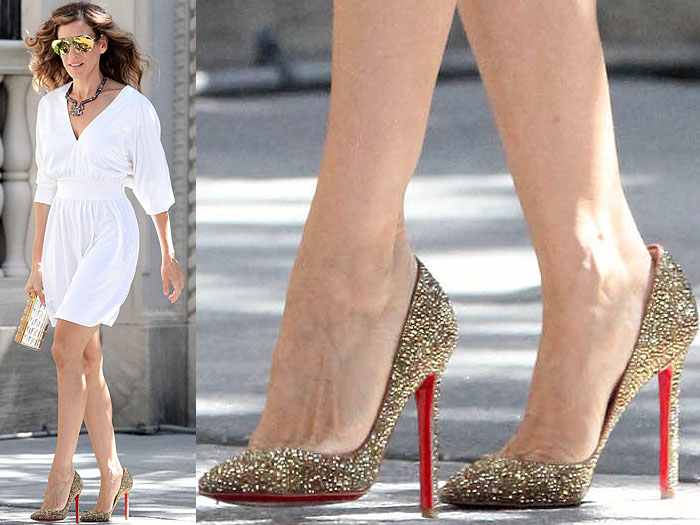 Christian Louboutin, a French fashion designer well known for his red-lacquered soles has succeeded in the social media game. With a total number of over 15.3M followers Facebook, Twitter and Instagram, he beats all other luxury footwear producers.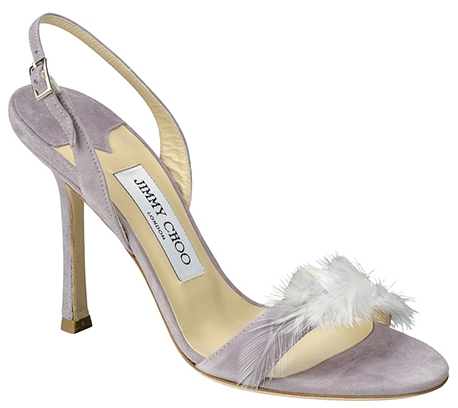 Followed very closely Malaysian shoe icon, Jimmy Choo which became the second most popular shoe brand from Bradshaw's collection with over 11.2M followers in social media.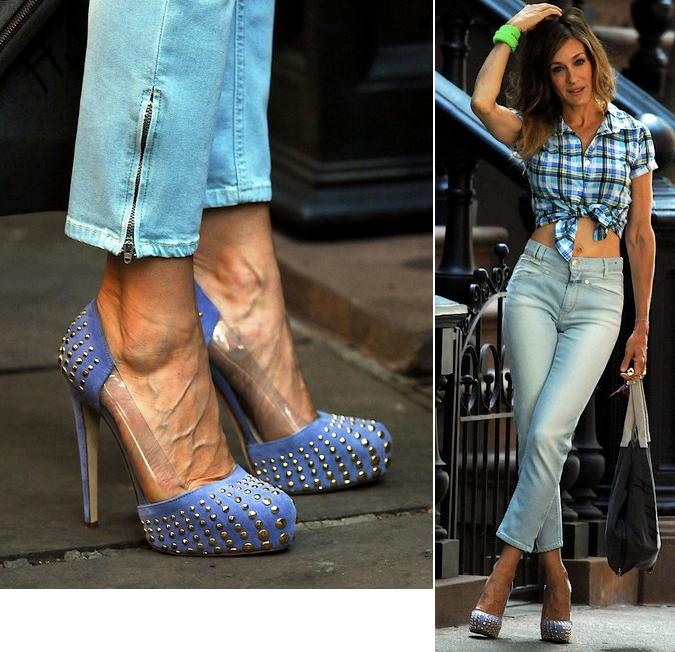 At the same time, Christian Louboutin and Jimmy Choo each out does Manolo Blahnik, Brian Atwood, Pierre Hardy and attracts 3 times more followers than all of them together. Surprisingly, with joint efforts, they gained only 3.2M followers in total. Even favorite "Sex and the City" character's passion with Manolo Blahnik didn't help the brand to stay close with Christian Louboutin and Jimmy Choo.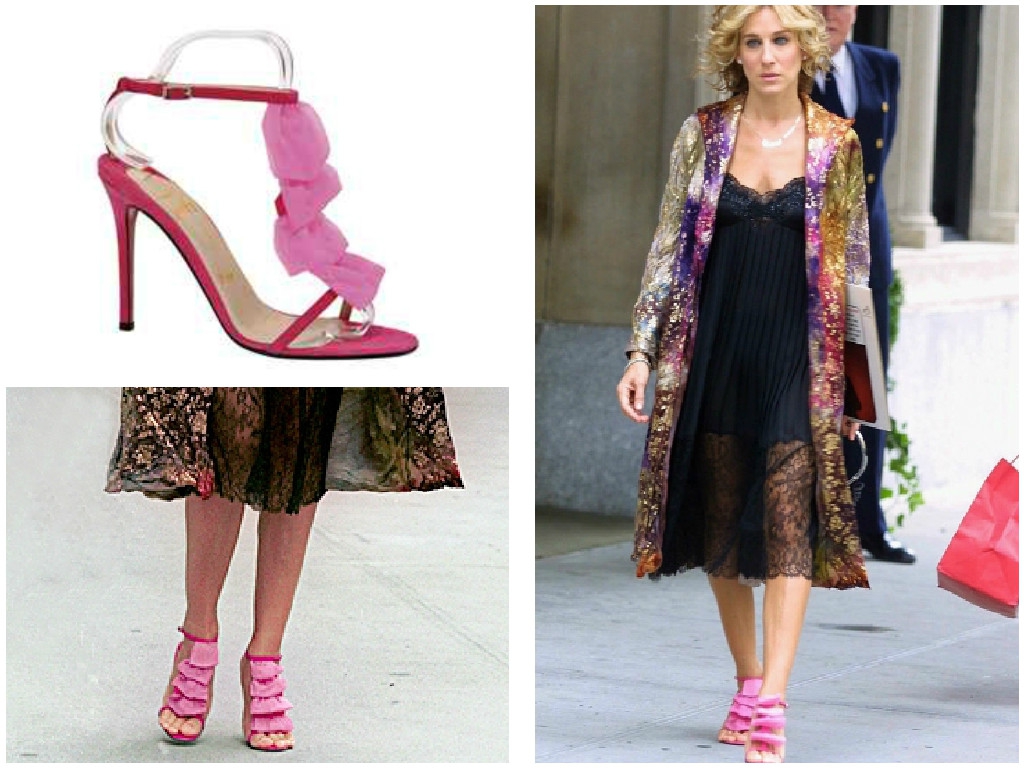 Christian Louboutin wins by a landslide on both Instagram and Twitter. However, with 3.2M followers on Facebook, he gave his supremacy to Jimmy Choo who got 3.3M fans there.
CupoNation is a leading online savings platform present in 18 countries around the world. Our mission is to help online consumers save in their day to day spendings to make the most out of their budget.
Read also: 4 Malaysian Shoe Brands To Shop Now
Source: CupoNation
Cover Image: naughtygossip.com