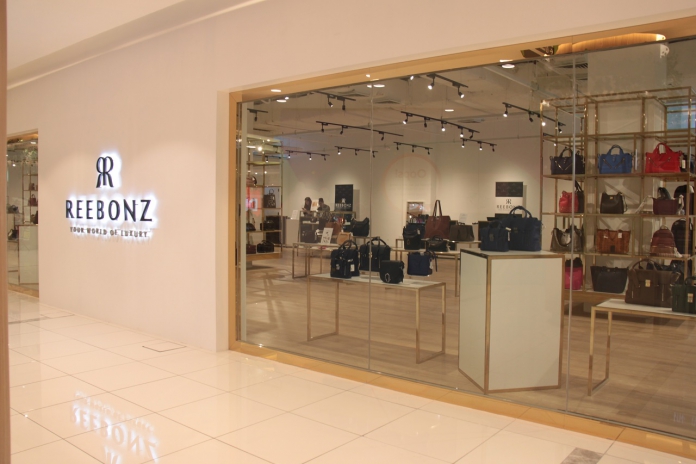 Reebonz opened their first Malaysia flagship store Level 2, Lot 10 Kuala Lumpur, strategically located at the heart of the city's shopping district! The newly opened 4,000 square feet physical store is the third in the world after their flagship stores in Singapore and Australia and the first of its kind, that allows its customers to purchase online and self-collect at the store, making it more flexible for us!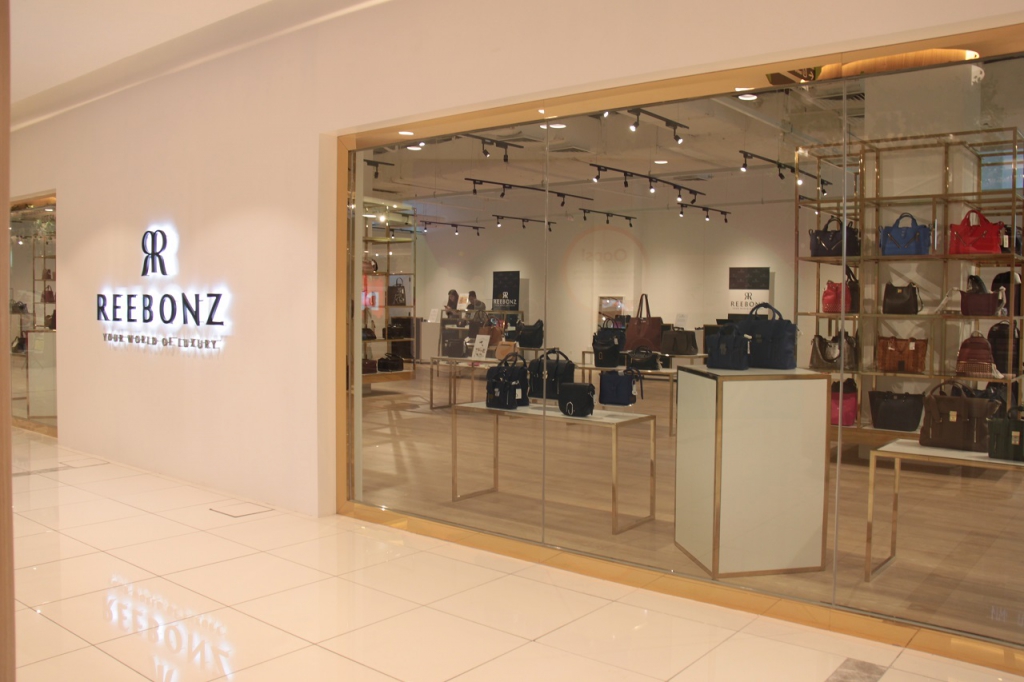 The store's architecture reflects the brand's take on modernity with a sleek minimalistic design and gold accents. As the largest luxury e-tailer in Southeast Asia, Reebonz has not only provide customers with a trusted platform to buy and sell luxury but gives access to the widest range of products across more than 500 designer brands. Customers have the option to browse and shop on the go through its mobile app for iOS and Android and now, have an added channel of experience with its physical store.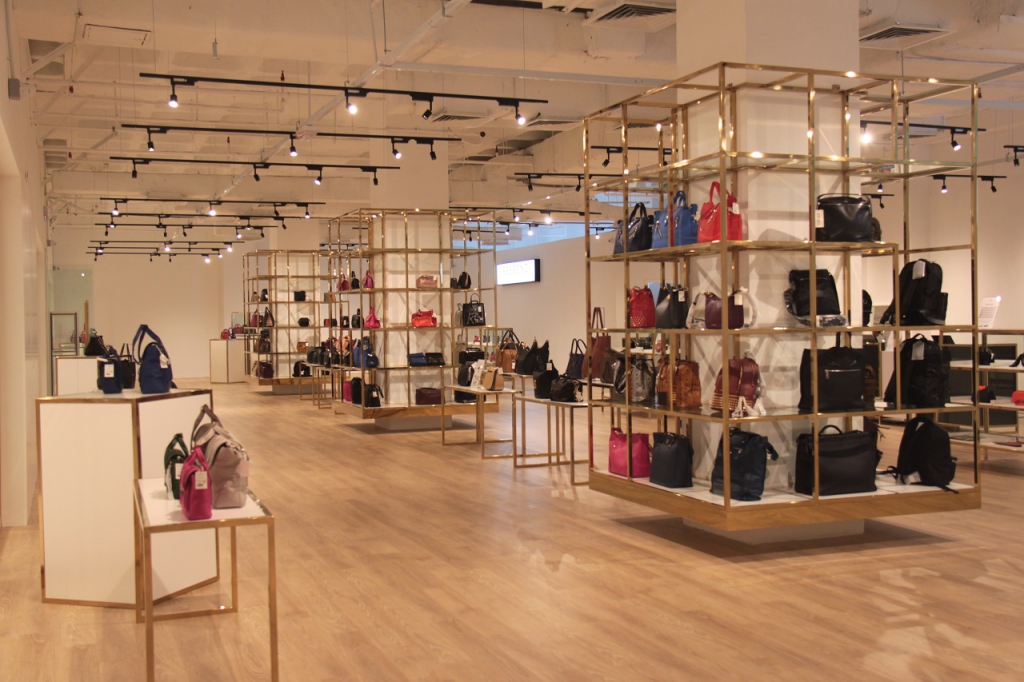 "With this new store, we aim to empower our customers by providing them with a more seamless user experience, giving them more control in their buying process," said Ms. Nupur Sadiwala, Head of Corporate Development and Strategic Projects.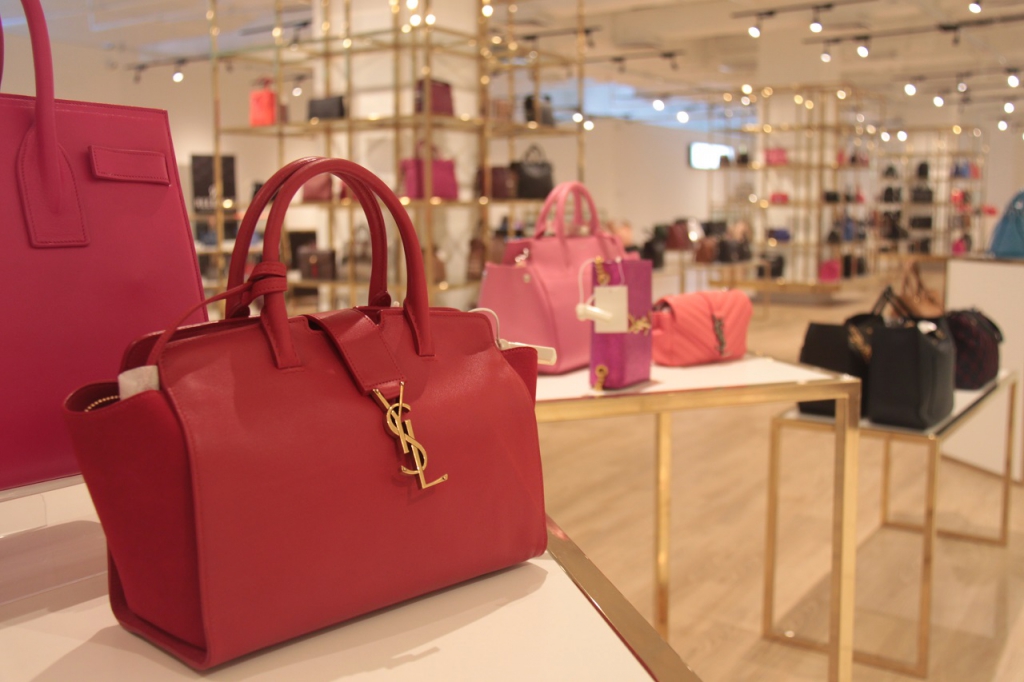 "By having a physical store in the heart of Kuala Lumpur, customers are able to come by and see the range of products we carry and do their own research before making their final purchase decision. Reebonz is their one-stop luxury shopping destination which understands their browsing patterns and provides them with the sense of trust in making their luxury purchase, no matter where they are," said Ms Nupur Sadiwala.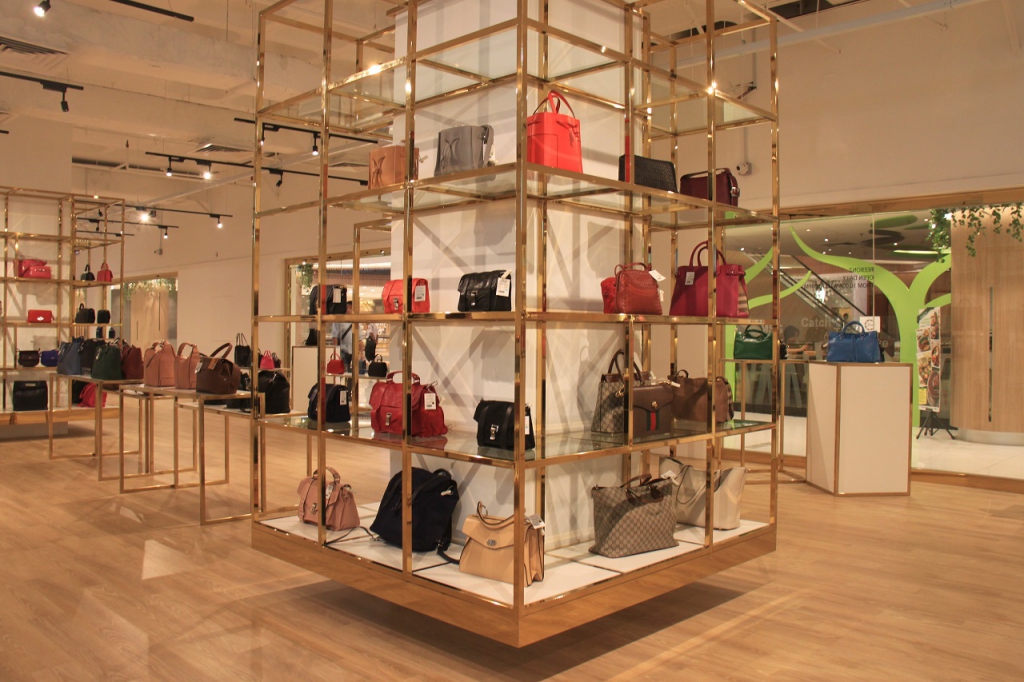 Apart from shopping the widest range of new and pre-owned luxury pieces from Reebonz and international boutiques featured on its platform, customers are given easy options to sell their luxury items back to Reebonz.
Closets — a stand-alone do-it-yourself app allows customers to sell their pre-owned luxury products to a community of over 4 million like-minded fashion consumers. Its White Glove Service provides end-to-end premium concierge service that provides convenience to sellers from pick-up, authentication to delivery.
The recently launched 'Sell Back' function on the site provides a one-click option for customers to sell their previous Reebonz purchase back for payment in credits that can be used to offset their next purchase.
Visit the flagship store today at Level 2, Lot 10 Kuala Lumpur!
Read also: Join Reebonz's Whatsapp Community To Stand A Chance To WIN A Hayden Koh Dress And Shopping Credits