In celebration of the 50th anniversary of one of the most iconic sneakers of all-time, the PUMA Suede, global sports brand PUMA has been ushering in unique drops of exclusive Suedes over the course of the year.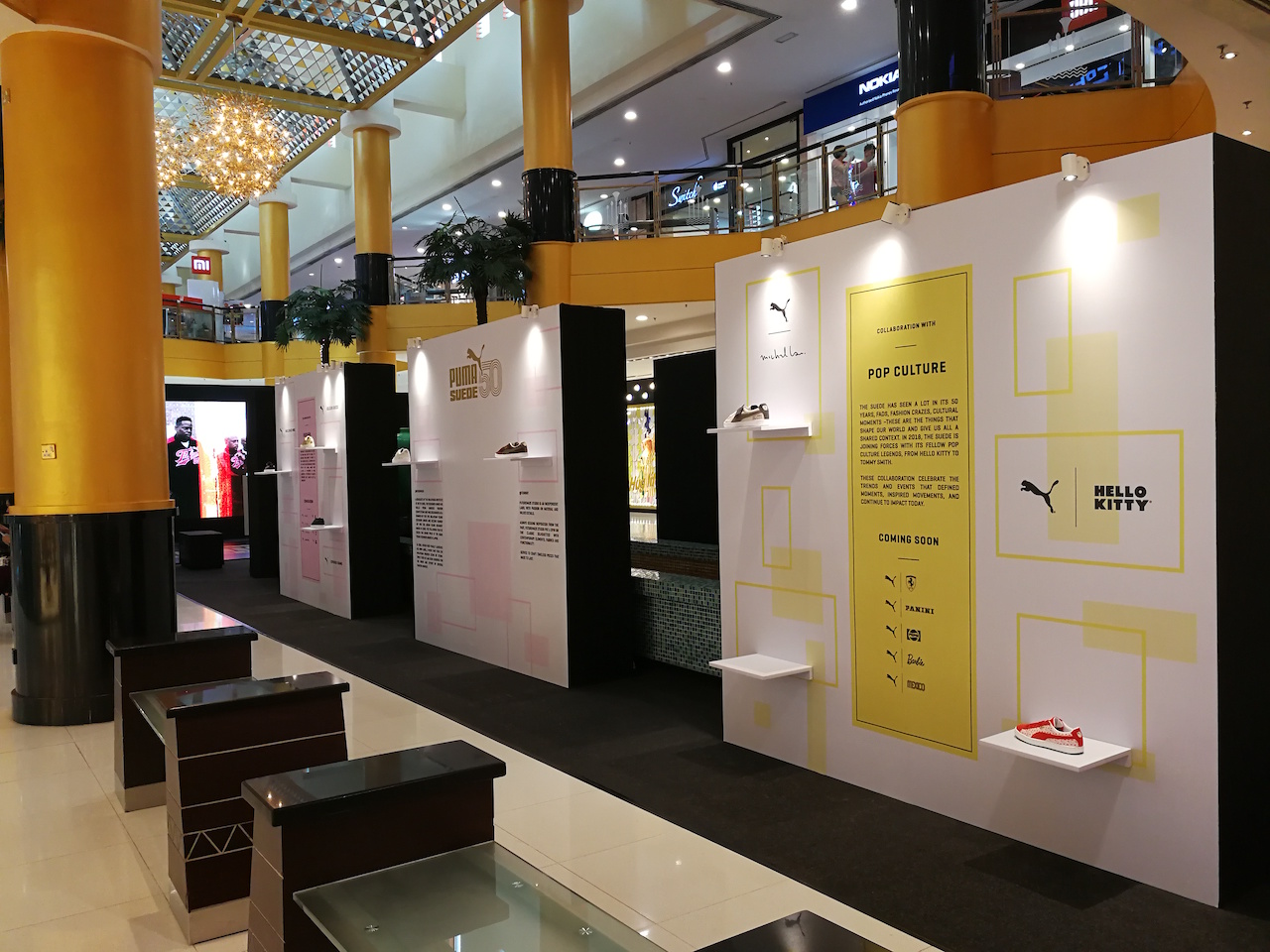 PUMA recently built the 'House of Legends', an enticing exhibition in Sunway Pyramid which showcased the best of global and local collaborations of the iconic Suede. Among the global collections that were showcased include existing collaborations with the likes of anime superhero Hello Kitty, streetwear brand FUBU, illustrator Michael Lau, and also the return of the OG PUMA Suede and the 'B-Boy' pack amongst others.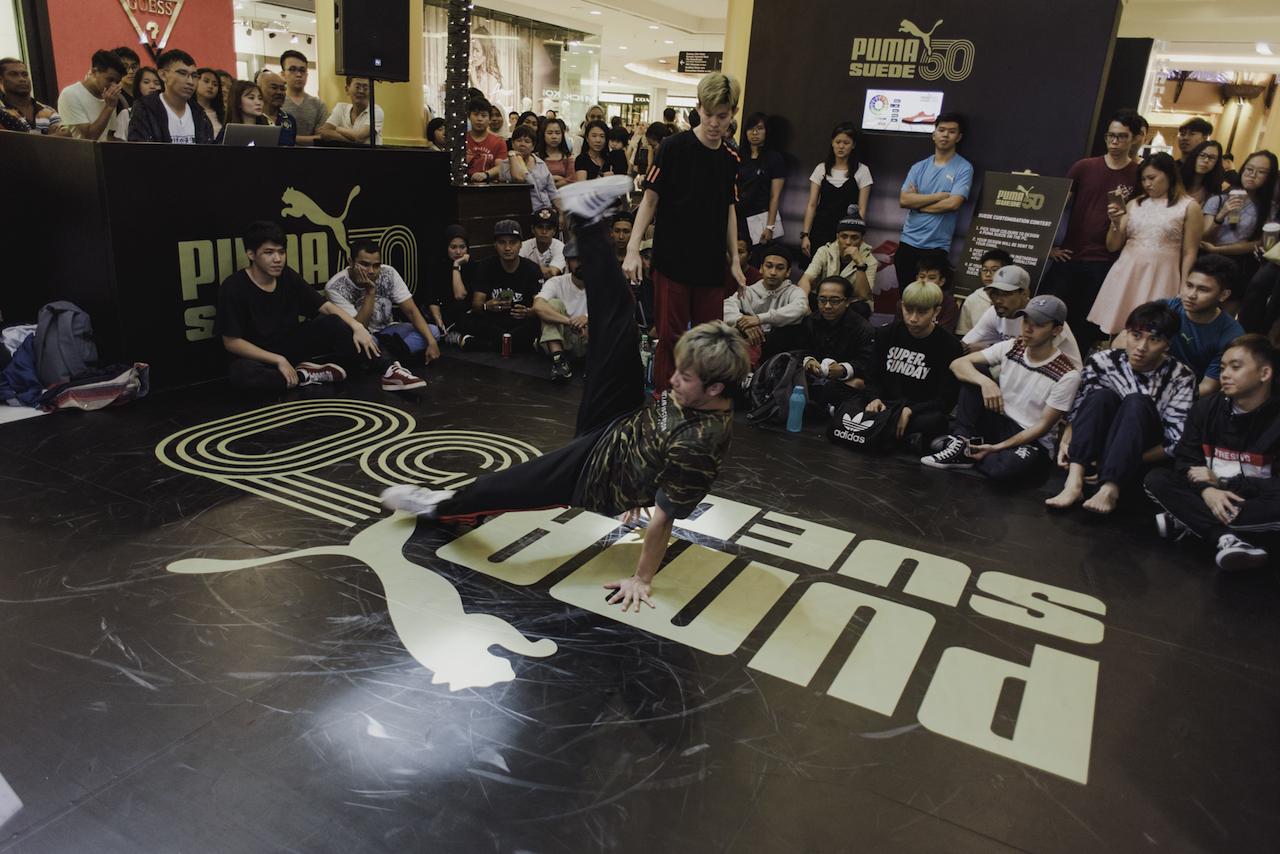 On the local front, to produce exclusive PUMA Suedes that will celebrate each artist and their contributions to their respective industries, PUMA has also collaborated with local icons such as award-winning music producer and film director Yusry KRU, singer Sam from Bunkface, fashion label owner and designer Khoon Hooi, renowned scribble artist Vince Low and many others, PUMA took the opportunity to showcase these local collaboration Suedes for the first time to the public.
The PUMA Suede 50th collections including Hello Kitty, Rudolf Dassler, BBOY, Breakdance Cities Suede pack, and Embellished women pack are now available in PUMA KLCC, Pavilion and Sunway Pyramid.
Keep yourself in the know for any updates on some of the kicking collaborations by following @PUMASportstyle and check out #ForAllTime #PUMAMY to join the Suede 50 conversation.