Mercedes-Benz Malaysia has recently announced the inaugural Mercedes-Benz Fashion Week Kuala Lumpur 2018 (MBFWKL 2018), which will be held at the Chin Woo Stadium from May 10 to 13, 2018, brings together the biggest names in local, regional and international fashion circles including Julien Macdonald, Francis Libiran, Boggi Milano, Thomas Wee, AHNDE and CMDI.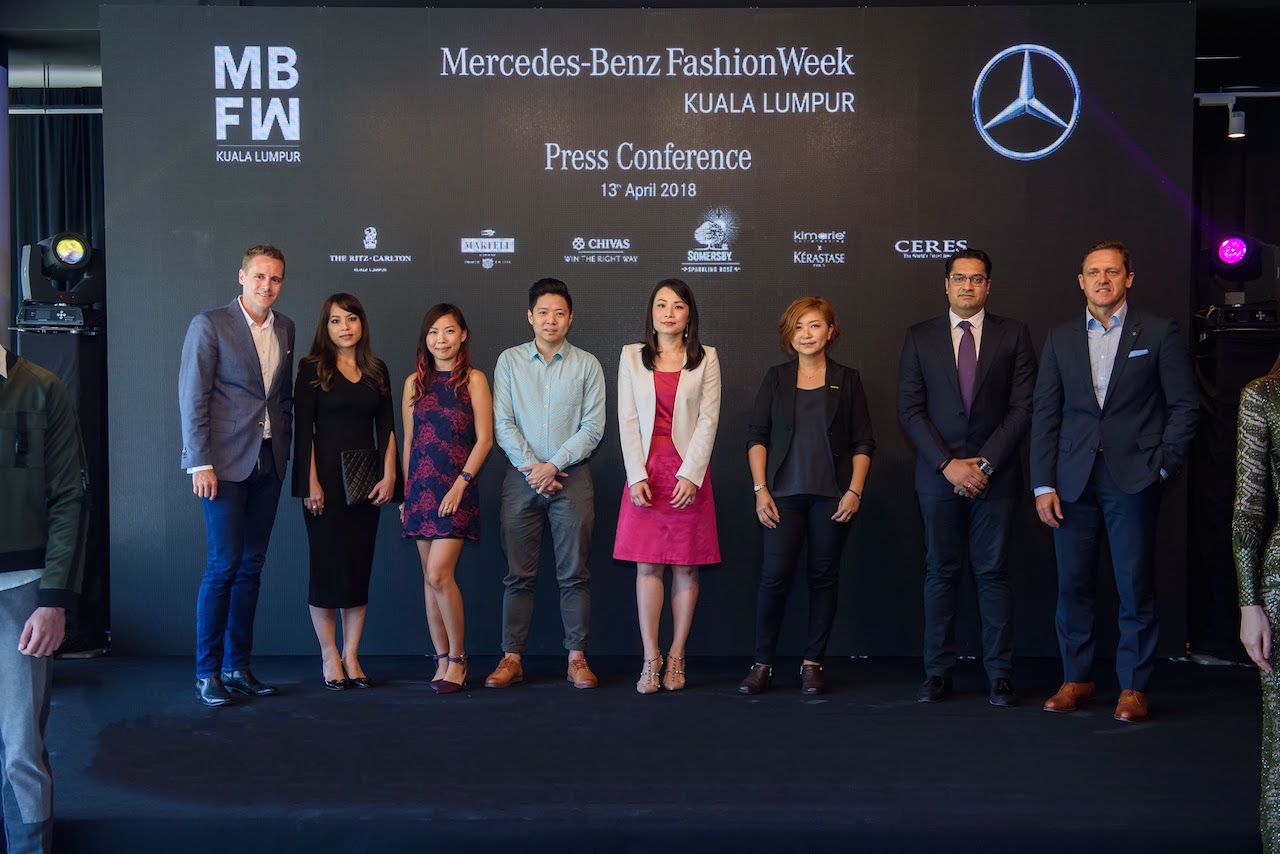 "At Mercedes-Benz, we passionately believe in the concept of modern luxury and we have shown this through our participation in fashion events for over 20 years. As we continue to innovate as a leading brand in the premium automotive segment, we should similarly endeavour to push the boundaries in other areas befitting this standing. With such efforts, we aim to provide a holistic lifestyle experience to the esteemed patrons of our brand who understand all manner of luxury – fashion included. In the future, we hope to promote learning by supporting the local talent pool of emerging designers in our fashion events and with designer exchange programs to develop the vibrant Malaysian fashion industry," said Dr Claus Weidner, President and CEO, Mercedes-Benz Malaysia.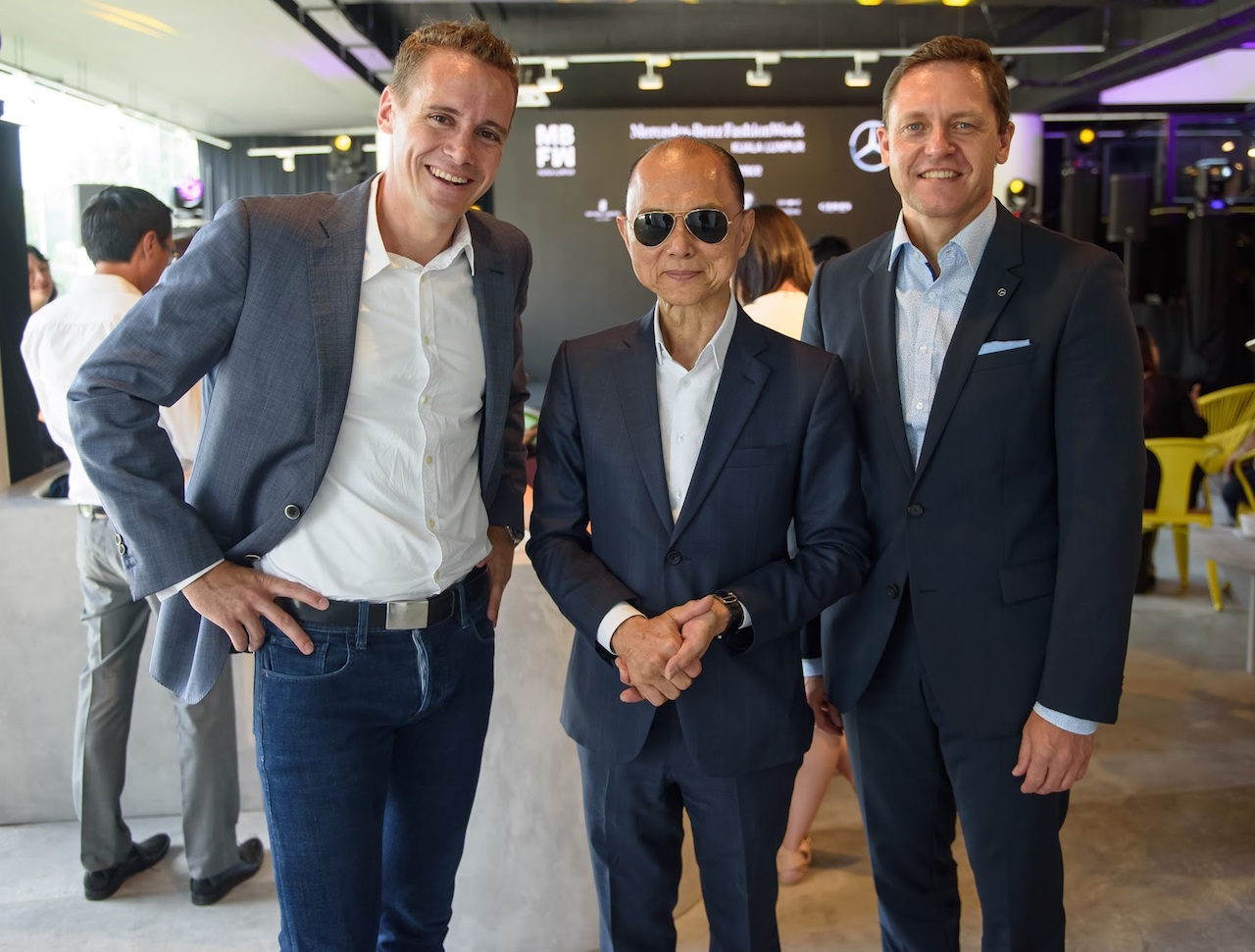 Mercedes-Benz Fashion Week Kuala Lumpur Schedule:
| | | |
| --- | --- | --- |
| Night | Theme | Show Date |
| 1. | Limousines – ConnectionAsia Showcase | May 10, 2018 |
| 2. | SUVs – International Trends Showcase | May 11, 2018 |
| 3. | Dream Cars – Mercedes-Benz Gala Night | May 12, 2018 |
| 4. | Compact Cars – Cutting-edge Malaysian Labels | May 13, 2018 |
Mercedes-Benz Malaysia additionally presents the MBFWKL 2018 Fashion Futures Design Competition at the Gala Night, a new, independent competition that will be held yearly as a key component of the show. Targeting Malaysian designers with 6 months to 4 years work experience in the fashion industry, five finalists are required to produce 4 sets of original Ready-to-Wear looks based on a specific theme provided.
These looks will be judged at the Fashion Futures runway show, with an eventual winner selected based on a tabulation of scores from the judges.
The winner of the Mercedes-Benz Fashion Week KL 2018 Fashion Futures design competition will be sent for an all-expenses-paid trip to attend an international Mercedes-Benz Fashion Week event. Besides being able to mingle with renowned international designers, the winner will also be able to gain exposure and insights on the fashion industry.
For more information, visit mbfw-kl.com.
Read also: Mercedes-Benz STYLO Asia Fashion Festival "50 Shades of RED"-themed Fashion Shows | May 2 – 6, KL Gateway Mall