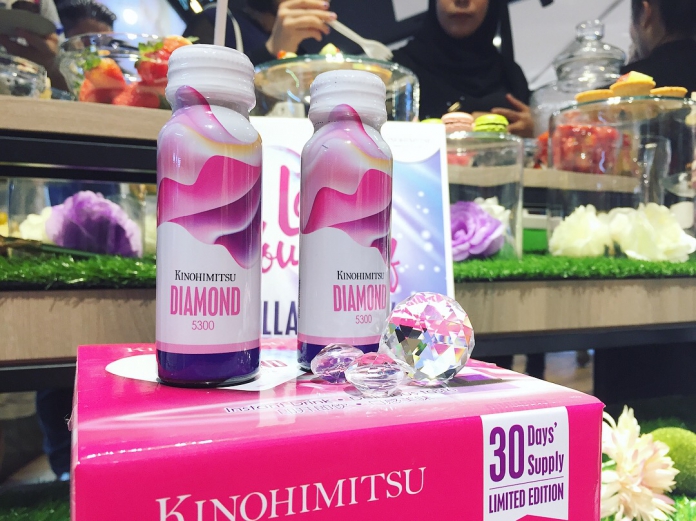 Kinohimitsu celebrated Love Yourself Collagen Day on 26th April 2018 to launch its brand new Kinohimitsu Diamond 5300 collagen drink that offers even more collagen to make your body beautiful from inside out!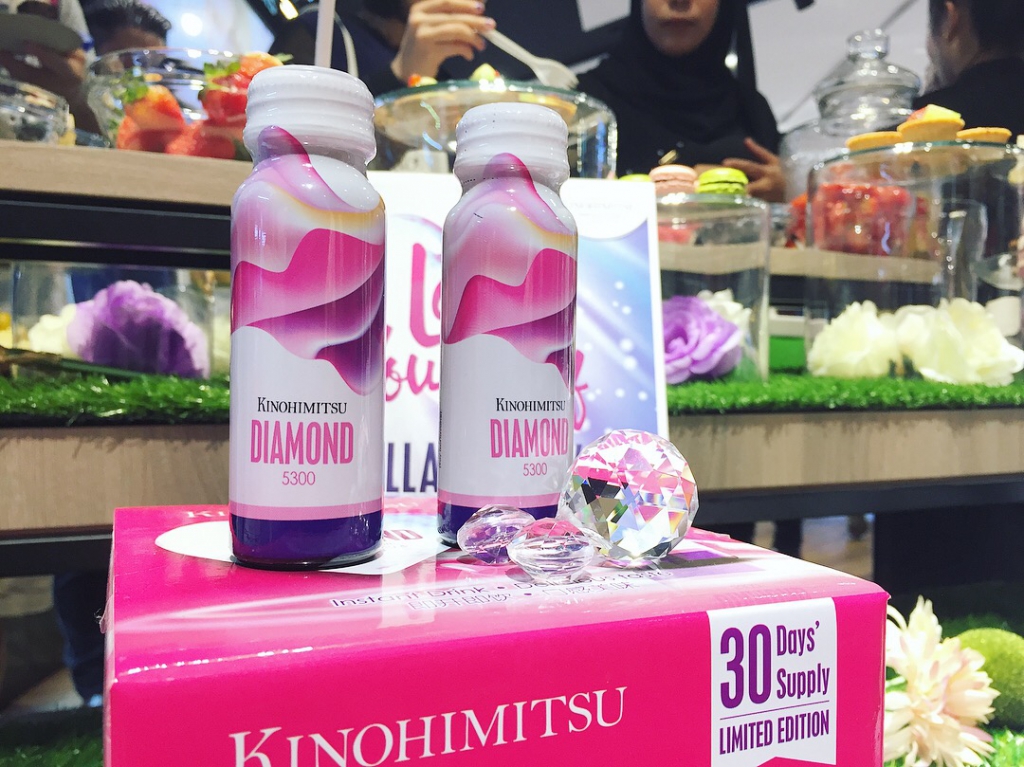 The new Kinohimitsu Diamond 5300 is recommended for women at age 30 and above to take to give their body the extra collagen it needs to improve their health from their skin to their bones. All they have to do is drink one bottle a day either before breakfast or bedtime for 6 consecutive days, then, continue only 1 bottle every two days to maintain their beauty.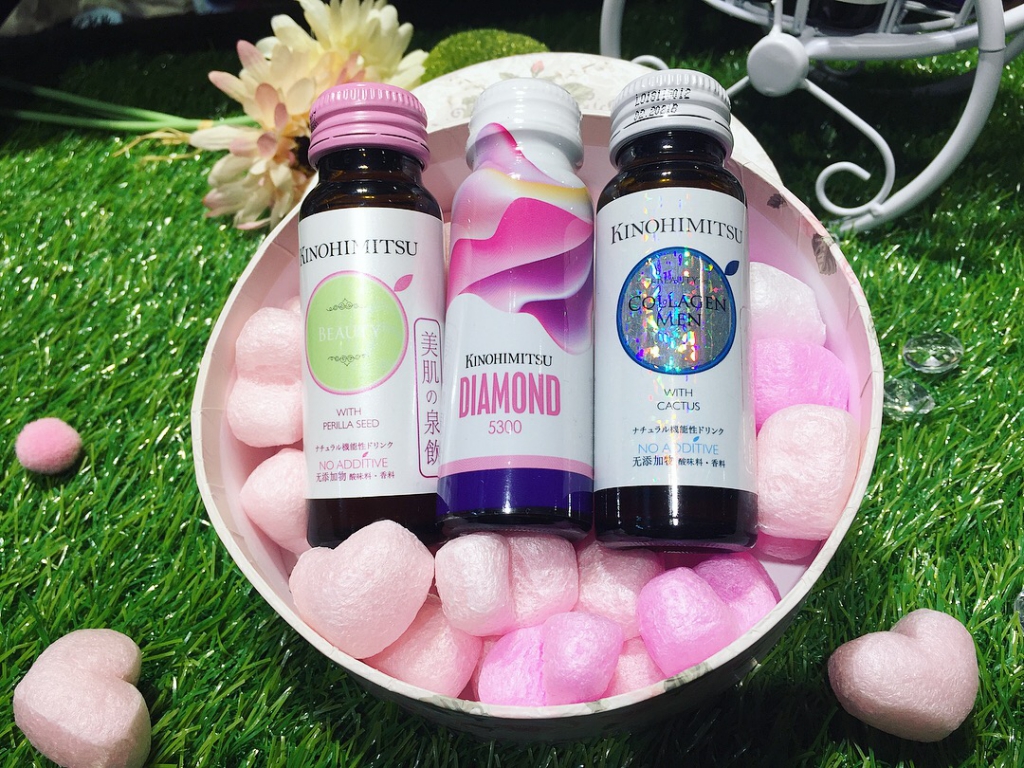 The Kinohimitsu Beauty Drink is suitable for women at the age of 20 and above while the Kinohimitsu Collagen Men drink is made for men at age 20 and above to supply their body with the suitable vitamins and minerals it needs along with collagen.
Love Yourself Collagen Day is a movement organized by Kinohimitsu to raise awareness about the importance of collagen to help everyone feel healthier, happier, and more confident in their own skin.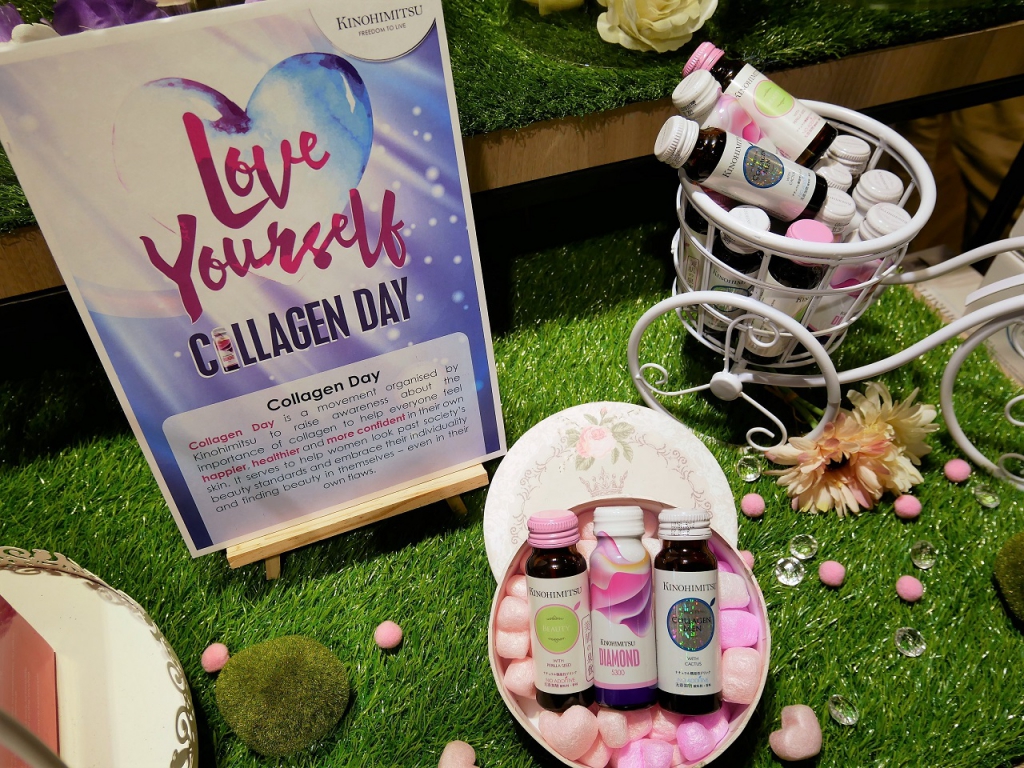 The Kinohimitsu 5300 Collagen Drink is now available at Sasa Malaysia stores and major pharmacies nationwide.
Read also: Astute Collagen Genesis Laser, A Collagen Shot Without The Needles