When luxury brand get pop-up stores of their own, we are beyond excited and can't get out there to check them out. In conjunction with Paris Premier's launch, French leather goods house Longchamp is setting up their very first Longchamp pop-up store (Longchamp Atelier) at The Gardens Mall this November.
From November 7 to 20, the Longchamp Atelier will showcase its expertise and leather know-how in by a team of artisans in an interactive way at The Gardens Mall. The pop-up store will include raw materials, workshop pictures, and artisans. Added to that, animation videos that showcase the house's 68 years of savoir-fare will be showcased for the public at the pop-up store.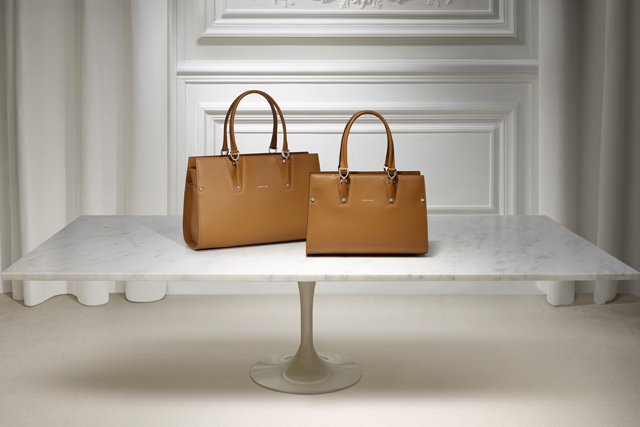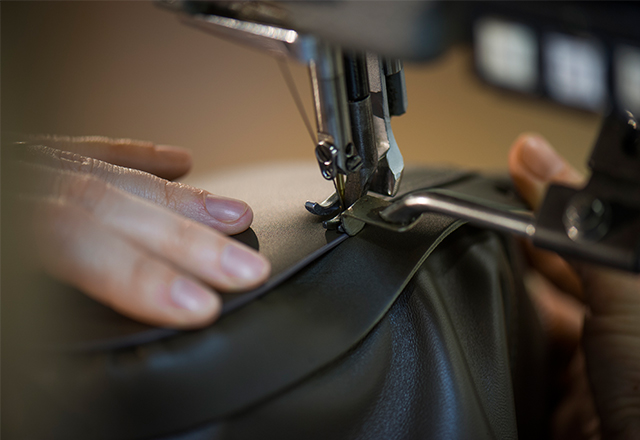 Crafted with the finest leather (five-star French calfskin), a meticulous hand-stitched process is required to transform it into a sleek Paris Premier bag. The leather pieces are stitched, attached and assembled with millimeter-level accuracy to create a tote that's soft as cashmere. The details aren't forsaken as well—subtle metal elements such as the zipper pulls on the leather provide an arresting juxtaposition, resulting in a bag that champions Longchamp's requirements of unparallel quality and bold lines.
It is no easy task, but Longchamp able to turn exquisite tanned calfskin into a Paris Premier. In the Longchamp workshops, with millimeter-level accuracy, the artisans stitch, attach, and assemble the pieces to create this a tote that is lined with velvety leather that is as soft as cashmere.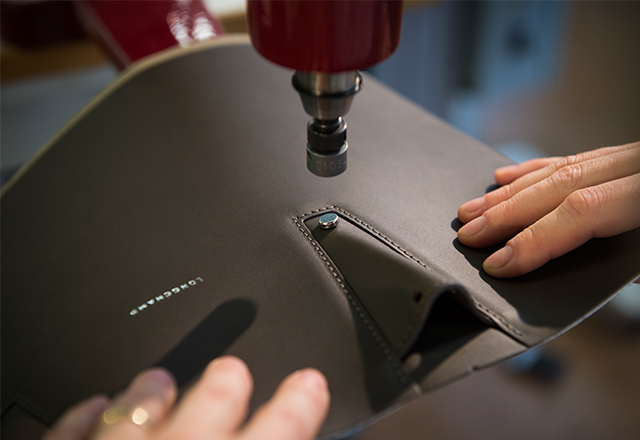 If we have piqued your interest, what are you waiting for? We know for a fact we are heading there when we drop by The Gardens Mall. For more news and updates on everything Longchamp, visit its website or Facebook page.
Read also: Make A Statement This Holiday Season With CH Carolina Herrera's Duke Bag