ISETAN The Japan Store in Lot 10 Kuala Lumpur is finally opened its door today for its long awaited customers! The brand new ISETAN The Japan Store Kuala Lumpur under the the Isetan Mitsukoshi Group, supported by the government-financed Cool Japan Fund Inc., is a new specialty store that combines Japanese history, culture, technology, diversity and lifestyle designs under one roof, which promises a "real Japan" experience to its customers.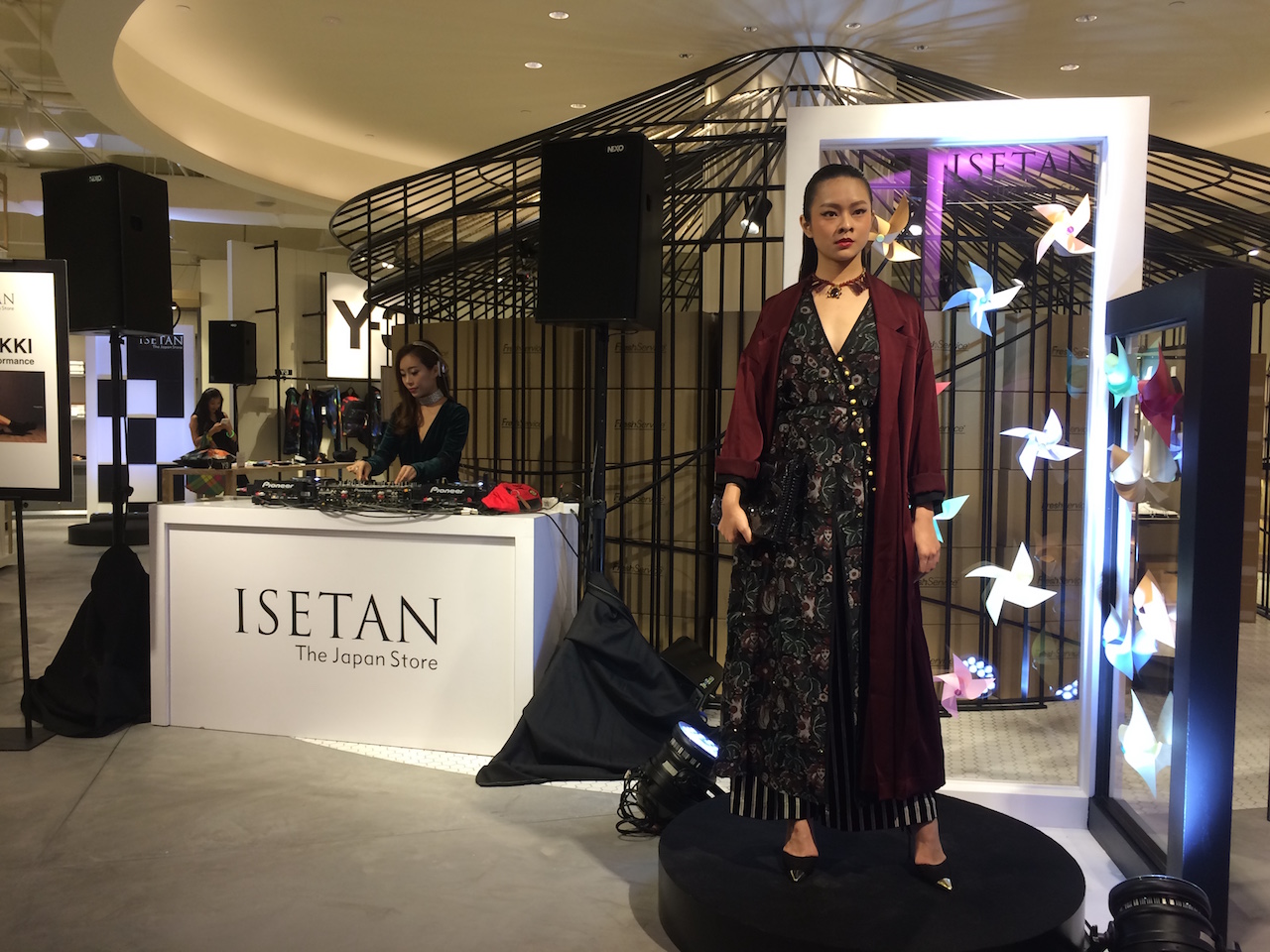 Spanning approx. 11,000 square meters, the new store has six floors introducing high-quality products, experiences and services:
LGF: New dining style based on authentic Japanese tastes and technologies – groceries, sake, beer & whisky, Japanese and Western sweets and green tea, delicatessen, eat-in dining space, fresh foods, etc.
GF: Fashion, art, technology and Japan's rich diversity are expressed
1F: Japan's fashion culture, a melting pot of unique combinations
2F: A collection of products featuring unique Japanese materials and technology to enhance beautiful, healthy lifestyles
3F: Experience Japanese culture — bookstore, culture academy, photo lounge, etc.
4F: Restaurant floor featuring authentic Japanese cuisine opening in January 2017
In conjunction with its grand opening, ISETAN The Japan Store presents a special store opening event based on the "Trans-Kyoto" theme until end of November. Kyoto, an ancient city with a 1,200-year history, is chosen as the source of inspiration for this special event as this city perfectly illustrates the core of ISETAN'S DNA. Inspired by all that Kyoto has to offer, ISETAN rounds up the very best of Kyoto's products, artworks, events and many more, to present them on every floor of ISETAN The Japan Store in Lot 10, Kuala Lumpur.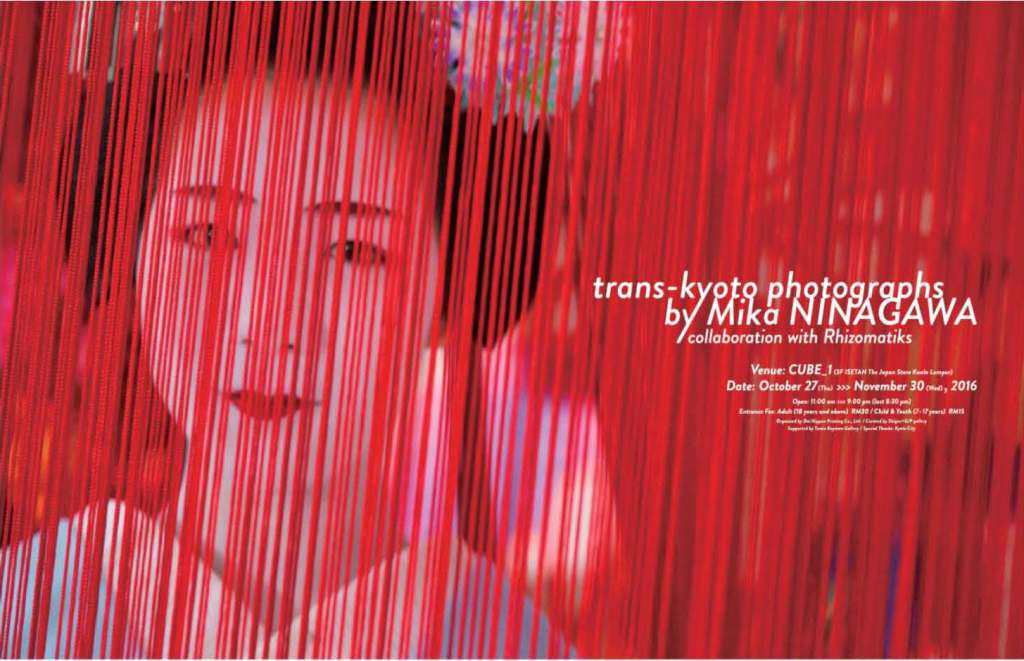 The new store business hours from 11:00 a.m. to 9:00 p.m. Visit the brand new ISETAN The Japan Store Kuala Lumpur to experience the Japanese lifestyles and aesthetics or visit thejapanstore.mistore.jp.