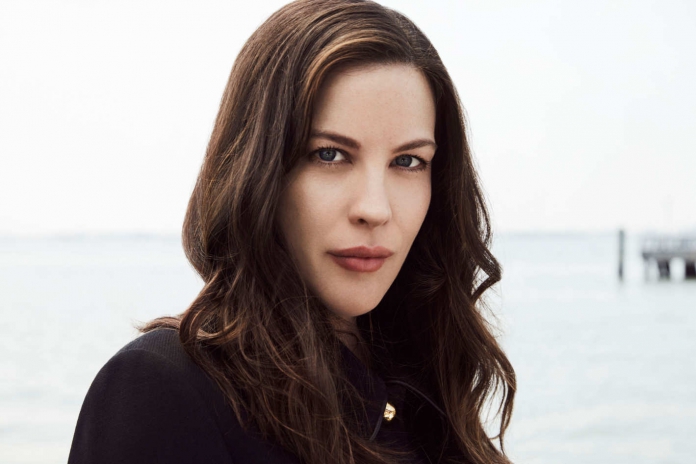 Triumph announces Actress, Liv Tyler as the face of Triumph Essence for its global campaign this Autumn Winter 2017. Celebrating female sensuality and body confidence, the new campaign has been photographed by legendary fashion photographer, Rankin, which marks an exciting new direction for the Triumph Essence brand.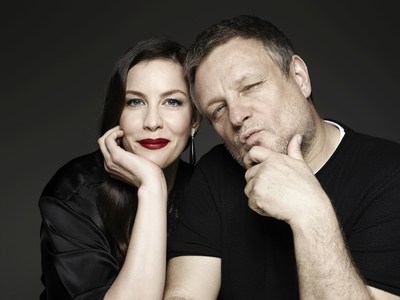 "Liv Tyler encapsulates everything synonymous with Triumph Essence. Beautiful, elegant and exuding female confidence. She truly is a modern woman in every sense, a mother and actress with a fierce sense of femininity that women across the world can relate to. It is her genuine spirit that translates into our new campaign and we are thrilled to be working with her," said Suzanne McKenna, Global Head of Brand, Triumph.
This season the premium line takes on the glamorous theme of 'Opulent Art Nouveau' and features delicate and intimate styles which Liv will showcase, crafted in velvet embellished mesh, Leavers lace and luxurious silk satin.
"I am so honoured to be working with Triumph, a brand I have known and admired for so many years. It has such history! The Triumph Essence collection is really special and has both a playful, feminine and chic style, which I love. I can't wait to see it launch later this year," said Liv Tyler.
The Triumph Essence campaign will be seen in print, online and in retail from October 2017 and follows the launch of the recent global Triumph brand campaign, 'Find the One for Every You' also shot by Rankin, who adds: "Liv is such a natural beauty and this campaign was such an easy shoot. Her timeless elegance and Hollywood glamour is what we have managed to capture."
Follow Triumph Malaysia on Facebook or visit my.triumph.com for the latest news.
Read also: Find Your Magic Spacer Bra In Triumph's Spring 2017 Magic Boost Collection
Cover Image: nymag.com
SOURCE: Triumph Lingerie