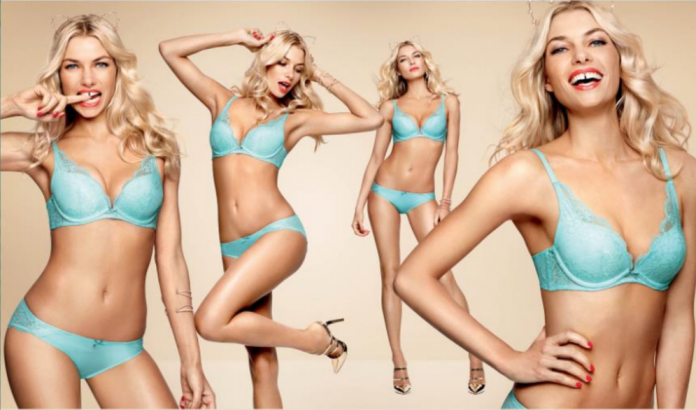 Triumph's latest Magic Boost, is alluring women all around Asia to Find The One bra that delivers the ultimate experience in fresh, breathable comfort and ultra lightweight feel.
International celebrity model and entrepreneur Jessica Hart is excited to inspire women as the new ambassador for Triumph's SP17 Magic Boost Collection. Just like Triumph, Jessica defines women as fascinating, emotional, multifaceted beings, strongly empowered by confidence. Triumph's ethos and designs are for EVERY WOMAN. Strong, successful, cosy and comfortable, Triumph is for 'Every You'. Embrace your individuality and unique feminine style.
Find the one THAT BREATHES WITH YOU, MAGIC SPACER
Treat your body to the uplifting experience with Triumph's lightest, most breathable bra ever. Incredibly lightweight and airy, the smart 'spacer' cups contain thousands of tiny air pockets that enhance airflow and allow your body to breathe. Experience the ultralight, most breathable bra ever! Choose between the Deep V cup or Half cup to suit your outfit.
Pick the matching panties to go with it too! From hipsters, minis to g-strings, you're bound to find the perfect match.
Follow Triumph Malaysia on Facebook or visit my.triumph.com for the latest news.
Read Also: Online Sensation Anna Victoria Launches Team Triaction with Triumph