The moment Prince Harry and Meghan Markle made their first official visit together at a World AIDS Day event at the Terrence Higgins Trust in Nottingham since announcing their engagement, that's already a big thing. But the bag that Meghan was carrying came next because, within 11 minutes of photos surfacing featuring Meghan's look, the Strathberry Midi Tote Tri Colour handbag she was carrying was sold out across all international stockists.
Due to OOTD, Strathberry's web traffic to Strathberry.com increase by 5,000% and the same colourway of Strathberry bag was subsequently reselling on Ebay for USD$2,350, marked up from a retail price of USD$675. We're actually loving the design of the bag that looks great for any classy occasion!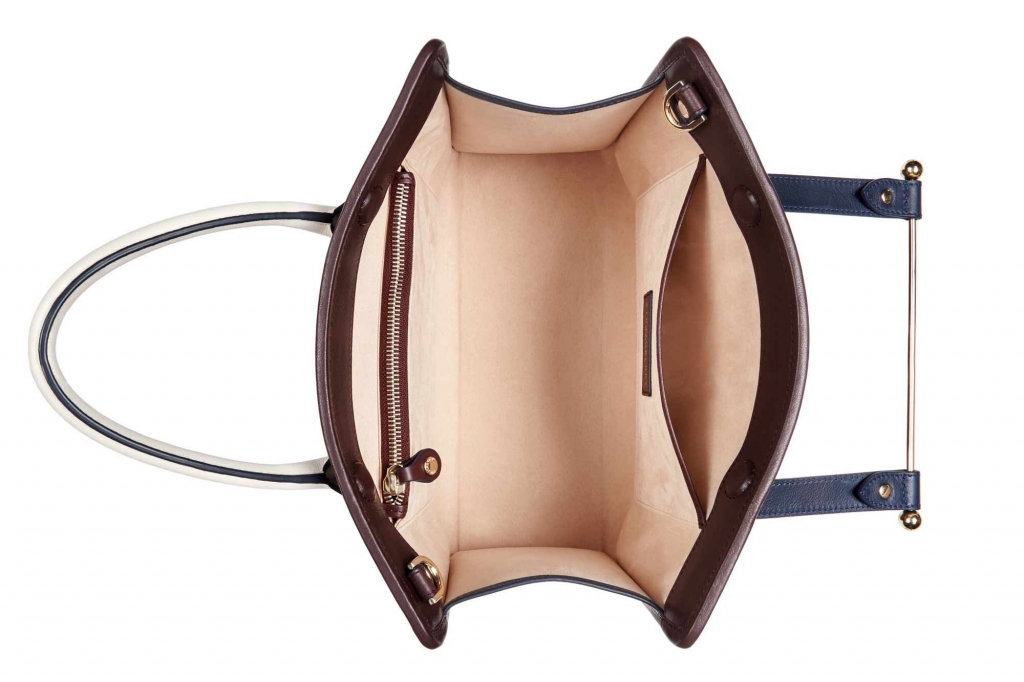 So Strathberry relaunched production the following week where the first pre-order batch of approximately 400 bags was sold out on strathberry.com in under 24 hours. But good news, if planning to get that tote for yourself, a 2nd batch will be available for pre-order soon, with an anticipated shipment date of end February 2018.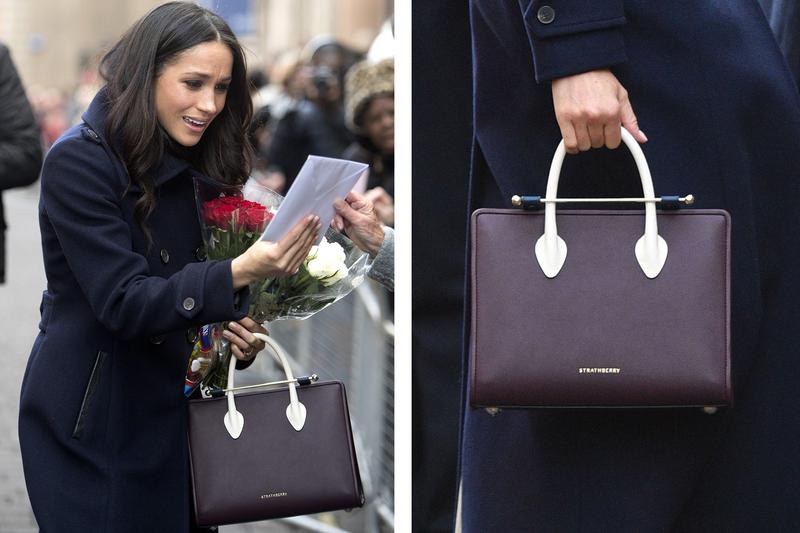 But if you can't wait until February 2018, you have one chance to snag the very last unit of the Meghan's Midi Tote while supporting the Terrence Higgins Trust charity, as Strathberry are auctioning the last currently available Meghan Midi Tote from the
original production run. Details on the auction can be found on the Strathberry Website.
The auction will run from 8pm on Tuesday 12th December to 8pm on Sunday 17th December*, with the bag then being available for sending out to the successful bidder w/c Monday 18th December. (*All times are Greenwich Mean Time)
Strathberry is an independently owned luxury label based in Edinburgh's West End.
Instantly recognizable owing to the signature metal bar, the brand has quickly developed
into one of the front-runners in international leather accessories design. Integral to the
Strathberry ethos is a passion for quality craftsmanship and each bag can take up to 20 hours to make. Each piece on the line is handmade in limited quantities by skilled artisans whose understanding of leatherwork is unparalleled.
Image Credits: strathberry.com
Read also: Meghan Markle 6 Favourite Beauty Products