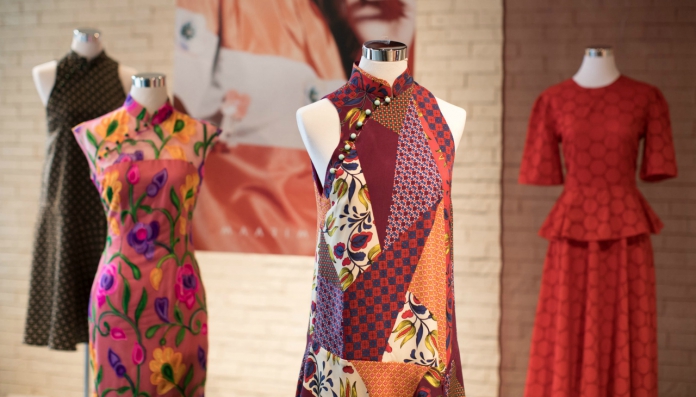 A contemporary womenswear label that is focused on dressing the independent discerning woman, Maarimaia specializes in creating functional feminine pieces that give every modern women what they want. May Tan, the brainchild behind the brand, takes her textiles very seriously, travelling as far as Japan and Hong Kong in search of beautiful fabrics.
The third collection "Vol. 3: Bloc & Flo", a two part series, was launched yesterday at The Studio, The Gardens Mall featuring contrasting pieces inspired by Ellsworth Kelly. Bloc delves into the dynamic relationships between shape, form and color while Flo experiments with movement and fluidity.
Perfect for the urban woman on-the-go, Bloc & Flo's relaxed shapes will take you from work to cocktail party in an instant. And when we said they designed what every girls want in a cocktail number, we meant it. Midi length for functionality, feminine silhouettes to accentuate curves in the right places and…pockets. Because a lady has to store her cellphone somewhere while she mingles right? Expect 3D details, dramatic oversized sleeves and geometrical detailing that's modern as it is fluid.
The womenswear range also offers a brand new take on cheongsam with playful fabrication yet still retains the ladylike oriental image, a breath of fresh air from the usual satin used in its making. From beautiful dresses to tops to bottoms coupled with refined sophistication that evokes the beauty in every lady, Maariamaia sets the tone for the new feminine with its graceful elegance and structures that transcend time and trends.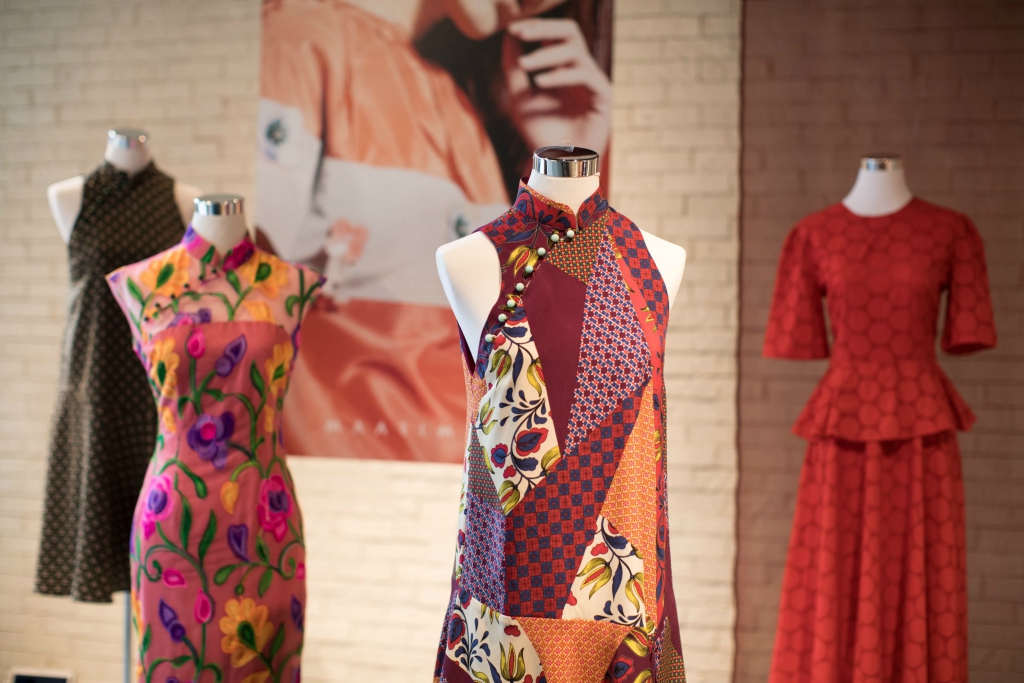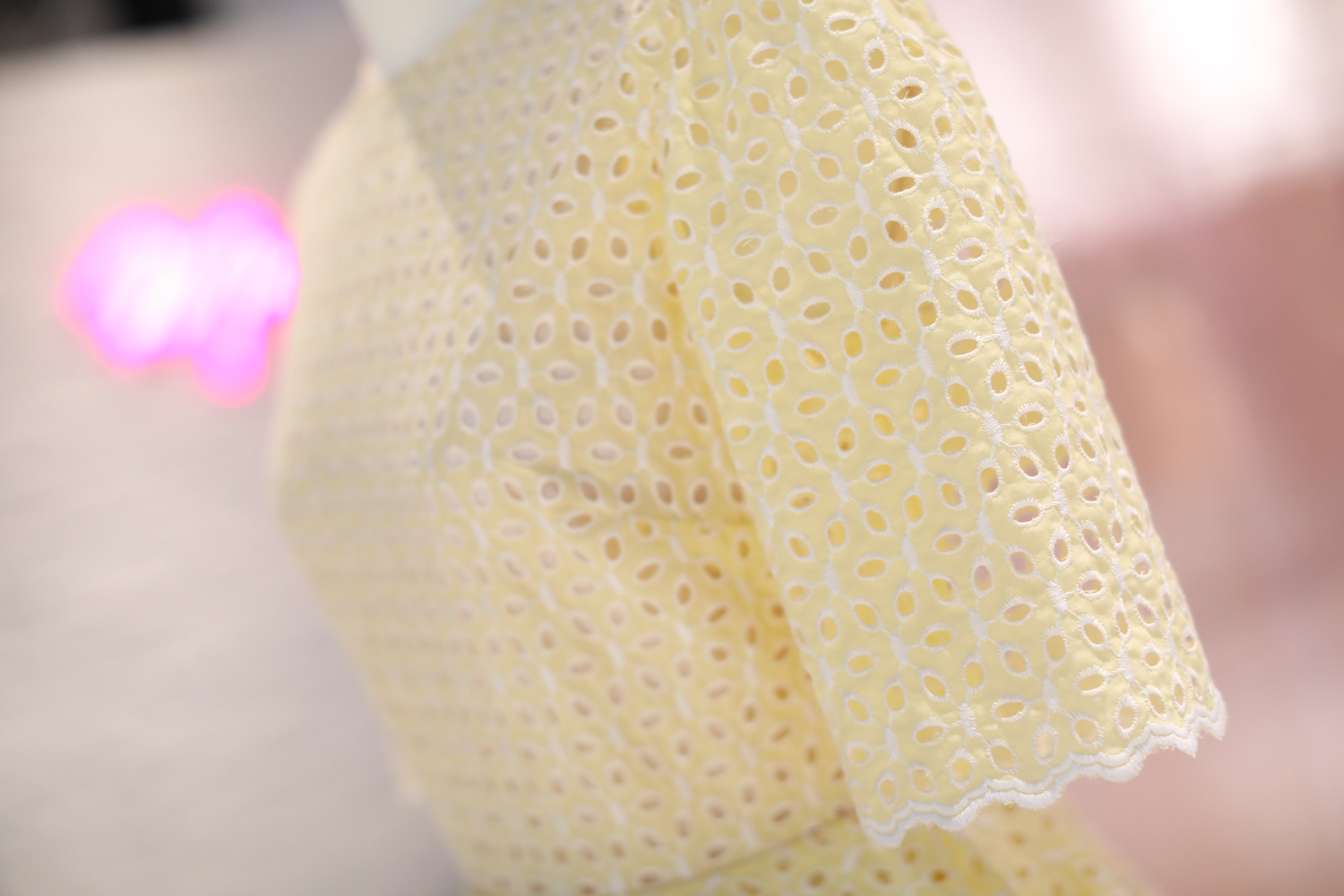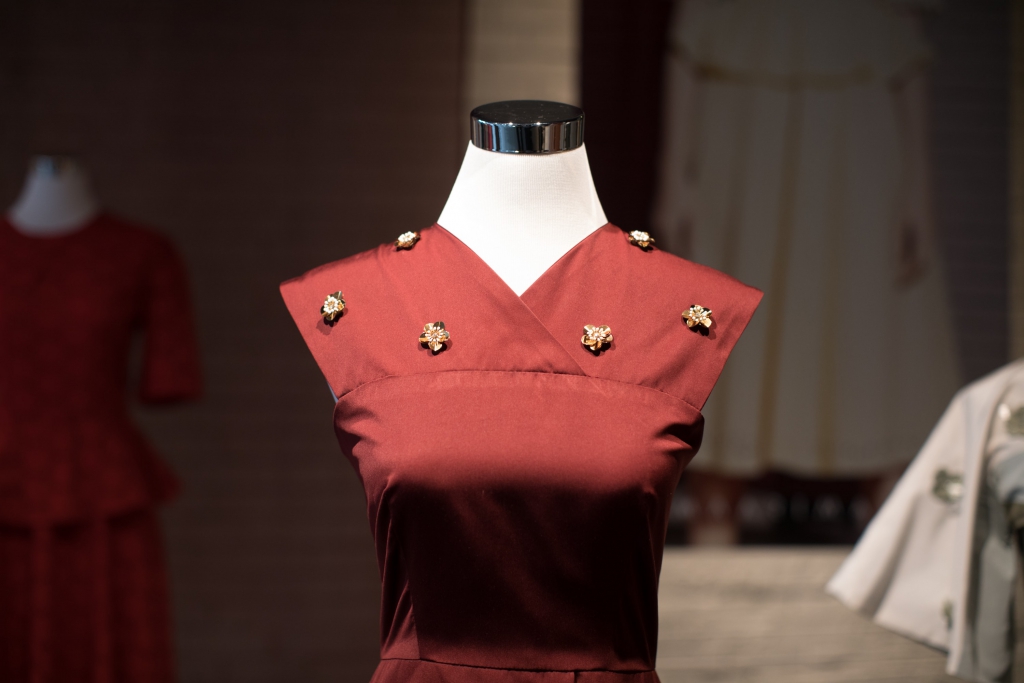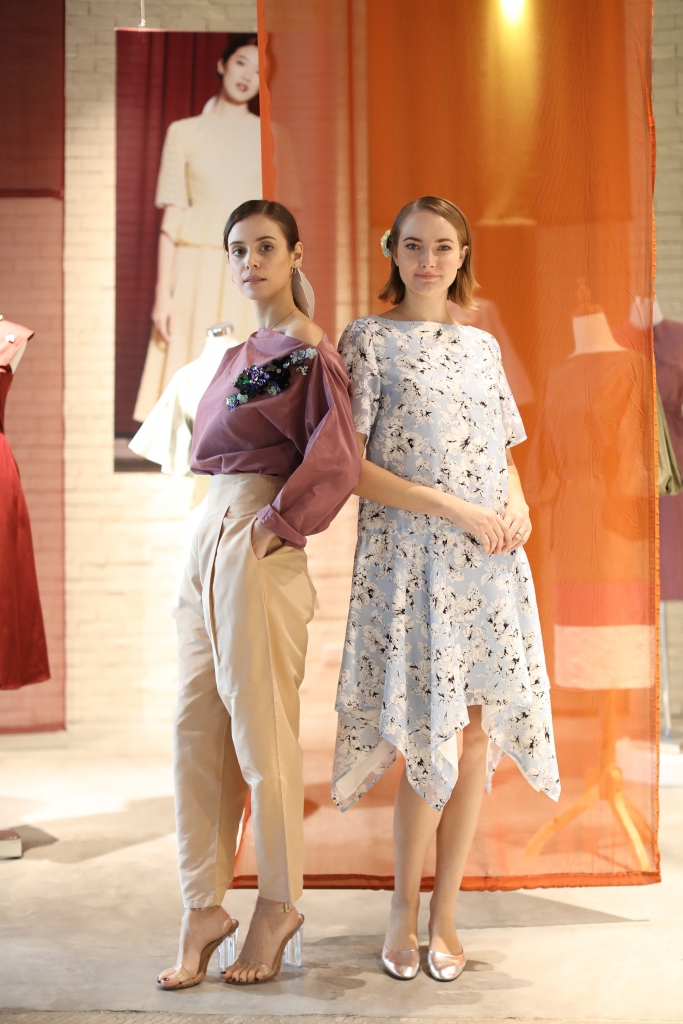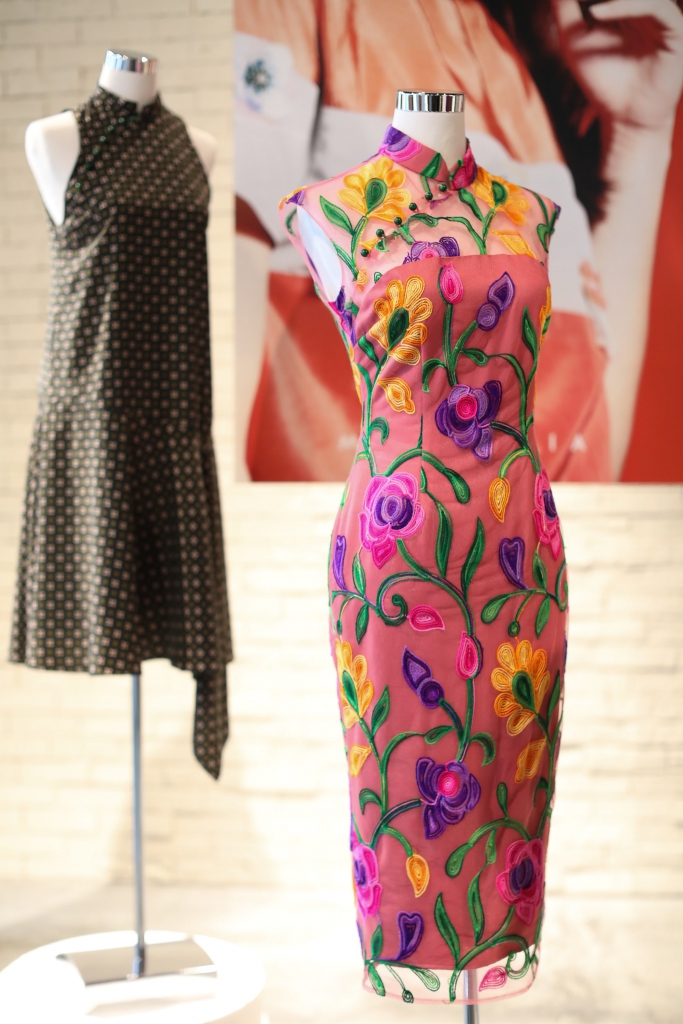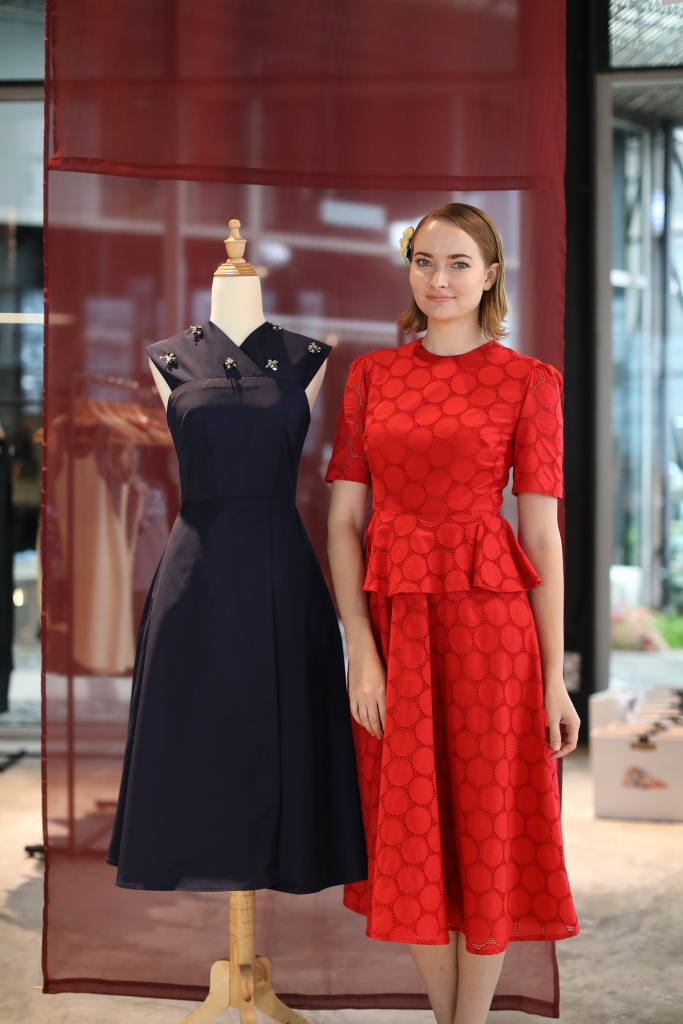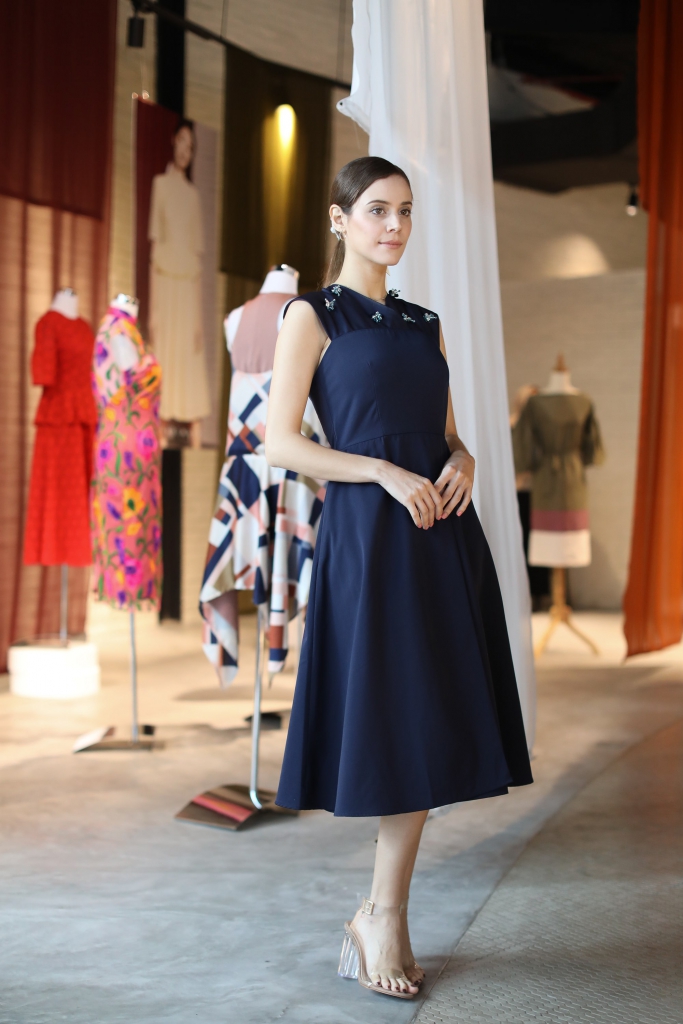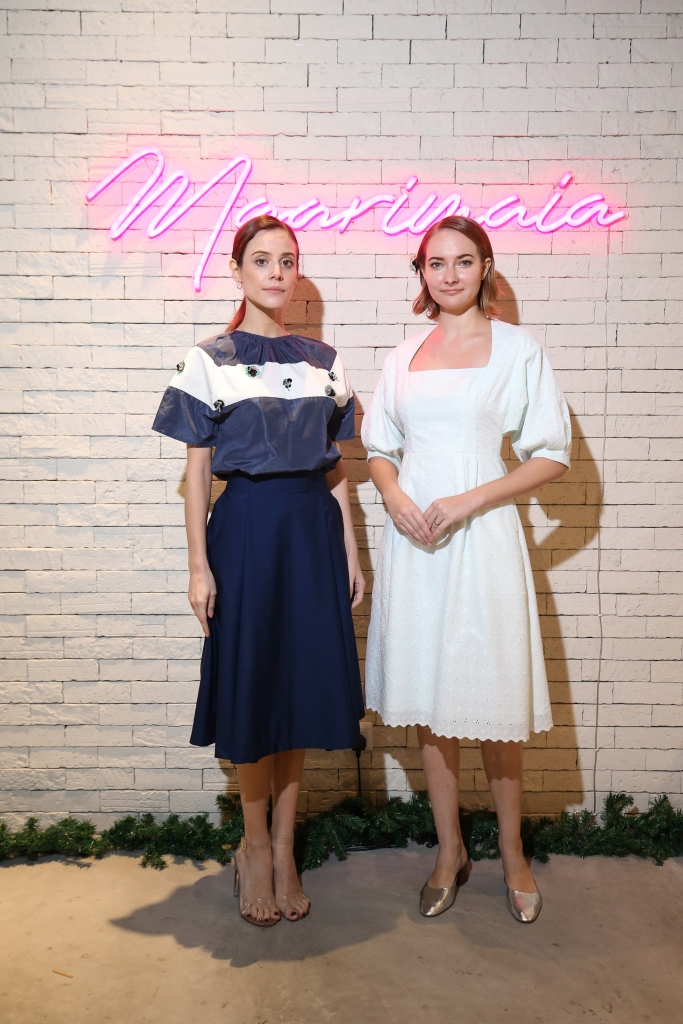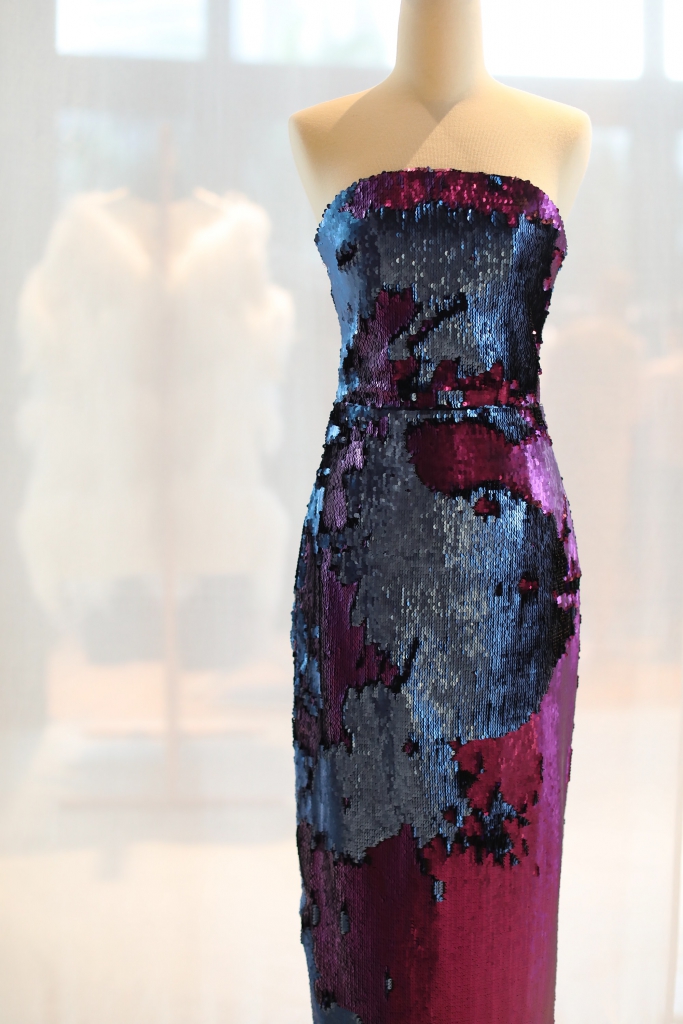 To find out more about Maarimaia, please visit maarimaia.com (to be relaunched soon) or facebook.com/maarimaiaofficial. Maarimaia's collections can be purchased at The Studio, The Gardens Mall or online at marketplace.asos.com, FashionValet.com and etsy.com. Custom designed pieces are available by appointment only.
Read also: Duchess & Co Celestial New Collection Have Us Seeing Stars