Launched to coincide with the opening of the exhibition Fashion Forward – 300 years of Fashion at the Musée des Arts Décoratifs, to which it pays homage, H&M 2016 Conscious Exclusive Collection conveys an idea of painterly and sophisticated elegance.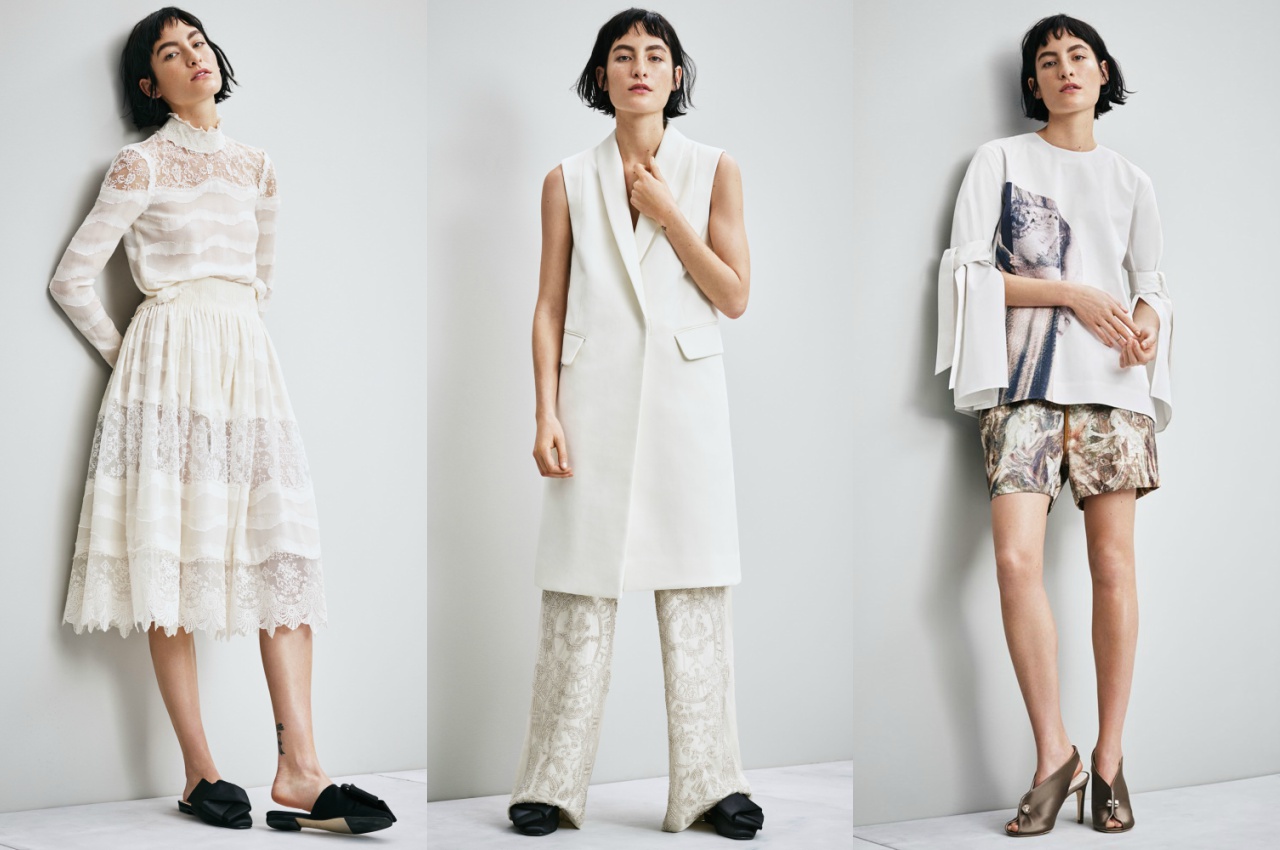 The 2016 Conscious Exclusive Collection can be regarded as an artistic collection that merges the past and the present, brings together a sense of history and modernity. The H&M design team has delved into the museum's collections of archival fashions in order to pick up key pieces from the last three centuries of haute couture. The result is a contemporary and artistic collection that is soulful, progressive, conscious and truly unique.
What makes this collection more stunning is that all the 24 garments and 7 accessories in this collection are made of sustainable materials include organic silk, hemp, recycled linen and Tencel® blends as well as beads made from recycled glass and Denimite − a material made out of recycled worn-out denim, which H&M is the first fashion company to use.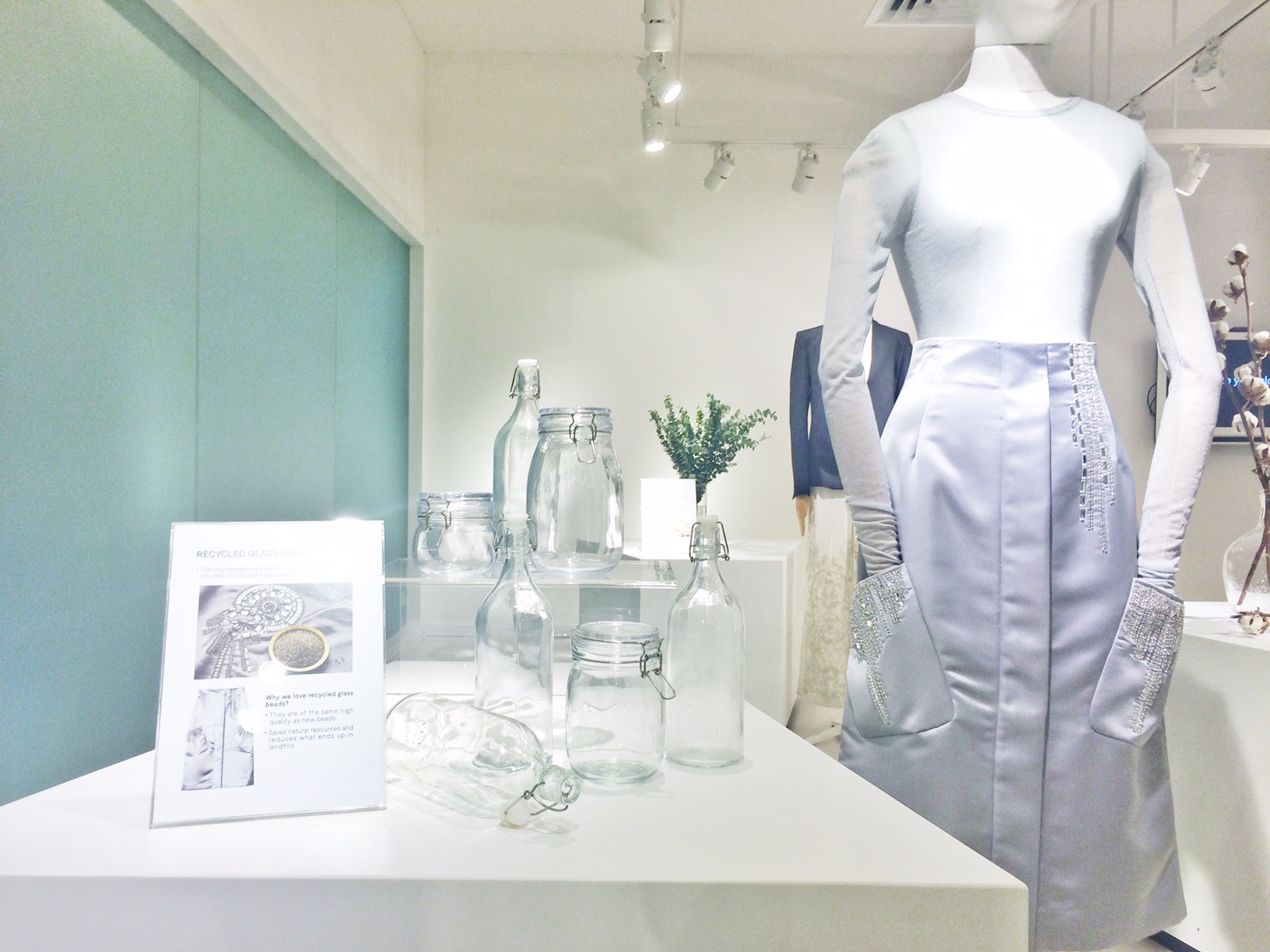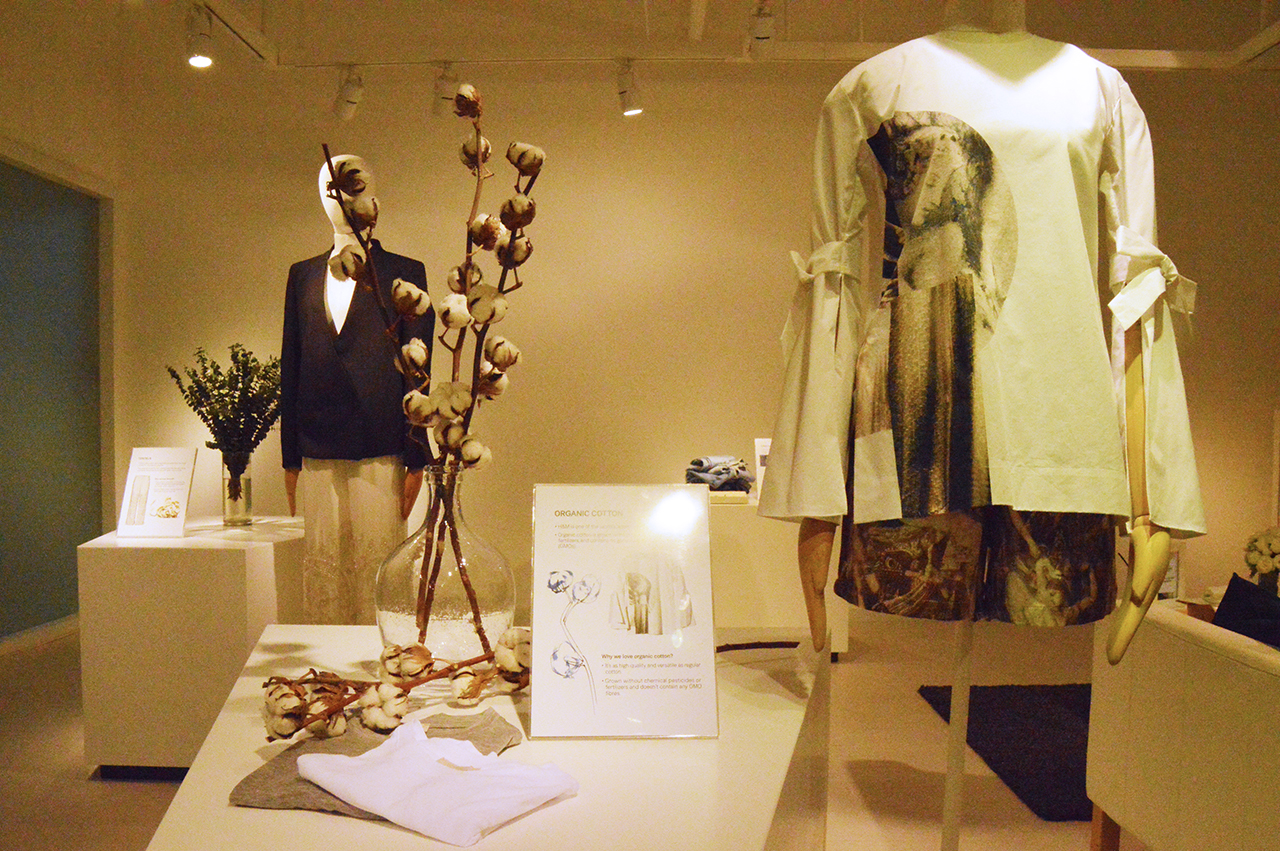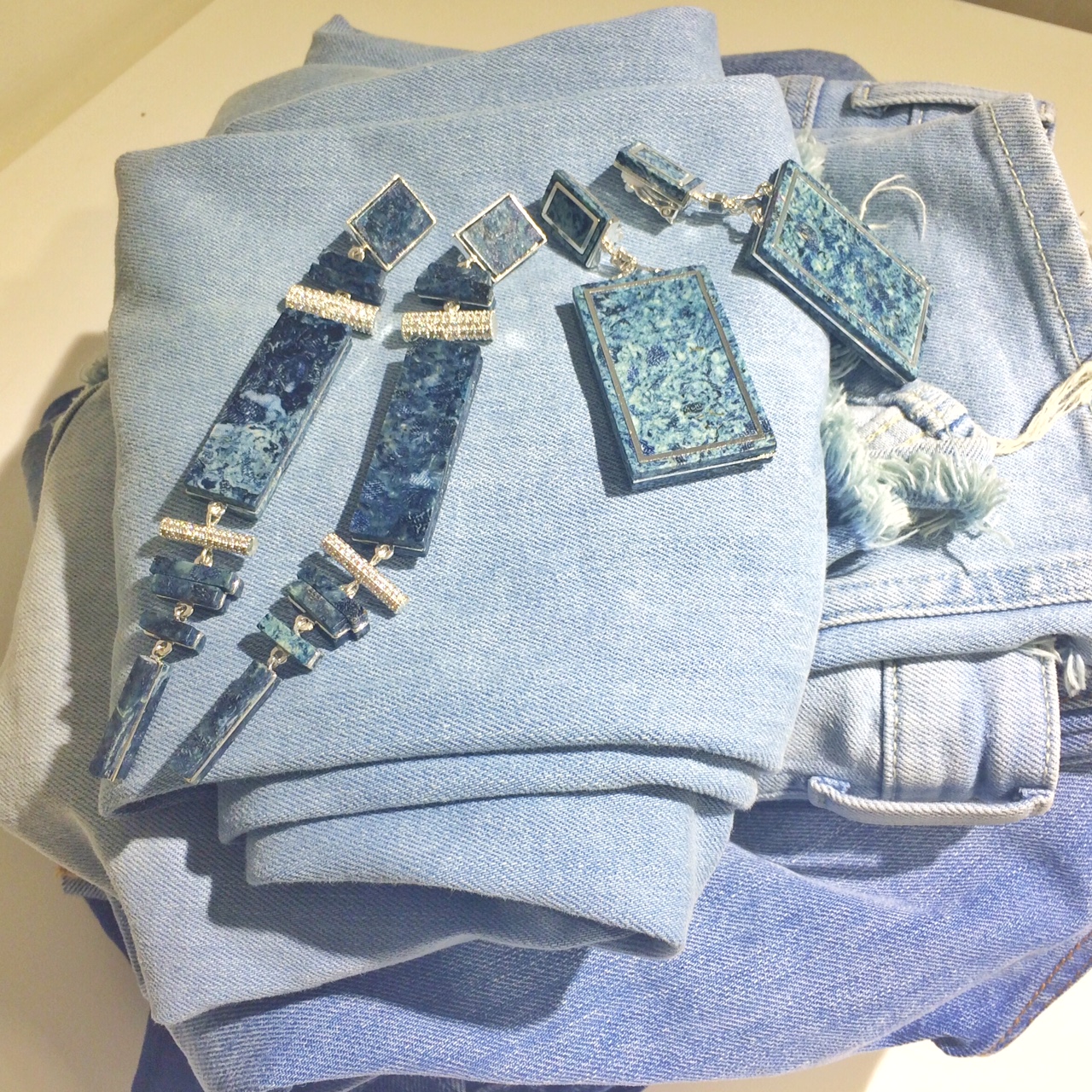 Stay tuned for this stunning collection hitting H&M Lot 10 on April 7!
For more information on H&M Consciousinitiatives, visit hm.com/conscious-highlights.