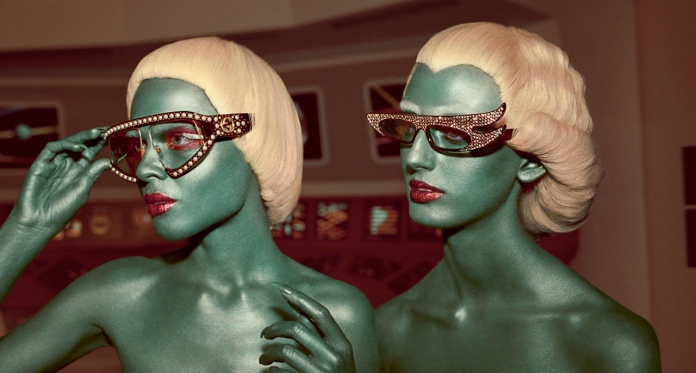 For the past two years, Alessandro Michele's more-is-more creative direction has been dragging the French house towards an unorthodox, haute hippie's mental projection of renaissance fashion, earning the seal of approval from industry's insider and fashionistas alike. Putting a breathtaking spin with bold florals, traditional silhouettes and contrasting colourway fuelled by romance and all things beautiful, what better way for the brand to push forward than radiate beyond the universe?
Gucci does exactly that for Fall Winter 2017 in a Star Wars-inspired campaign where reference from sci-fi genre of the '50s and '60s is evident throughout the psychedelic outer space landscapes and trippy retro-futurist setting. Shot by Glen Luchford, the surreal scenes captured humanoids, aliens, earthlings, robots and dinosaurs in a parallel universe where the cast unite for the Gucci invasion from a galaxy far, far away. The iconographic vintage narrative introduces a new chapter and play with viewers' imagination as scenes in a spaceship control room much like the cult TV series takes place and human characters interact with extra-terrestrial creatures in phenomenal compositions.
The cutting-edge creations take on rich hues, bringing the brand's infamous touch to live in jacquard patchwork gown with jeweled buttons, wool sable jacket with crystal embroideries and bows, printed velvet jacquard jacket with contrast duchesse details, Bermuda pants, printed Coco Capitán tank top, leather flower intarsia booties and more. Men's look include a techno wool jumpsuit, embroidered formal jacket, floral jumpsuit, stone washed denim jacket with leather fringe and velvet hat, just to name a few.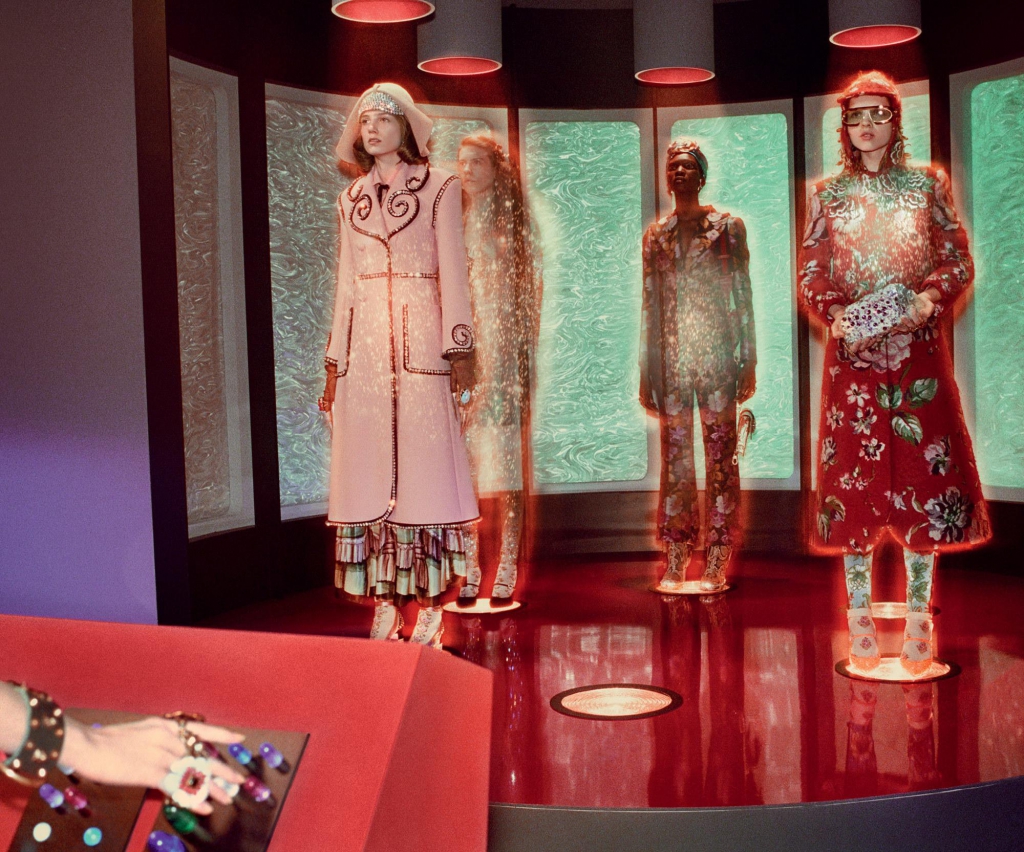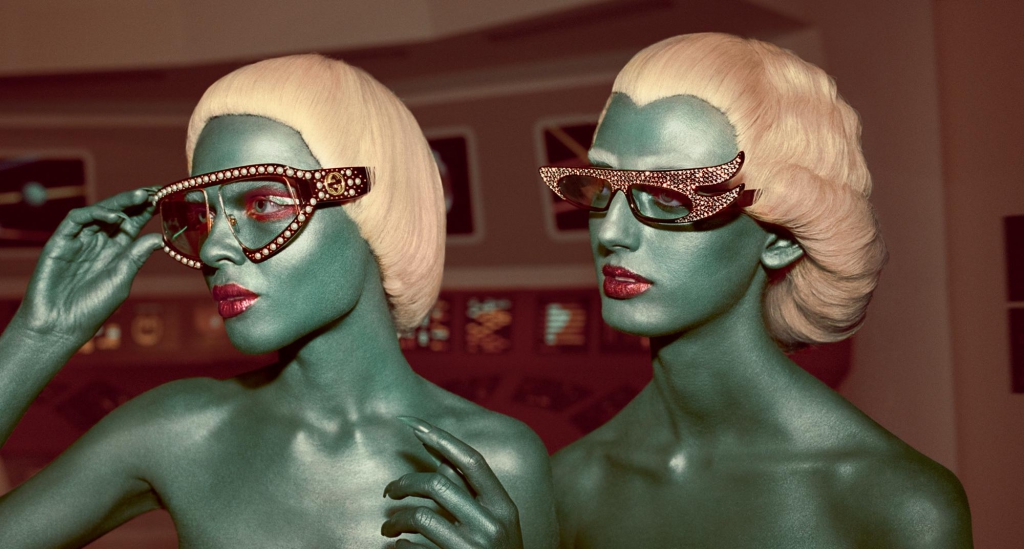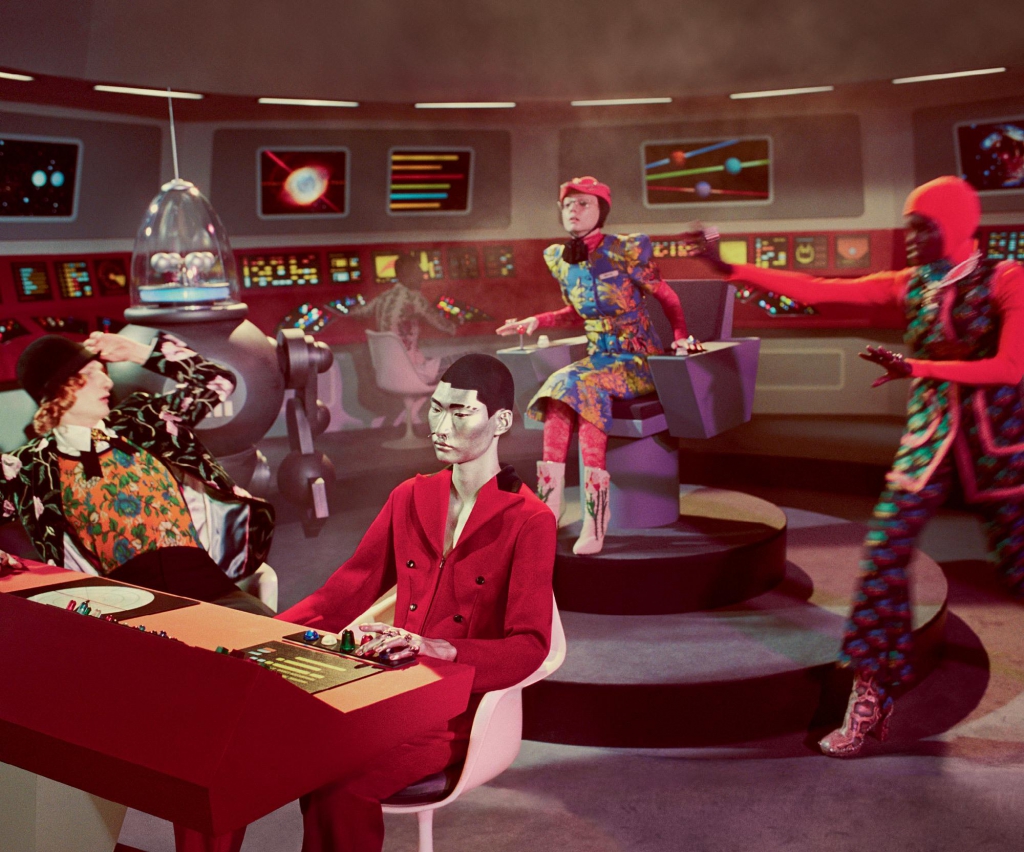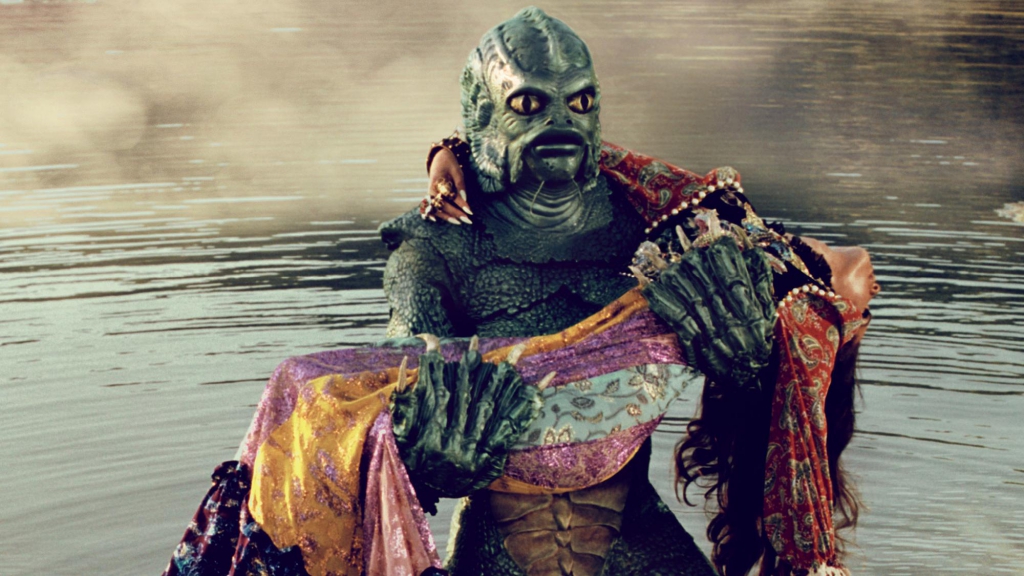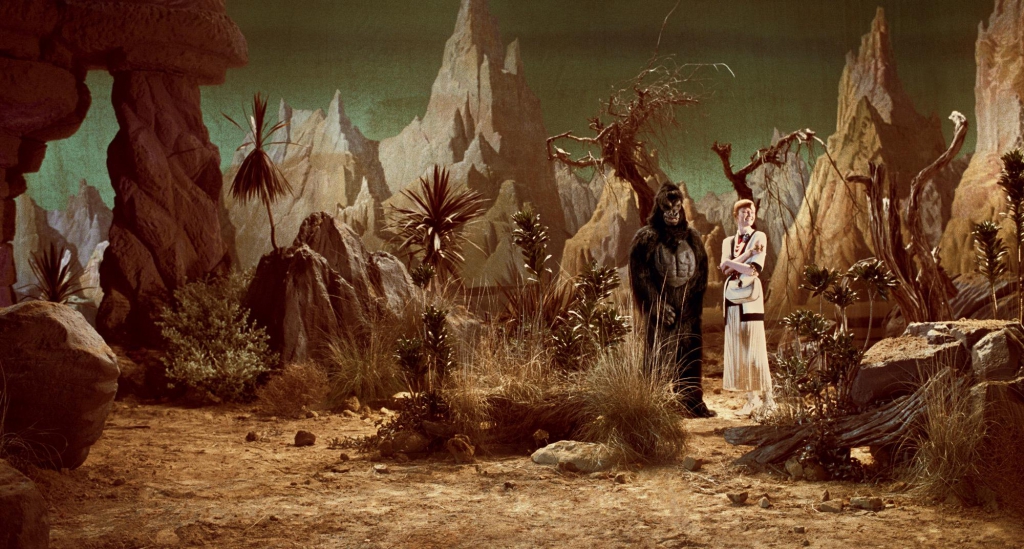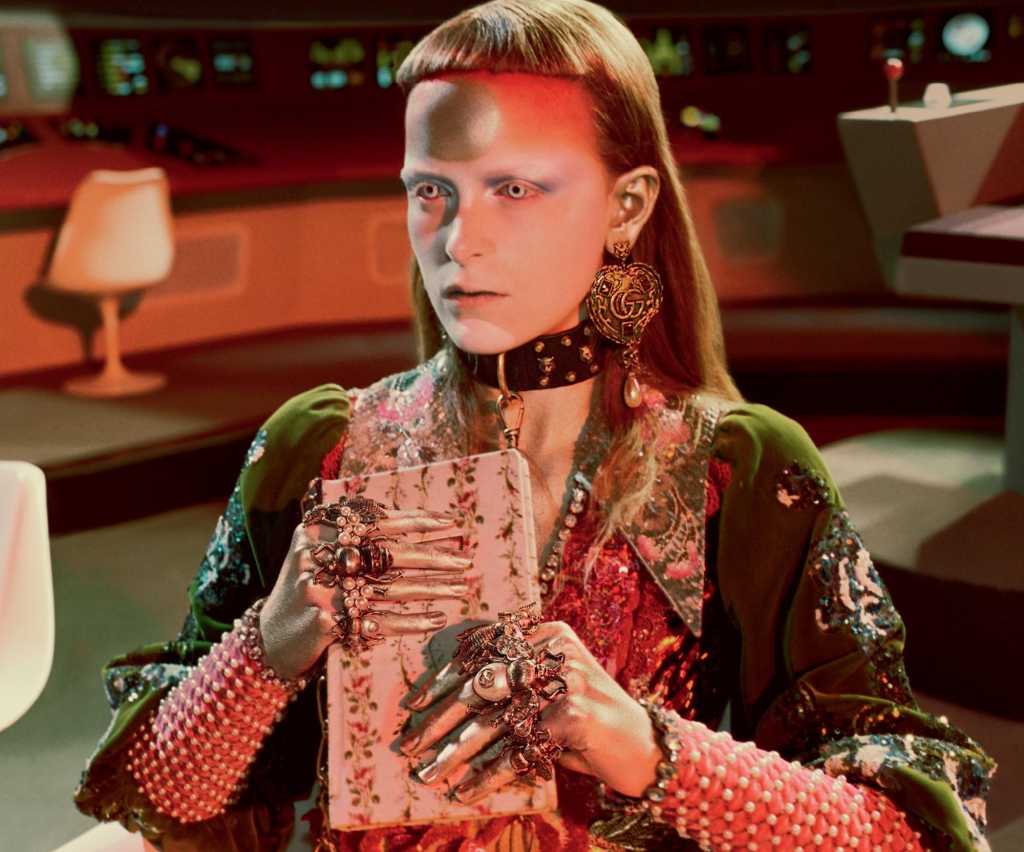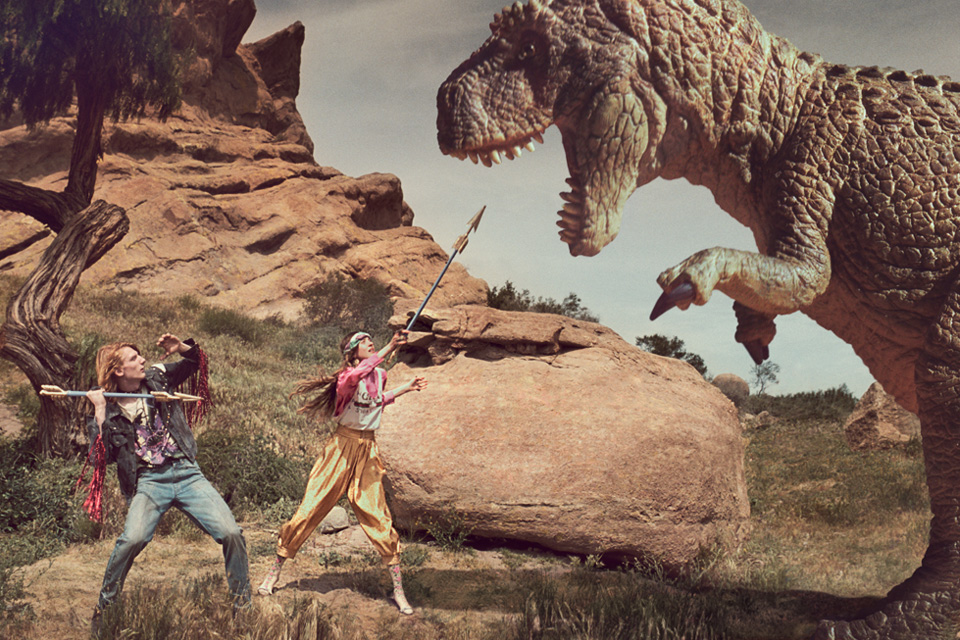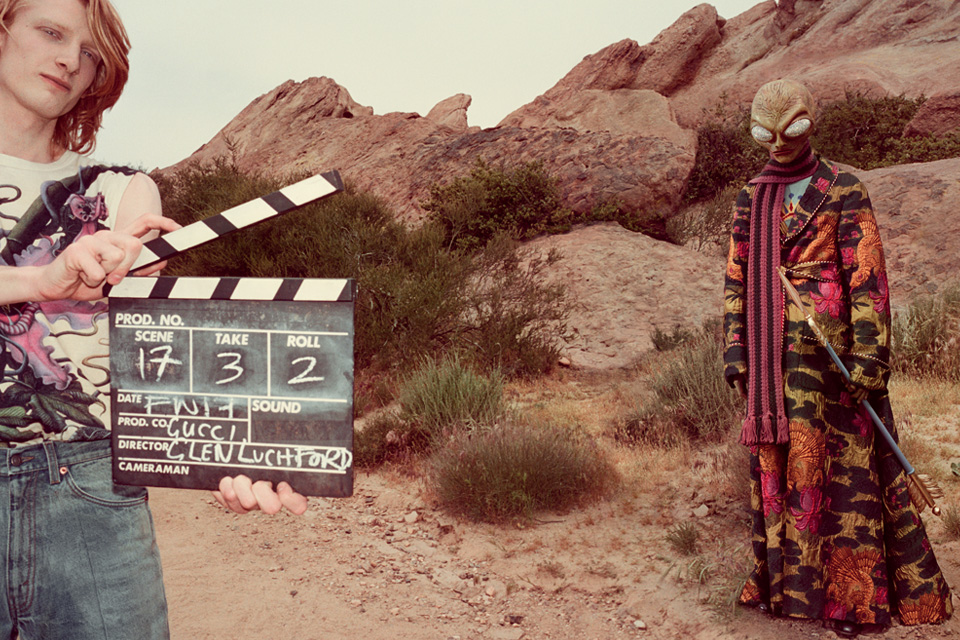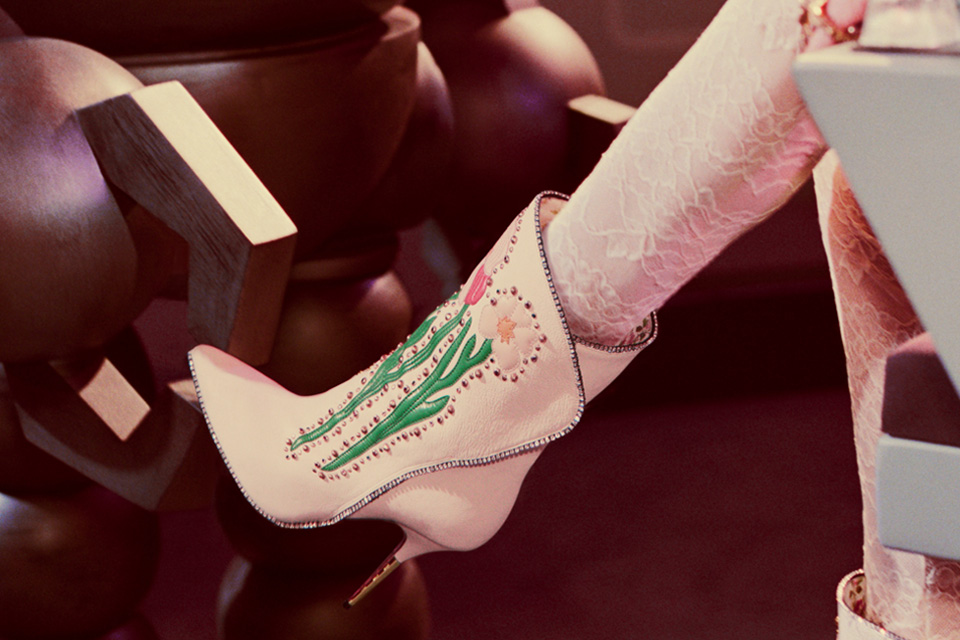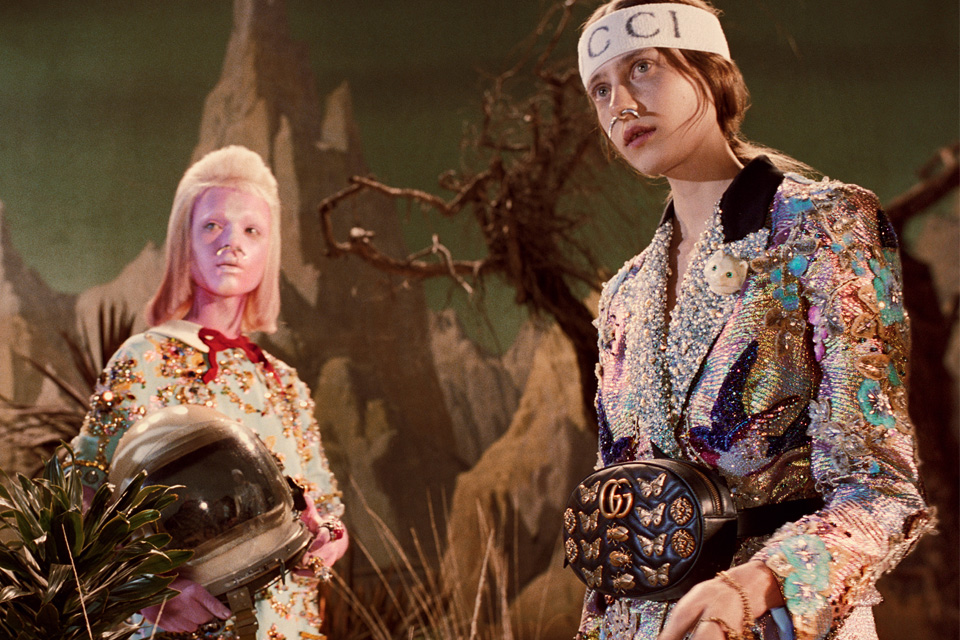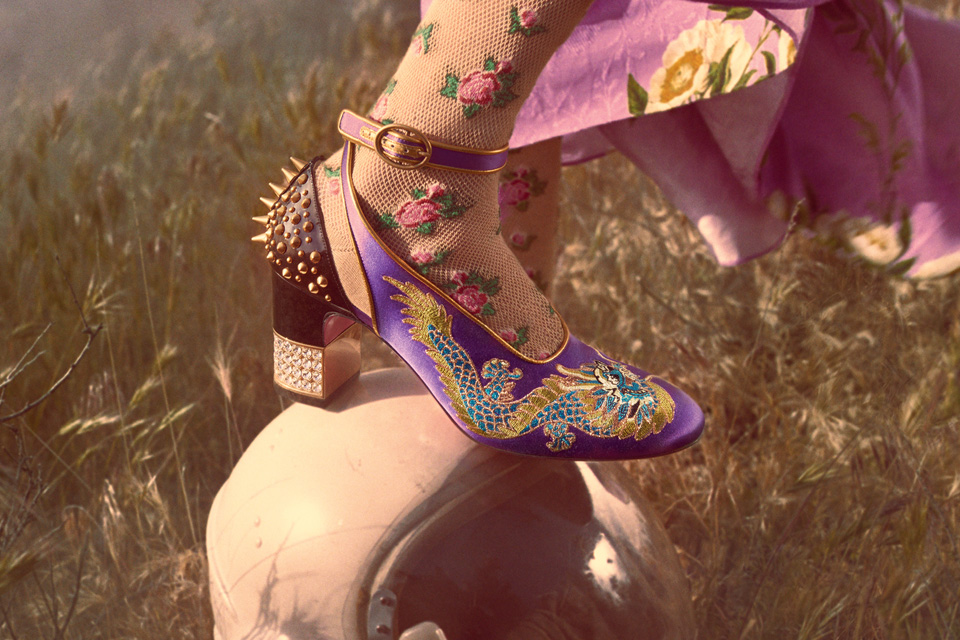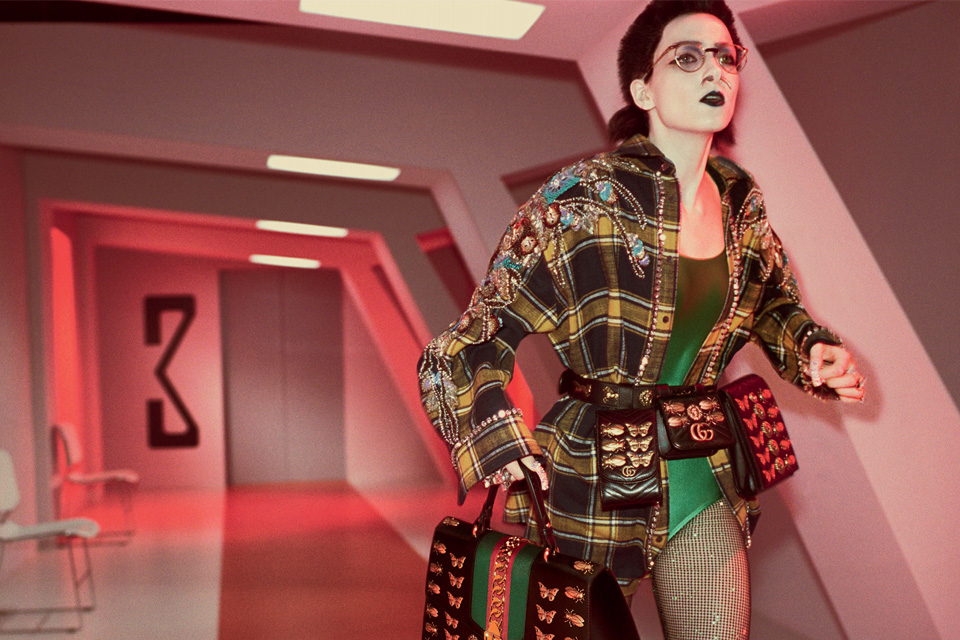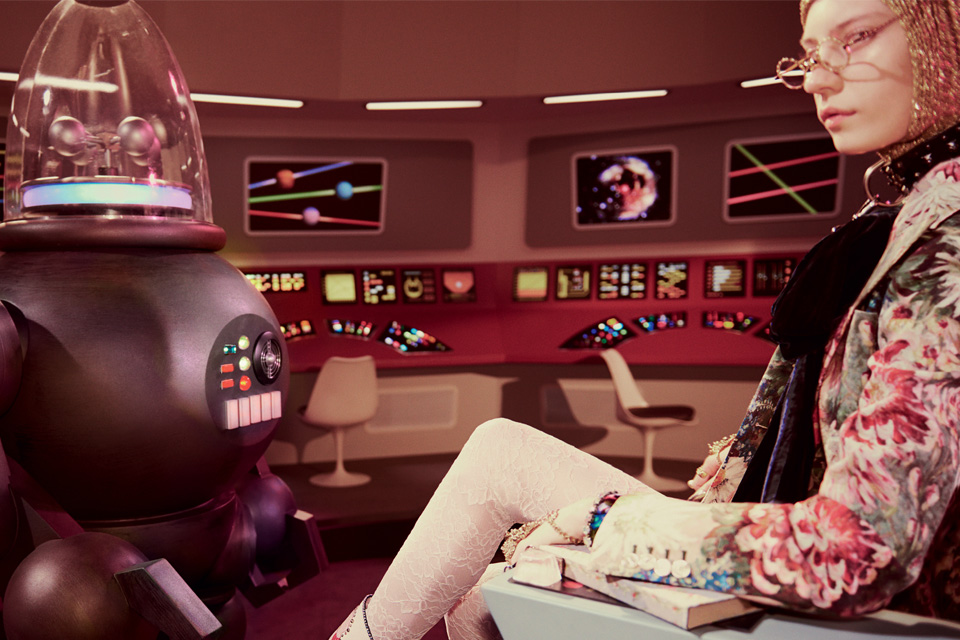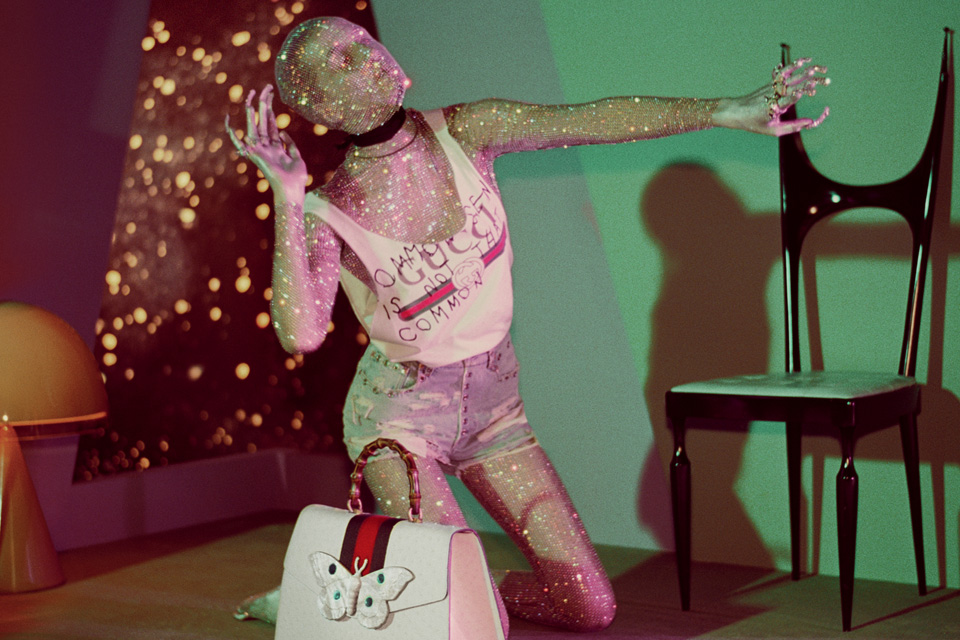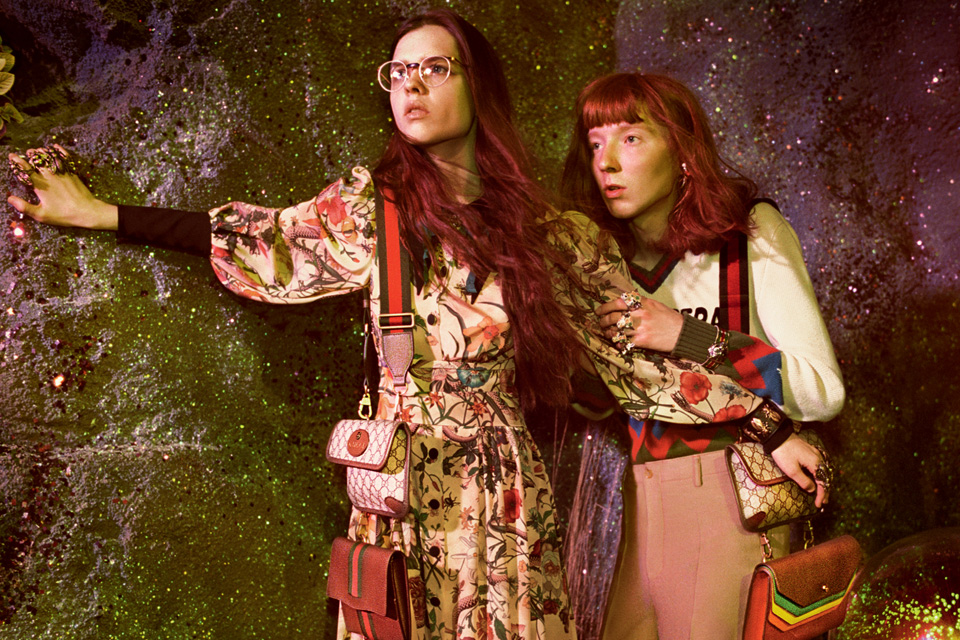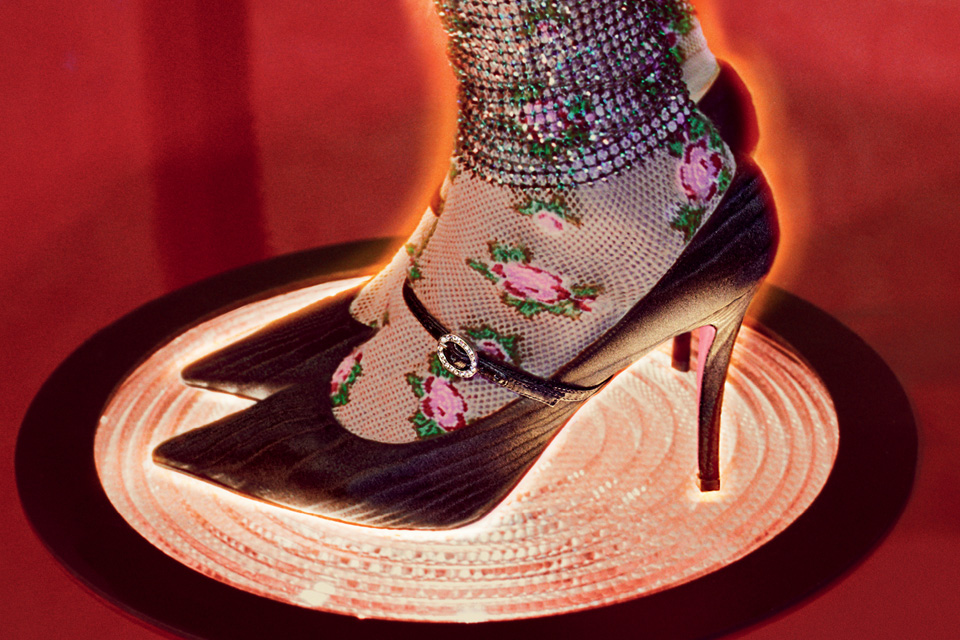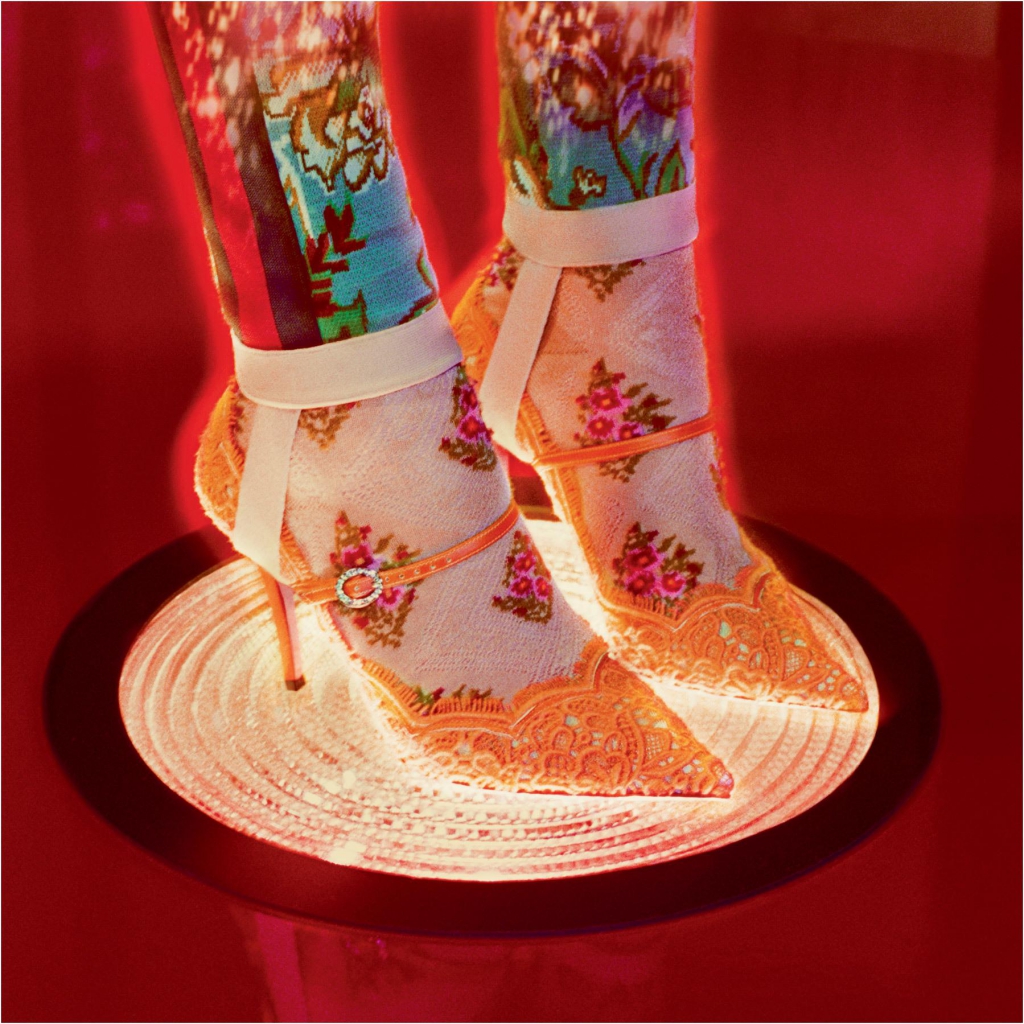 To find out more, discover the Gucci and Beyond universe via the brand's official site, Facebook and Instagram.
*Star Trek elements courtesy of CBS
TM & © 2017 CBS Studios Inc. STAR TREK and related marks are properties owned by CBS Studios Inc. All Rights Reserved.
Read also: Gucci Introduces A Homeware Line Called Gucci Décor