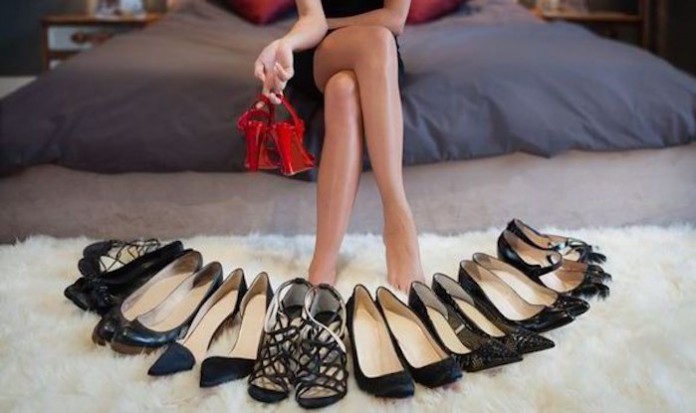 Shoes, shoes, shoes!
I don't know about you but there are times I get a little confused and I forget what type of shoe I'm looking for, or what the proper term for it is – was it a pump? a wedge? a stiletto?
Fret no more! We've found this amazing reference from JustFab.com and thought you, our readers, would love to get in on it too.
Now when you're shopping online, or explaining a type of shoe to a friend, you'll most likely hit the nail on the hand. You won't need to scramble for the words or description. Just whip out the name as if you're a walking shoe dictionary, and you'll be sure to impress.
Read also: How to Pick the Right Shoes for Your Feet?
Your Go-To Shoe Guide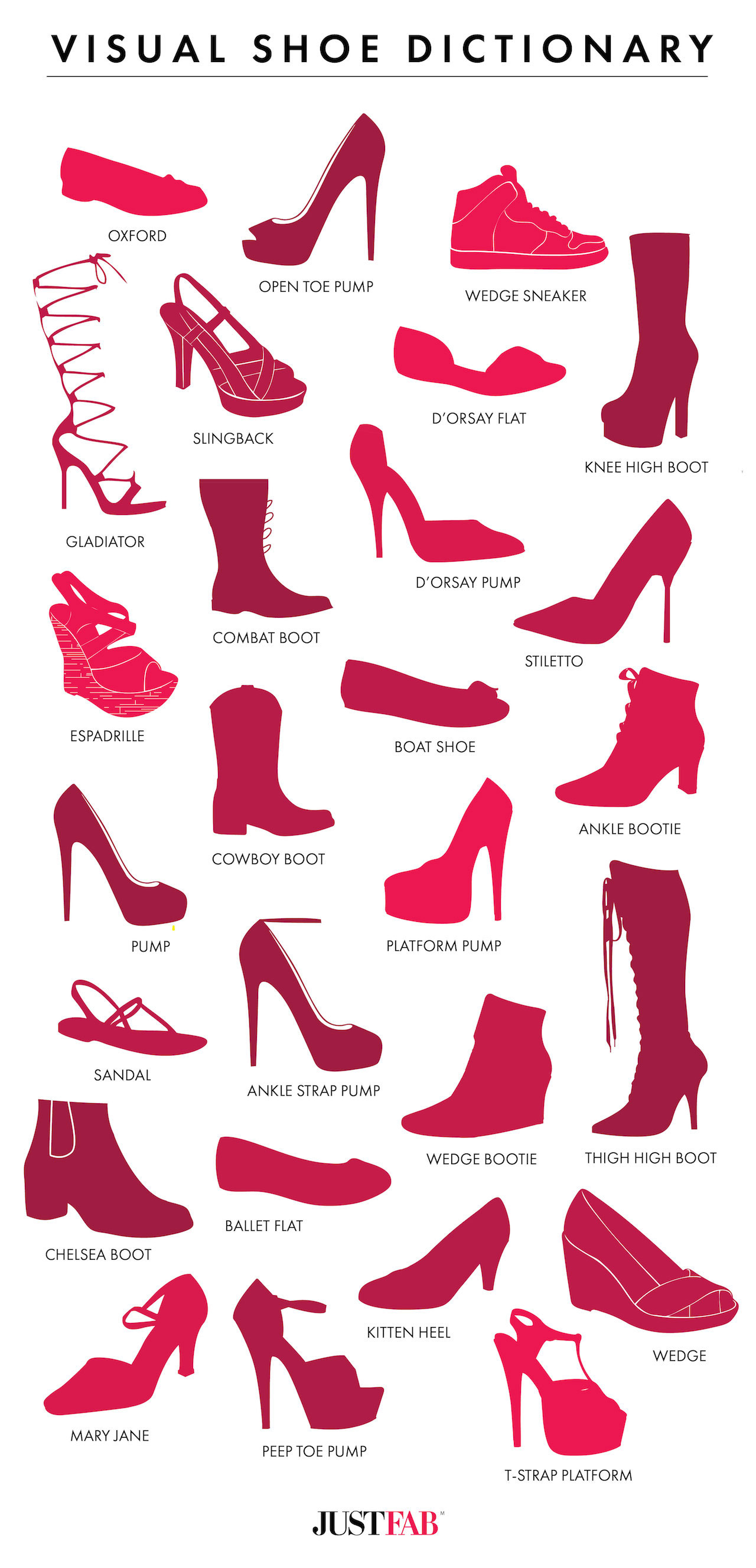 – Cover image: true-star.asia