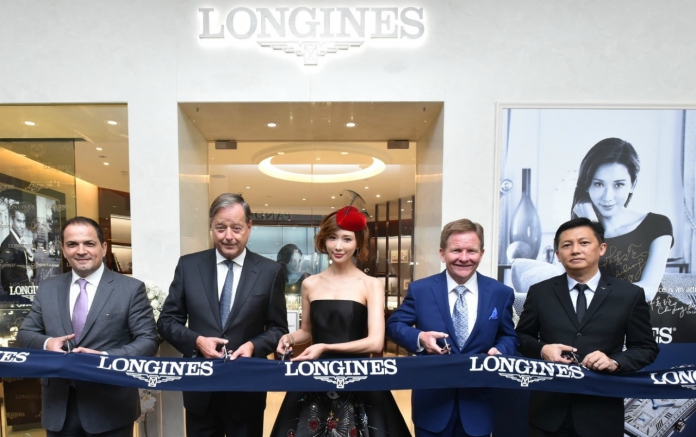 Longines, famed Swiss watch brand-slash-watchmaking-expertise held the grand opening of its new boutique in Malaysia at Suria KLCC on November 10th 2017. To celebrate the occasion, guests were joined by Taiwanese actress who is also Longines Ambassador of Elegance, Chi-Ling Lin.
Located in the heart of Kuala Lumpur and one of Malaysia's most popular shopping destination Suria KLCC, the new boutique boasts the style codes seen in Longines boutiques around the world, where refinement and elegance collides in the littlest detail, explifying the brand motto "Elegance is an Attitude". Spanning across 803 square feet, shoppers get to have a glimpse of Longines rare historical pieces including a 19th century collection of pocket watches.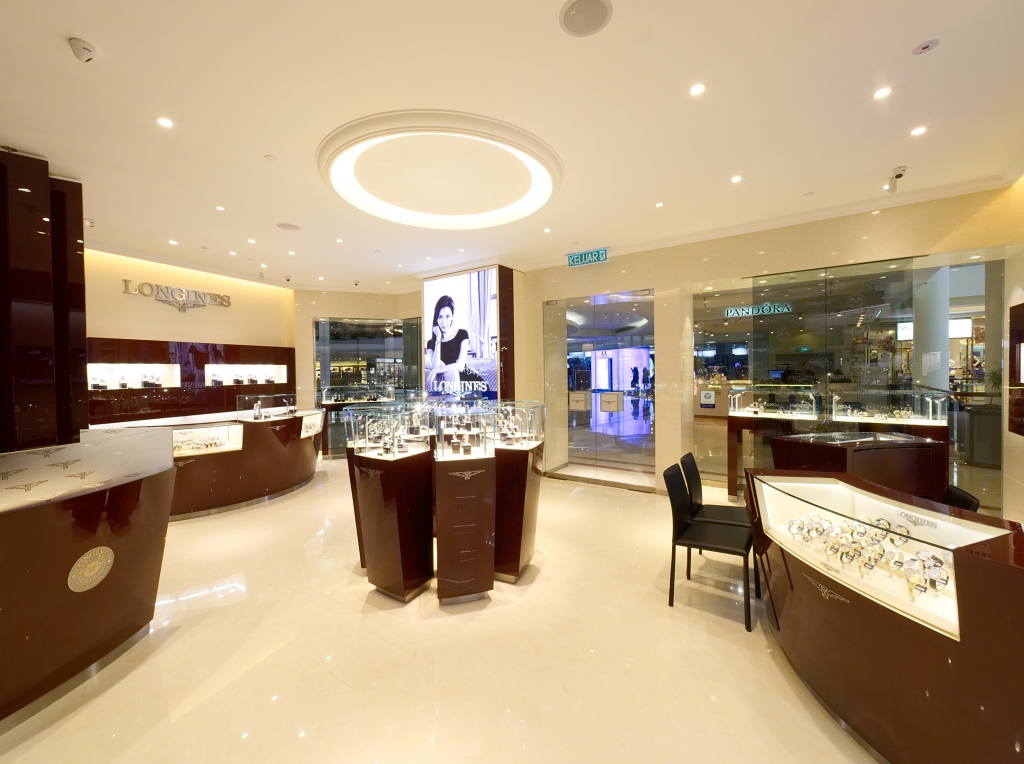 With its diverse selection of exquisite timepieces, the new Longines KLCC boutique is
a must-visit for loyal customers and new ones. Flying all the way to Malaysia for the special occasion, Taiwan's top model, actress and TV host, Chi-Ling Lin, has elevated the elegance of the boutique even further.
As Longines Ambassador of Elegance for 12 years, Chi-Ling Lin is not only the loyal support of Longines privately, but also embodies Longines' elegant style to the core with her graceful nature and fashionable style. Wearing a watch from the Longines DolceVita collection to attend the grand opening event, Chi-Ling expressed her blessing and support to Longines by having her autograph at boutique entrance floor-to- ceiling light box poster, featuring her as the Ambassador of Elegance.
While posing for photos and signing, Chi-Ling was delighted to talk about her connection with Longines. "It was an honour to be here today to celebrate this amazing milestone. Being an Ambassador of Elegance since 2005, I have experienced many great moments throughout the years and it's a real pleasure to be back again in Malaysia to celebrate the launch of this new boutique".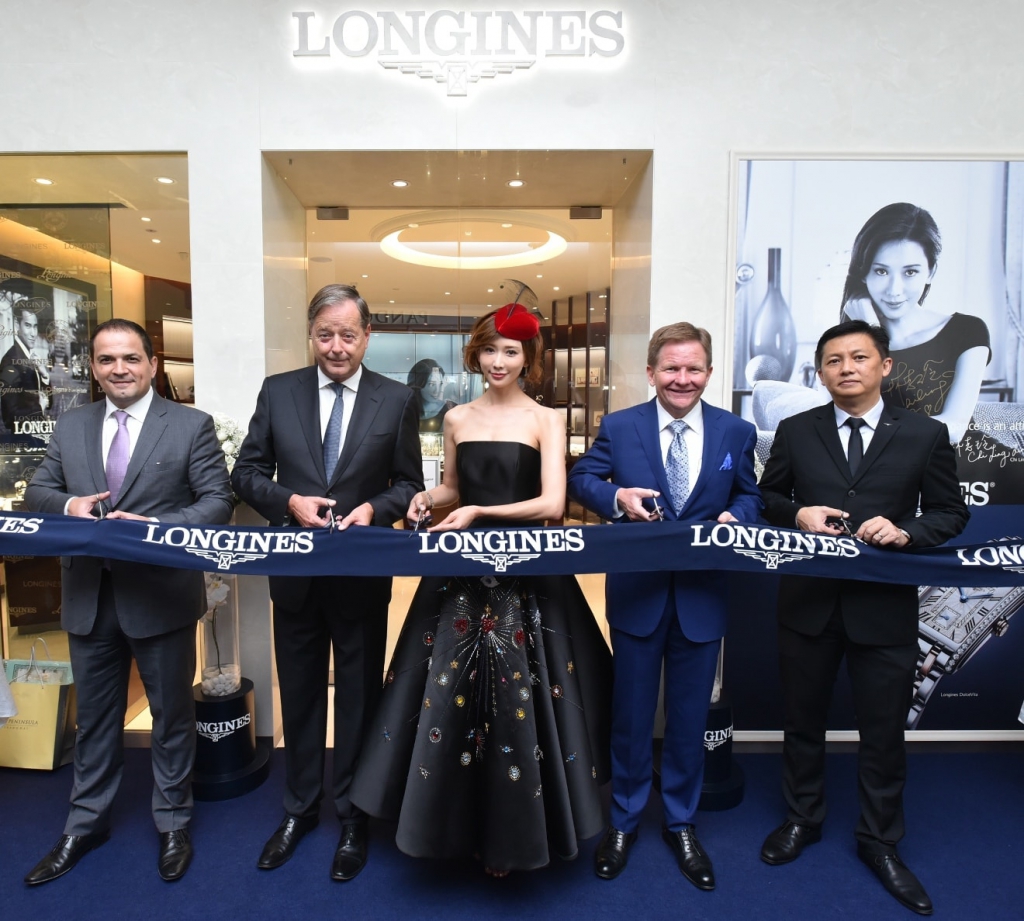 Following the ribbon cutting ceremony, Chi-Ling and Charles Villoz, Longines Vice President and Head of International Sales, toured the boutique and spent some time at the exclusive space featuring Longines' historical museum pieces. The boutique was lavishly decorated with images of Chi-Ling from Longines' advertising campaign.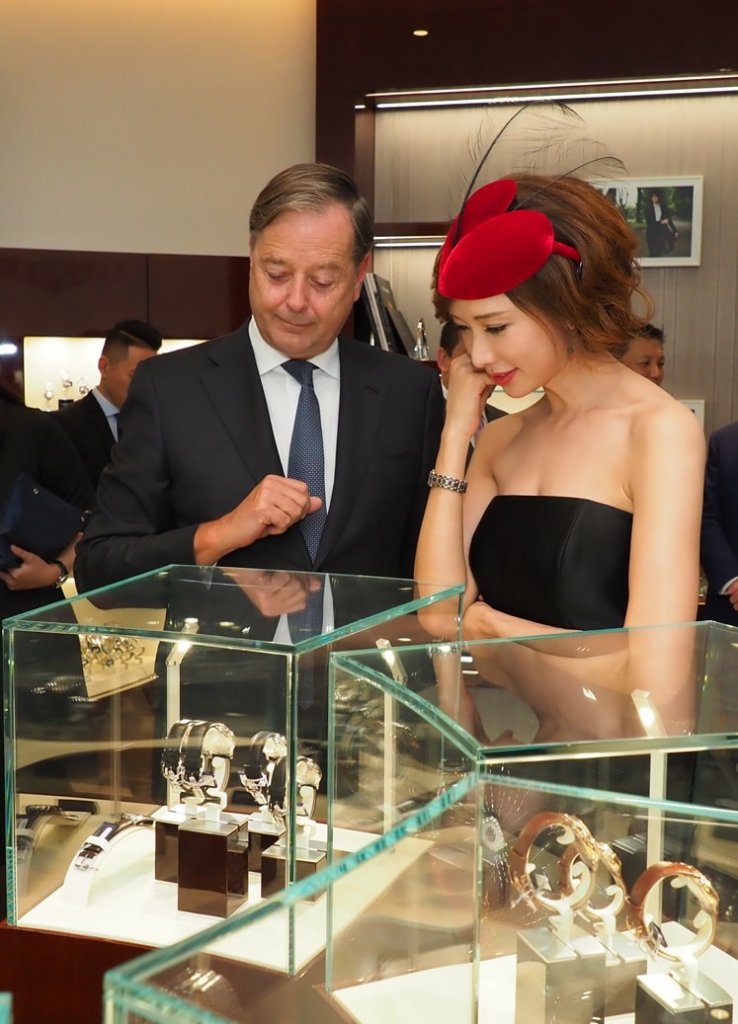 Attending guests including celebrities such as Tong Bing Yu, Pauline Tan and Anjoe Koh
took part in the celebrations and had the opportunity to discover the new store and explore the unique and exclusive collections of Longines timeless classics. Guests were also mesmerized by the enchanting harp performance as they explored the new boutique.
The new Longines boutique is a modern interpretation of the brand's traditional values and more than 185 years of craftsmanship. With each new boutique opening, Longines takes the opportunity to show different facets of Longines' fabled passion for elegance and constant innovation.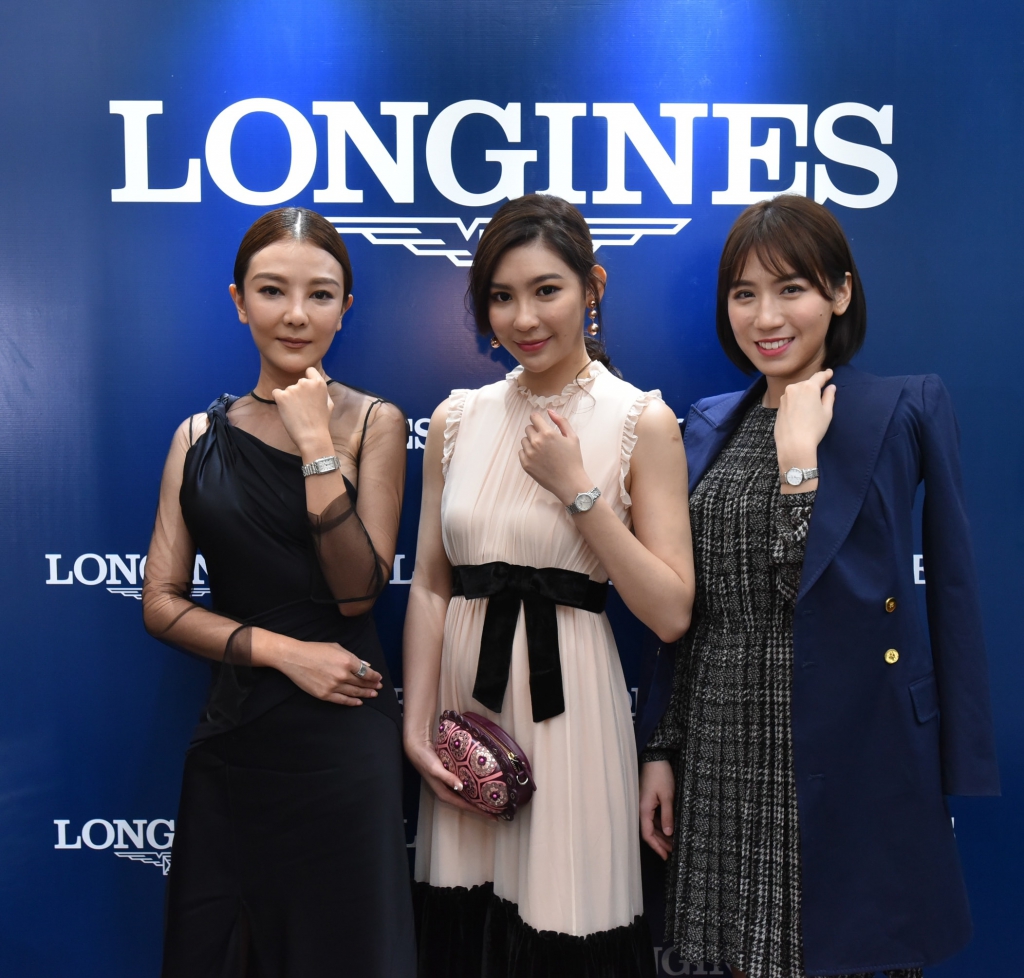 Read also: Longines Opened A New Boutique In Suria KLCC