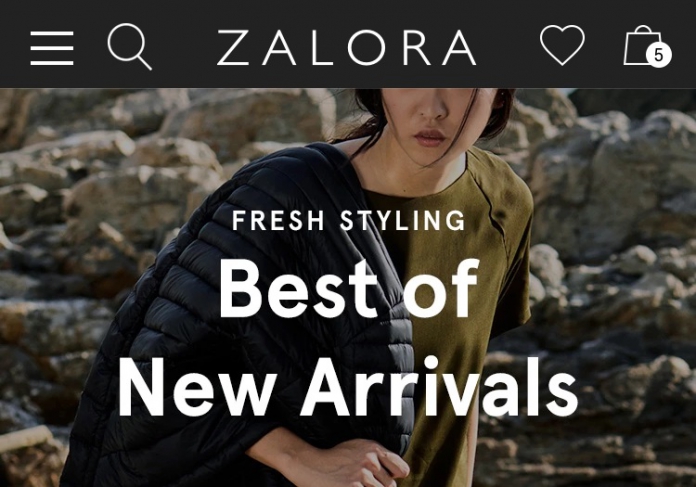 ZALORA recently launched an awesome new feature for its iOS and Android mobile app! The new visual search feature on the app will make your shopping a breeze as you can easily search for similar products from any photos or screenshot you've taken! All it takes is a click on the 'Search' button, then snap a photo of your favourite dress, shoes or and fashion accessory and instantly see visually similar products available on ZALORA.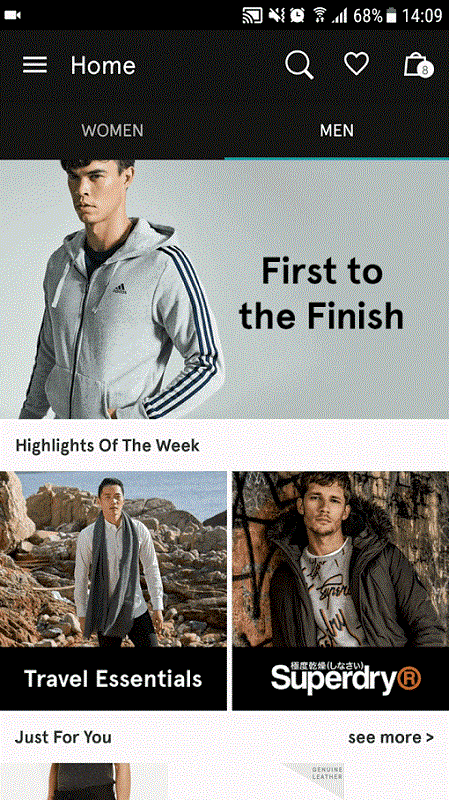 ZALORA has partnered with ViSenze, the artificial intelligence company powering visual commerce, to deliver this feature to fashion consumers across the region.
ZALORA Group's Chief Technology Officer, Mr. Karthik Subramanian said "We are thrilled to launch our visual search feature, powered by ViSenze, in time for the end-of-year shopping season. We understand the pain of not being able to describe the perfect dress or shoe in a text search and wanted to give our customers the simple joy of shopping for what they like by simply taking pictures of any fashion item that captivates their attention."
ViSenze Chief Executive Officer Oliver Tan said "ZALORA is one of our earliest partners in the region and we are delighted to power their Visual Search feature, help them wow their fashion-savvy customers with our advanced artificial intelligence/deep learning technology, and impact time to conversion and conversion rate through the convenience of visual commerce."
Over 20 million customers across the region have downloaded the ZALORA app on both iOs and Android devices.
Read also: Shop Till You Drop With ZALORA 11:11 Singles' Day Sale