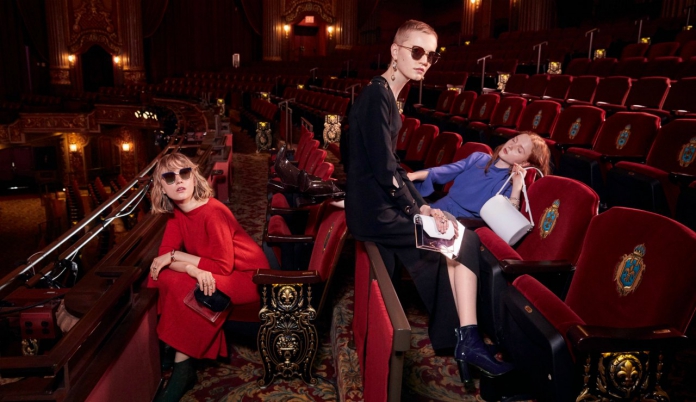 Following through with Fall's retro modern stylized settings, Charles & Keith Winter 2017 unfolds as a series, capturing the journey of a budding actress and a stage hand as they make their way across town to a theatre, in anticipation of putting on "the biggest show of their lives".
Delving into the notion of chasing dreams in pursuit of one's big break, the new collection is infused with a coming-of-age quality that is both naïve and spirited at the same time, paralleling the protagonists' chase of their greatest aspirations. In their head full of day dreams exists an idealised vision of success, as the journey of achieving creative pursuits unfolds in a whirlwind of liberation, passion and ambition.
Winter 2017 collection encompasses a diversified range of captivating styles ranging from the minimalist, the functional, the sports-inspired and to the revamped vintage. With innovative constructions and key embellishments, noteworthy styles include heeled mules, slip-on loafers, low angular block heels, block heel oxfords and ruched knee high boots. Bags and accessories are a juxtaposition of occasion wear embellished with velvet, glitter, satin and fur, against functional classics modernized with new constructions to create sophisticated looks.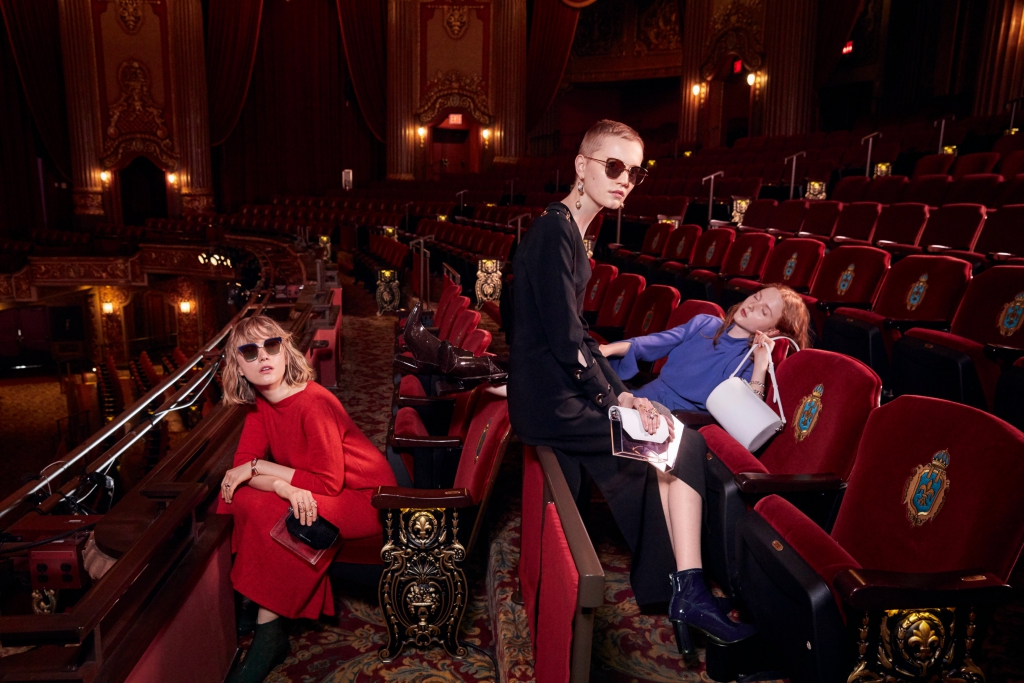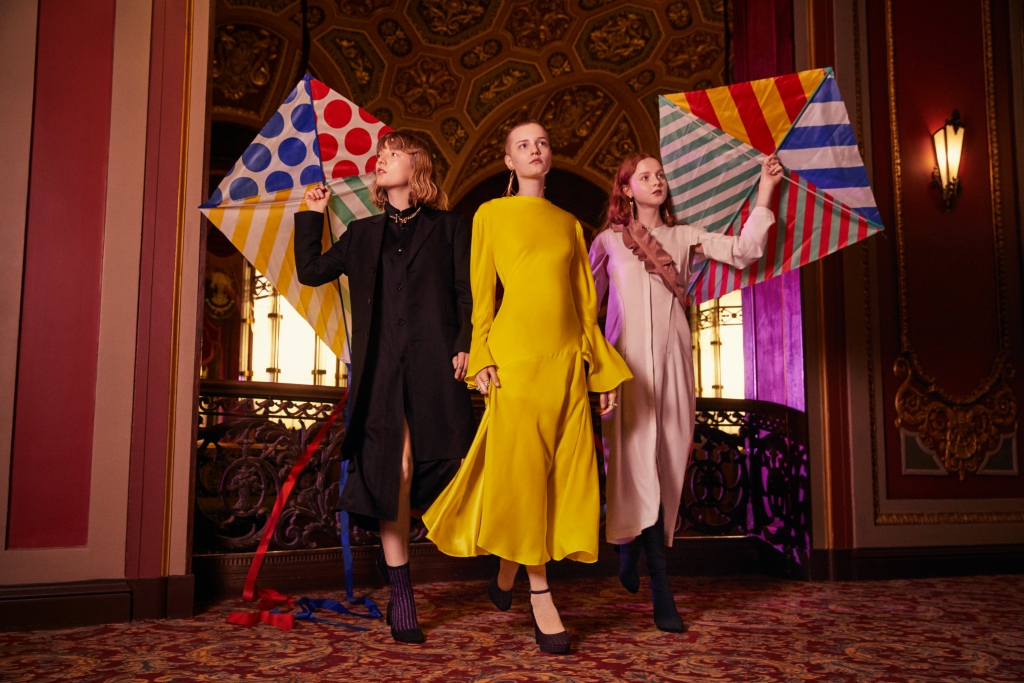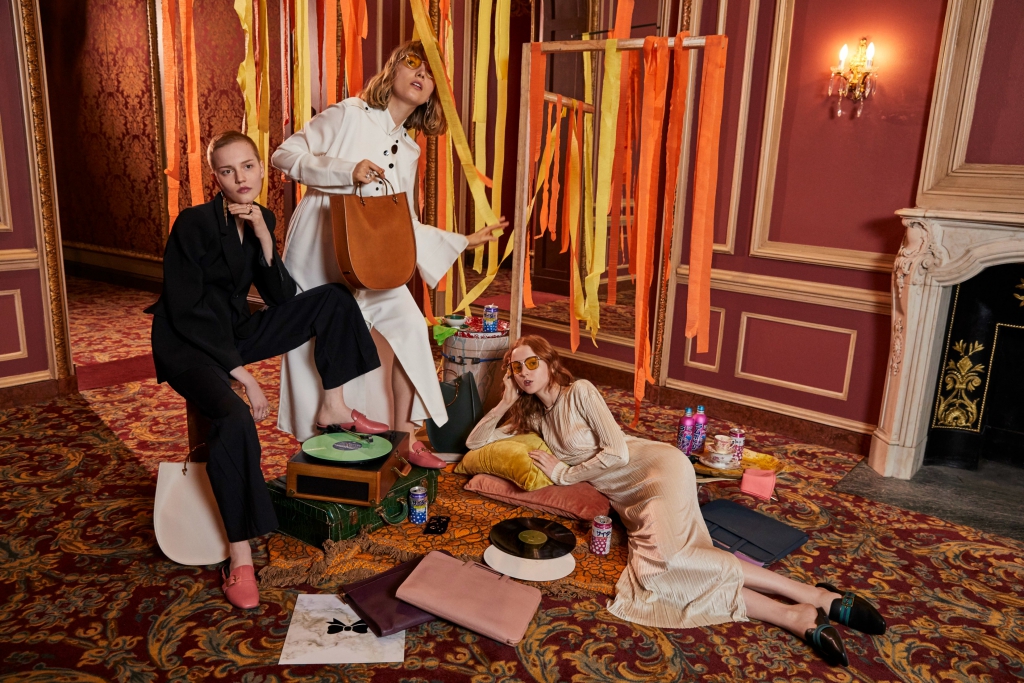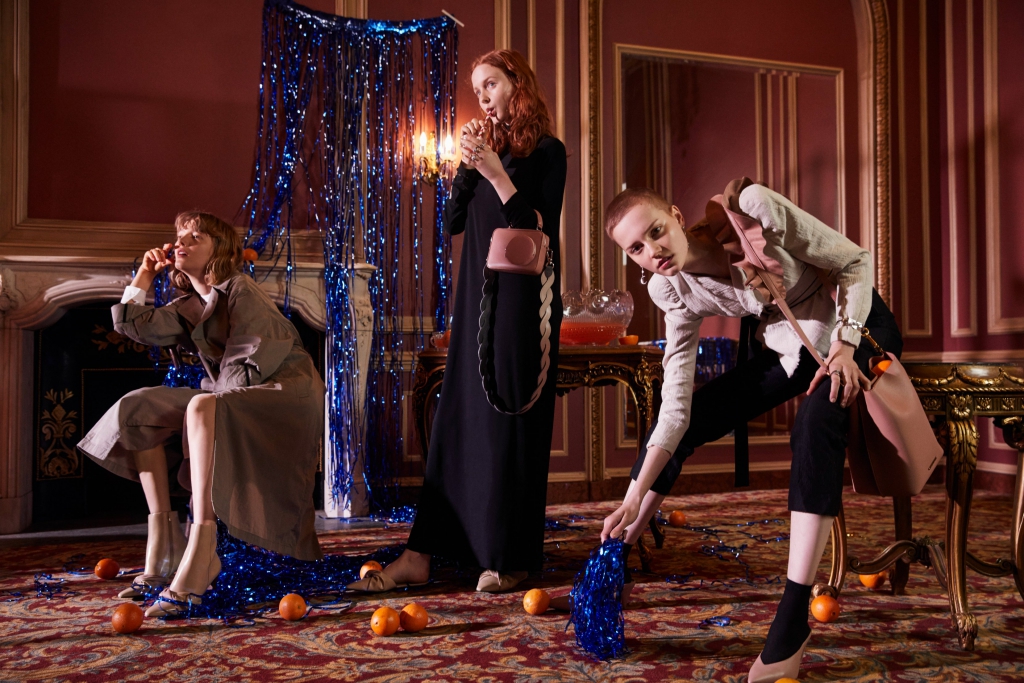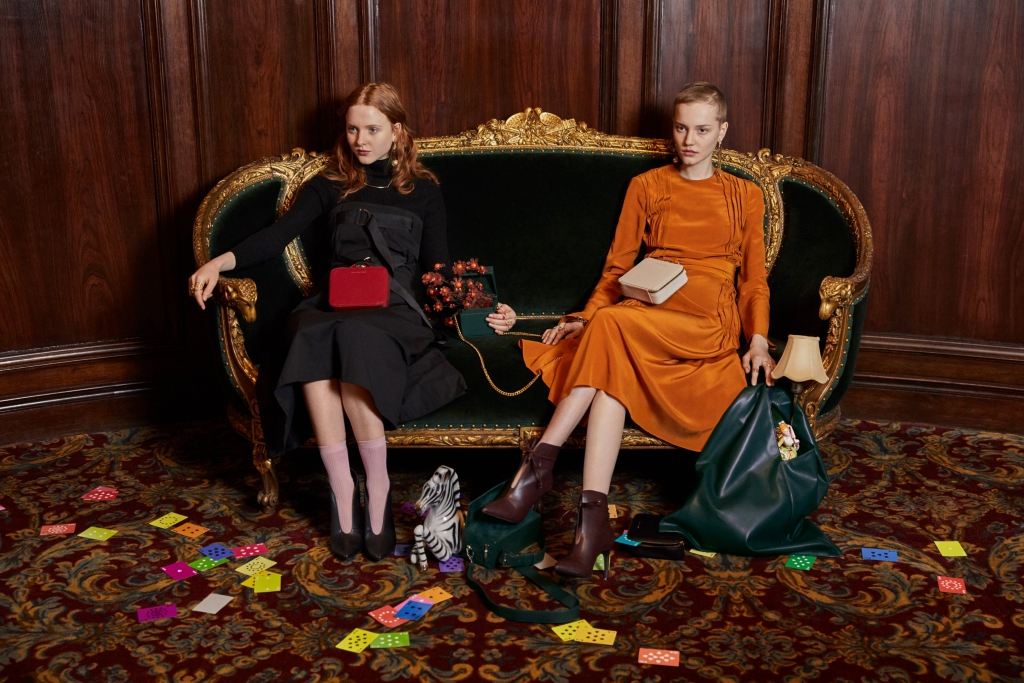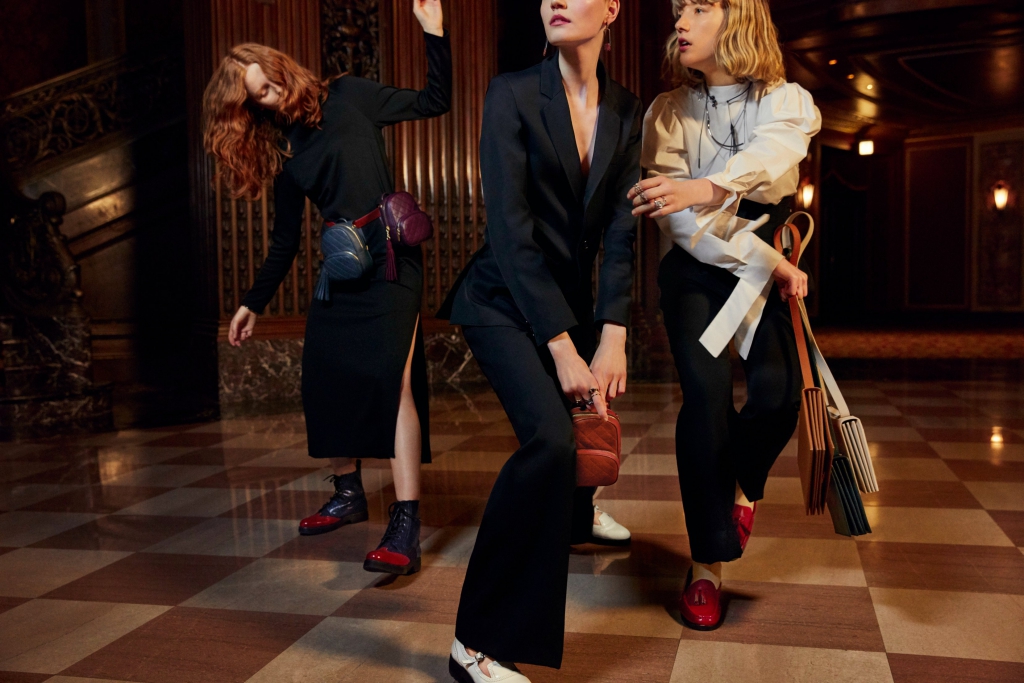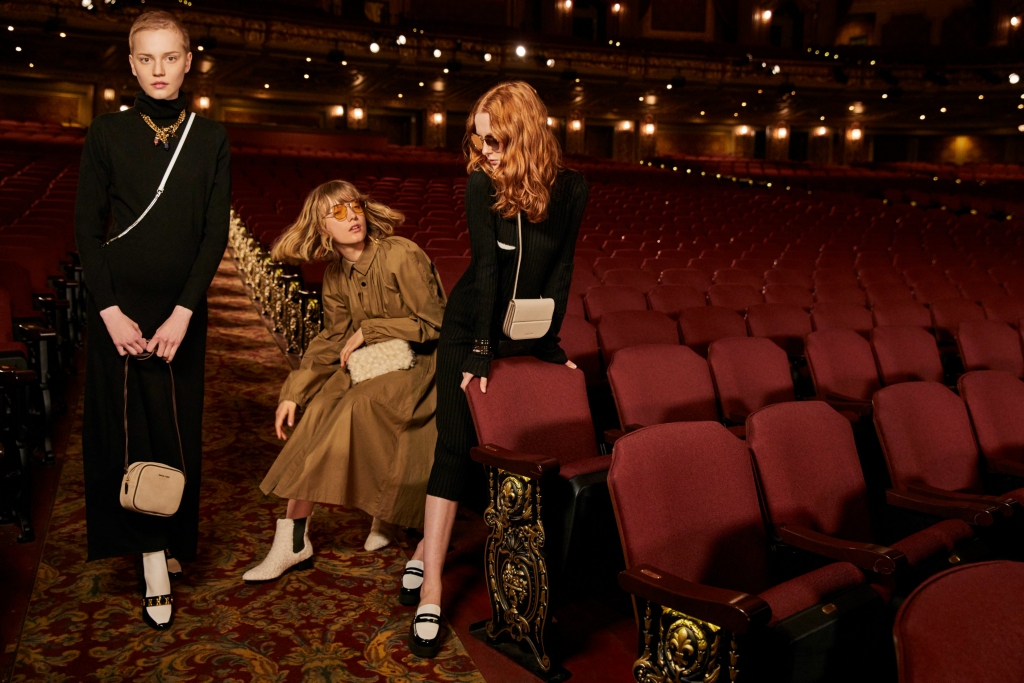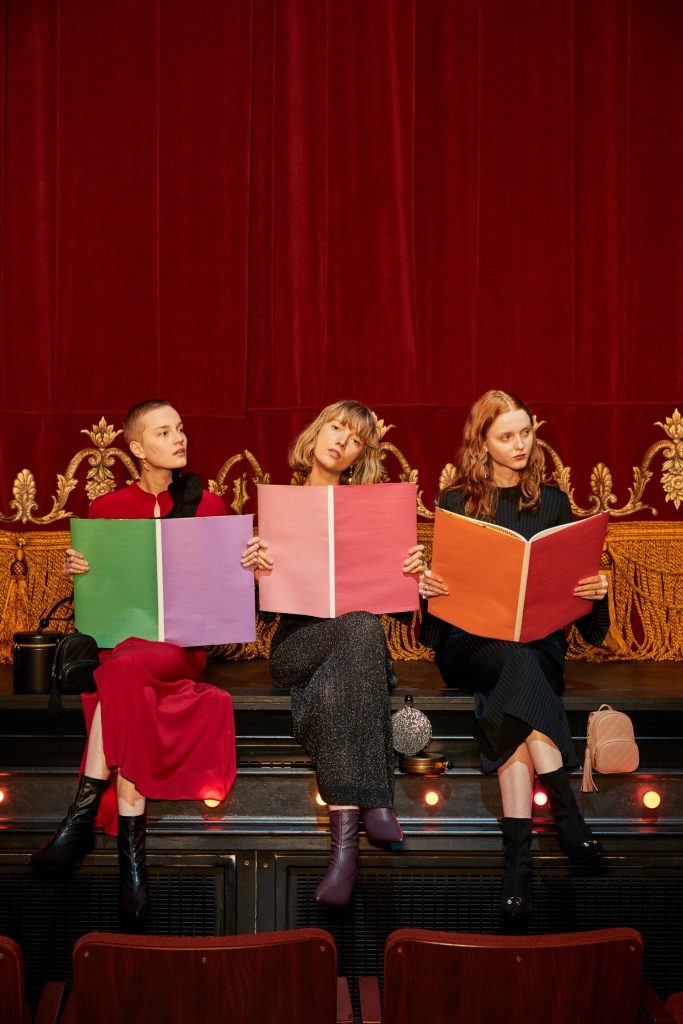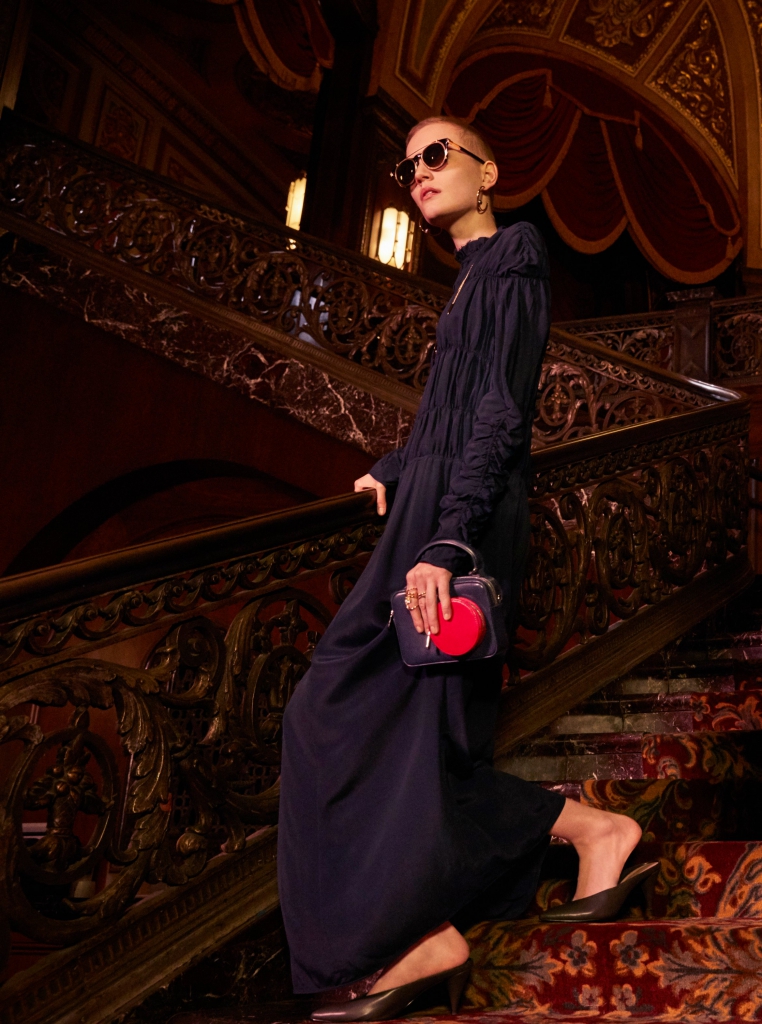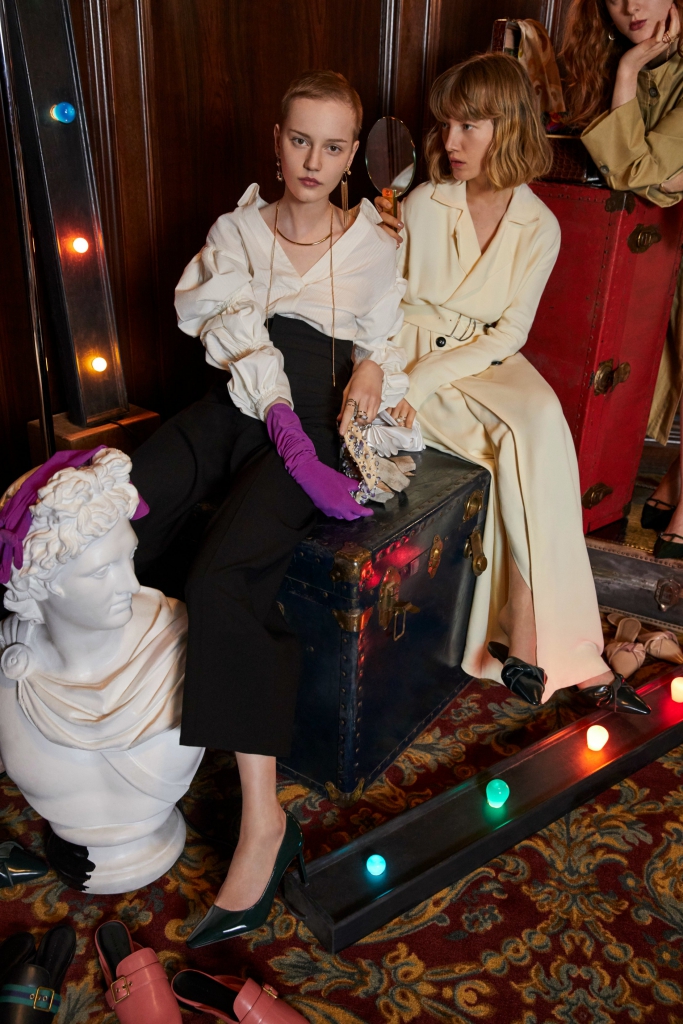 From mules to block heels, there's tons of footwear styles to choose from to suit every occasion.
Statement bags get charged with velvet, faux fur and glitter in the most eye-catching shapes and sizes.
As for eyewear, vintage styles like the aviator and cat-eye are updated with cool colour tints to give a sleek, luxurious finish.
For more info, visit Charles & Keith website here.
Read also: Creative Illumination Takes Place In Charles & Keith Summer 2017 Collection