The fashion brand, CHARLES & KEITH has just reopened its store in Pavilion KL with a brand new concept on 26 April since operating in 2008.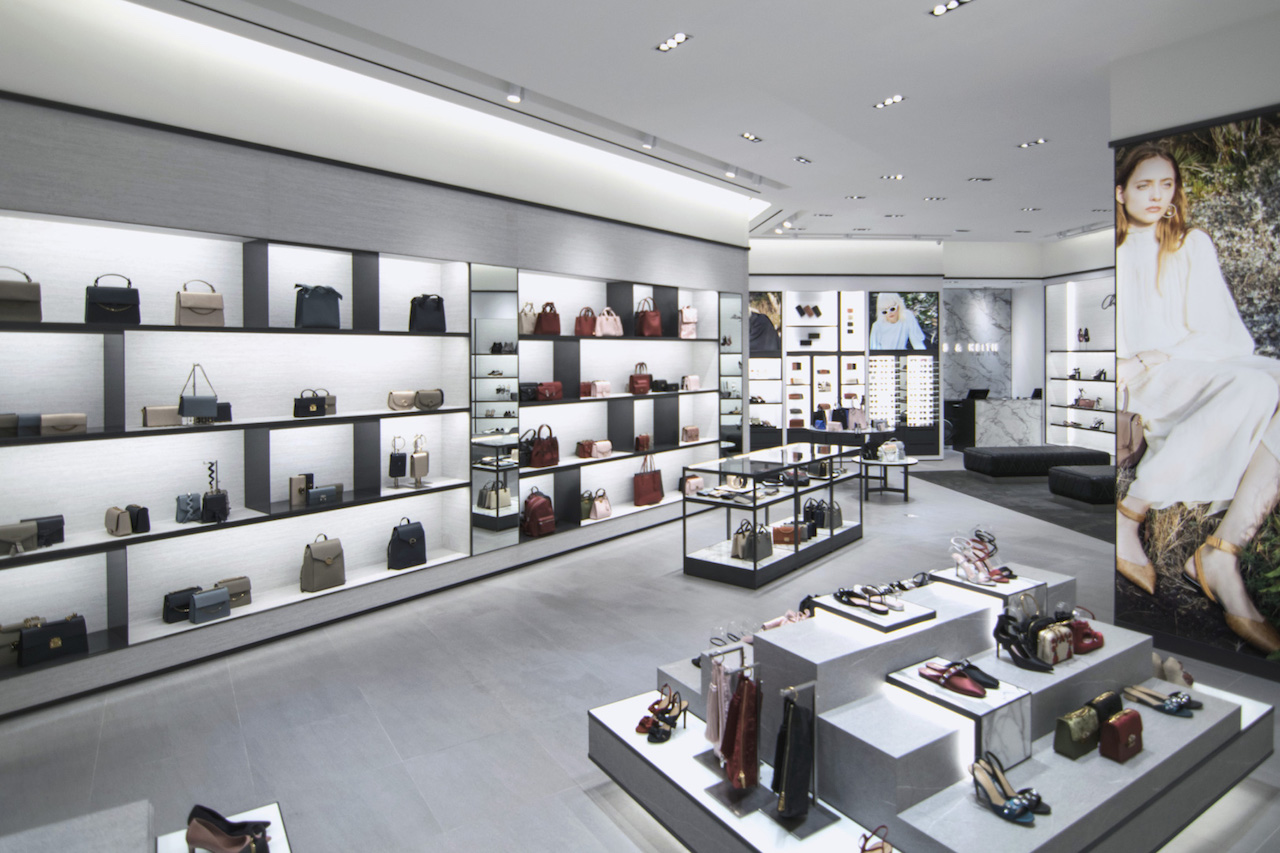 The new store which stands at 2,131 square feet features a neutral colour palette and materials that are thoughtfully paired to enhance and highlight the product displays. The use of aluminium fixtures and travertine stone backdrops carefully frames the collection and exudes a luxurious association. With this fresh store concept, it will certainly introduce customers to a more curated and immersive shopping experience.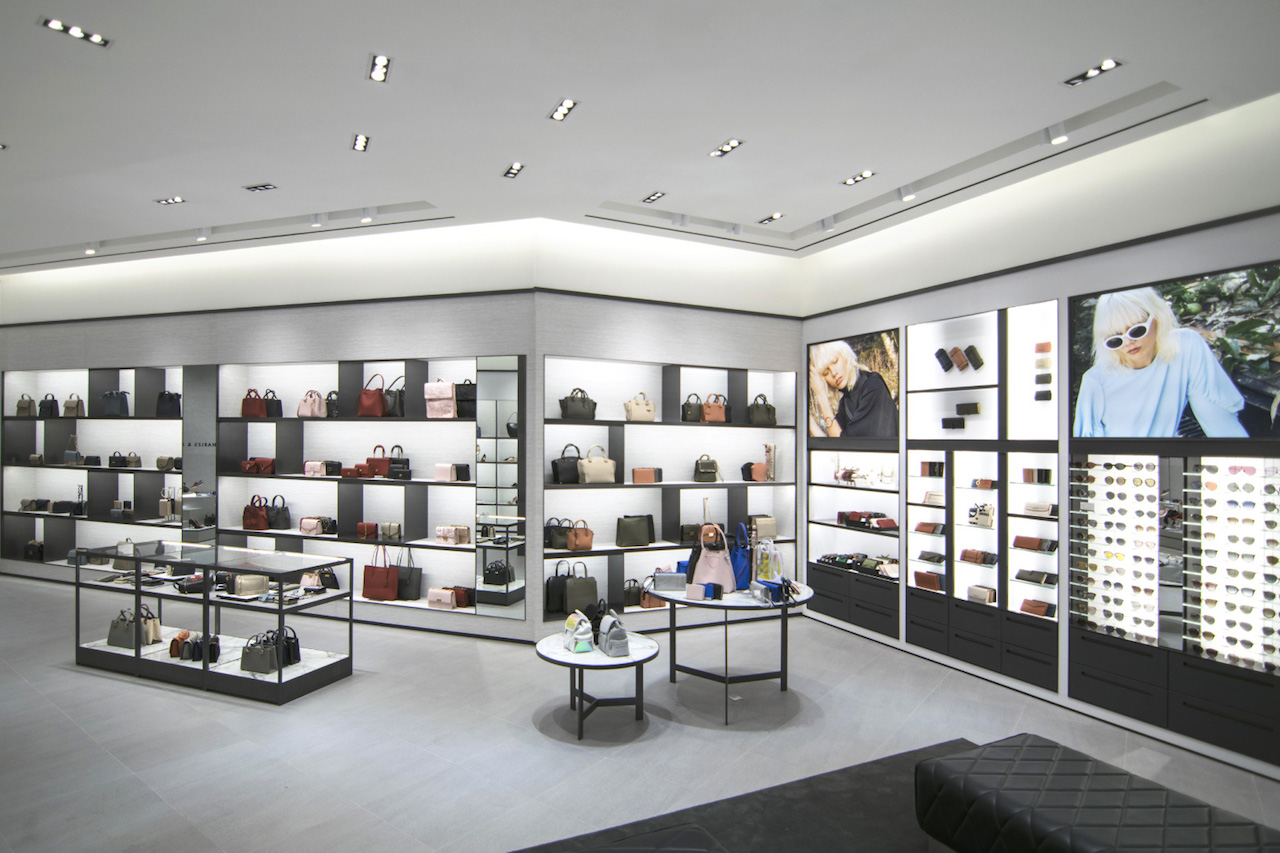 To celebrate its reopening, an in-store activation will be held on 5 and 6 May 2018 (Saturday and Sunday) from 12 pm till 10 pm. All walk-in customers can look forward to perusing the freshly unveiled Summer Collection, while enjoying complimentary cotton candy that will be spun on the spot.
CHARLES & KEITH will also be giving away limited sets of fresh flower arrangements to customers who purchase any shoes or bags with no minimum spend required during the activation period.
Store location: Lot 4.39.00, Level 4, Pavilion KL
Read also: Pavilion Kuala Lumpur Romanticises The Season's Fashion With "Love Spring"