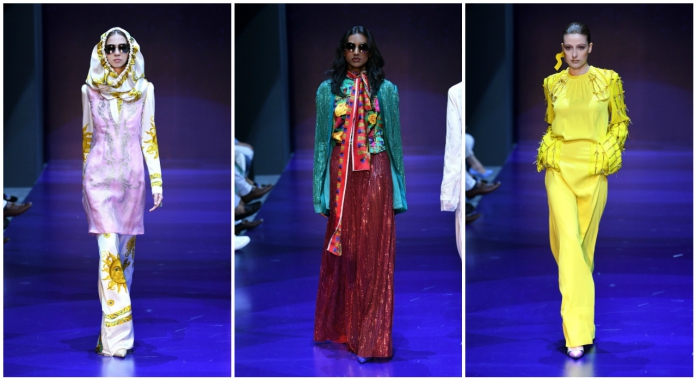 A Raya collection unlike any other. That's enough to sum up Bernard Chandran's Petang Raya 2018 unconventional subvariety of Malaysia's traditional costumes. There's a familiarity in the vintage silhouettes Chandran's chose to highlight in his glamourous interpretation of the 'Kurung' and 'Kebaya': ruched shoulders, puffy sleeves and the dazzling aura of the '70s and '80s that comes with it.
"As always, I am proud of my heritage and our culture. At the same time I love exploring the trends, creating new innovations and study what's in the archives to understand what works and what don't. This collection is about taking the trendy and high fashion to Kurung's term. I have always believed, Malaysian women can be trendy and still keep to the boundaries of our cultures and dignity," explained Chandran.
Throw in some style cues of Parisian nights in the '70s (we see you, trench kebaya), rock 'n' roll vibe in a KISS-sleeves tribute and juxtaposition of ornate fabrics with clashing prints, the collection pushes boundaries of what a 'Kebaya' or 'Kurung' should look like. Somewhere in the heart of the lineup 'Songket' blended with geometrical and floral prints on delicate chiffon, lace and cashmere blend tweed trimmed with fur and crystals. Indeed, Chandran has outdone himself again with a collection that goes far beyond the festive season.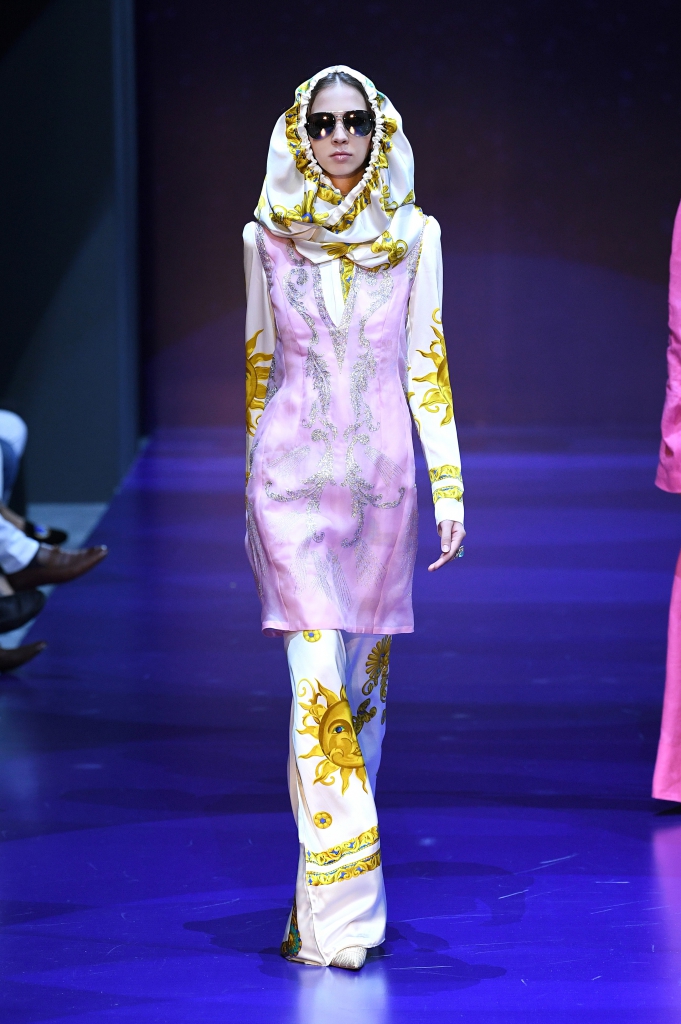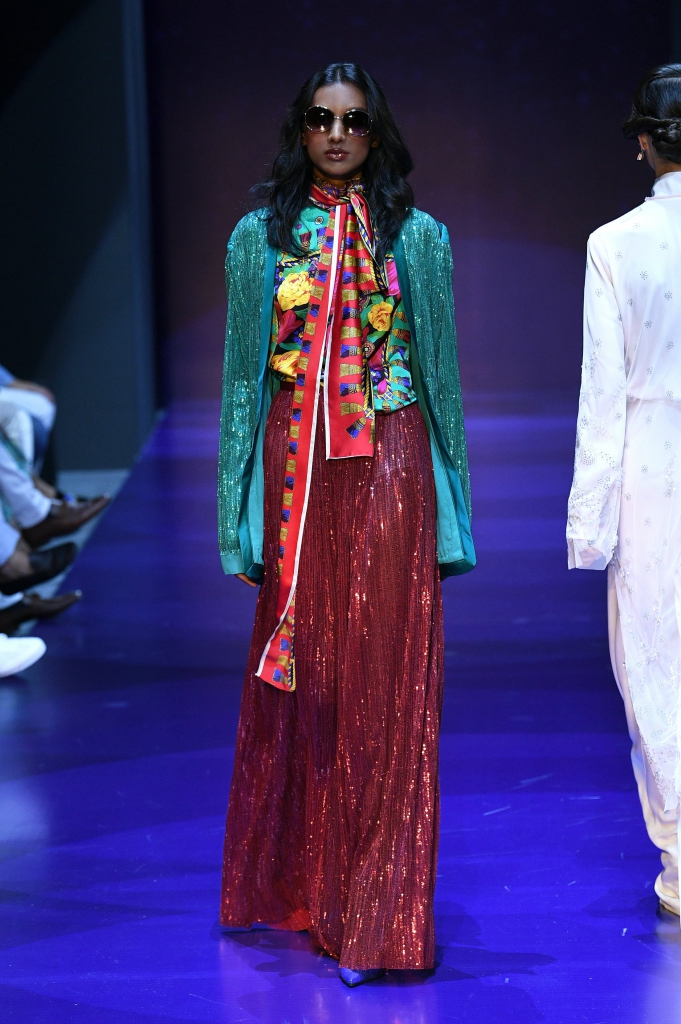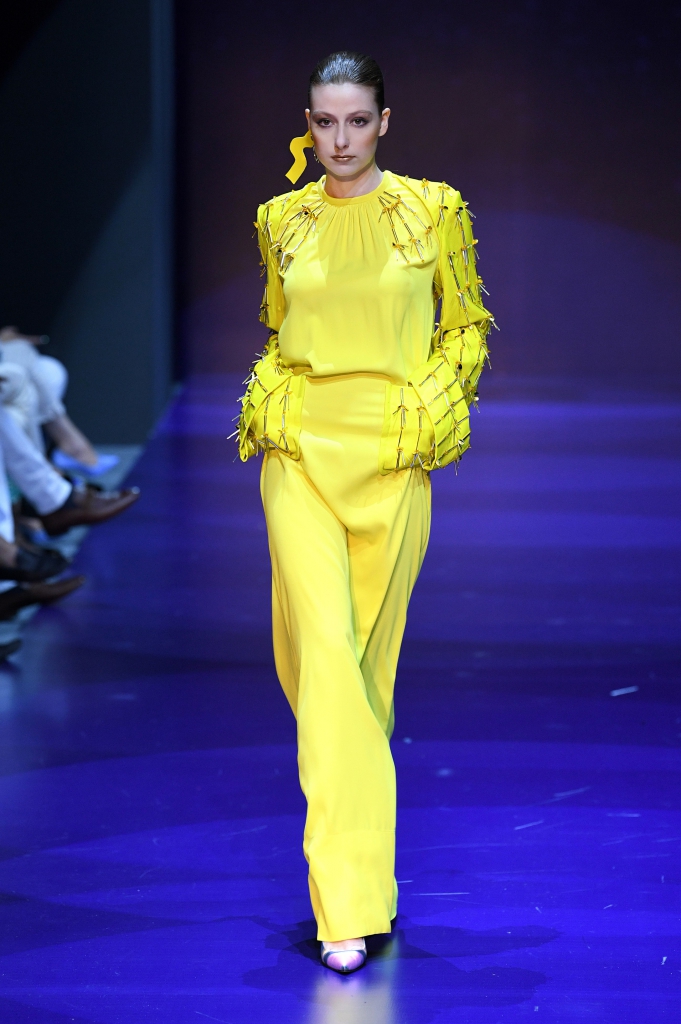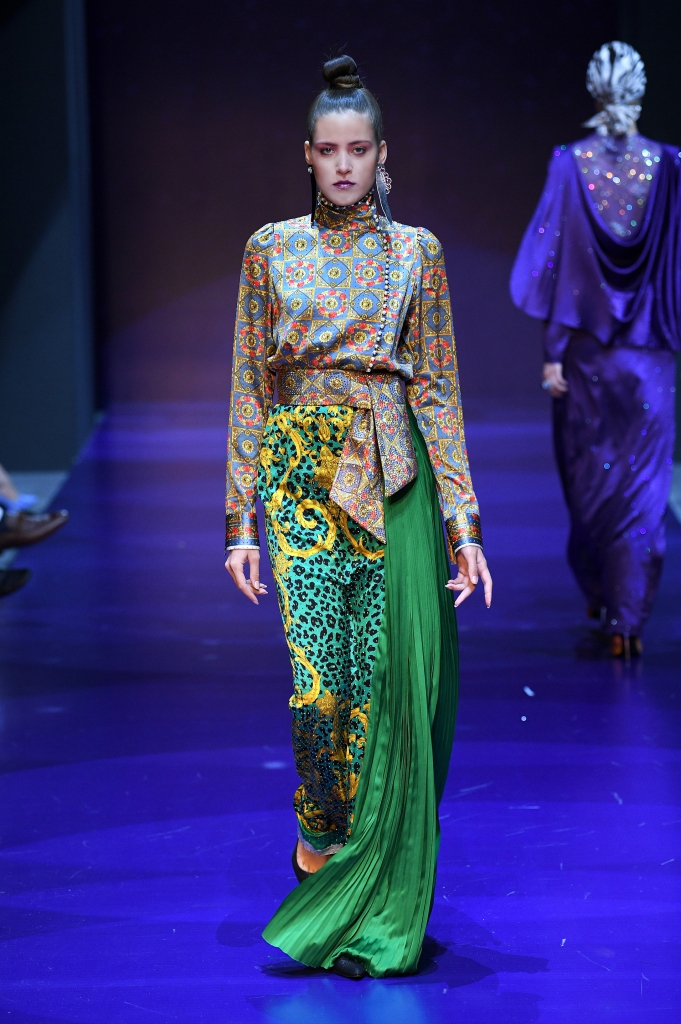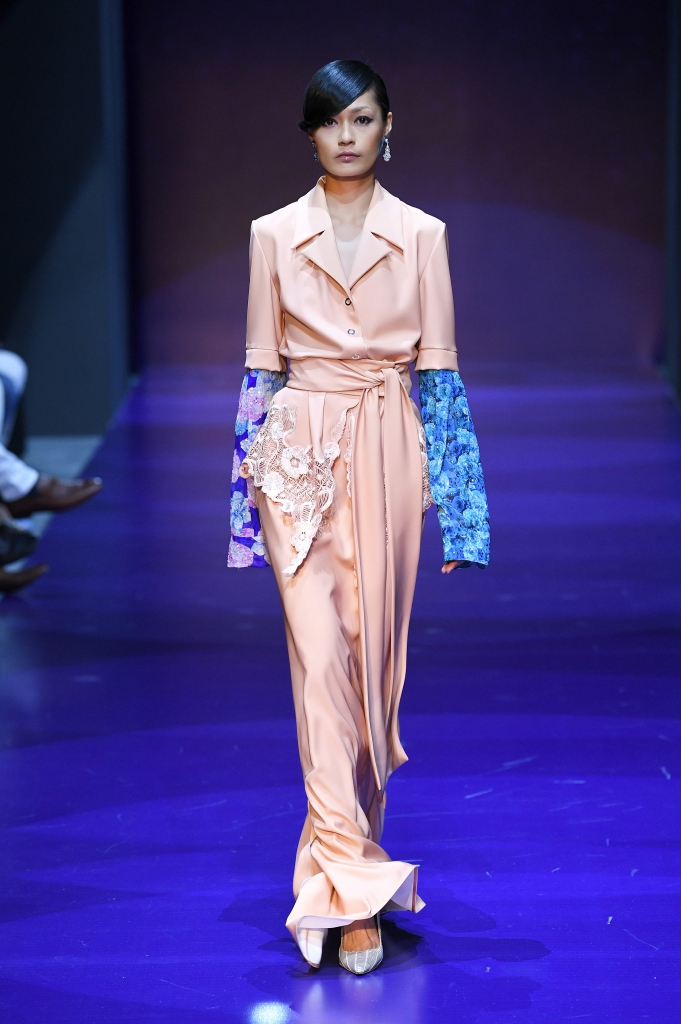 Visit bernardchandran.com for more info.
Read also: First Look: Bernard Chandran First Ever Bridal Collection