Bralettes are oh-so-comfortable and versatile, you'll be surprised at how many ways you can style them! From the lacy, strappy bralettes to your everyday sports bra, here are 7 ways you can style them for the whole week to take you from the boardroom to the gym.
1. Girl Boss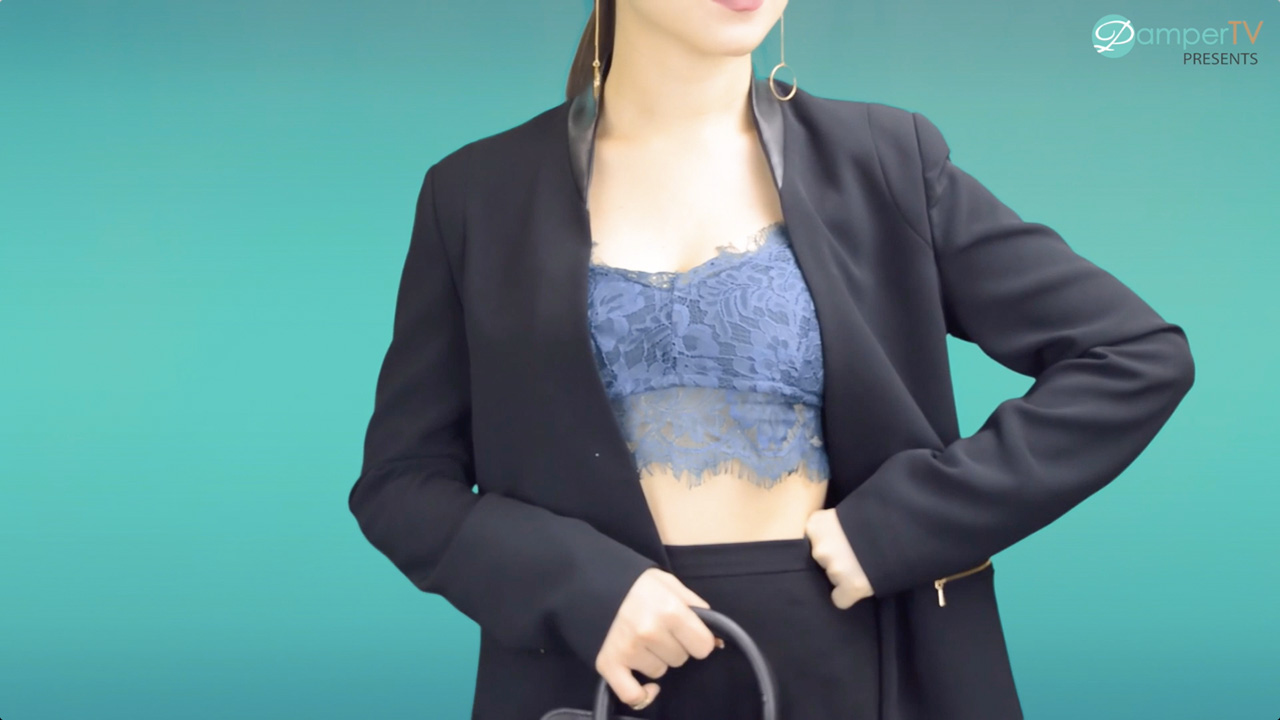 We paired this green lacy bralette from Blaqmagik Lvrs with a structured blazer and slacks to make it perfect for the boardroom.
2. After Hours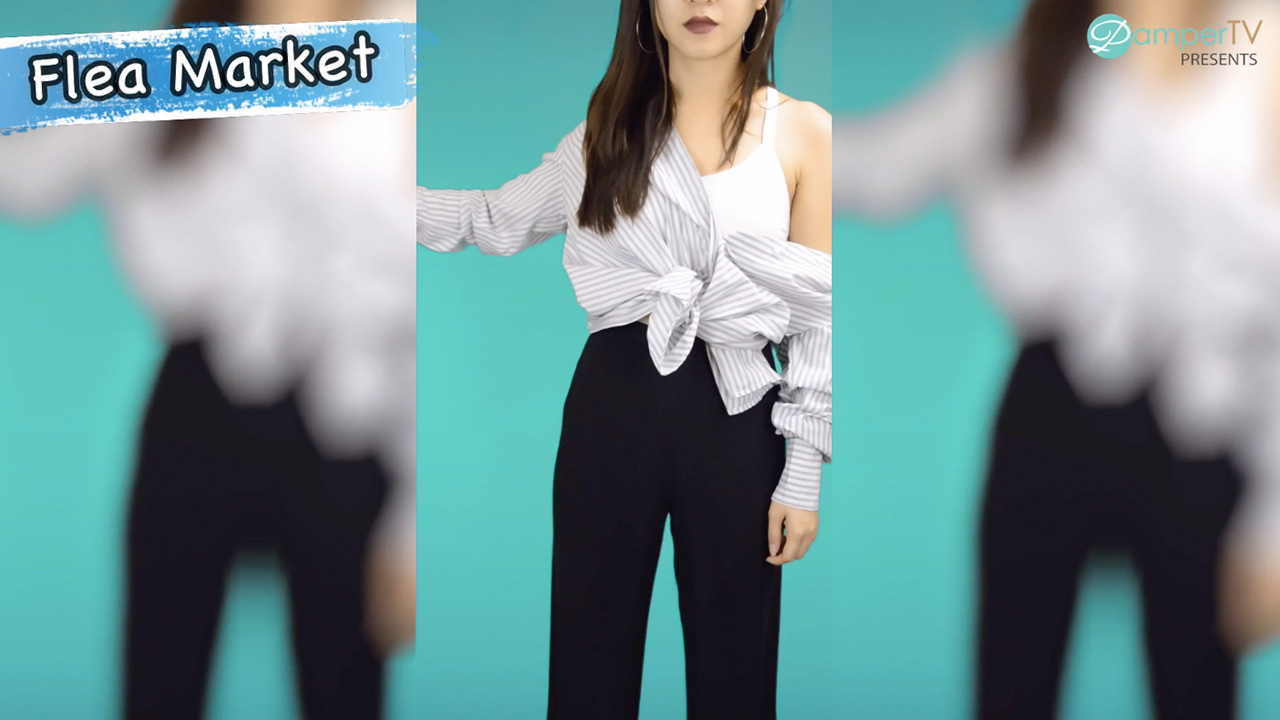 After work, tie the bottom of your striped button-down into a knot, unbutton the few top buttons to do an off-shoulder casual look that not only shows a peek of your bralette but it's very casual chic.
3. Athleisure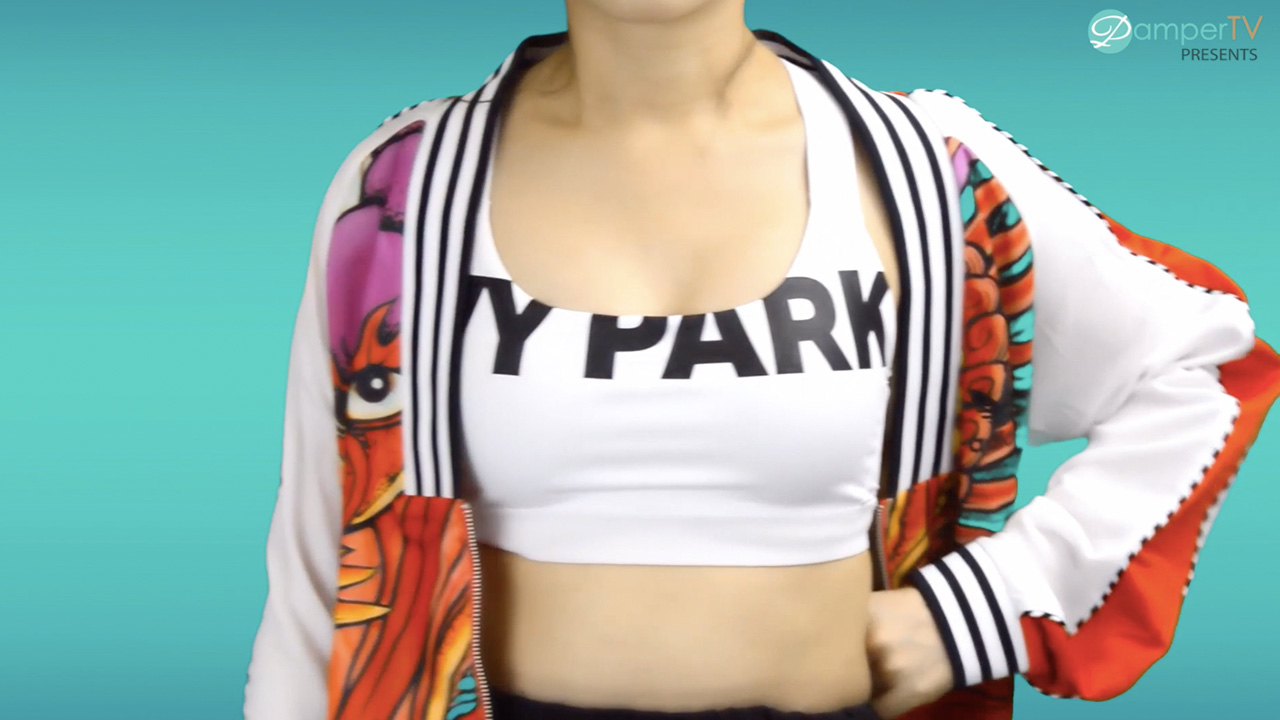 Uber cool and comfy, we paired the Topshop Ivy Park sports bra with the Adidas Originals Rita Ora Dragon Tracksuit and black track pants for a quick coffee run.
4. Festival Ready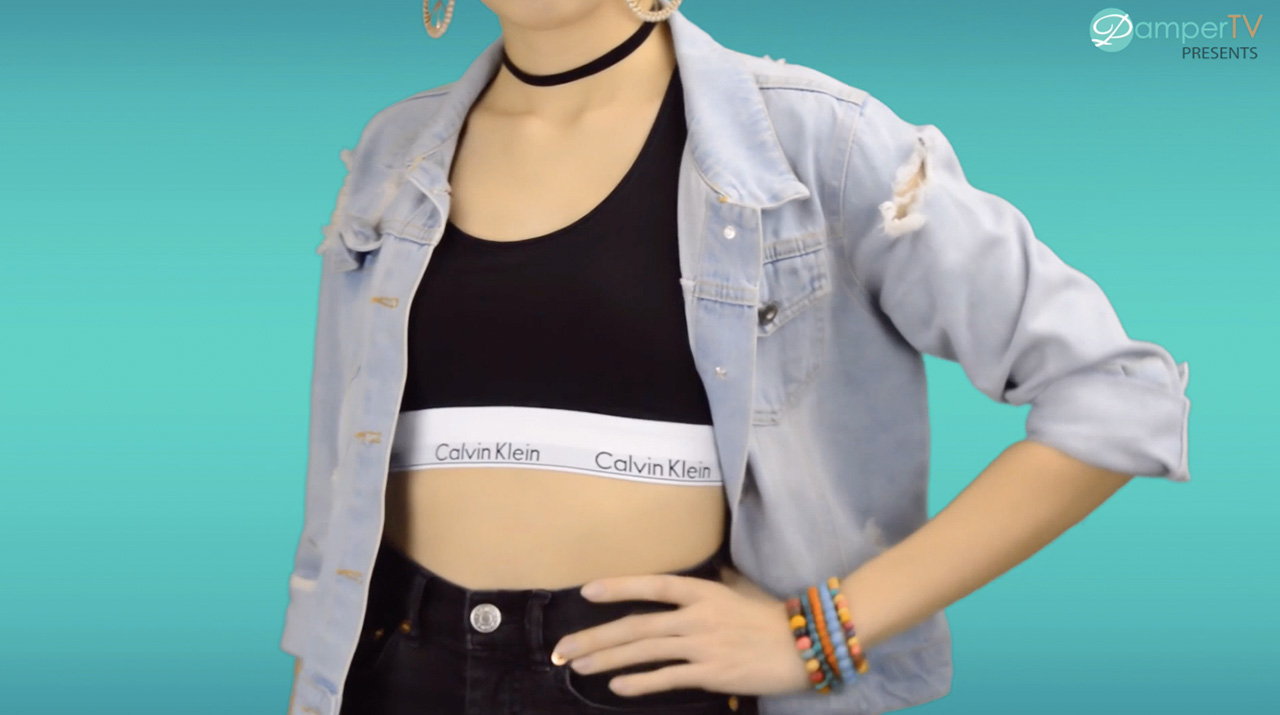 Denim on denim works when both pieces of denim are of different shades and because you're be partying all day, the Calvin Klein bralette will keep you comfortable and supported all day.
5. Date Night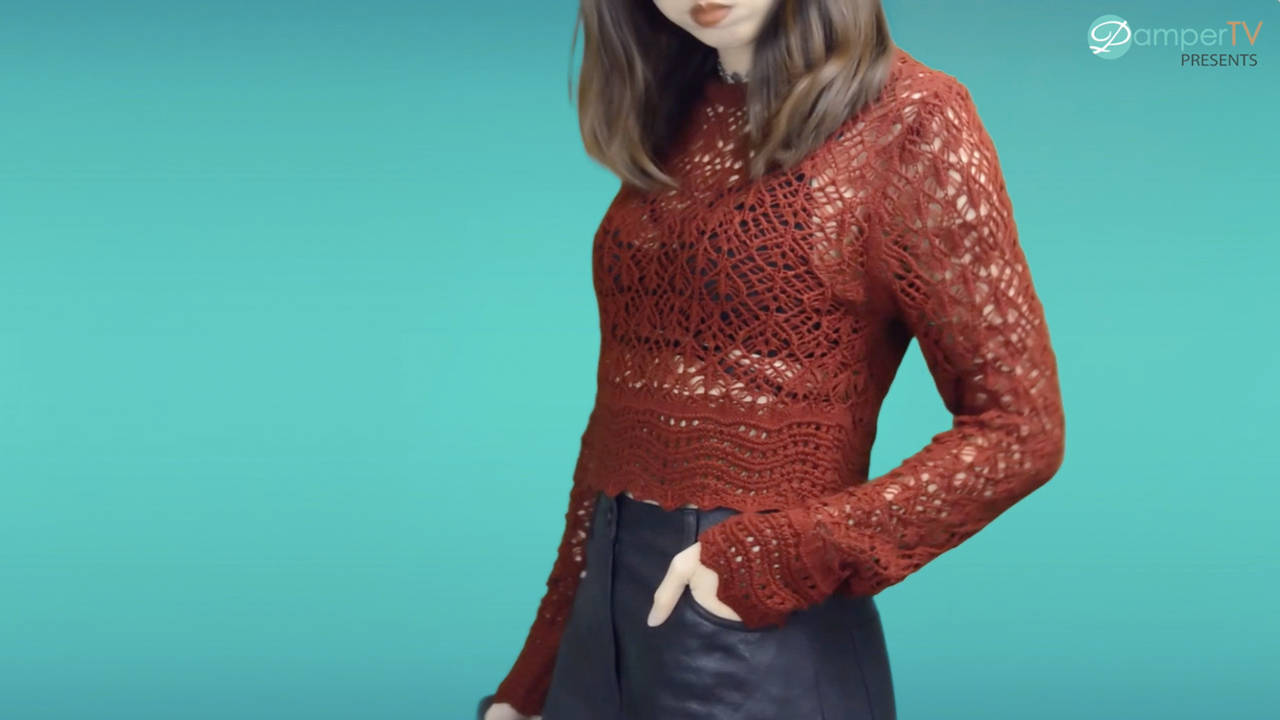 Play coy with a little sexiness, since the black strappy Nasty Gal bralette is a little too revealing by itself so cover it up with a lacy red top and match with a leather skirt to complete the look.
6. Ready For Gym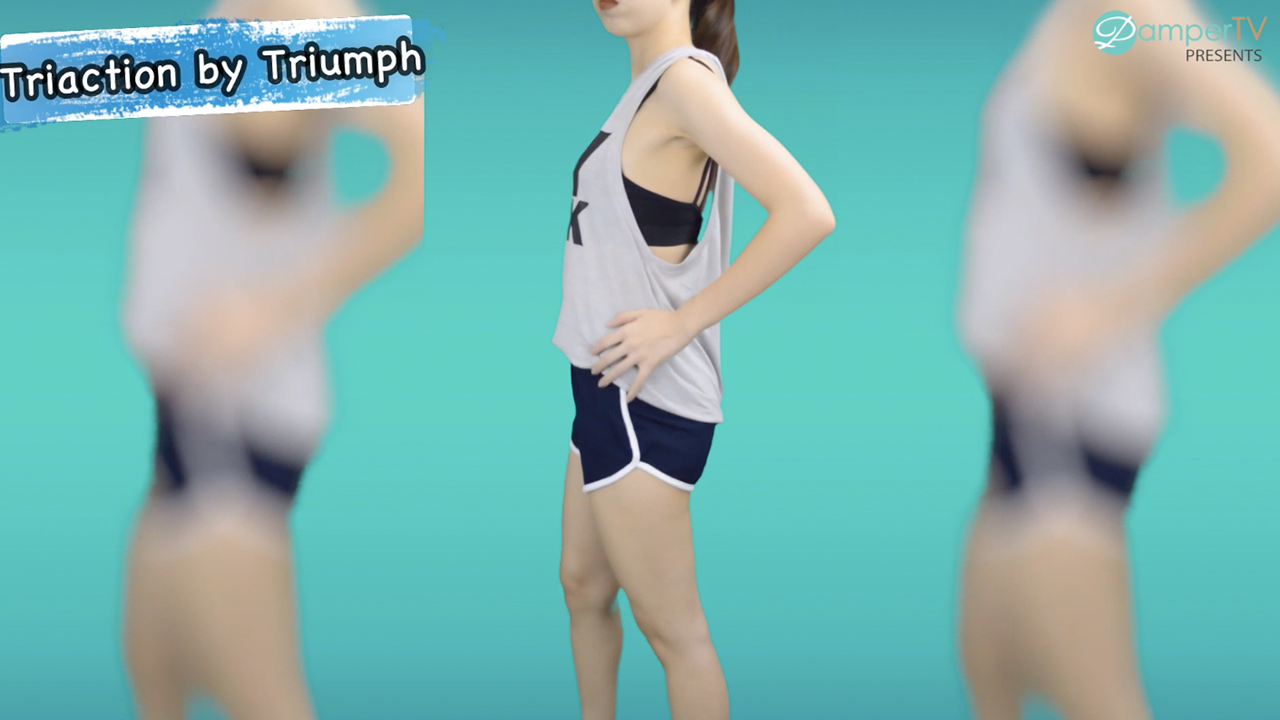 Why hide your sports bra/bralette in the gym when it has a cool design that needs to be showed off. We love to pair our Triaction by Triumph sports bra with a muscle tee so it peeks through perfectly.
7. Party Chic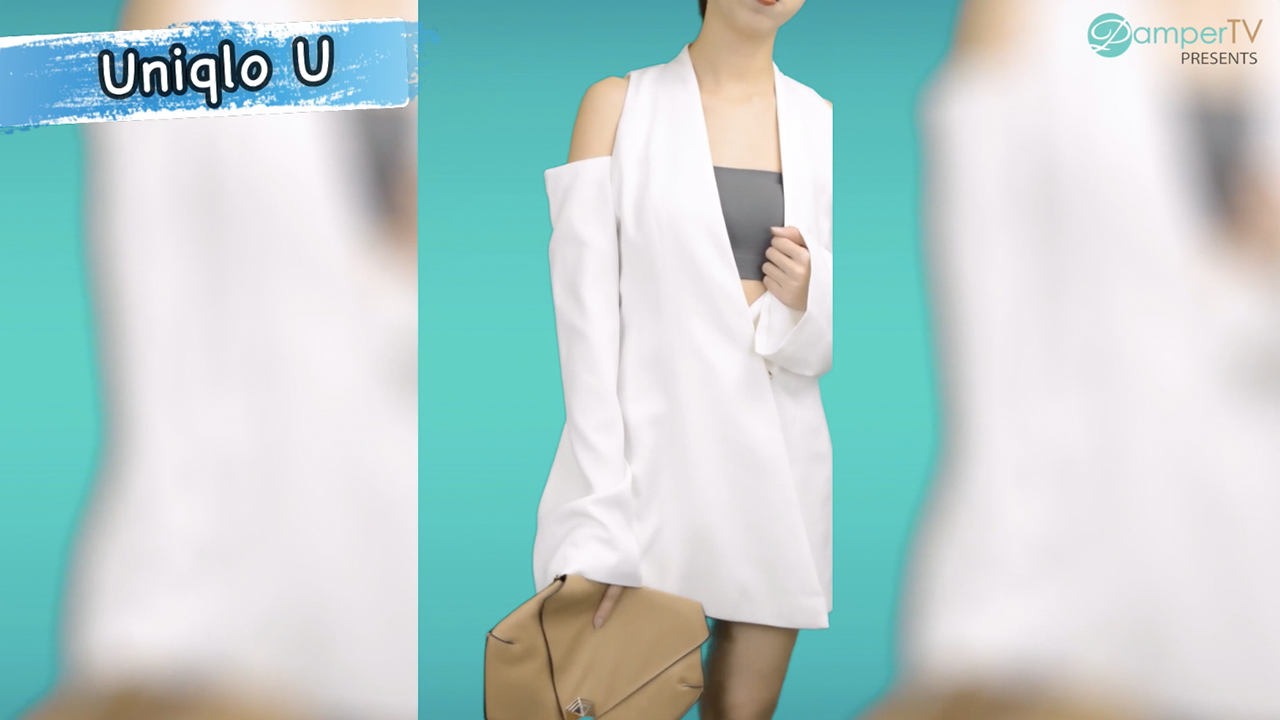 Someone's throwing a fancy party and if you're out of bralettes, there's always your bikini top. We opted for a clean, sleek look by pairing the Uniqlo U tube swimwear top as a bralette with a white blazer dress from Thavia.
Which one of these bralette looks will you go for?
Read also: 4 Ways To Style A Denim Jacket For Every Occasion