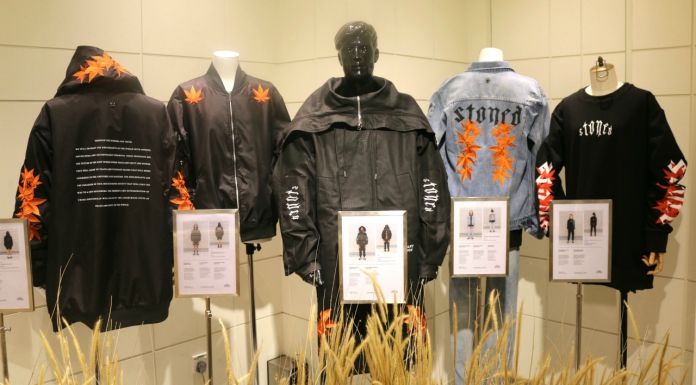 Stoned & Co. just unlocked another achievement to its growing plans – the drop of its first ever premium Fall/Winter 2017 Collection "The Descendant" in Isetan The Japan Store in Lot 10, Kuala Lumpur alongside a cool art exhibition put together by Illegal Studio.
The Descendant Collection sees a major play of Japanese maple leaves, a symbol of unity, equity and peace; as a key element in its latest offering, contrasting burnt orange of the Japanese maple leaves against black. The inclusion of the leaves put a fresh spin on minimal street-ready staples Stoned and Co. is known for.
Speaking about the launch of its latest collection, Andrew Ngo, Founder and Managing Director of Stoned & Co. said, "It has been a long time coming but we are very excited to finally launch our first Fall/Winter premium collection, The Descendant. We have incorporated top-quality materials in this collection that are also used by many other renowned international brands. The team and I are hoping to build Stoned & Co. internationally as we always strive to provide high-quality clothing that is unique in design and comfort, made for everyone and everywhere".
The debut of the premium collection will also introduce many of firsts – first denim collection as well as first field jacket decked with littlest details to bring out the best of the garment.
Founded in 2015, the brand has been one of Malaysia's top-selling streetwear brand to date. Stoned and Co. has been spotted on numerous well-known artists both locally and internationally including Migos, Taiwan's Alien Xiao Gui, Zizan Razak and #SUPERGIRLS De Fam.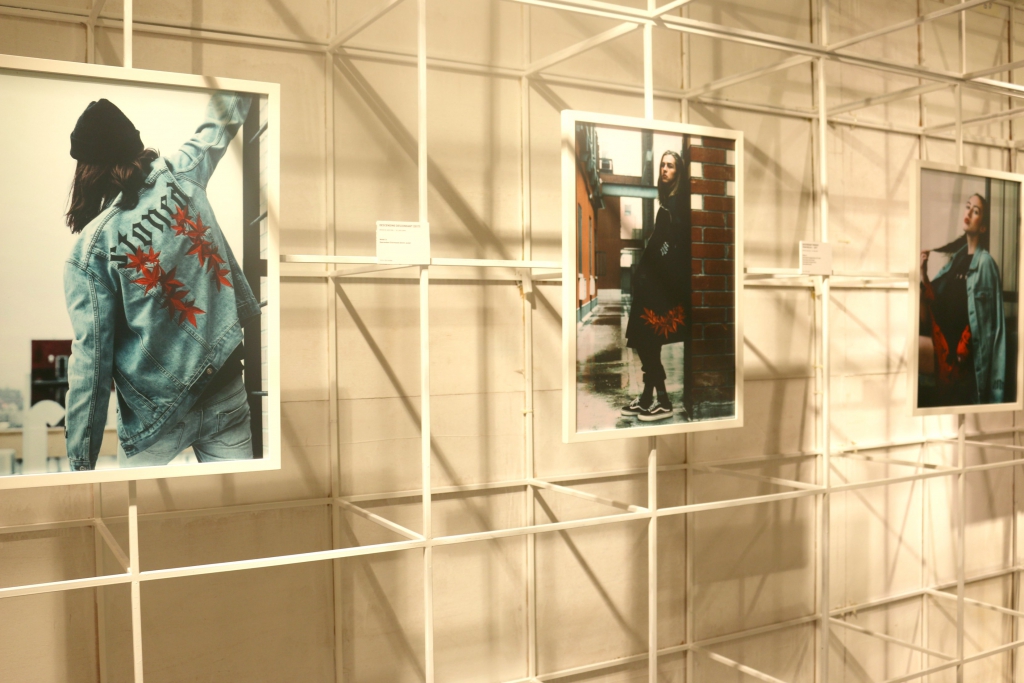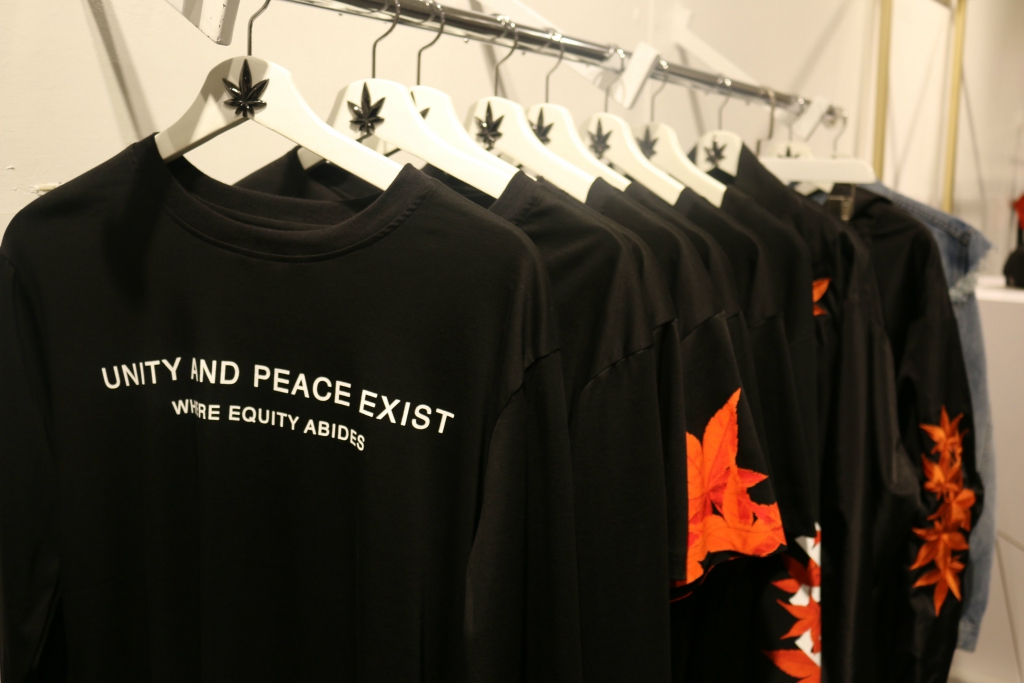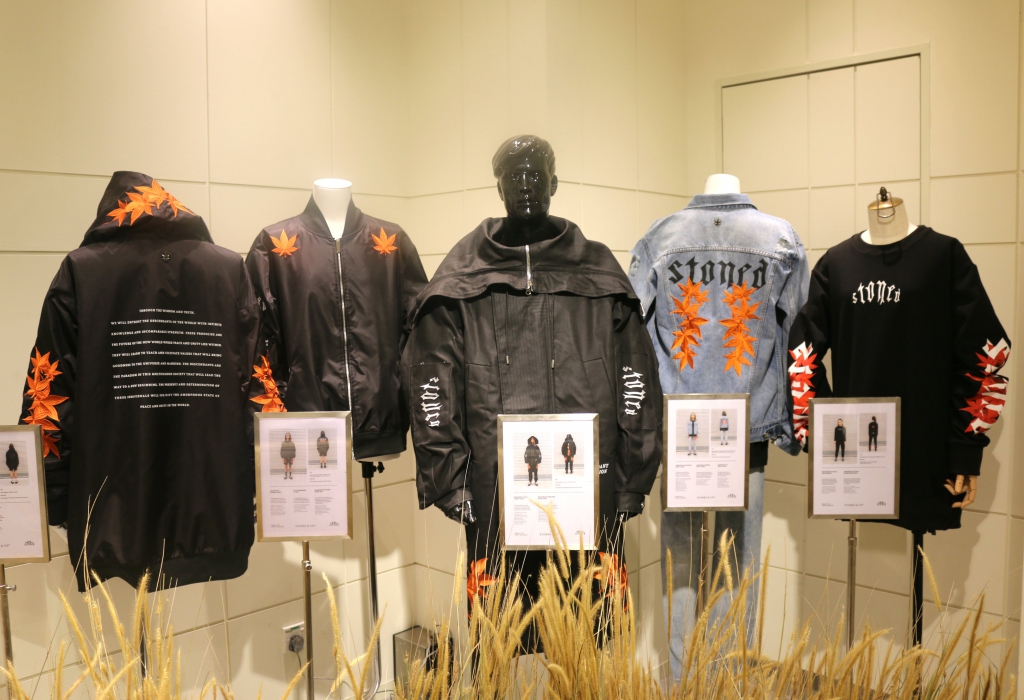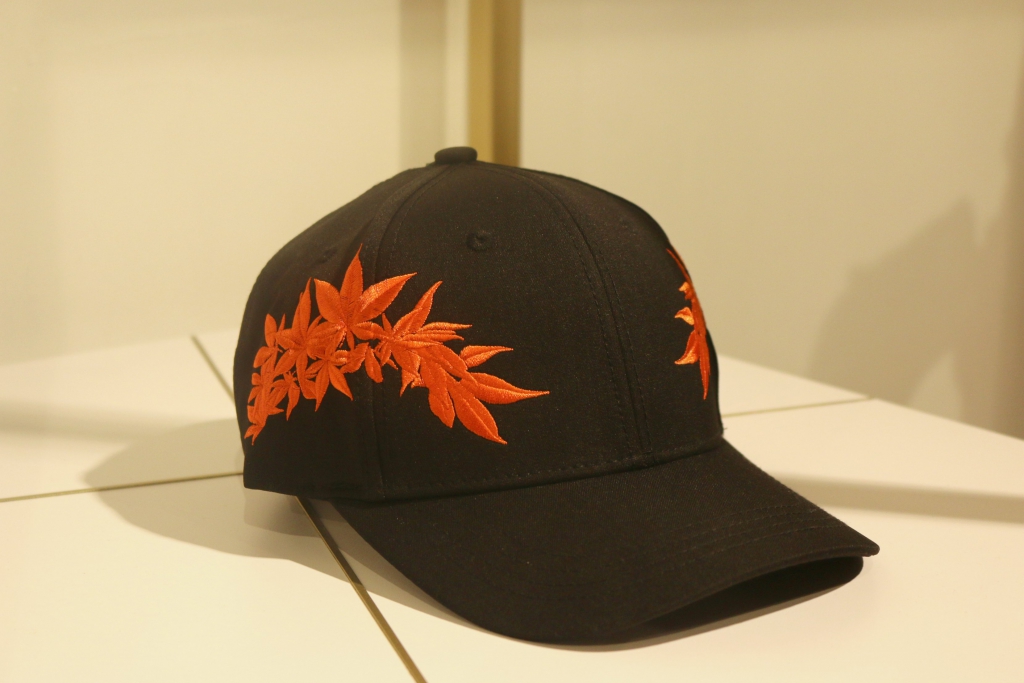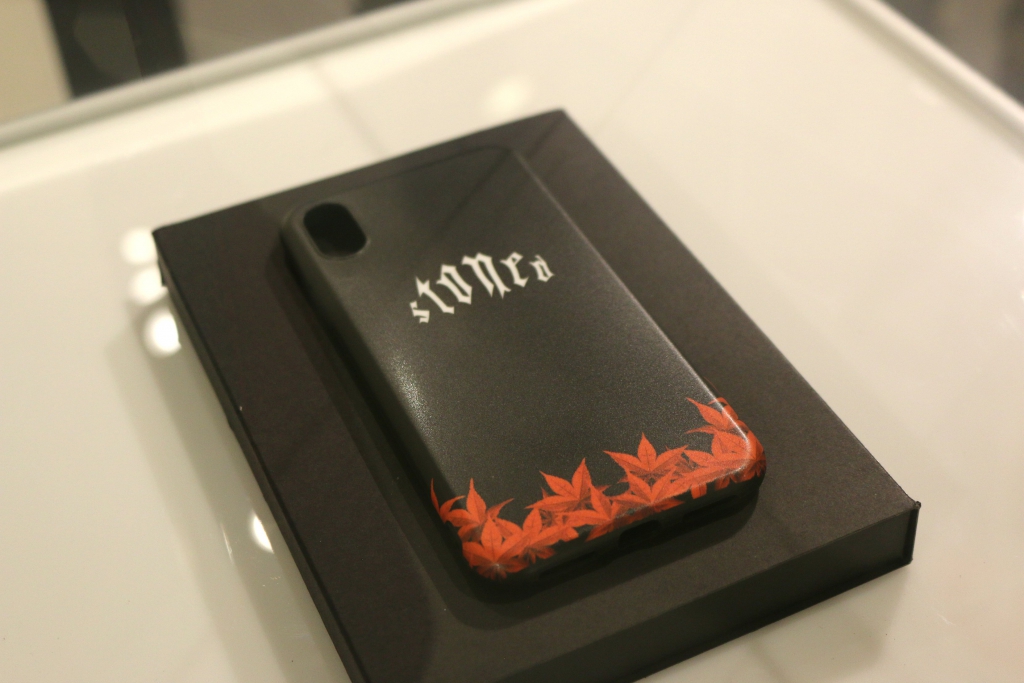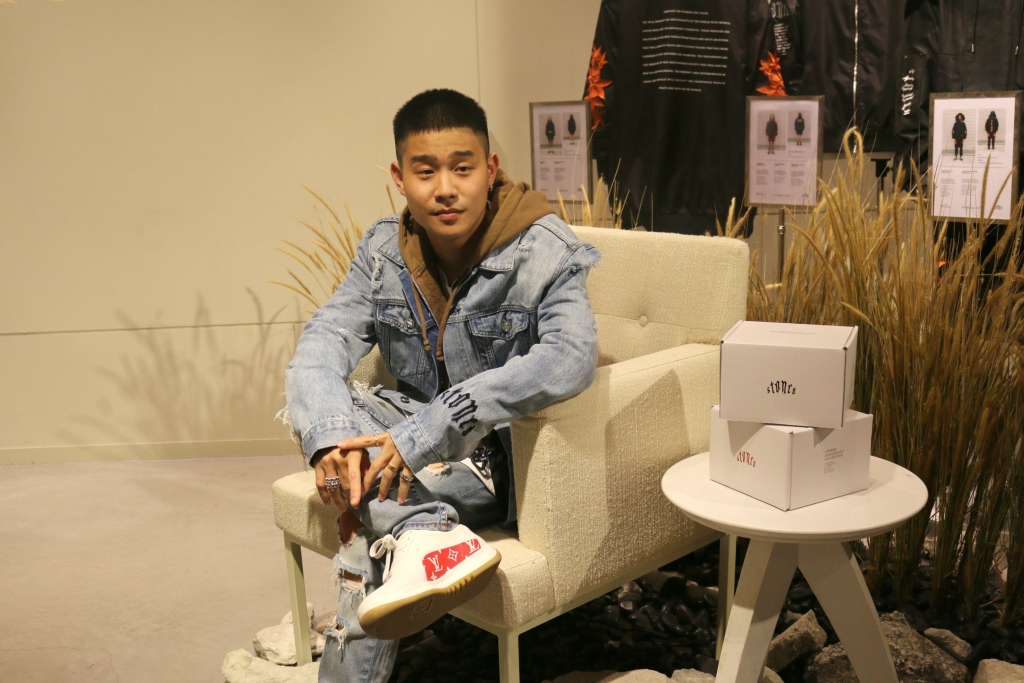 Stoned & Co. "The Descendant" Collection retails from RM249 to RM1,300. The photo exhibition in partnership with Illegal Studio is open to public from 25th until 30th November 2017 at the Isetan The Japan Store in Lot 10. For more info, visit stonedandco.com.
Read also: #QuickChatWithPamper: Statement-Making Emblem Camo Fall/Winter 2017 Collection With Ronald Chew, Founder of Nerdunit