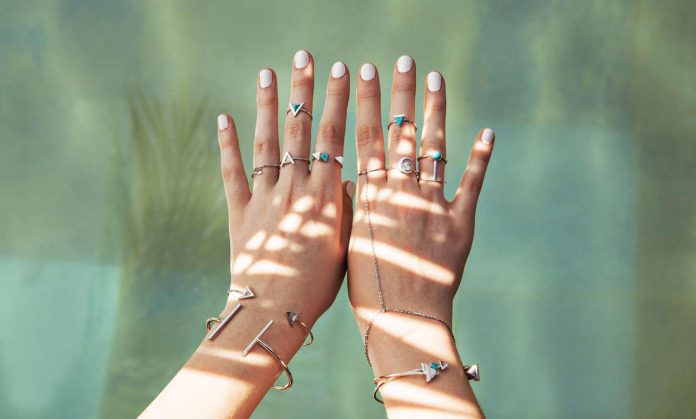 Less is More.
Minimalist jewellery has become a staple in the fashion world, celebs such as the Hadid sister and other famous names layering their simple necklaces and rings. It's no wonder it has become sort of a necessity for fashionistas to score a nice OOTD or an Instagramable shot of their fingers and decolletage.
But who says you need to go far to get beautifully made minimalist jewellery? We found four homegrown jewellery brands that do it just right along with some added statement pieces too to add more pizazz to your whole look.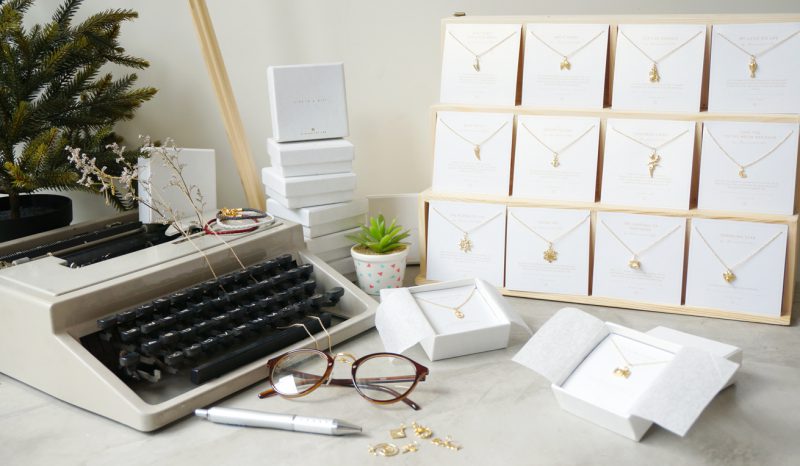 Minimalist Lab, a sister brand of Vintage 1988 started bringing their minimalistic pieces around 2014, at a little store located in Tokyo Street, Pavilion Kuala Lumpur. Expect sleek, dainty pieces which are fuss-free so it's versatile with any outfits and occasion. We love how each charm has a meaningful statement and you can customize the charm, either in silver or 14K gold-electroplated finishing to be attached to a short or long necklace, metal bracelet or leather bracelet!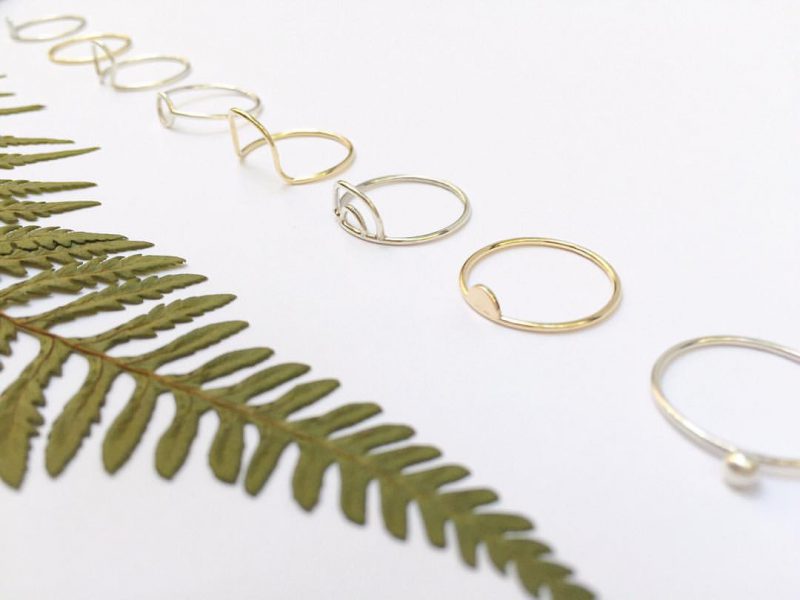 The Straits Finery was founded in 2015 by Foo Chia Chern and Amira Yahaya as they sought to create a line of contemporary high-quality jewellery that was true to their roots and can be passed down from mother to daughter. Hence, these pieces are handmade in small quantities by skilled artisans. Taking knowledge from their grandmothers in the old days where 14-karat gold was a favourite of that generation as it was tough enough to be worn all day every day without the risk of it scratching and bending out of shape so it's the central metal used to make their jewellery as it's extremely hardy and does not tarnish. Plus, its tone and lustre matches perfectly with all skin tones. But they have pieces in sterling silver too if your skin tone matches silver better.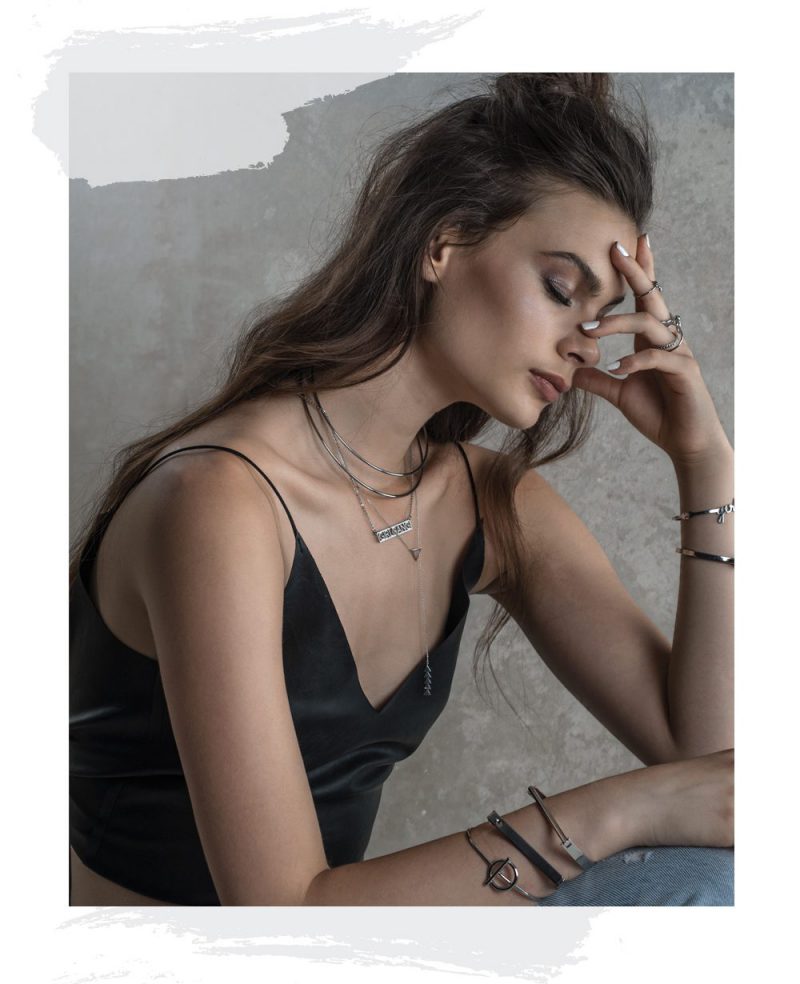 Wanderlust + Co may ring a bell to some of you because a lot of famous names such as Kendall Jenner and Vanessa Hudgens just to name a few are fans and part of the #WCOgirlgang that was founded in 2010 by a fellow Malaysian, Jenn. A jewelry label for dreamers and lovers, each piece is designed to keep your jewel game strong.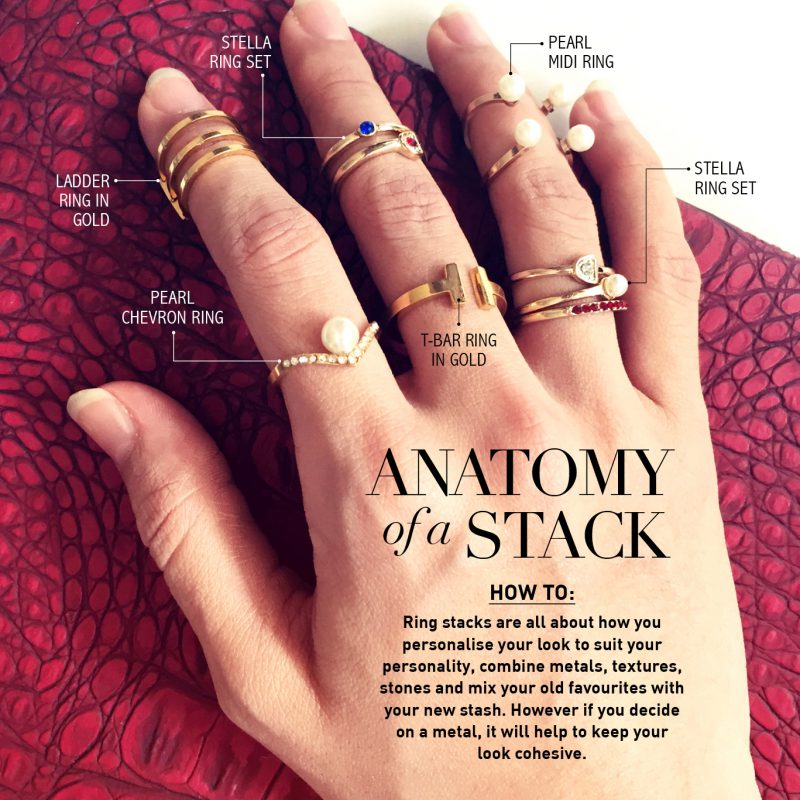 Self-confessed jewellery addicts, Karina, Azura and Lina started Dipped Row as they believe that fine-fashion jewellery can be affordable and accessible. Each piece is personally curated, which showcases a hint of their different personalities and style. They work closely with artisans around Asia and Turkey, without having to compromise on style and quality. Talk about affordable luxury!
Which is your favourite spot to shop for minimalist jewellery? Let us know in the comments or on Facebook.
Read also: Add Sparkle to Your Holiday Season with Swarovski Jewellery and Accessories
Cover Image: wanderlustandco.com