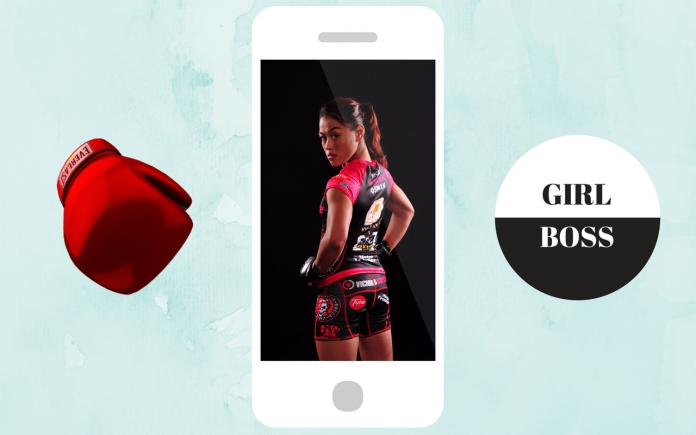 As Malaysia's first female professional MMA fighter, entrepreneur or how we like to call it, Girl Boss of a fitness studio and travel agency, Ann Osman is just getting started. Before you see her give it her all for the upcoming ONE Championship tournament happening on August 18, let's get to know, Ann "Athena" Osman.
1. How did you get to where you are today as Malaysia's first female professional MMA fighter and business entrepreneur?
I started training Mixed Martial Arts back in 2012 when I was working as a Business Development Manager for a corporate company. I was very passionate about the sport and competed in amateur tournaments before I actually made my professional debut in ONE Championship in 2013.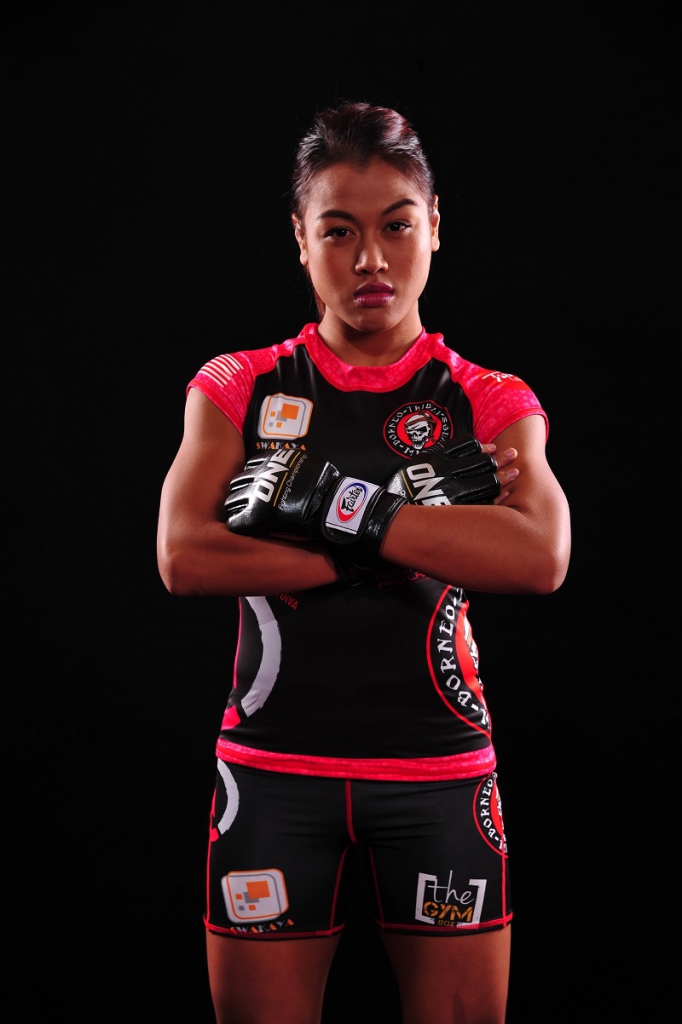 After a year competing professionally, I decided to leave my job to give focus to my fight career but it was only after a while that I decided to start my own business which was my own fitness studio here in Kota Kinabalu called Fitness Rites. A year after, I continued to open a travel company called Travel Rite Tours Sdn Bhd together with my then fiance (now husband). It hasn't always been easy juggling between my fighting career and business but I am very passionate in both and I am so glad to have the support and understanding of
my business partner/husband and team of staff to help me manage the business while I am away for my fight camps.
2. What has inspired you to become a martial artist?
When I started, it was just to keep fit and for fun, but I started falling in love with the sport. It keeps you intrigued and makes you feel strong. There is so much to learn and so much more to gain from learning martial arts.
3. As a female martial artist, what are the challenges you're faced with?
Back when I started, MMA was still very new, and I received quite a number of negative comments on social media; among the on how women are not supposed to be fighting, or how female MMA fighters has no skills and they are just eye candy for the show. But I treat these naysayers as background noise and proved them wrong. Even after four years, I am still actively fighting in ONE Championship where the female roster is continuously growing with more female fighters being signed by ONE.
4. How is your daily routine like?
On a typical weekday, I will wake up at 7am, meditate and have coffee before I leave the house to the gym for my training. After training, I will freshen up and get to the office where I will work until 6pm. After work, I will leave for my team training which is normally from 6.30pm till about 9pm. Then I will head home and call it a day.
5. What are the 5 must-have things in your bag?
Purse, Handphone, Compact powder, tinted lip balm and my keys.
6. Can you take us through your beauty routine and what are the 3 beauty products, you can't live without?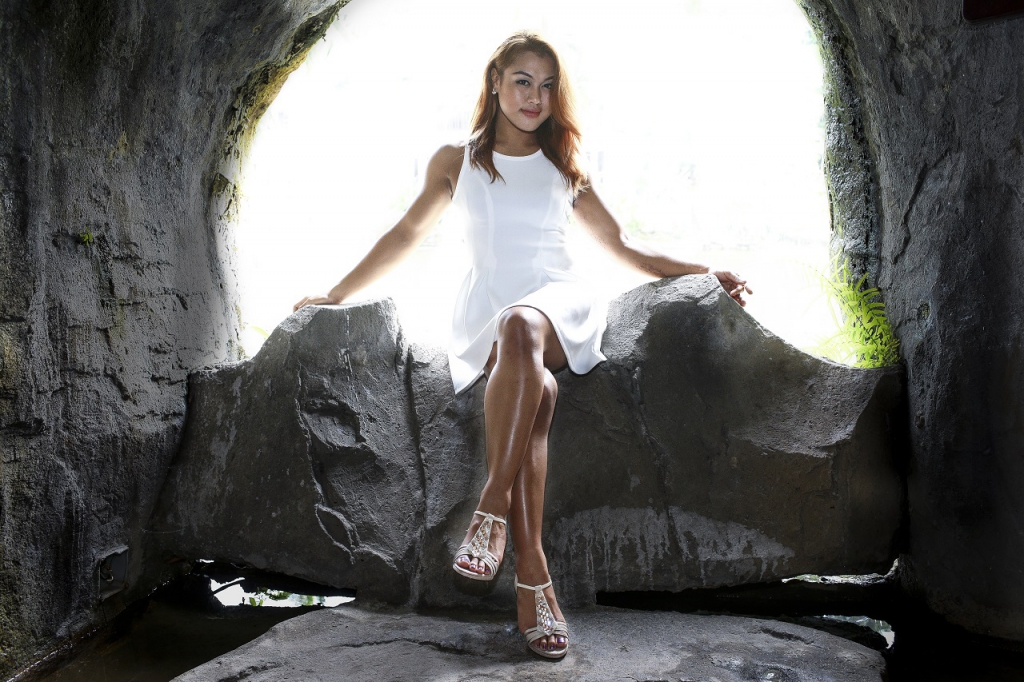 Despite my busy life, I pay special attention to take care of my skin especially when I train a lot under the sun. Of course, I clean and moisturize my face at least twice a day, in the morning and night. I go for facials at least once a month and apply a facial mask at least twice a week.  I usually wear makeup but if I have to narrow to three beauty products, I'd say I can't go without my facial cleanser, sunscreen and moisturizer.
7. With your upcoming match on ONE Championship this August, how do you prepare/psych yourself a day before the big fight?
Preparations both physically and mentally are done weeks before the fight. Before fight day, it's running through the game plan once again and just visualizing getting my hand raised (winning).
8. Who are the martial artists who inspire you to be a better fighter?
There are a lot of great fighters who inspires me. Aside from my coach, I am also inspired by other female fighters such as Holly Holm.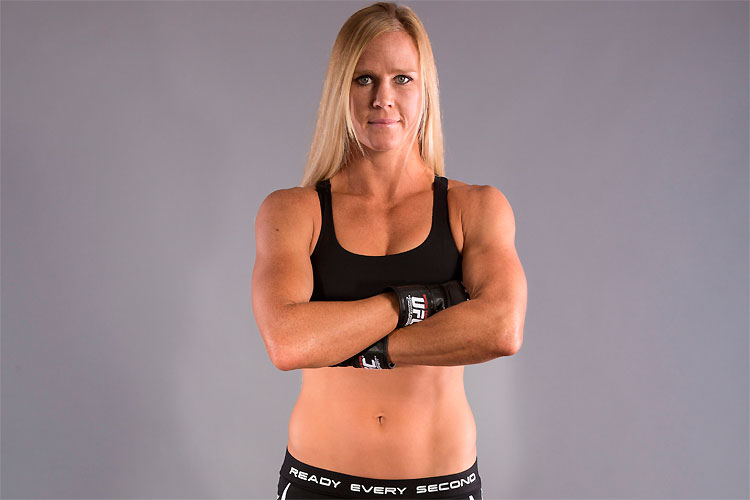 9. How do you pamper yourself after a long hard day at work?
A nice 90-min massage!
10. Do you have any advice for girls who want to dapple into business and martial arts just like yourself?
My advice is just to Go For It! 
It's never going to be an easy route but if you put your mind and heart to it, you can make those dreams come true. Have patience, never give up and it is ok to start small even if you have bigger dreams. The most important step is to Start!
Follow Ann's journey as a fighter and entrepreneur on Instagram and Facebook. Catch her live in action at ONE Championship this August 18 at Stadium Negara!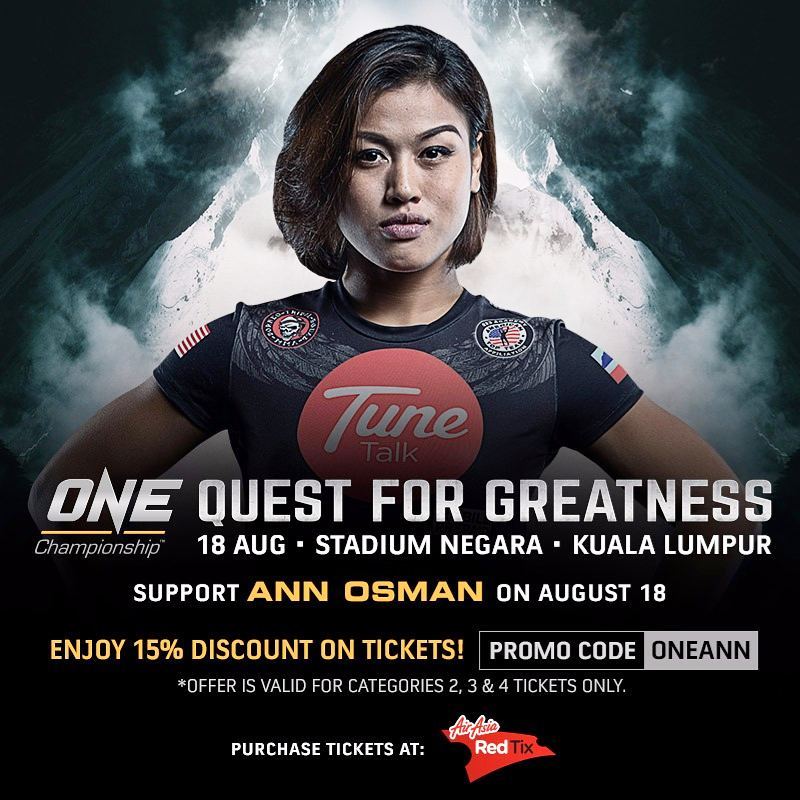 Read also: #PamperGirlPowerTalks : Get To Know Eunice Martin Lim, Winner Of The Top Food Influencer Award