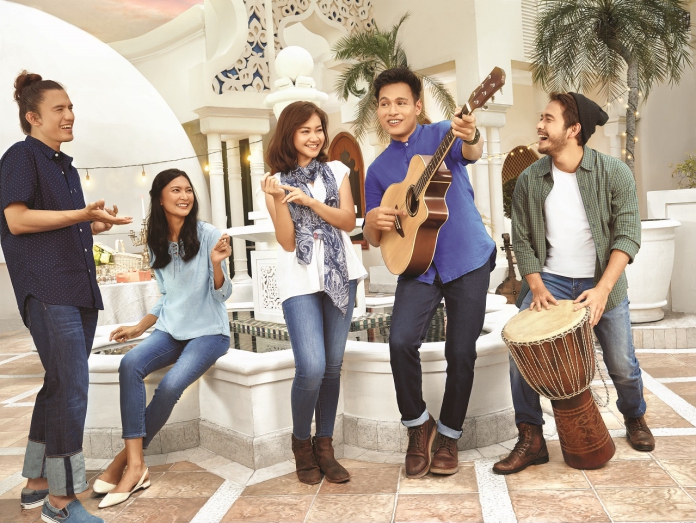 This Ramadhan, Levi's® encourages you to remain true to yourself and be victorious over temptations, and other negativities within! In the true and generous spirit of Ramadhan, Levi's® brings, The Victory Song, to extend positivity and optimism, as well as to instill authentic self-expression through #WearYourPersonality #PakaiKeperibadianmu.
Starring Malaysian songbird, Daiyan Trisha and Indonesia's Rendy Pandugo, The Victory Song is a collaborative effort to inspire fans of Levi's® to celebrate the festive season by wearing their real self. The stars are also the epitome of effortless styles and modernity int their Levi's® cutting-edge PERFORMANCE COOL jeans. Crafted to keep you cool and dry, the new collection empowers you with more confidence and focus, easing your daily activities, especially in the challenging month of Ramadhan.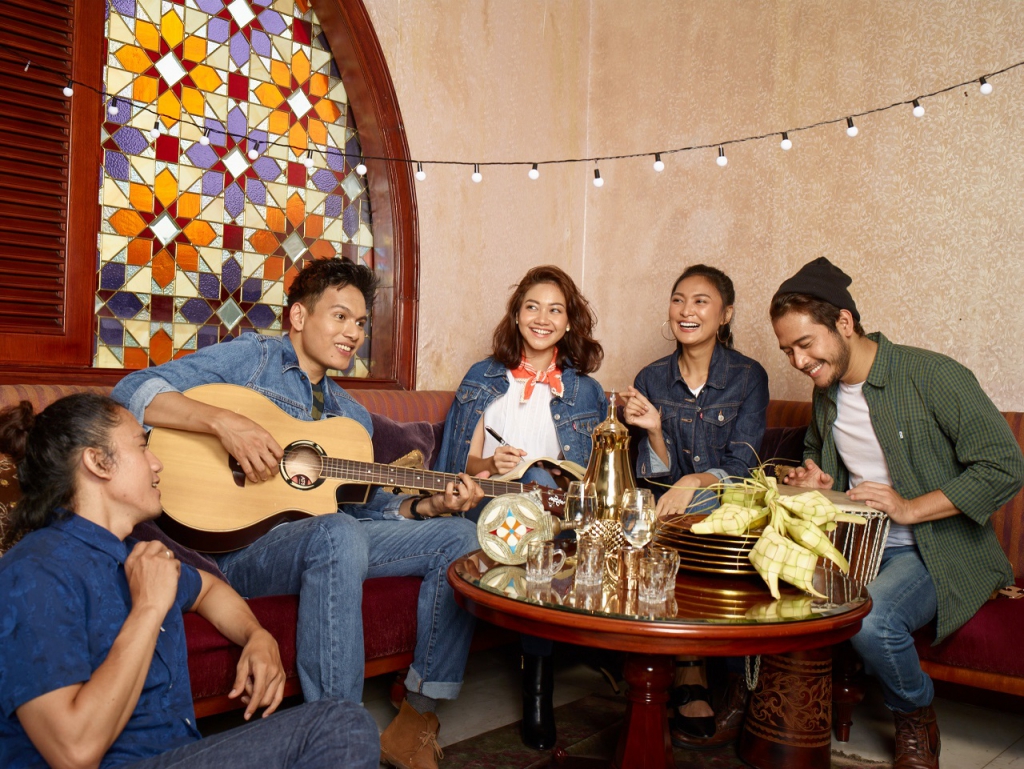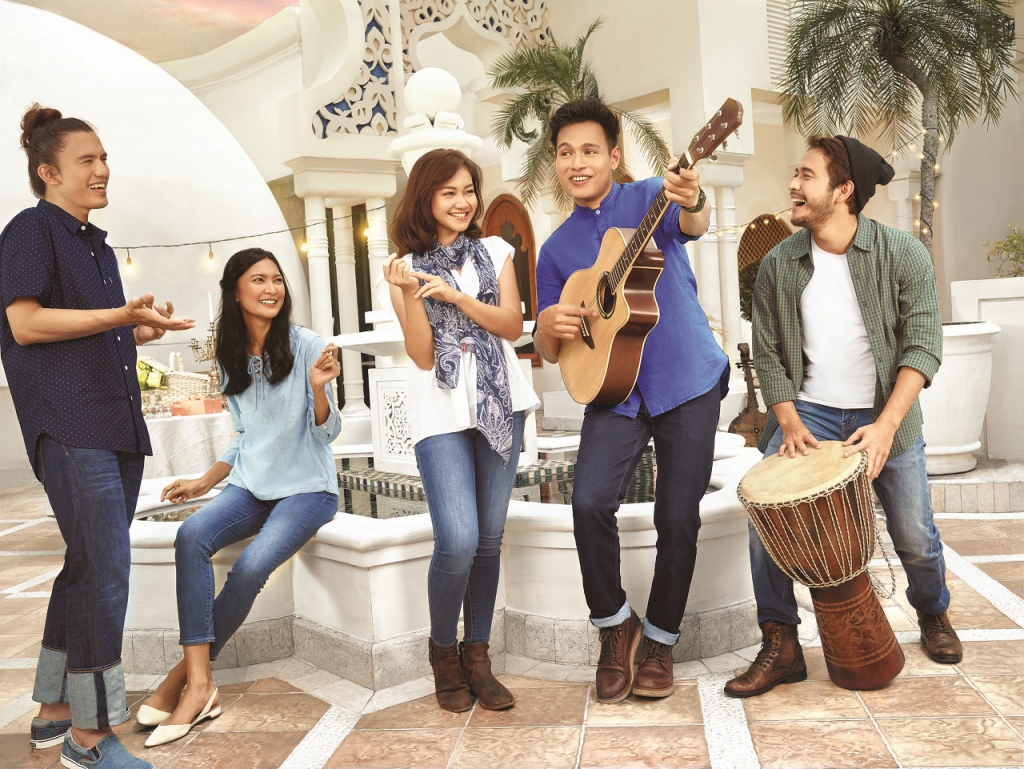 "Every year during Ramadhan, Muslims all over the world from different ethnicities and backgrounds begin fasting from dawn to dusk. It is a time for self-control and refrain – especially from anger, jealousy, and hate. This elimination of unnecessary vices is a tough hurdle to overcome. Once completed, it is a victory worth celebrating! That is why this year, we want you to wear the values closest to your heart and unleash the real you," said Imran Butt, Country Manager of Levi Strauss Malaysia.
Several local personalities such as Awal Ashaari, Scha AlYahya, Diana Danielle, Harris Baba, Nabila Huda, Janna Nick, Nazim Othman, Najwa Mahiaddin and many more, also pledge to spread positivity this Ramadhan through their social media pages.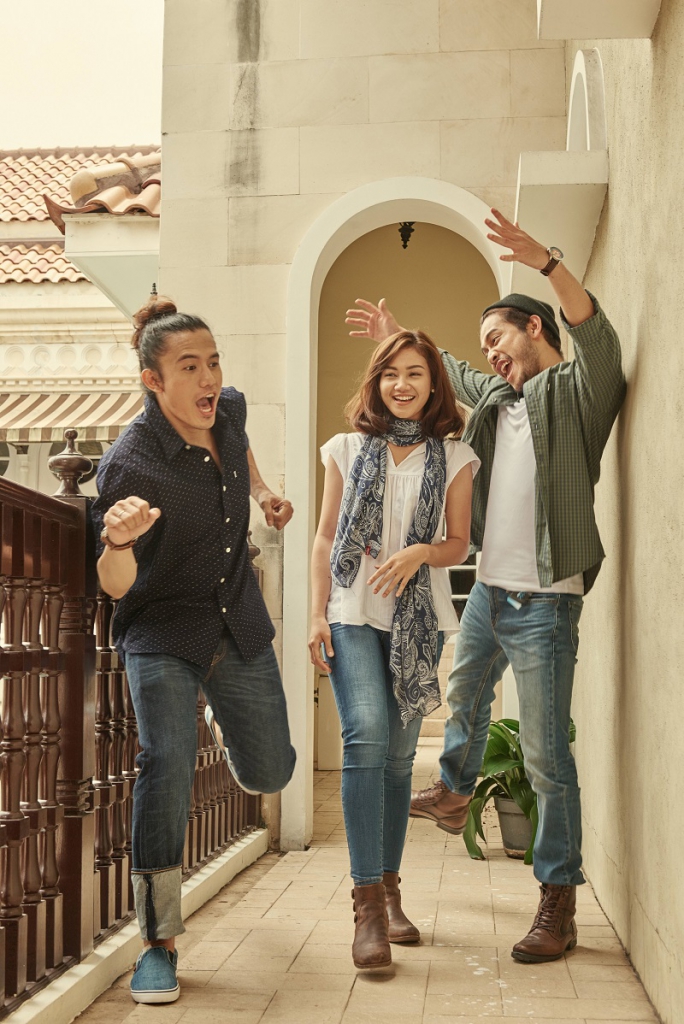 Specifically constructed to combat sweltering hot weather, PERFORMANCE COOL features breathable fabric that wicks away moisture, enables proper body ventilation and help maintain the body's temperature balance amidst the summer heat. Twice as soft as cotton, the new collection incorporates MODAL® FIBER by Lenzing, which provides unparalleled softness to your denim, making it lightweight with a smoother hand feel. At the same time, the jeans are made in comfortable stretch with better recovery that accommodates natural body movement, a feature that will make any activity feel effortless.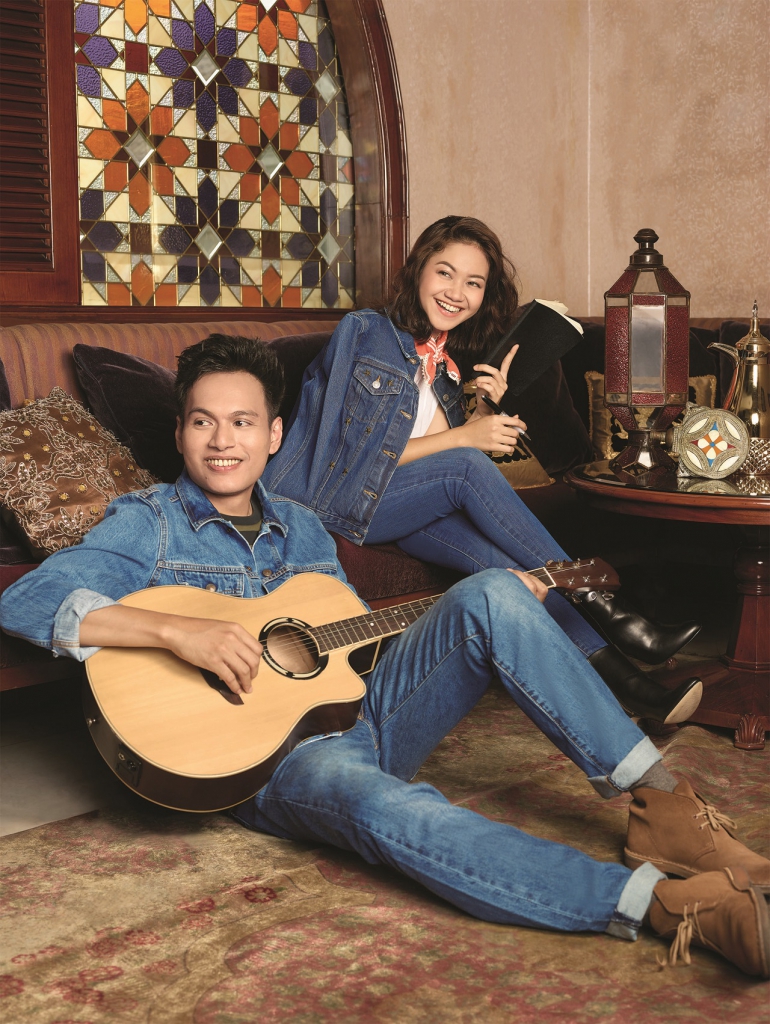 The new PERFORMANCE COOL collection is vibrant and lively, which offers smartly rendered classics, sophisticated styles and fits, in fresh washes that are perfect for this season. Fits for men include the 511™ Slim Fit Jeans and 501® Original Fit Jeans. For women, 711 Skinny Cropped bring together effortless looks with added benefit of Elastane Stretch Technology to allow easier and better motion flexibility.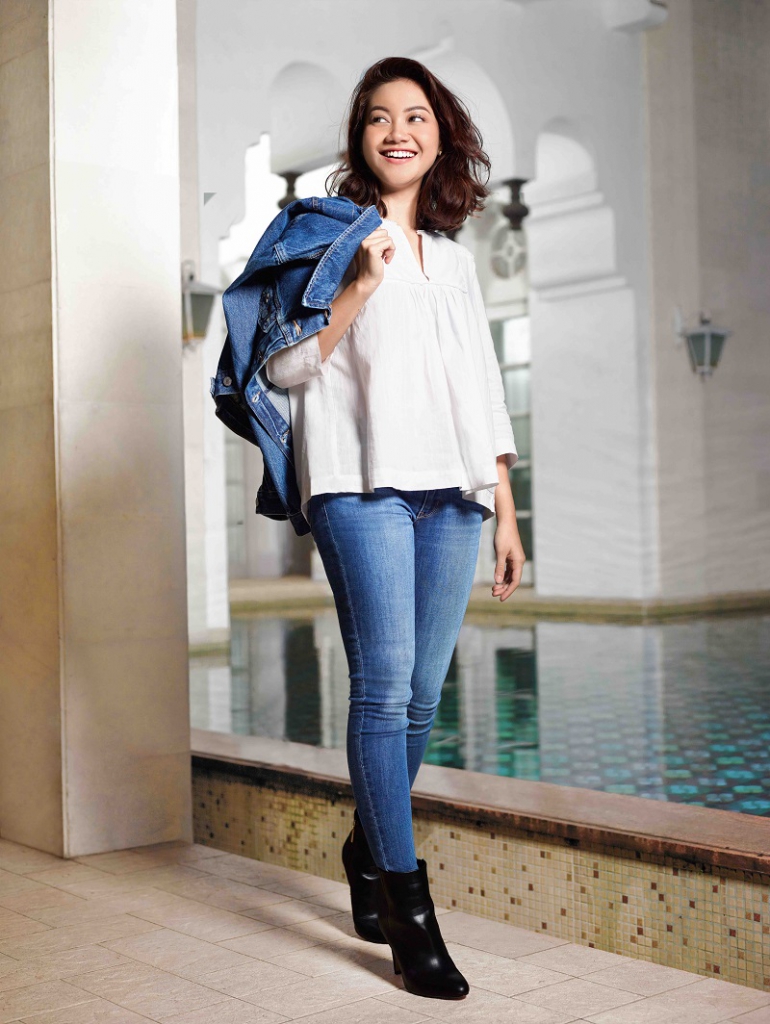 The PERFORMANCE COOL collection is available in Levi's® Stores nationwide from May 2017 onwards with the price ranging from RM269 to RM359.
For more information, visit www.levi.com.my or Levi's® Facebook page at www.facebook.com/Levis.
Read also: Levi's Launched First Set The Standard (STS) Store in Pavilion Elite with New Orange Tab Collection