South Korean actress Song Hye Kyo, 35, and actor Song Joong Ki, 32, have officially tied the knot on October 31, 2017, in a star-studded ceremony in Youngbingwan, Hotel Shilla in Seoul. The two Hallyu stars acted together in the blockbuster Korean drama "Descendants of the Sun" last year.
The 'Song-Song' couple' caused millions of jaws hit the floor when they first announced their engagement back in July this year. According to Dispatch, Song Joong Ki proposed to his girlfriend at a restaurant in Tokyo, Japan called Mapu (麻布) earlier this year in January.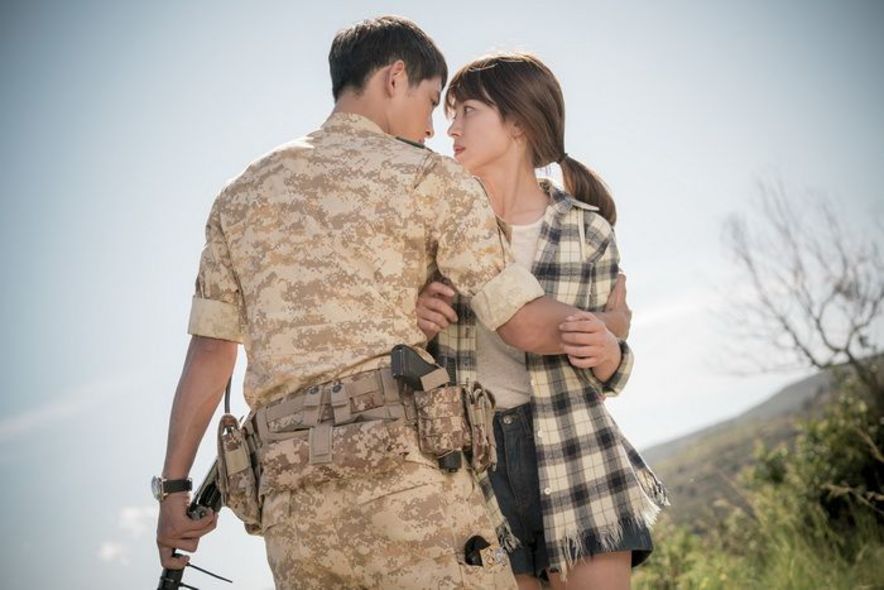 The stunning wedding of Song Hye Ki and Song Jong Ki was attended by 250 guests, including family members and celebrity friend, from "Running Man" cast Lee Kwang Soo, Super Junior's Donghae, 2PM's Junho, SHINee's Minho, Chinese actress Zhang Ziyi, Korean actors and actresses Park Bo Gum, Yoo Ah In, Cha Tae Hyun, Jo In Sung, Kim Hee Sun, Lee Mi Yeon, and many more.
Lee Kwang Soo and Yoo Ah In read letters at the ceremony, and Park Bo Gum played the piano. Ock Joo-hyun (formerly of K-pop group Fin.K.L.) sang for the couple, and a long-time friend of Song Joong Ki was the MC.
Their respective agencies have released the official photographs of the stunning ceremony which allows you to take a peek of the wedding, even Zhang Ziyi who couldn't help but share her own photos via Weibo.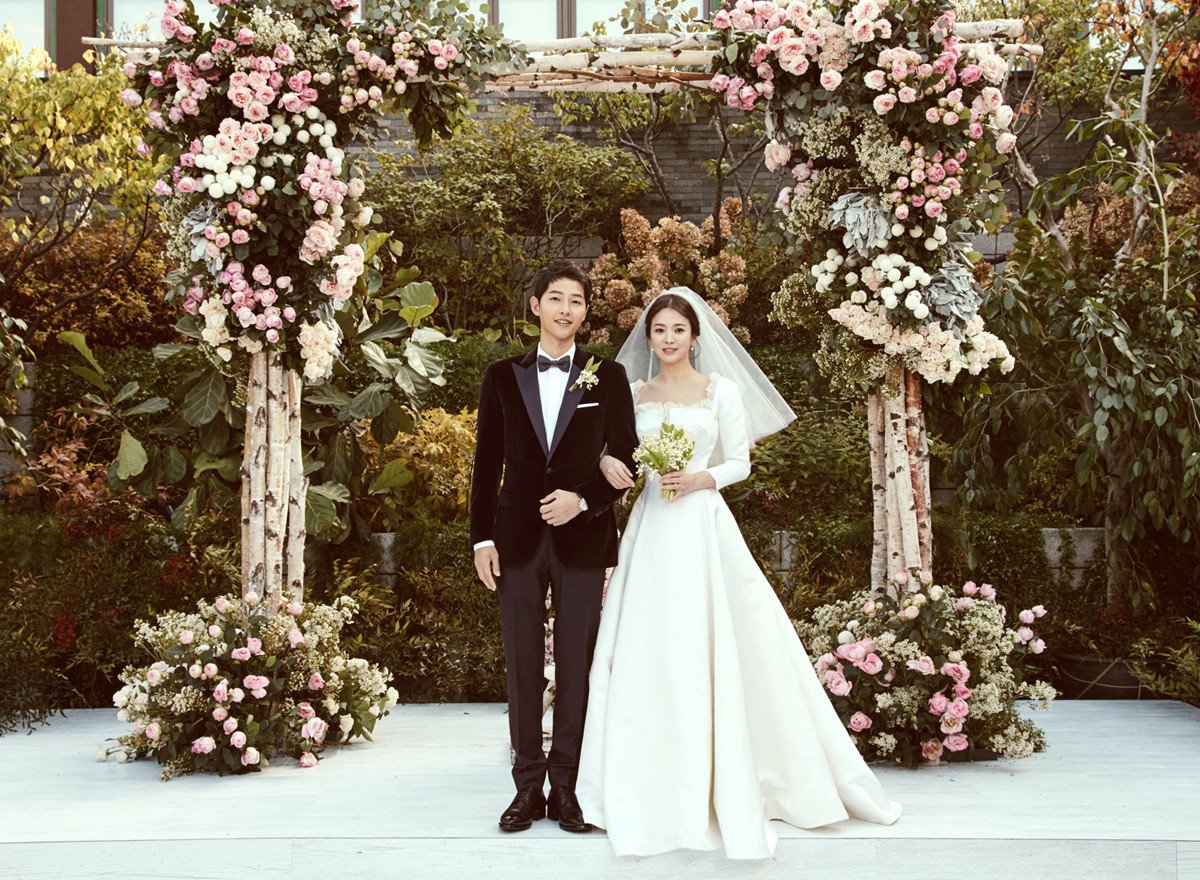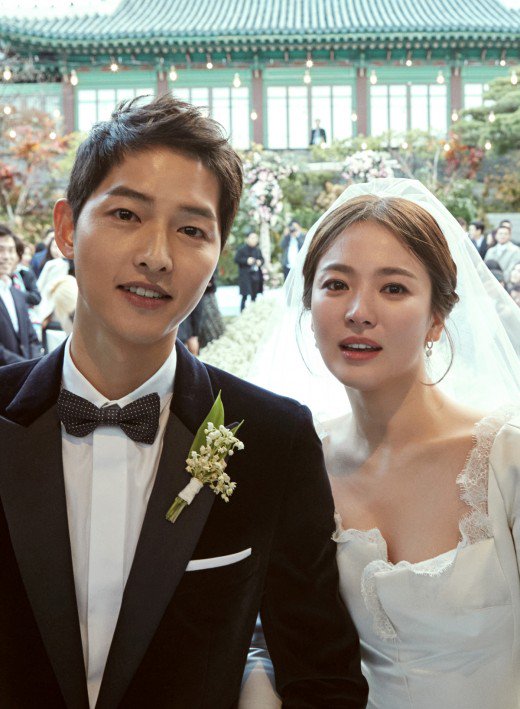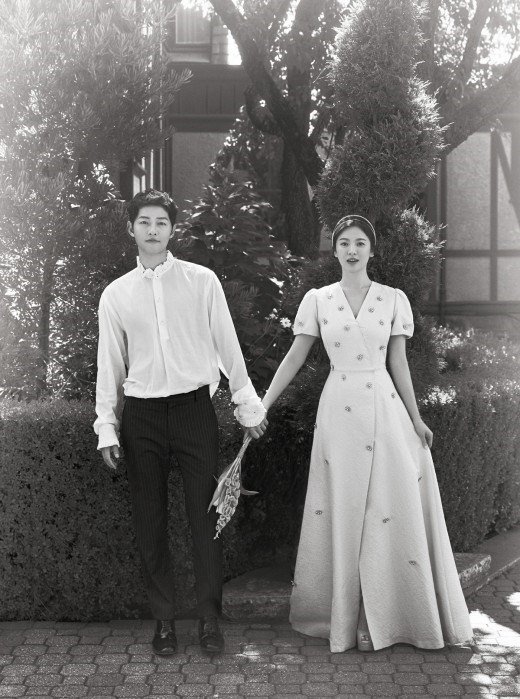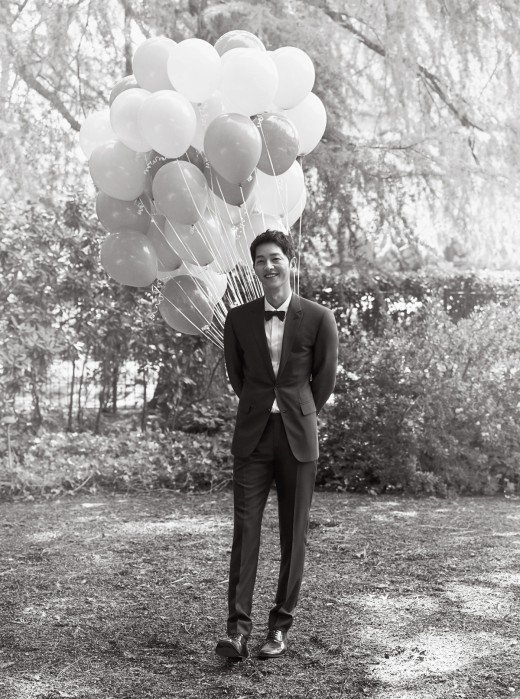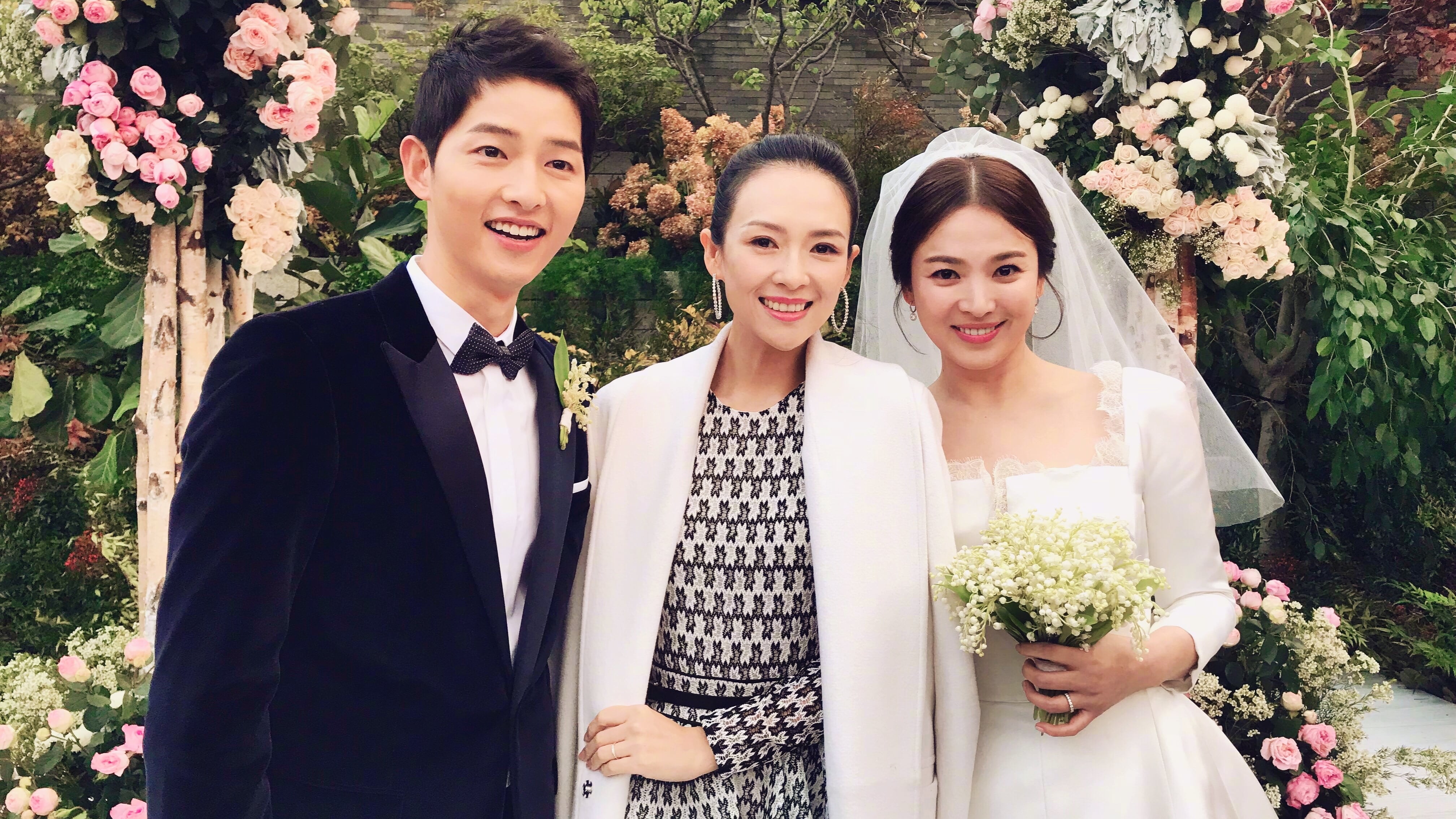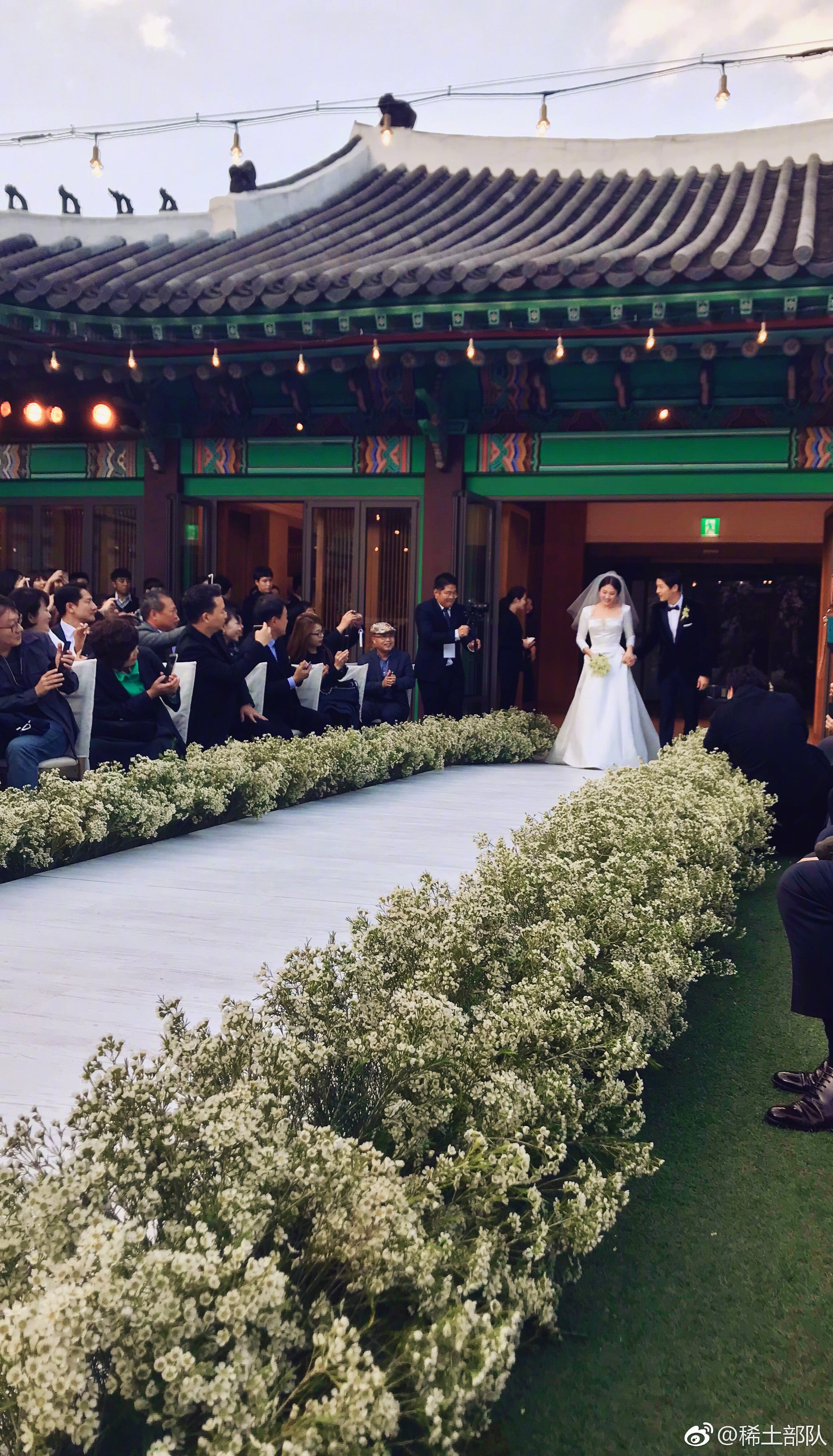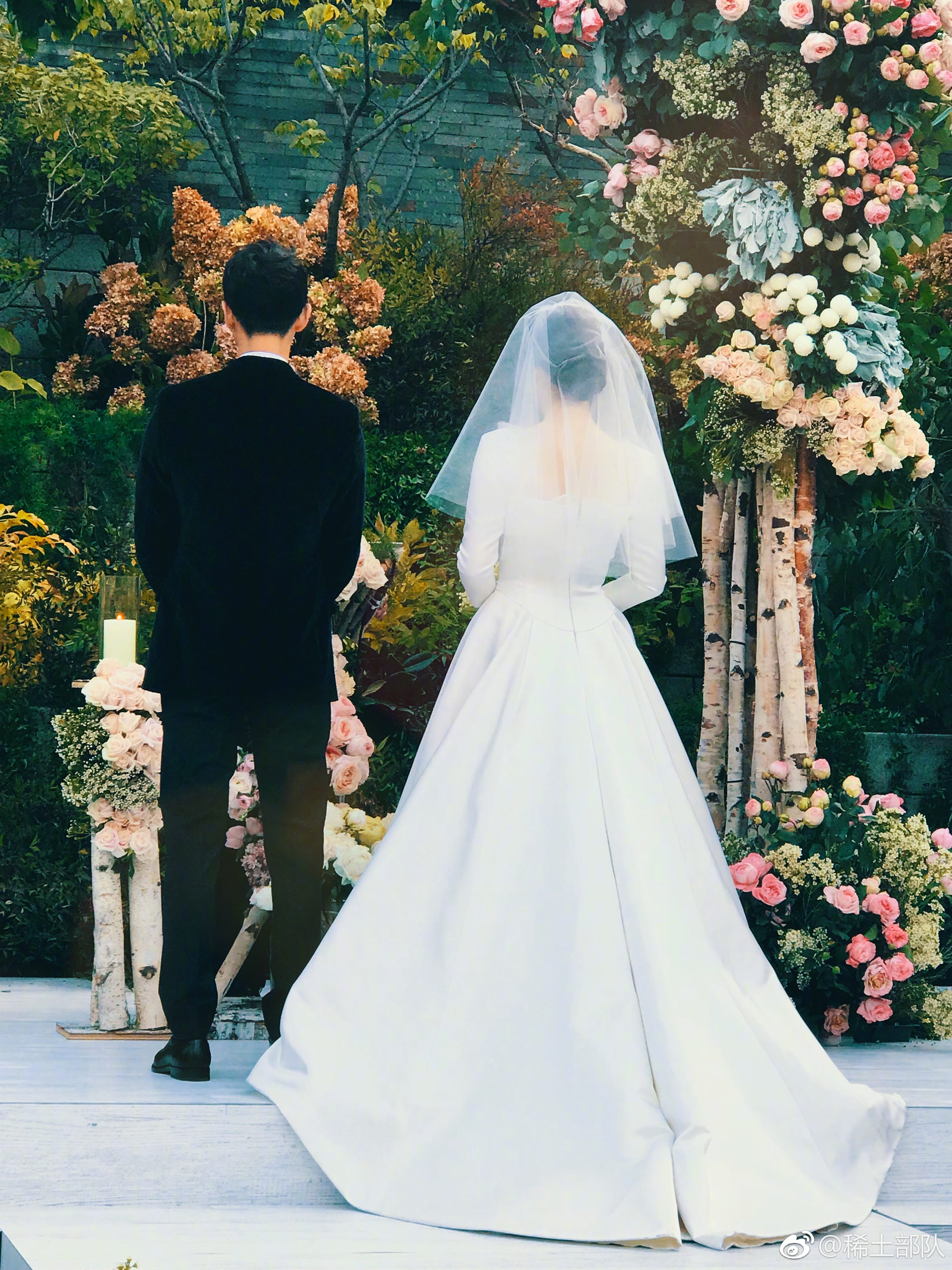 A representative from their agencies stated, "We sincerely thank you for the interest and love you've shown in Song Joong Ki and Song Hye Kyo's wedding. Amid good wishes from many people, their wedding went well. They will pay back everyone's love by living happily in the future. Please send your heartfelt good wishes and support for their future."
The newly married couple will fly to Europe for their honeymoon, and it is said that they will settle down at a residence in Itaewon-dong, Seoul, that Song Joong Ki purchased in January. Specific plans for the couple's honeymoon are yet to be revealed.
Congratulations, you two! #SongSongCouplewedding
Read also: 8 Secrets to Mastering Song Hye Kyo Makeup in "Descendent of the Sun"