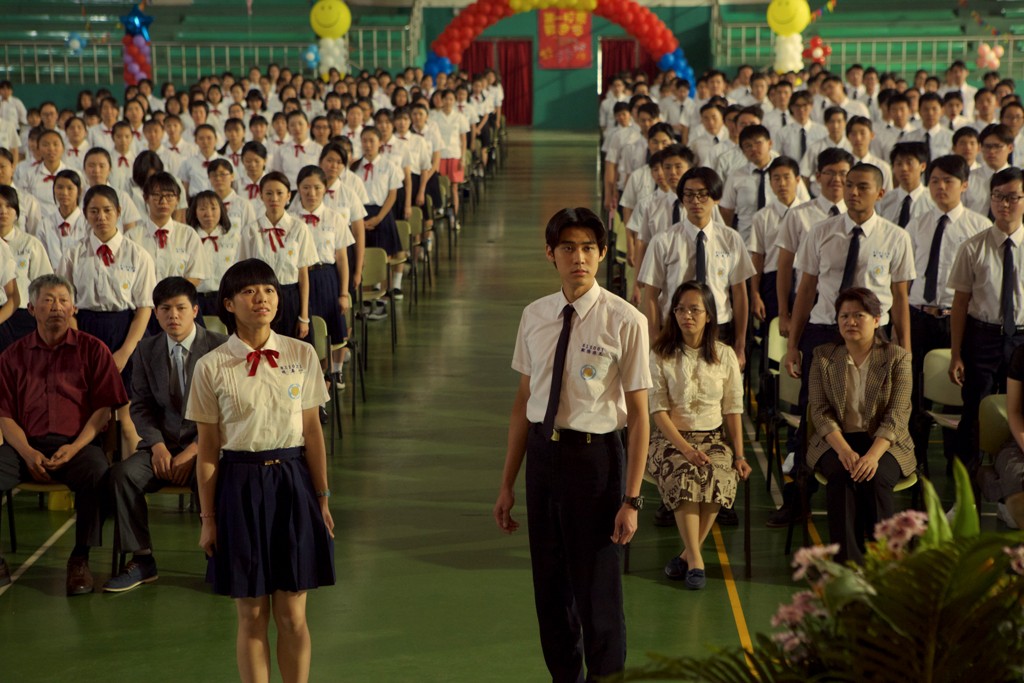 We all had to live through and rise above the awkward years in high school, and regardless how long it may have been a distant past you wish to forget, there's always a beautiful memory somewhere waiting to be awaken. A joyful moment that truly belongs to you.
Director:  Frankie Chen- 陳玉珊
Cast: Vivian Sung-宋芸樺, Wang Ta Lu- 王大陸, Dino Lee- 李玉璽, Dewi-簡廷芮
Language: Mandarin
Genre: Comedy/ Romantic
Running Time: 135mins
Rating: P13
Distributor: 20TH CENTURY FOX
Synopsis:
An ordinary and unnoticeable high-school girl, Truly, has a crush on the most popular guy in school. Taiyu, a ruffian and a bully, is in love with the campus belle. By a quirk of fate, Taiyu invited Truly to enter a pack for the losers in love, an "Association of the Dumped". Their mission is to tear the golden couple apart and helped each other to get the ones they love.
In the 90s when floppy discs is the most common way to transfer files, and Internet is connected through a dial-ups system. Truly met Taiyu. They missed, they confessed and they bid goodbye. Eighteen years later, when the trendiest things have become old memories, when Truly meets her 'puppy love' once again, will they be able to rekindle their friendship and relive again the good old times?
Special featuring: Andy Lau and Jerry Yan
Behind the scenes: