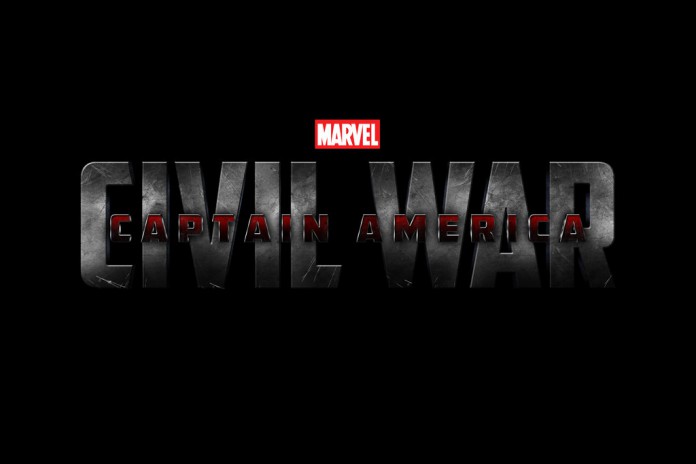 In conjunction with the opening of Marvel's Captain America: Civil War in Singapore on April 28, 2016, the cast members – Chris Evans (Captain America), Sebastian Stan (Winter Soldier), Anthony Mackie (Falcon) and one of the directors, Joe Russo will be making their way to Marina Bay Sands, Singapore in this April 21.
As part of the promotion for the latest highly anticipated Marvel release, the stars of the movie will embark on a world tour, which will see them being split into two teams – Team Cap and Team Iron Man – challenging each other on the international stage. Team Cap, led by Chris Evans, will head to Singapore to meet fans and media from across Asia-Pacific.
The much anticipated blue-carpet event will be held at the Ice Skating Rink, from 6pm on Thursday, April 21, 2016. Fans will be able to immerse themselves into the Marvel universe with a range of Captain America: Civil War themed activities at Marina Bay Sands, starting from April 21, 2016.
More event updates will be announced on Facebook.com/Marvel and marinabaysands.com.