Meet Liu Yifei, also known as Crystal Liu, the Chinese actress who will star in the highly-anticipated live-action remake of Mulan.
The casting process reportedly involved a year-long worldwide search, which spanned multiple continents and saw nearly 1,000 actresses audition for the role. The casting call is said to have required credible martial arts skills and required the actor to be Chinese who can speak both English and Mandarin Chinese.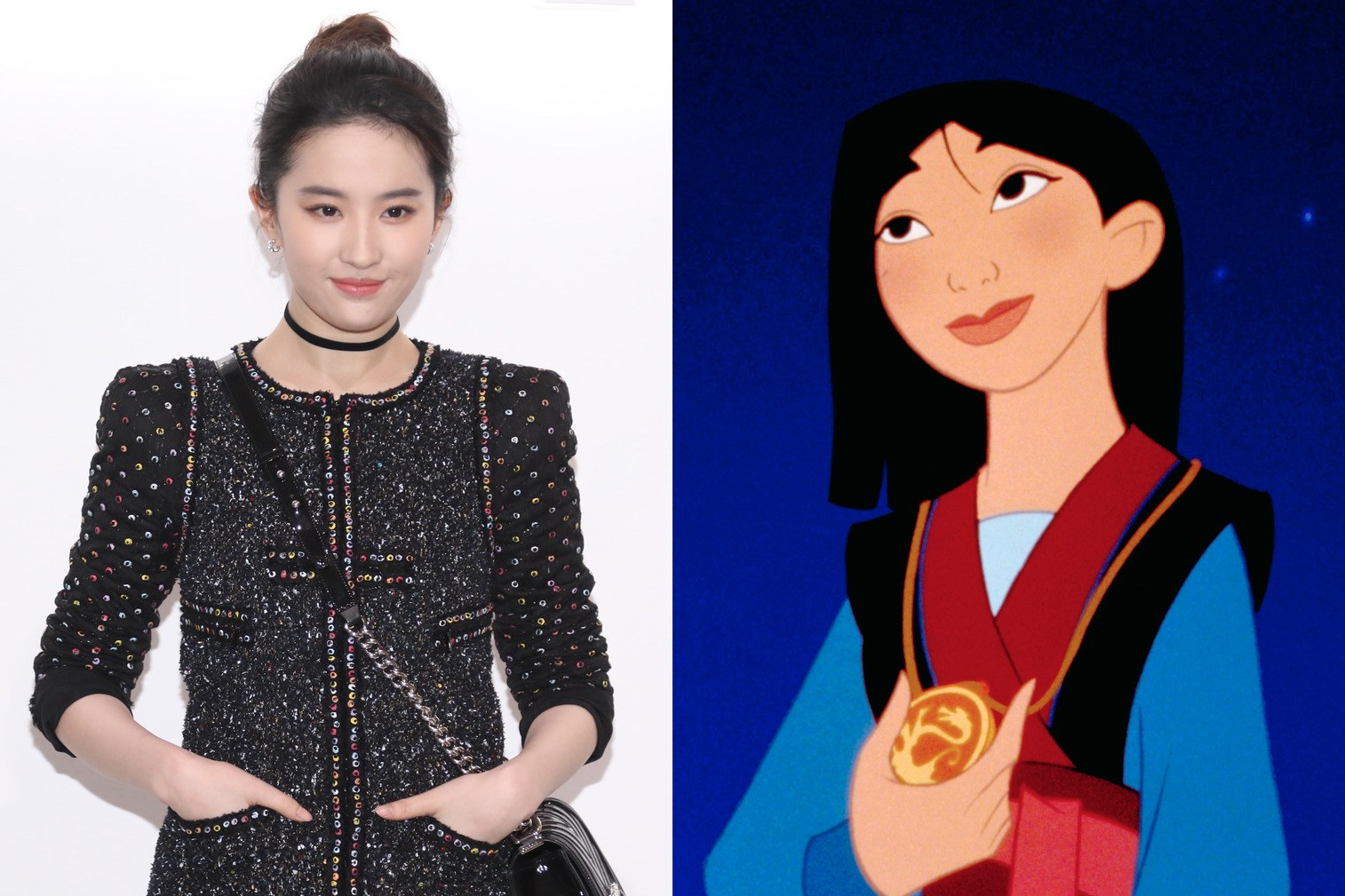 Born in Wuhan, the Hubei province of China, Liu became a breakout star in her teens thanks to a series of roles in popular dynastic TV dramas.
Spending part of her adolescence in New York City, Liu speaks fluent English and has acted before in English-language movies such as The Forbidden Kingdom in 2008, alongside Jackie Chan and Jet Li, and Outcast in 2014, alongside Nicolas Cage.
Based on the Chinese legend of Hua Mulan, "Mulan" is the story of a girl who poses as a man to take her father's place  in the war against the Huns.
The Mulan remake will be directed by Niki Caro and is expected to be released in 2019.
Read also: Disney's Aladdin Live-Action Cast Revealed!