Sleep is critical for one's wellbeing. Lack of quality sleep can lead to numerous health problems such as hypertension, heart disease, stroke and diabetes, and also impact productivity by causing poor alertness, lack of attention and reduced concentration.
According to Dr Sunila Rolani Sirisinghe, clinical sleep educator from University Malaya (UM) Specialist Centre, "Malaysians, like residents of many developing countries experience poor sleep or lack of sleep due to universal causes such as stress, distractions caused by technology and the broadcast media, as well as undiagnosed medical conditions."

"For example, approximately 24% of Malaysian males and 9% of Malaysian females suffer from Obstructive Sleep Apnea (OSA), yet 80% of these sufferers do not know that they have it. This problem is a global one. More than 100 million people globally suffer from OSA, but an estimated 80% of people with OSA remain undiagnosed. Many do not seek medical attention because they do not know that their disrupted sleep isn't normal," Dr Sunila added .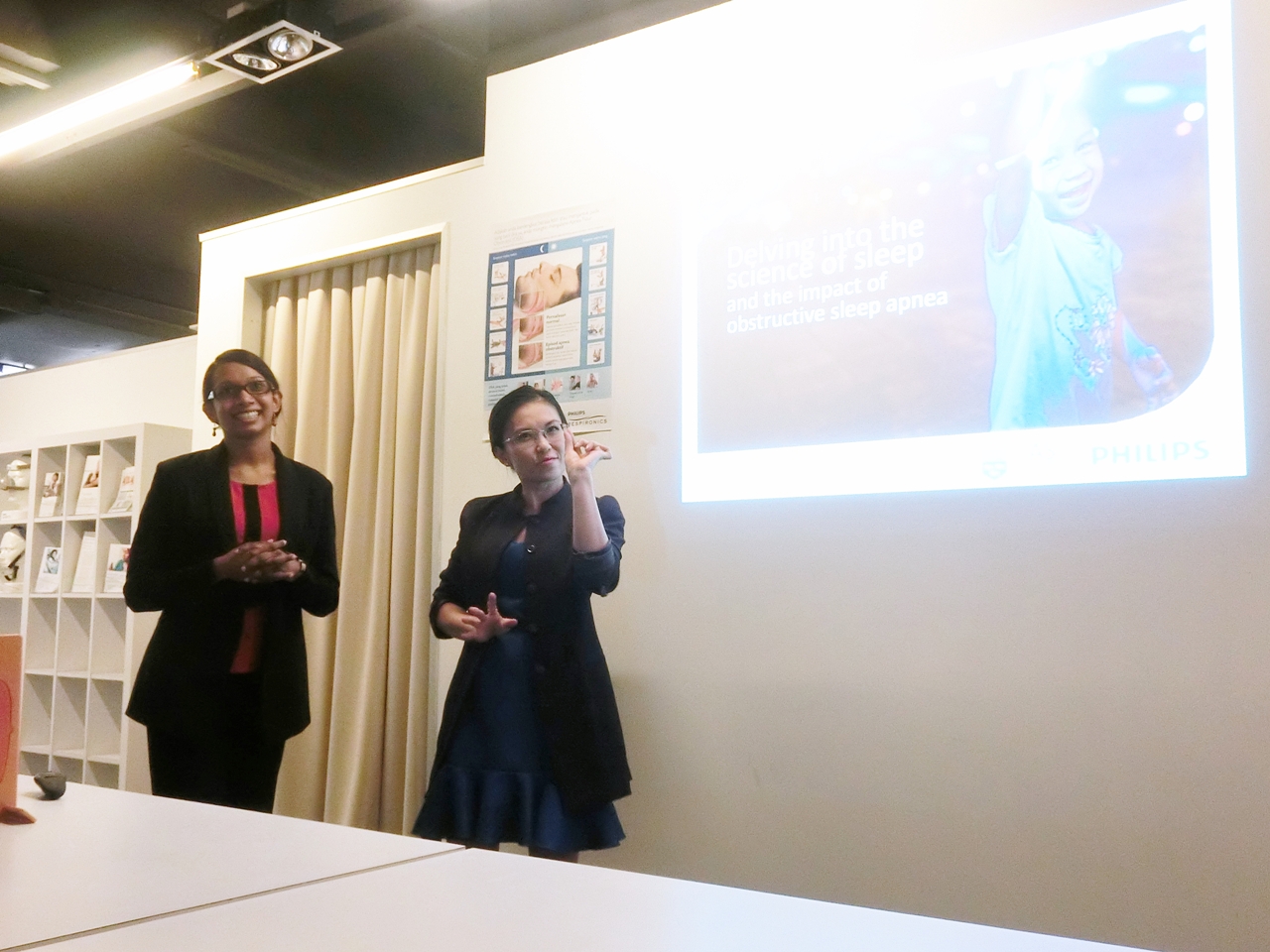 Philips Malaysia continues to drive awareness on sleep issues to improve lives, especially among patients suffering from serious sleep disorders such as obstructive sleep apnea (OSA). Philips partnered with the Universiti Malaya Specialist Centre to establish the ASEAN Sleep Research and Competence Centre (ASRCC), a state-of-the-art sleep medicine centre and the first in the ASEAN region dedicated to addressing sleep disorders.
Through training, clinical research and a corporate services centre, the ASRCC drives early diagnosis and awareness of sleep disorders. The Centre's multi-disciplinary team of experts evaluate the full range of sleep problems, determining whether they arise from an underlying medical problem such as obstructive sleep apnea or restless leg syndrome, other underlying medical and psychiatric conditions, or from poor sleep habits, stress or anxiety.
Philips' latest DreamWear range offers OSA patients better sleep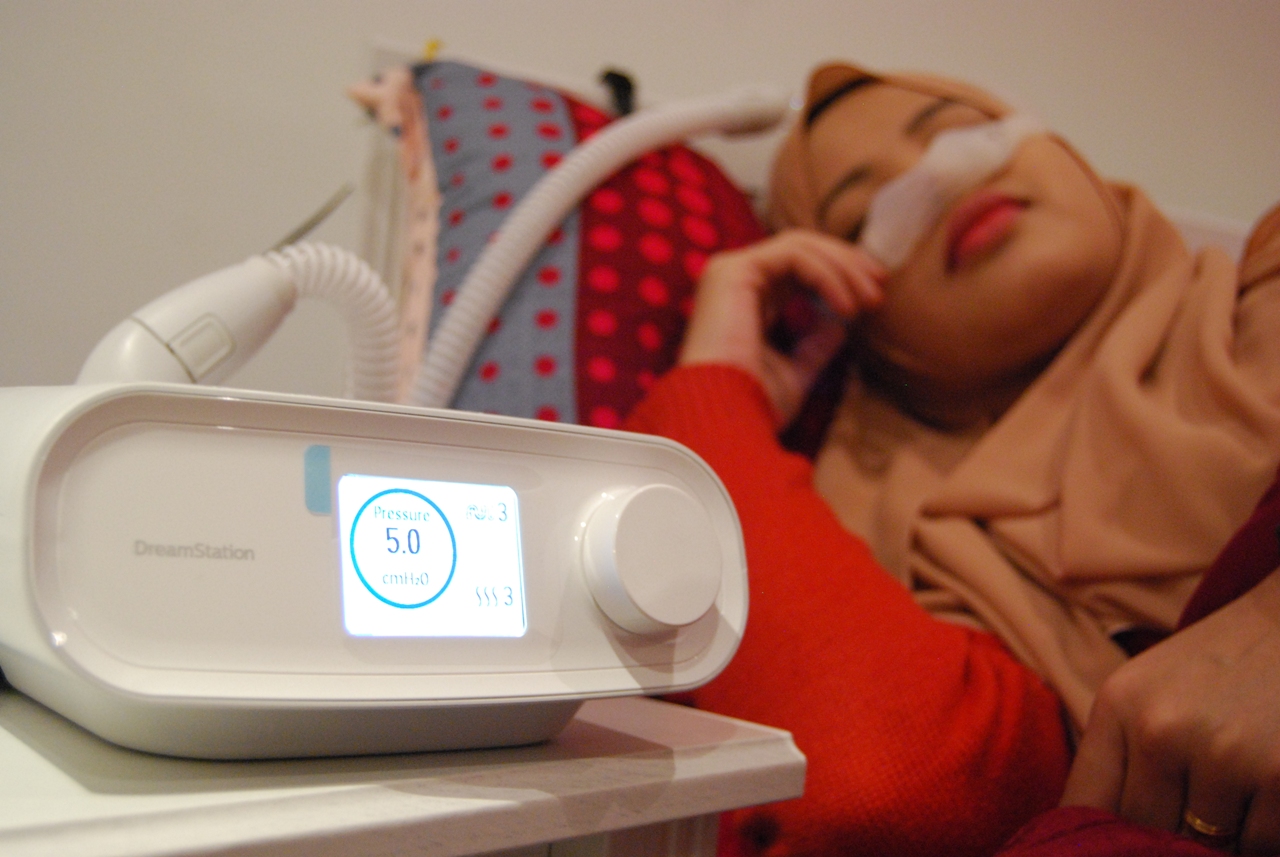 The new DreamWear range from Philips Respironics are designed to help obstructive sleep apnea patients breathe better while asleep and enjoy better sleep. Its innovative design directs airflow through the frame, allowing more freedom of movement and the ability to choose the most comfortable sleep position. With easy-to-navigate menus, a sleek, compact design and quiet operation, the DreamWear range makes it simple to start, customise and continue obstructive sleep apnea therapy.
Philips launches new web resource to promote a good night's rest
Research has shown that belief in the need for quality sleep does not correspond to achieving good sleep. According to a 2015 Philips Respironics survey, 96% of respondents said sleep was valuable to them and 87% ranked sleep as an influence on their overall health and wellbeing, yet only 17% consistently slept through the night.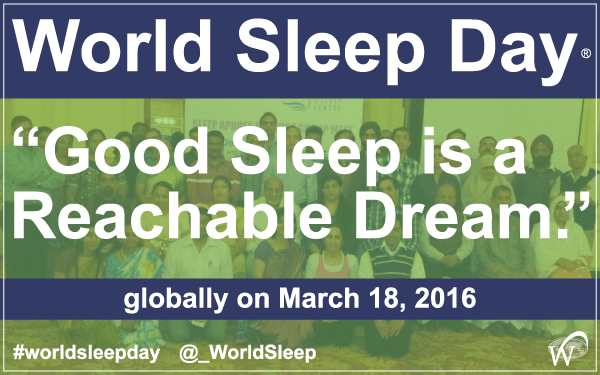 In recent years, Philips has made a significant effort to encourage people to be screened for OSA and other sleep disorders. Philips offers a host of resources to patients on its site www.sleepapnea.com showing a continued dedication to improving the lives of patients suffering from OSA or other serious sleep disorders. Along with its online resource, Philips encourages people with poor sleep habits to take an online risk assessment test to determine their risk level for obstructive sleep apnea (OSA).
To help people sleep better and enjoy better quality of life, Philips launched SendMeToSleep.com in conjunction with World Sleep Day 2016 on March 18. This online resource helps those who struggle with sleep get a better night's rest. The website features a variety of visual content, including videos and images to help restless sleepers, as well as resources for chronically sleep deprived individuals who may have an underlying sleep issue.
Visit SendMeToSleep.com to get inspired for slumber or take part in the conversation by following #SendMeToSleep on Twitter: @PhilipsHealth and @PhilipsResp, and Facebook: Philips Health and Philips Respironics.