Korean celebrity Park Shin Hye sports a different look in the latest SBS' medical drama "Doctors" in which she is the lead actress.
Fans noticed that her cute, baby fat was missing. Images from the set of "Doctors" have been putting up online, stirring talks of how much slimmer Shin Hye's face has become.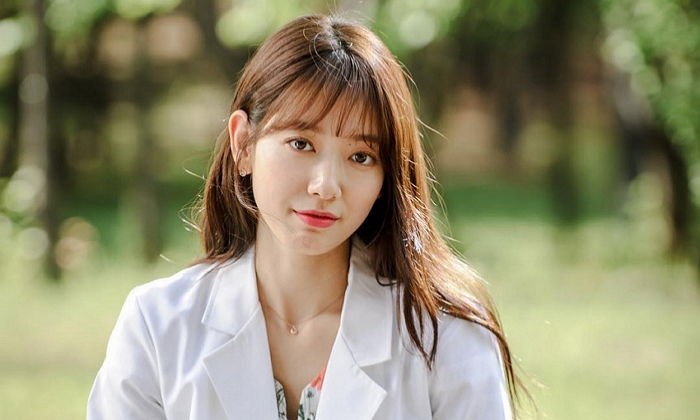 Baby fat on the face is one of the hardest body part to lose fat. So we did some sleuthing, and found four tips you can learn from the actress.
Not eating after 6 pm
Despite her busy schedule, working through the night when others are asleep, Shin Hye able to exercise control in her diet by not eating after 6pm.
Eat only two meals a day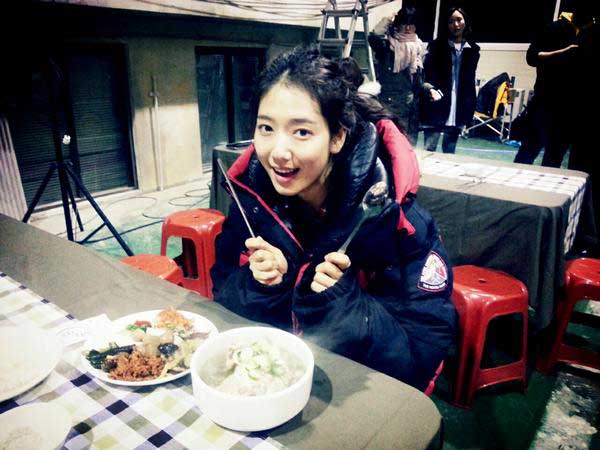 Shin Hye's schedule just does not allow her the time to prepare and eat three meals each day. She eats only two meals a day – breakfast and dinner. This method enable to simplify your meal planning process and potentially further your weight loss goals.
Drink red bean water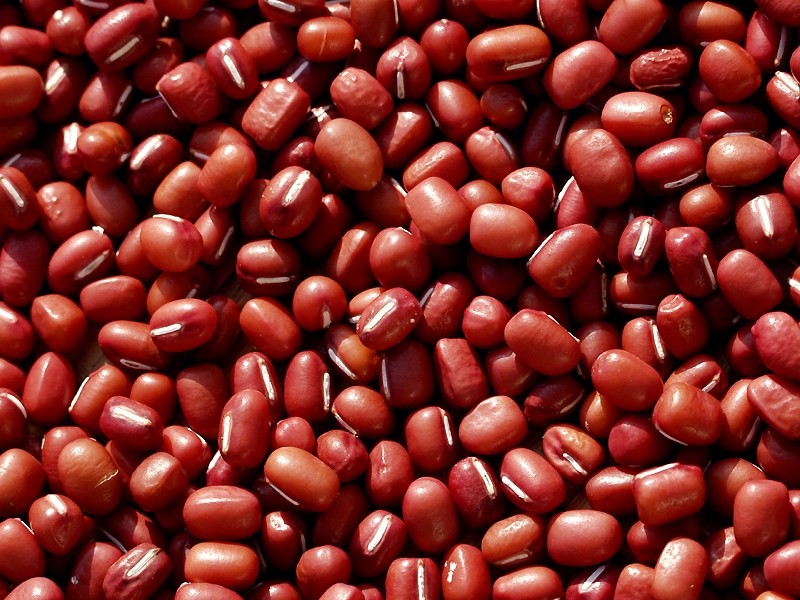 Shin Hye get fluid retention easily. Hence she always consumes red bean water to reduce water retention.
Red beans is also known as Adzuki beans or Azuki beans. Rich in soluble fibre, adzuki beans help the liver to detoxify by speeding up the elimination of wastes from the body.
Cycling and dancing
Despite the heavy demands of her life, Shin Hye commits to exercise by cycling 2-3 times a week without fail. She also does contemporary dance as her main form of exercise.
Read also: 
Here's What Gigi Hadid Does to Maintain an Incredible Body; 
Why Is Belly Fat the Hardest to Shed?