In search of youth, many women turning to skincare and fillers in an effort to turn back the clock. While some of these treatments can do a lot of good, they're often expensive.
Thanks to a new study from the University of California in San Francisco, researchers have found that having sex once a week can slow the signs of ageing in women.
The researchers looked at physical intimacy, partner support, conflict, and overall relationship satisfaction of 129 women in long-term relationships.
Publish in the journal Psychoneuroendocrinology, blood samples were taken from the study's participants to determine their telomere length.
The results revealed that women who were being active between the sheets at least once during the study's one-week duration had significantly longer telomeres. For those who don't know, telomeres are the parts of chromosomes that control aging.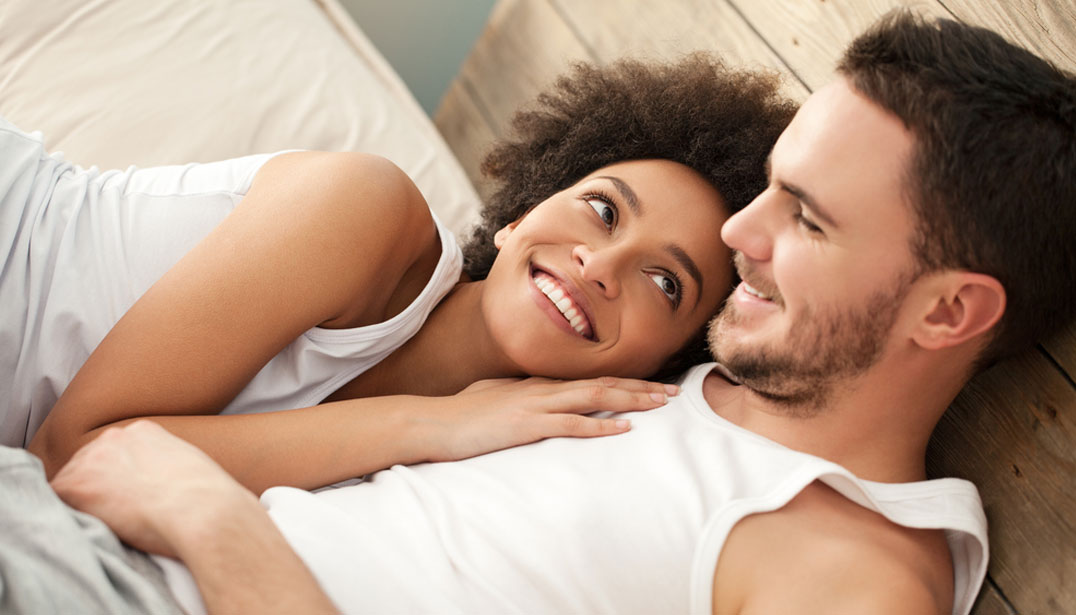 A healthy lifestyle (including being active sexually), vitamins and supplements can elongate telomeres while a poor lifestyle habits, such as alcohol abuse leads to shortening of telomeres.
The study's lead researcher, Tomás Cabeza de Baca told PsyPost, "Over time, shortened telomeres may contribute to chronic degenerative diseases and premature mortality."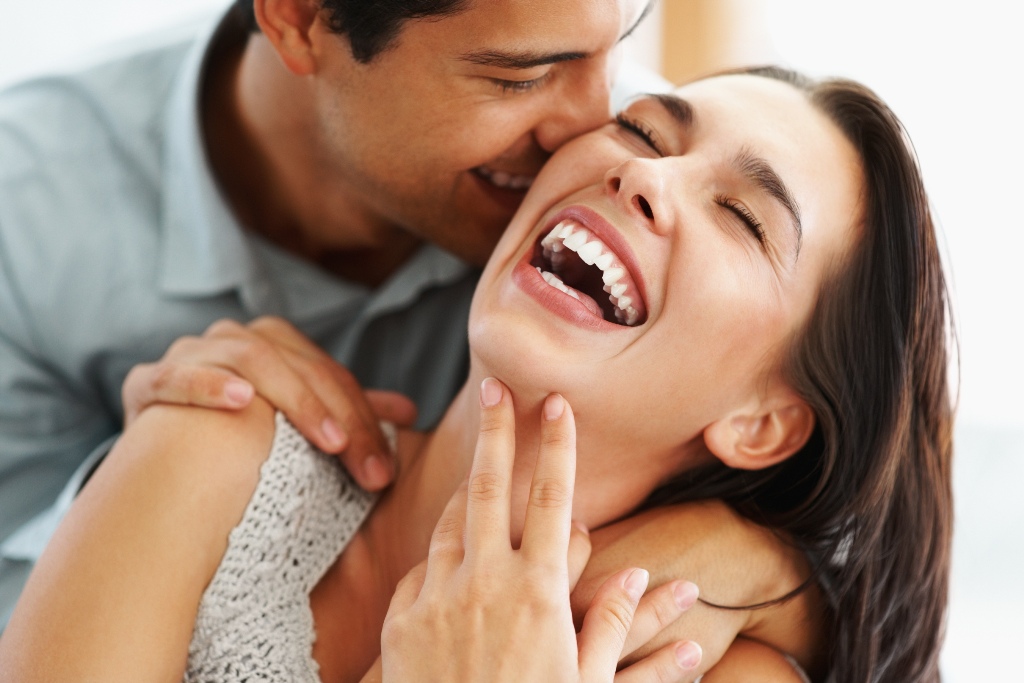 He also said the sexual link to longer telomeres was there, whether the relationship was a happy one outside of the bedroom or not.
"Telomere length and telomerase activity was not associated with relationship satisfaction and positive/negative partner interactions," said Tomás Cabeza de Baca.
Read also: Cycling Could Hurt Your Sex Life, Here's Why
– Cover Image: cheetsheets.com