Colouring books for adults are pretty neat, aren't they? There have been a few articles about how it helps to beat stress, helps you sleep better, and helps you to be more mindful. With all of these potential benefits, we had to give colouring books a try.
Plus the obsesses compulsive side of us were bursting with excitement to colour within the lines and turn something empty, into our very own creative masterpiece.
If you're thinking of starting, we say go for it. Give it a try and you'll be amazed at how much you may actually enjoy it (your inner kid also has a chance to live a little). We're still on the Secret Garden, but we really can't wait to get our hands dirty with these ones.
Here are a few of the books we'd recommend and you could find them at MPH or Popular fairly easy. Go forth, find your calm, have fun and get creative!
Enchanted Forest: An Inky Adventure & Colouring Book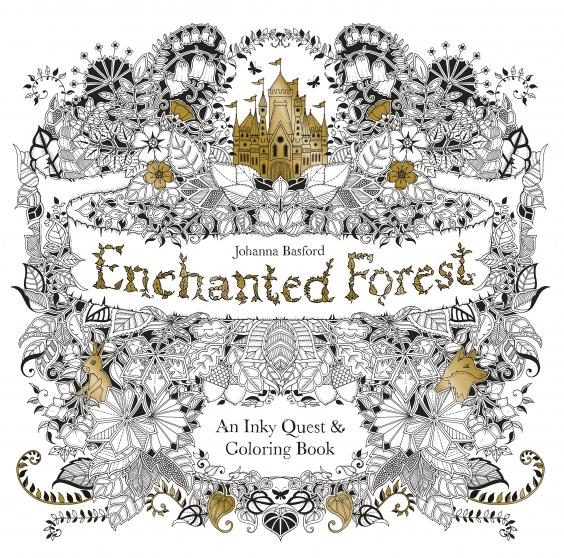 This is the follow-up to Johanna Basford's mega-successful Secret Garden ((over one million copies sold and counting), and for our money, it's even better than her first effort. Drawings of woodland creatures and greenery are super-detailed and the top-quality paper means pens won't bleed through.
Animal Kingdom by Millie Marotta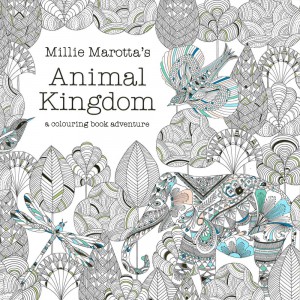 A colouring book filled with art so beautiful and intricate, you'll be hesitant to colour it in, even though your own shading only serves to enhance these amazing illustrations.
Tropical Wonderland: A Colouring Book Adventure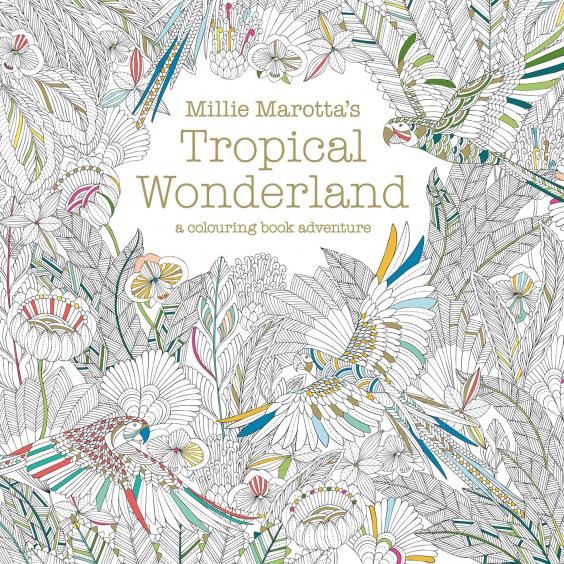 Animal Kingdom has sold over 500,000 copies and been translated into 19 languages. The appeal of her work is the intricate drawings that really immerse you in the world she's created. In the case of this new book, that's pages full of exotic creatures from parrots to plant life. The artwork's exceptional and the paper's top quality. There's space to add your own details if you're feeling particularly creative, too.
Dream Cities by Rosie Goodwin and Alice Chadwick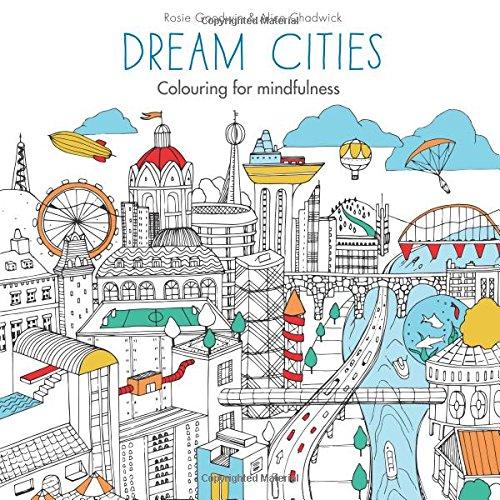 Inspired by the likes of Moscow, Paris and the illustrators' home, London, this book presents some worlds you'll half recognise and other more fantastical cityscapes to colour in and make your own. The paper's heavy duty so pens won't bleed through and East London-based designers Rosie Goodwin and Alice Chadwick have included a little treasure hunt of extra images within their exceptionally detailed illustrations for you to find.
Secret Garden by Johanna Basford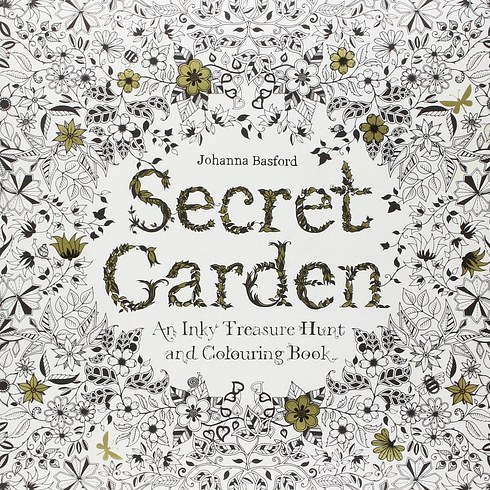 Prepare yourself to get lost in a magical world with this interactive activity book that takes you through a secret garden of incredible drawings by Johanna Basford.