This year, why not make a New Year's resolution that focuses on improving your sex life? For instance, having more orgasm.
The only thing shorter than a commitment to a New Year's Resolution is the average American woman's orgasm. A study published in the Journal of Sexual Medicine claims that consistent orgasms lead to an increased sense of emotional satisfaction for men and women.
"Gratifying sex is a proven path to happiness, and we are here to guide you every inch of the way to make your world a more pleasurable place," said Director of Marketing Diandrah Lamarche from Ella Paradis, a premiere intimate lifestyle retailer.
Not sure where to start? Ella Paradis worked with industry leading partner brands to put together the ultimate 2017 guide to sex and orgasm resolutions. Take a look and get inspired:
1. Baby steps: before you dive into the "50 Shades Darker" mindset work your way up with "50 Shades of Grey". Think hand cuff, sleep mask, etc.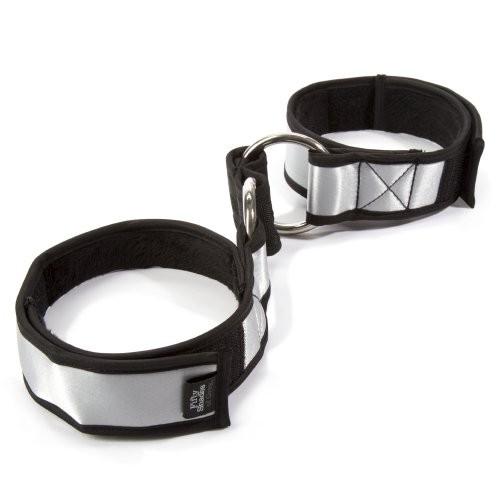 2. Tackle your fears of letting go in front of your partner by encouraging open and honest dialogue of what you both want
3. Buy yourself some sexy lingerie and create a surprise reveal
4. Work your way into a massage before you go straight for heavy petting
5. Try a toy for him or her to create open minded discussion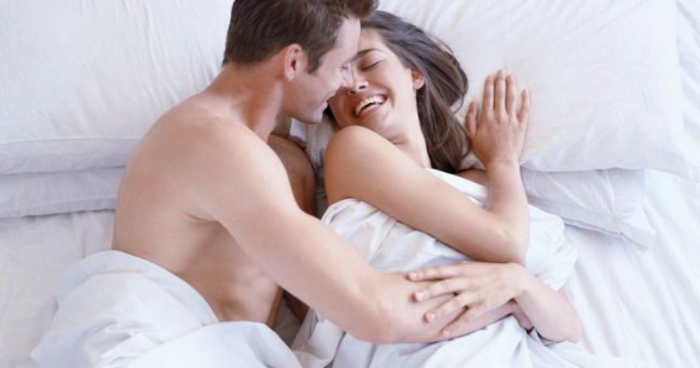 6. Introduce a timer for your foreplay to slow down and be in the moment
7. Everyone loves a winning streak: set up a 2 week sex challenge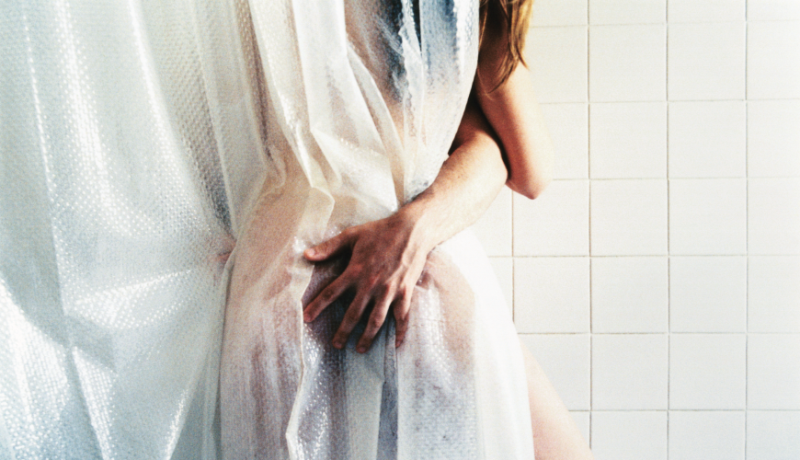 8. Try something new together, this could be role-play or just a new position
Only 8% of people actually achieve their New Year's resolution because of unrealistic aspirations and competing priorities.
The American Sexual Health Association defines sexual health as "the ability to embrace and enjoy our sexuality throughout our lives." It is an important part of our physical and emotional health. This is one of the first times science is in our favor; more sex=more pleasure!
Read also: 5 Quick and Simple Health Benefits Having Sex Has on Your Body
– Source: PRNewswire.com
– Cover Image: shutterstock.com