Leading supplier of freshly squeezed fruit and vegetable juice and smoothies company Juice Works Malaysia shares 16 interesting ways that we can incorporating fruits and vegetables in our daily meals to stay healthy in an official statement.
1. Make it a point to shop only once weekly so that your fruits and veges remain fresh.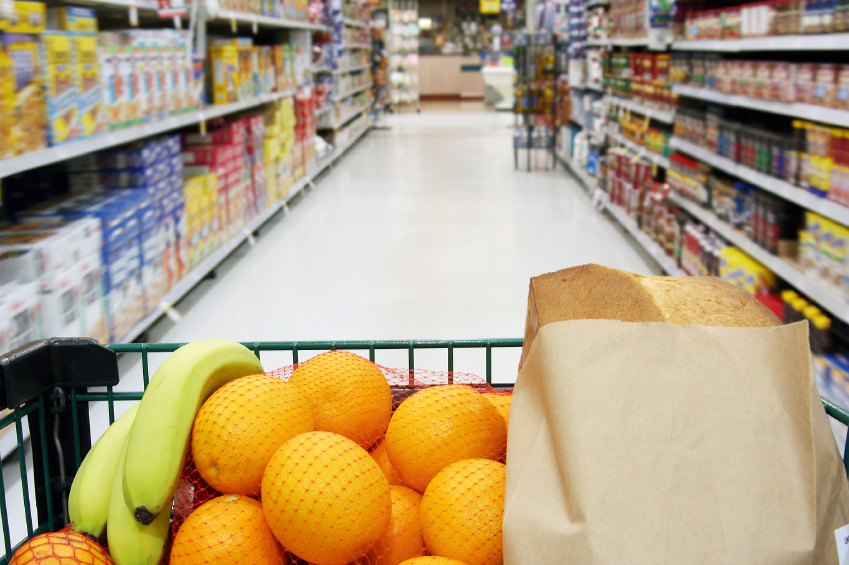 2. Keep them easily reachable either on your countertop arranged nicely on a bowl or in a basket, or the top shelve of your fridge.
3. Put an apple or two into your lunch box.
4. For children's lunch boxes, take the time to cut them into slices or arrange them to create a picture so that it looks fun and attractive.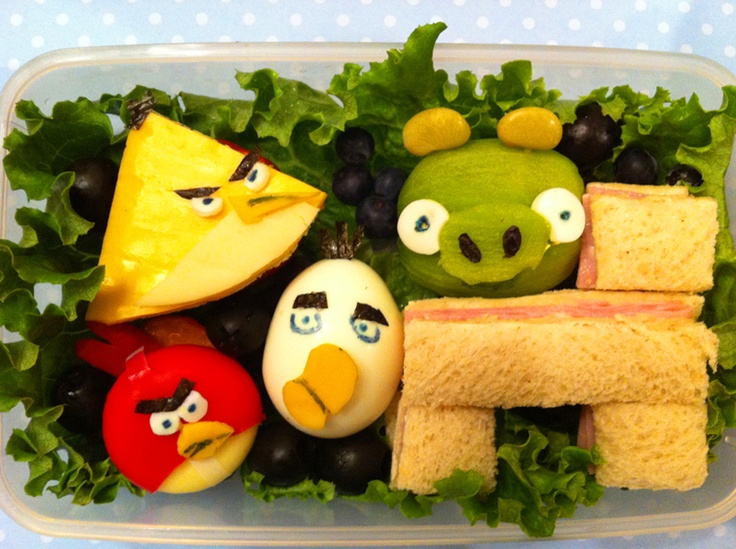 5. Almost every dish can include fruits and vegetables – as finely chopped or shredded toppings, as ingredients, or garnishings.
6. For breakfast, top up your cereal or muesli with bananas, peaches, apples or berries
7. Instead of soups as starters, how about a smoothie instead?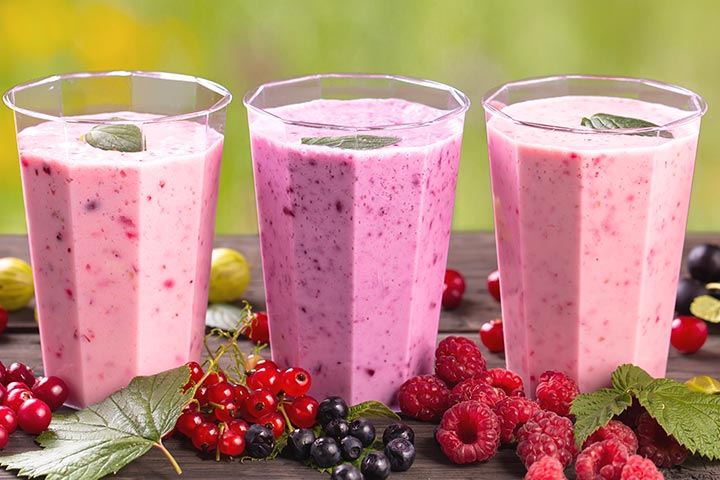 8. Main courses can be served with sliced fruits like apricots and apples.
9. Instead of reaching for a cold beer or glass of wine to wind down a day from work, reach out for a juice instead. Try this as an alternative mojito by blending a cucumber with celery, lemon, celery stalks, some kale leaves and fresh mint.
10. Fruits are nature's natural candies. Just blend your favourite fruits like mango or strawberries, pour the mixture into little jelly moulds and pop them into the freezer to enjoy the awesome icy delicacies after a few hours!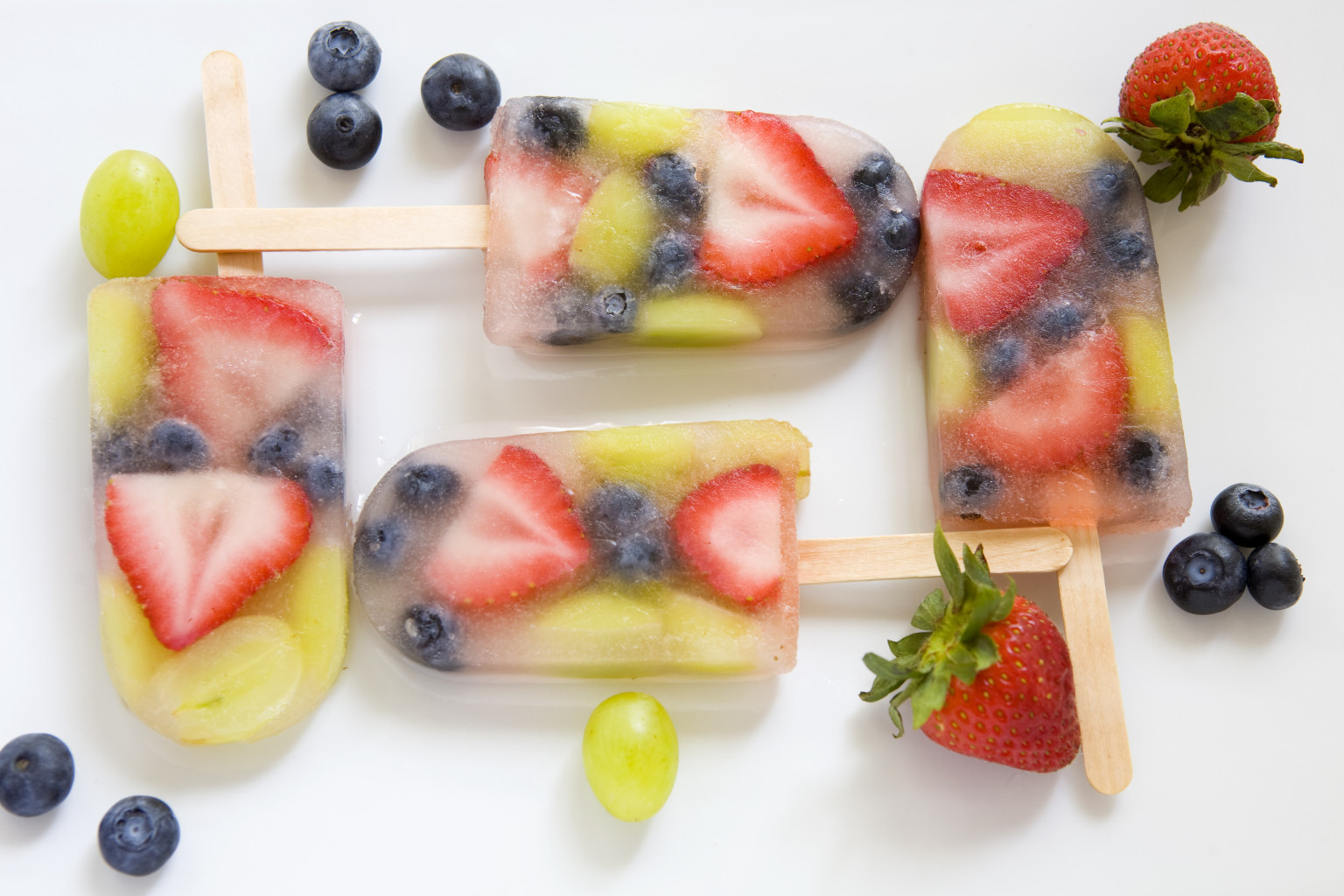 11. Although juices are best consumed freshly squeezed, you can still keep your favourite combinations in a thermos to be consumed on the way to work or a healthy mid-morning drink.
12. Cut the fruits into bite size cubes and mix them with a variety of unsalted nuts and seeds as an easily consumable snack at all times.
13. Create an interesting combination by mixing and matching your fruits, for instance, crunchy apples with juicy grapes and creamy bananas.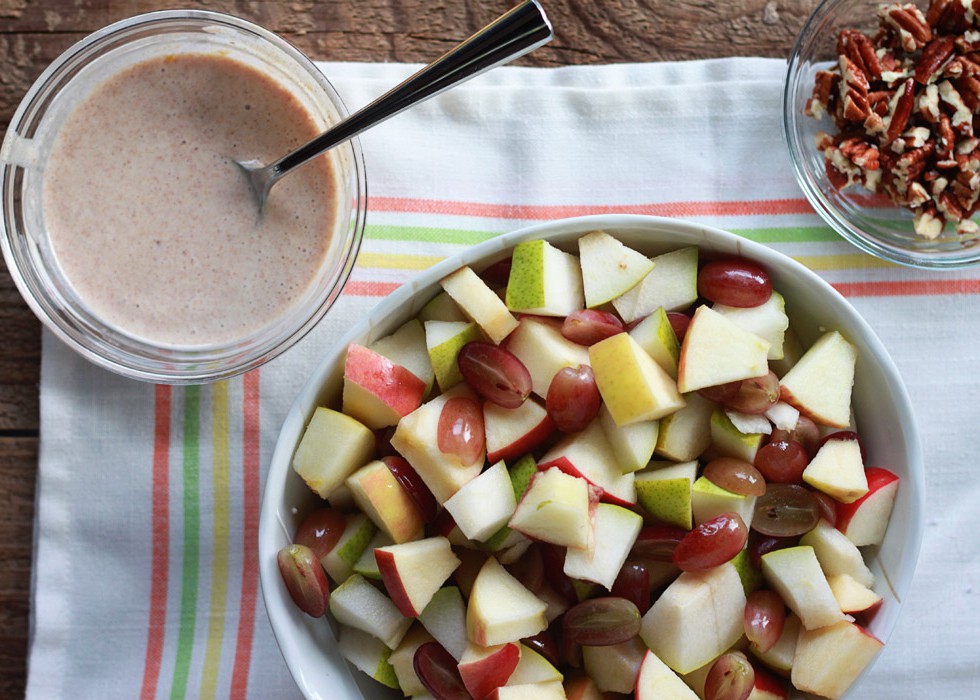 14. Celery and carrot sticks are rather sad looking snacks amidst our delicious repertoire of Malaysian snacks, but add in some fun and taste by whipping up a yummy dip created with what else, more fruits and vegetables seasoned with some mustard or honey! Or blend some peppers with cucumber and Greek yogurt for a creamy dip.
15. During cooking, jazz up your usual recipes by using blended fruits as healthy sauces or sauce bases.
16. For parties – simply arrange cubed mango, melons, kiwi, grapes and strawberries on little bamboo skewers for a pretty platter as a convenient appetiser or dessert.
Also Read: Juice Works Introduces New Spinach Infused Fresh Juices & Smoothies
– Cover Image: huffingtonpost.com