We were taken through running gear 101 during Under Armour's #RunWithFight Media Workshop hosted by Peter Hugh Davis.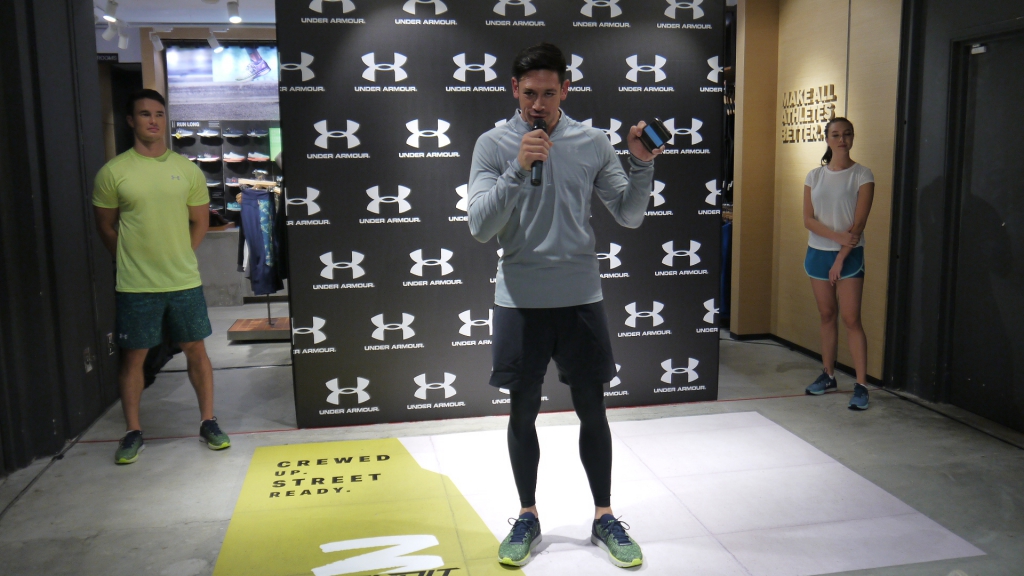 Under Armour Product Specialist, Feroz took us through a holistic walkthrough on all latest running technology and products ranging from apparels, footwear and accessories to make your runs go smoothly.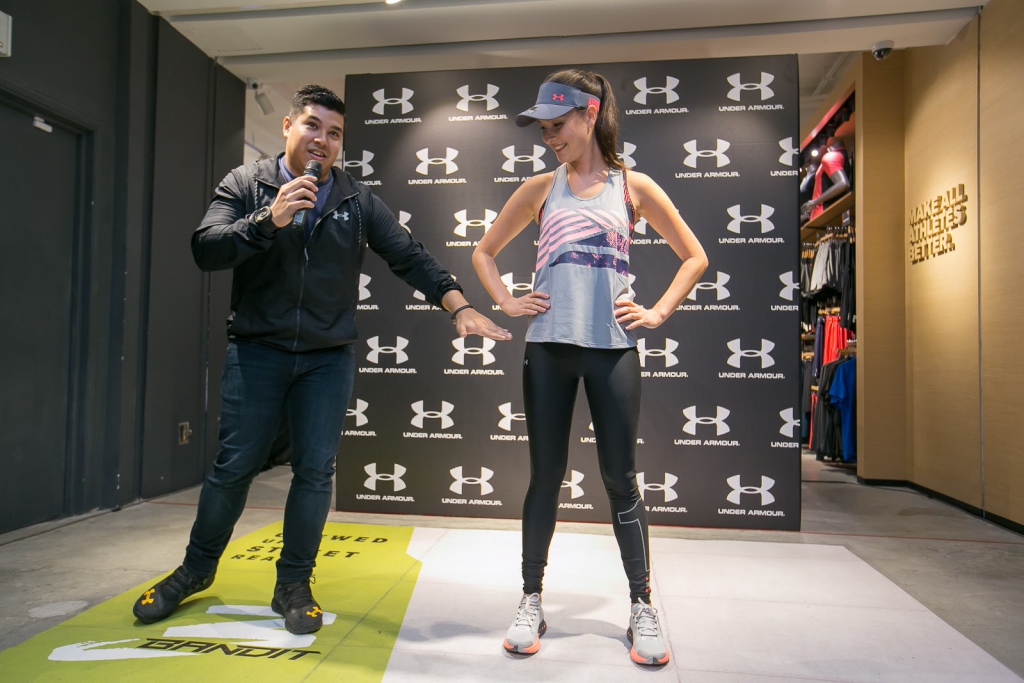 Here are our favourite running looks for men and women:
Founder of Coached and Head Running Coach for Standard Chartered Run in Singapore, Ben Pulham also showcased all the latest running looks and gears for different running needs and purpose.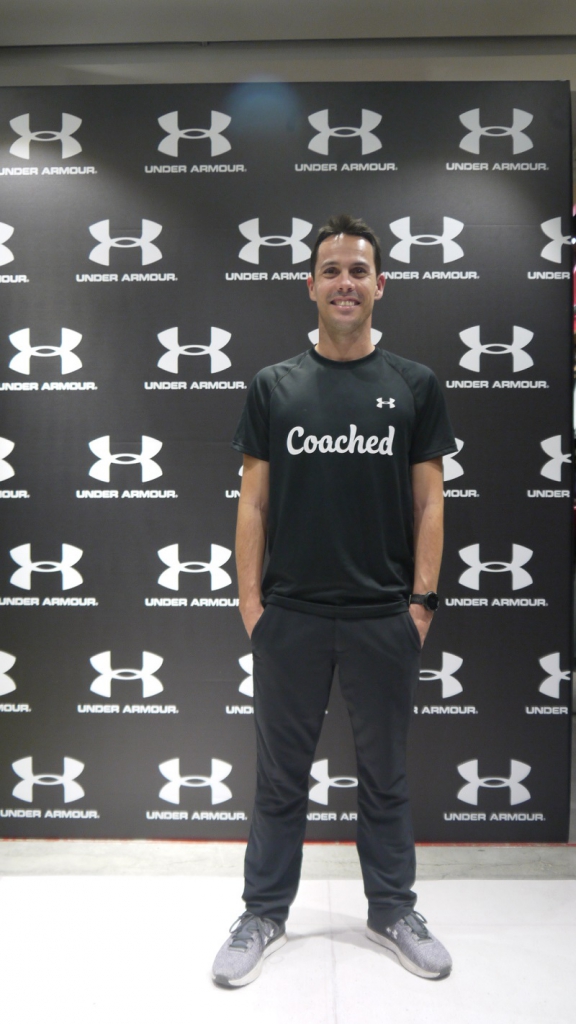 Under Armour's Bandit 3 shoes is a versatile, lightweight style that accompanies its Charged Cushioning technology, which absorbs impact and returns explosive energy, giving the runner a comfortable run.
Don't forget to follow us on Instagram for the latest happenings!
Read also: Under Armour's Bandit 3 Running Shoes Are Ready To Help You Take On The Street