More than 10,000 participants assembled in Cyberjaya today for PUMA's fourth installment of the PUMA Night Run Malaysia 2017. For the first time, PUMA Night Run Malaysia introduced two categories for runners to choose from. Over 6,000 runners participated in the 6KM category and over 4,000 runners for the 12KM competitive category.
Despite the run's requirement of a qualifying time, participants were excited to see the introduction of the two categories. The PUMA Night Run Malaysia 2017 unlike any other running events catered to both fun runners as well as competitive runners.
In addition to the joy of running, participants from all walks of life experienced a carnival- like atmosphere filled with activities such as the PUMA Ninja Warrior Challenge and performances by renowned local singer Black, national cheerleading championship Cheer Aces, unique percussionists No Noise Percussion and one of the best known dance crews in Malaysia EleColdXHot.
Amidst a carnival-like atmosphere with cheerleaders and drummers at the starting line, the first wave 12KM runners was flagged off by PUMA's General Manager of SEA, Philippe Le-Bretton, followed by the second wave of 6KM runners by South Korean actor, Peter Lee Jae Yoon.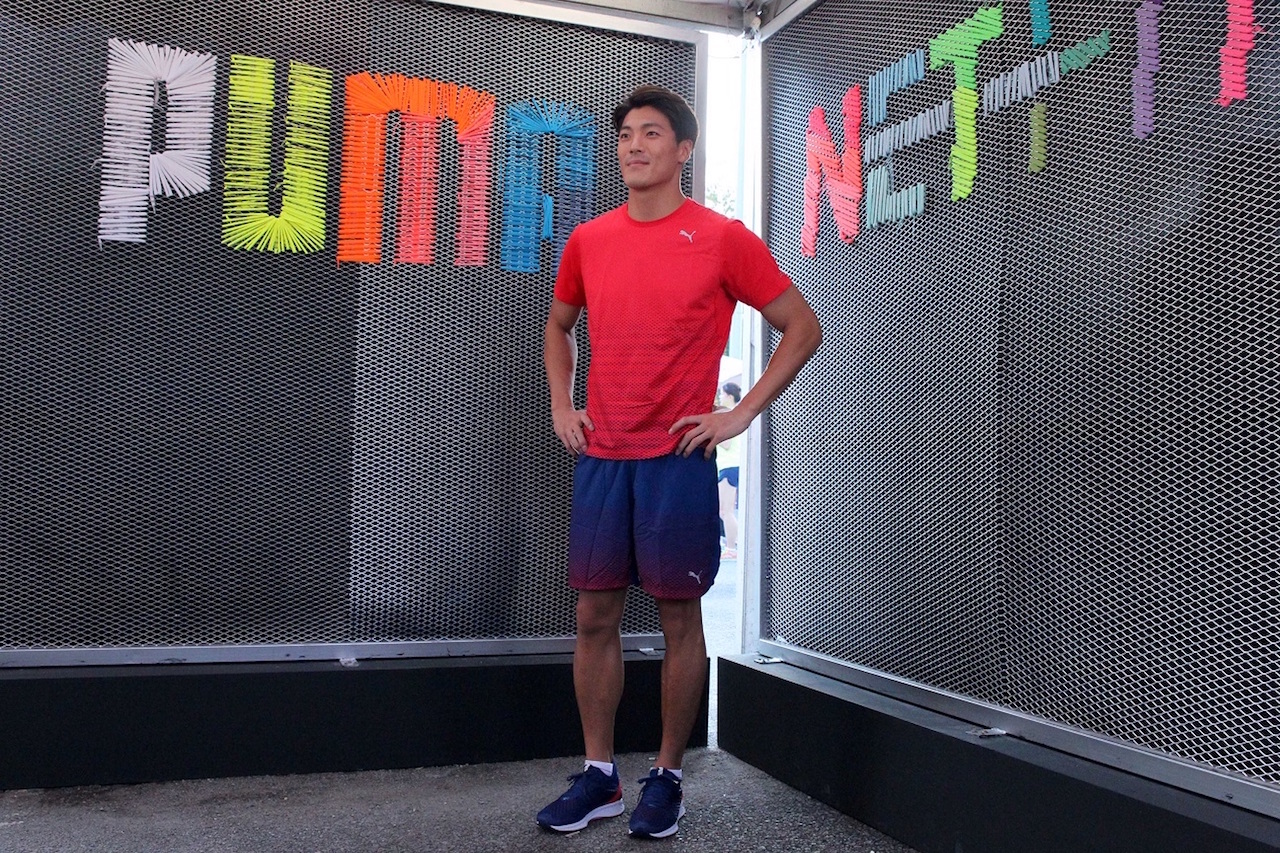 Peter Lee Jae Yoon, rising star of South Korean entertainment scene, made his first visit ever to Malaysia to participate in the PUMA Night Run 2017. He had the chance to visit PUMA's pop up store before the run started and tried out the all-new Netfit lacing system. Peter was also pampered by homegrown Malaysian hospitality courtesy of A Cut Above, who not only sported him a new hairstyle but also maintained his good looks for the run with their professional makeup skills.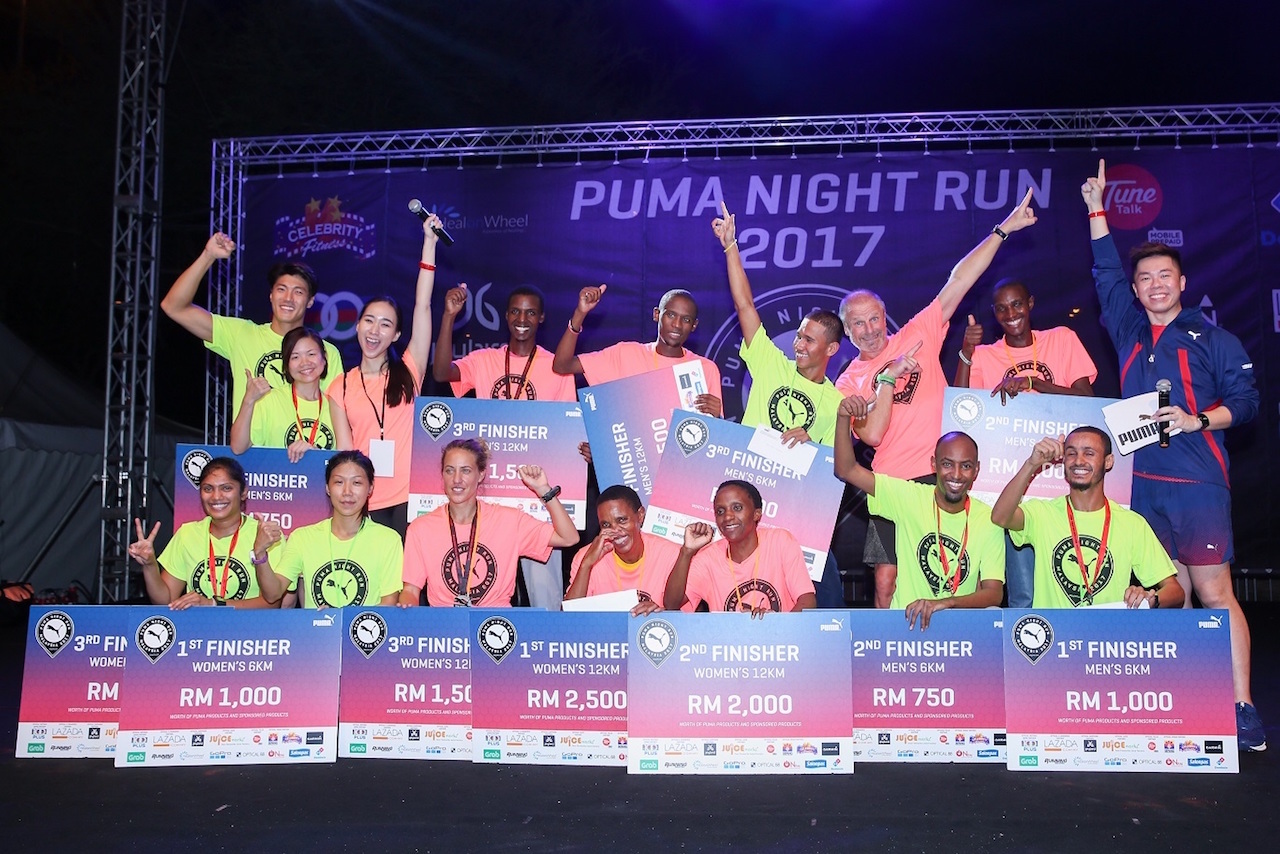 The top 3 finishers of the 12KM men and women category walked away with RM2500, RM2000 and RM1,500 worth of PUMA vouchers respectively. Winners of the 6KM men and women categories received RM1,000, RM750 and RM500 worth of PUMA vouchers respectively.