While Victoria Beckham has made no secret of her love of exercise in the past, she recently revealed how she keeps in such great shape. With her busy and tight schedule, she squeezes time for exercise to stay fit, so what about you? Start your fitness routine today to stay gorgeous and fit!
# Running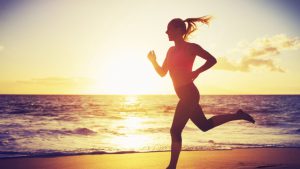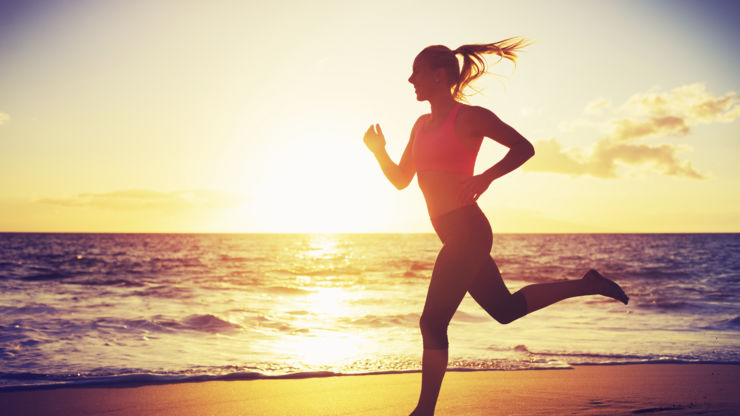 She goes for a three-mile run every morning before a workout session with her celebrity trainer. How to start yours? Go for running early in the morning, wake up 30 minutes earlier and slowly adopting this habit.
# Work-out for two hours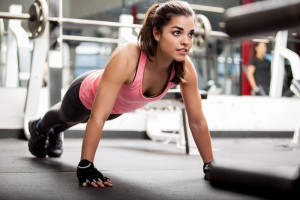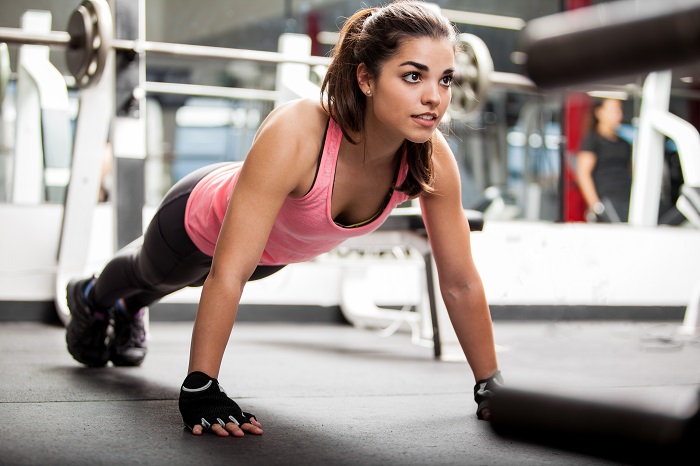 As she is mother and fashion designer, she usually will wake up to do half of her workout, then prepare household chores, and continue with another hour of a workout then go into her work.
# Eat healthily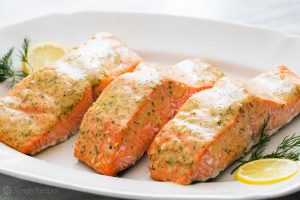 On a daily basis, she will eat a lot of fish, vegetables, and fruits. With six or seven days of workout in a week, eating healthily definitely is one of the main ways to stay fit and healthy.
# Stretching
In fact, she also uploaded her stretching photo while lying on the sofa. Well, maybe stretching is one of the ways to keep fit while you have some gap time.
Featured Image: www.harpersbazaaruk.cdnds.net
Read also: These Is What Duchess of Cambridge Kate Middleton eat! These Are What You Need To Lose Weight