Apart from the usual diet food that you should eat, do you know what should you eat to help you lose weight? We can't be Kate Middleton, Duchess of Cambridge. However, we can all eat like her such as involves raw foods, homemade curries and much more. By following her diet tips, it can help us feel fuller for longer and burn more calories too!
# 1 Goes High Protein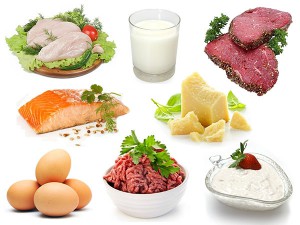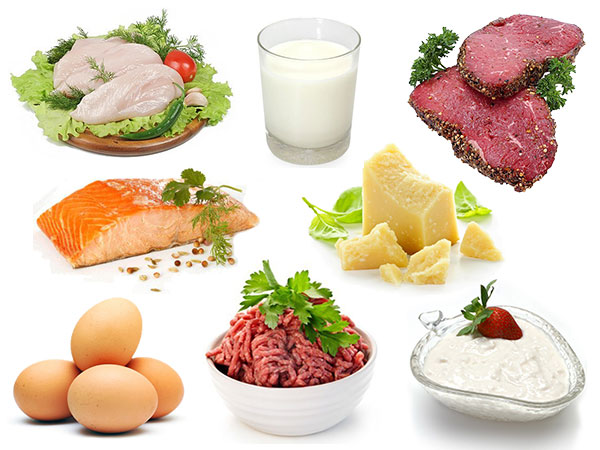 Focusing on increasing protein intake and decreasing carbohydrates is one of the best way to lose weight. Limiting the amounts of carbohydrates can reduce the chances of weight gain. Try to take on more lean proteins, vegetables, whole wheat and fruits.
# 2 Raw food is her favourite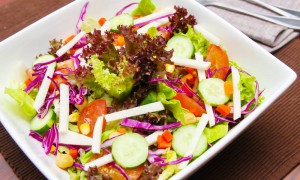 She does not go full raw diet all the time, but she has been known to appreciate the trend. What is her some go-to raw favourites? She loves ceviche, goji berries, watermelon salad, almond milk.
# 3 Berries and oats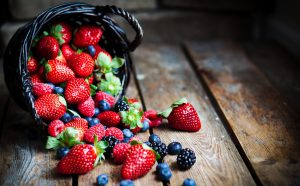 Sometimes she also stuck to a diet of avocados, berries and oatmeal. These hearty foods are high in antioxidants and a good source of monounsaturated fatty acids with low sugar contents. These hearty foods also helped her to put on healthy weight during her pregnancy last time.
# 4 Holiday means time for a feast
Although you are on a strict diet, however, holidays always mean time for a feast. Holiday celebrations are filled with delicious food, so why don't join the family time and enjoy a feast while having some diet plan on the next day.
# 5 Take some spirulina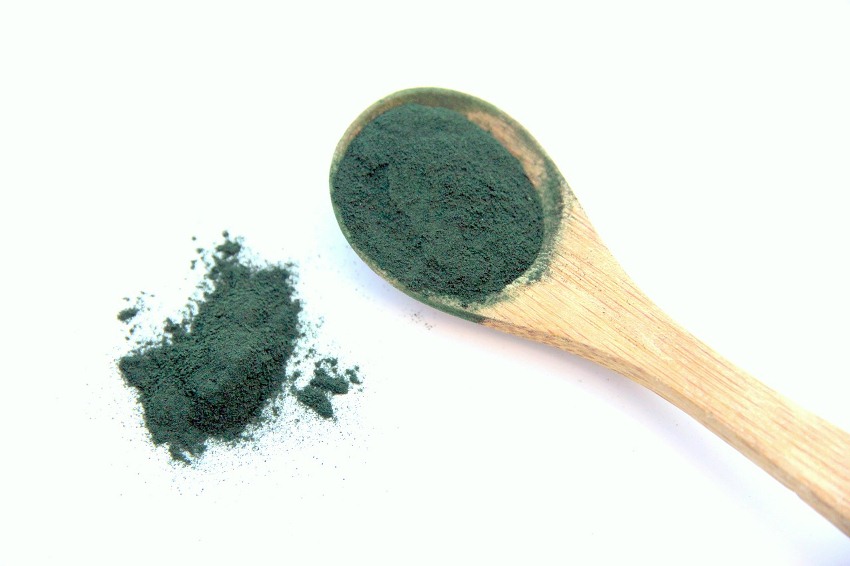 If you are lactose intolerance or dislike yoghurt, another way to get a healthy plant-based probiotic into your daily diet is by taking some spirulina supplement. Try to mix it with your smoothies or oats in the morning. It is packed with proteins, vitamins and minerals.
Featured Image: www.ksassets.timeincuk.net
Read also: Gal Gadot's Diet Tips To Stay Slim Even After Giving Birth