According to a new research conducted by a group of researchers from University of California, consumption of grape was found to improve memory power.
Lead investigator Dr. Daniel Silverman said that grapes may help prevent Alzheimer's disease. He explained, "The study examines the impact of grapes as a whole fruit versus isolated compounds and the results suggest that regular intake of grapes may provide a protective effect against early decline associated with Alzheimer's disease."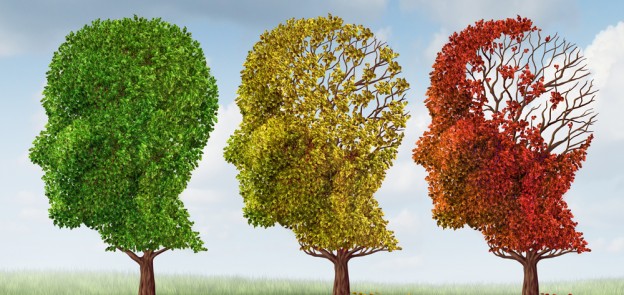 The research, published in Experimental Gerontology, showed that eating grapes preserved healthy metabolic activity in the regions of the brain that are affected by the earliest stages of Alzheimer's disease, where metabolic decline takes hold.
On top of that, in the research, it was said that grape polyphenols help promote antioxidant and anti-inflammatory activities.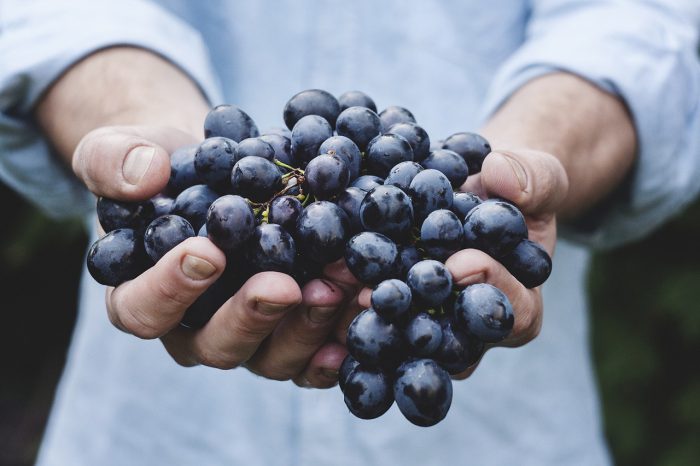 Consuming grapes may reduce oxidative stress in the brain to promote healthy blood flow in the brain and maintain levels of a key brain chemical that promotes memory to exerting anti-inflammatory effects.
Now, the important question: which grapes are better for you? Red or green? Well, both grapes have the same benefits, so just choose whichever that you prefer.
Read also: A Beginner's Guide to Dieting