Not everything you see in your grocery store is as healthy as it may seem or remotely worth the price. Therefore don't be deceived by products that really win with promises of better health.
These are the five seemingly healthy foods that you should keep out of our trolley.
1. Yogurt. We were told that yogurt is good for digestion and a good quality source of protein and calcium. Unfortunately, many yogurts available in the grocery store is flavoured, which means full of sugar or artificial sweeteners.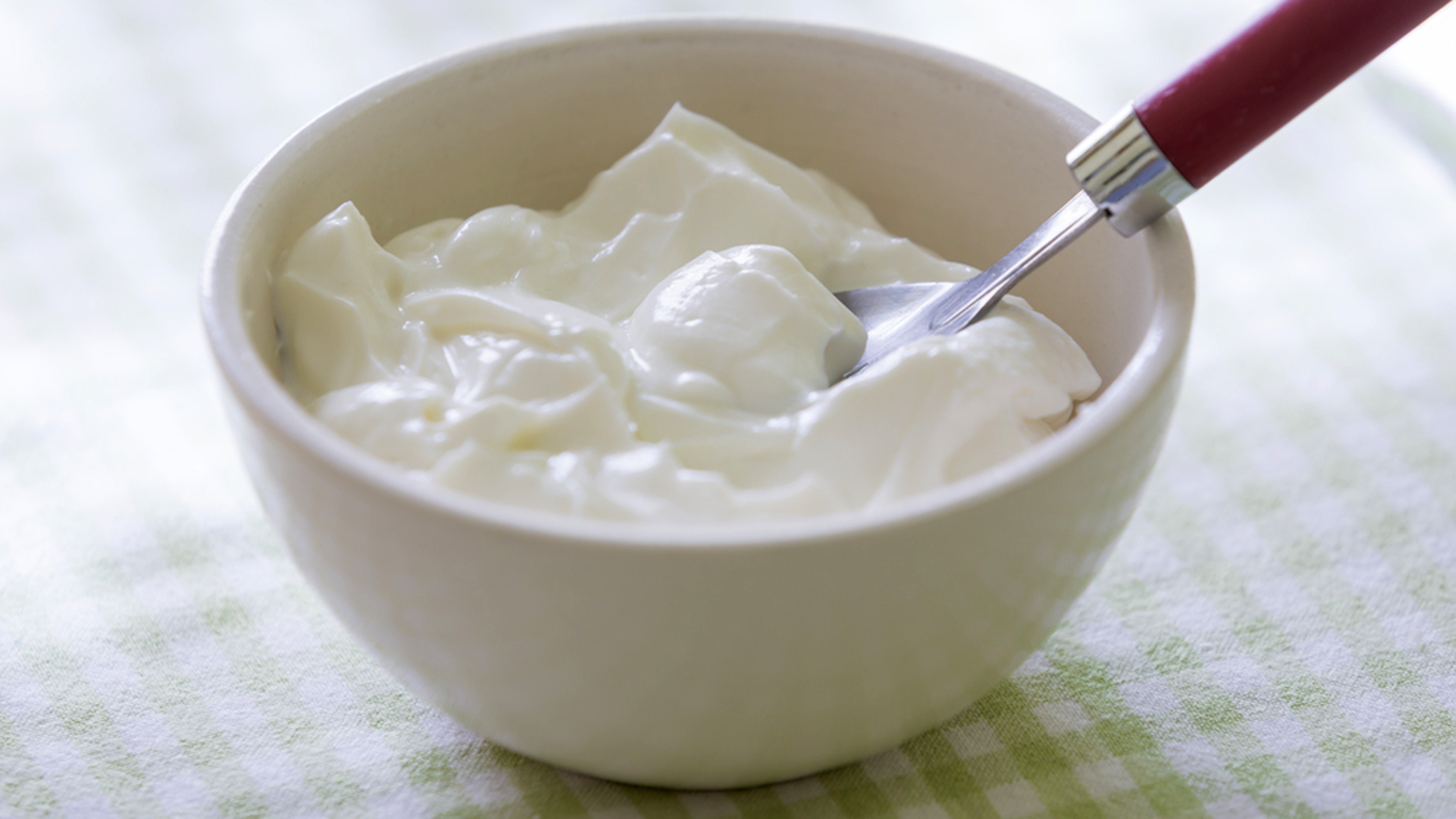 2. Vegetable snacks. Just because they are called 'vegetable' but that doesn't necessarily mean they are healthy. The ingredients are a long list of additives, starches and calories that amount to same as a serving of potato chips. Forget about vegetable snacks and just eat actual veggies.
3. Salad dressings. Many commercial salad dressings are made with processed oils, added sugar, and artificial colours that sabotage your healthy intentions in many ways. Replace them with simple olive oil, lemon juice, vinegar, and herbs.
4. Cold pressed juices. For the pass few years cold pressed juice has become staple for many looking to live healthy. It may seems healthy but the truth is, when you juice the juicer strips away the beneficial fiber and leaves nothing but the sugar behind. Simply put, you are consuming green sugar in a form that is going straight into the bloodstream.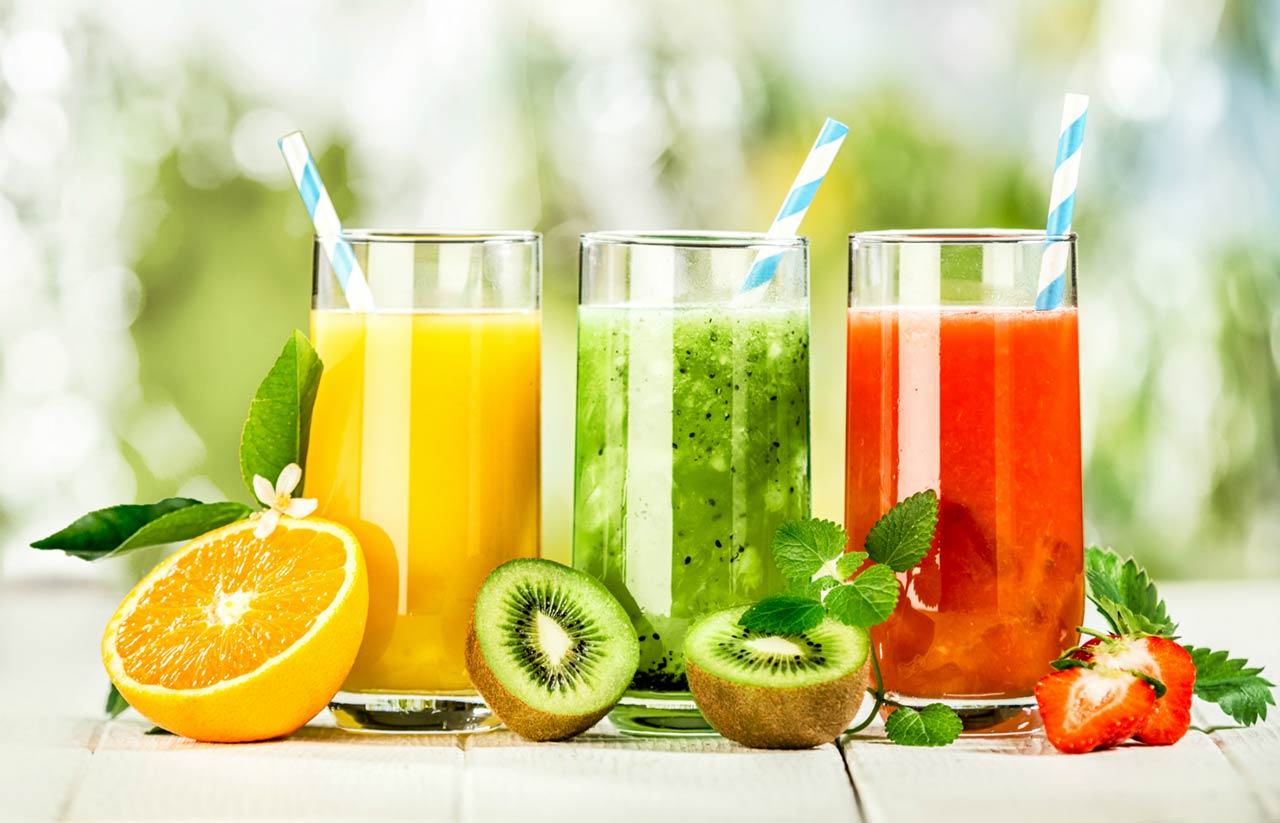 5. Gluten free food item. Many consumers don't actually need products that are free from gluten, wheat and dairy, but are demanding them anyway, as they believe them to be healthier. Those who haven't been diagnosed with celiac disease or gluten sensitivity should save their pennies from buying gluten free product.
Read also: Beauty Resolutions That Every Woman Should Adopt All Through The Year
– Cover Image: modernfarmer.com