Now we're almost at the mid-year. Like it or not, you got to admit that you might have forgotten some of your resolutions. To those of you who are still determined enough to strive through to achieve your goals—keep up the great work.
Well with all those resolutions, sometimes we neglect to take care of the most exposed part of our body, that is, our face and hair. Here are a number of beauty resolutions to help you maintain the glow of your skin and the bounce of your hair.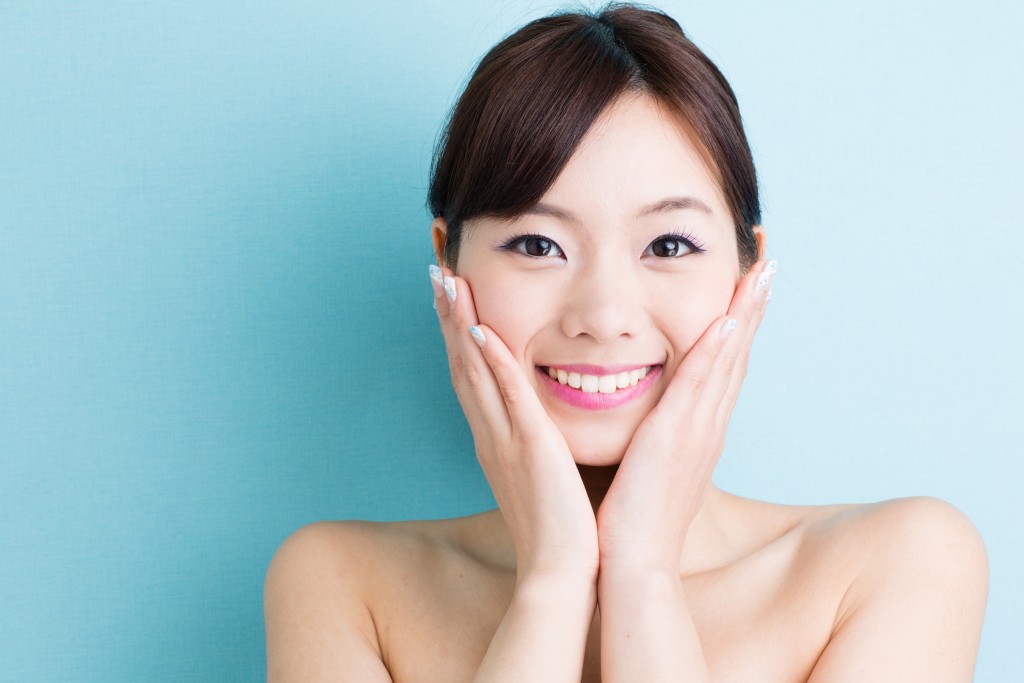 1. Visit your dermatologist. A dermatologist helps to get your skin on track and aid you in making your skin feel pampered and loved. Therefore, never skip a visit to the dermatologist no matter how busy you are. We are recommended to visit a dermatologist on an annual basis to have a full body exam.
2. Pamper your skin. A facial can change your life at these moments and rejuvenate the skin into action with energy. Make sure you treat your skin to at least one beauty treatment a month.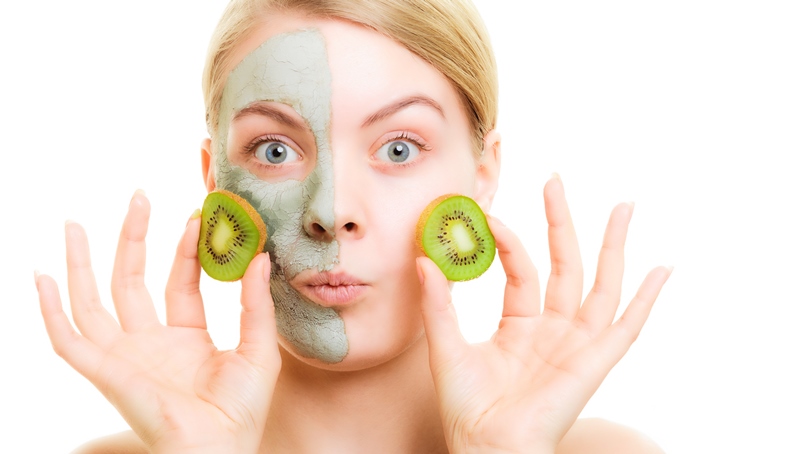 3. Remove your makeup. Makeup removal is as equally as important as brushing your teeth. It's the most important thing you must do to ensure that your skin can breathe while you sleep. Remove your makeup with a make-up removal liquid (oil based) and a range of night-use products, wash your face thoroughly and moisturize your face well.
4. Chop those ends. Tired of split ends and damaged hair? Well, you need to take the 'trimming your hair' talk a little more seriously. Trim your hair every six to eight months. Doing this will keep your layers looking lovely as they grow out.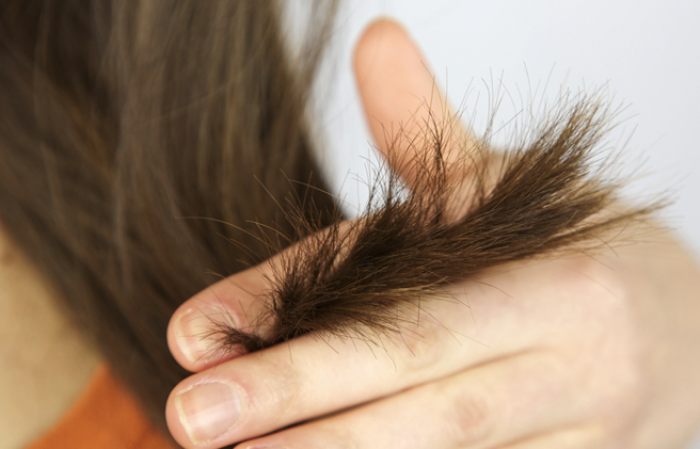 5. Embrace your shine. As we're urged to be bold for change, up your makeup routine to a whole new level this time. Add a little shine to your usual makeup routine, swipe on a red lip for a boost of confidence. Feeling extra flirty and fab? Grab that ultra-volumizing mascara. Be a trendsetter.
Read also: Supergoop! Your Way To Protect Your Skin From The Sun
— Cover Image: womenvibes.com