Breakfast is the most important meal of the day. However, many people tend to neglect breakfast due to busy lifestyle and long commutes to work. Therefore convenient shop food such as Roti Canai, Nasi Lemak, fast food have become par for the course.
Reducing your cholesterol level can be as simple as changing your breakfast. If you have high cholesterol level, the first thing you can do is to change your breakfast. Here are five breakfast food to get you started in taking care of your health and lower cholesterol level.
1. Oats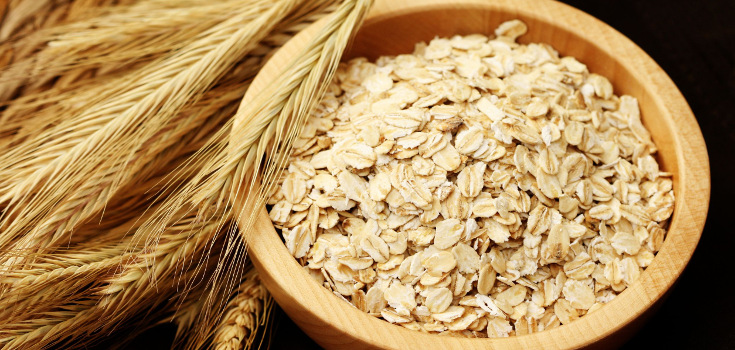 Oatmeal is an excellent breakfast staple. Research shows that eating oat may help decrease insulin resistance in some individuals. On top of that, oatmeal contains soluble fiber that reduces your low-density lipoprotein (LDL), the "bad" cholesterol that can increase your risk of heart attacks and strokes.
Suggestion: Serve your oats with nuts, seeds, plain Greek yogurt, or berries to hit some additional food groups. These toppings also increase fiber and protein intake.
2. Avocados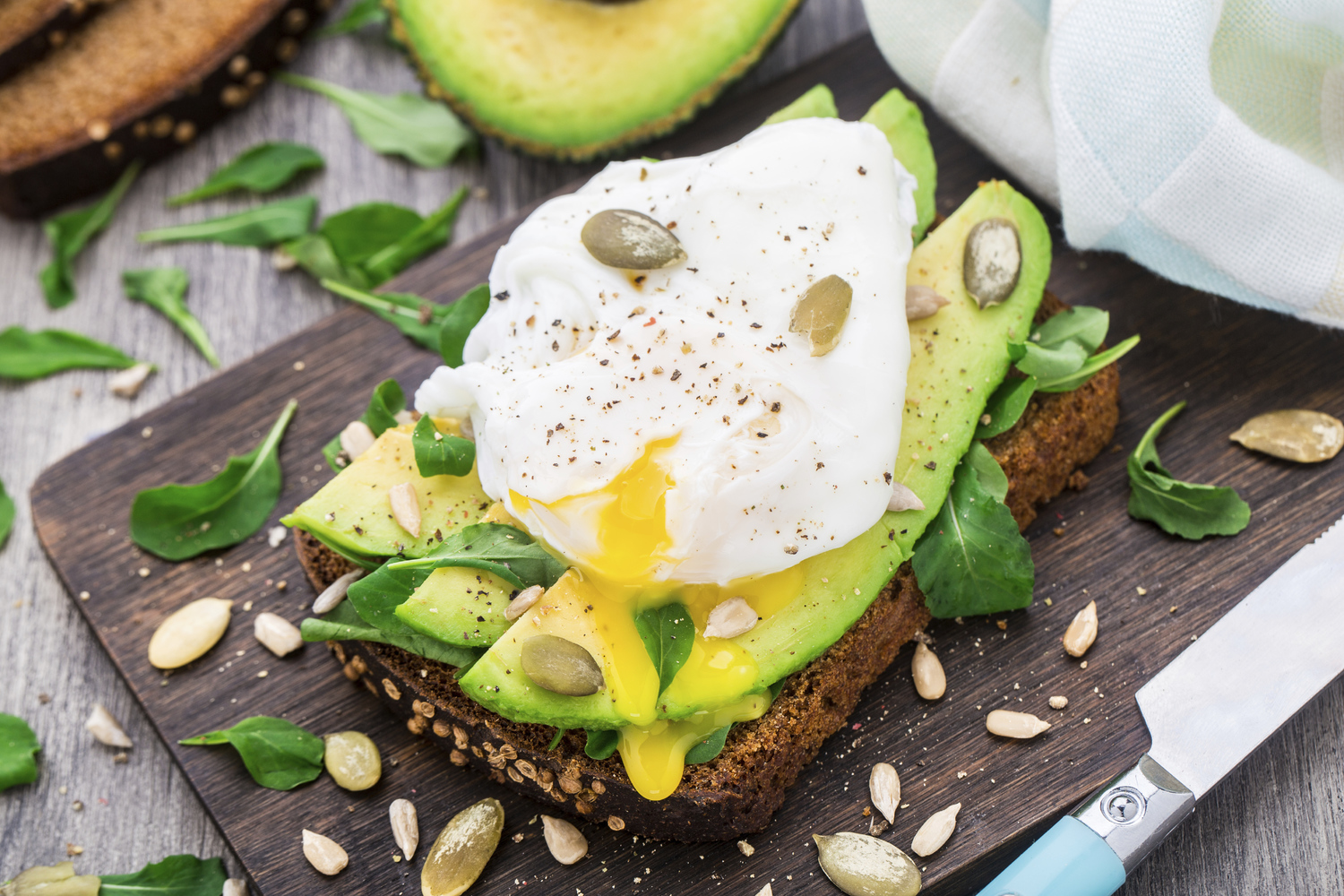 Avocados are a potent source of nutrients as well as monounsaturated fatty acids (MUFAs), which is an ideal food to maintain cholesterol levels.
Suggestions: Sliced or mashed avocado on top of a piece of toast, simple and delicious.
3. Soy Milk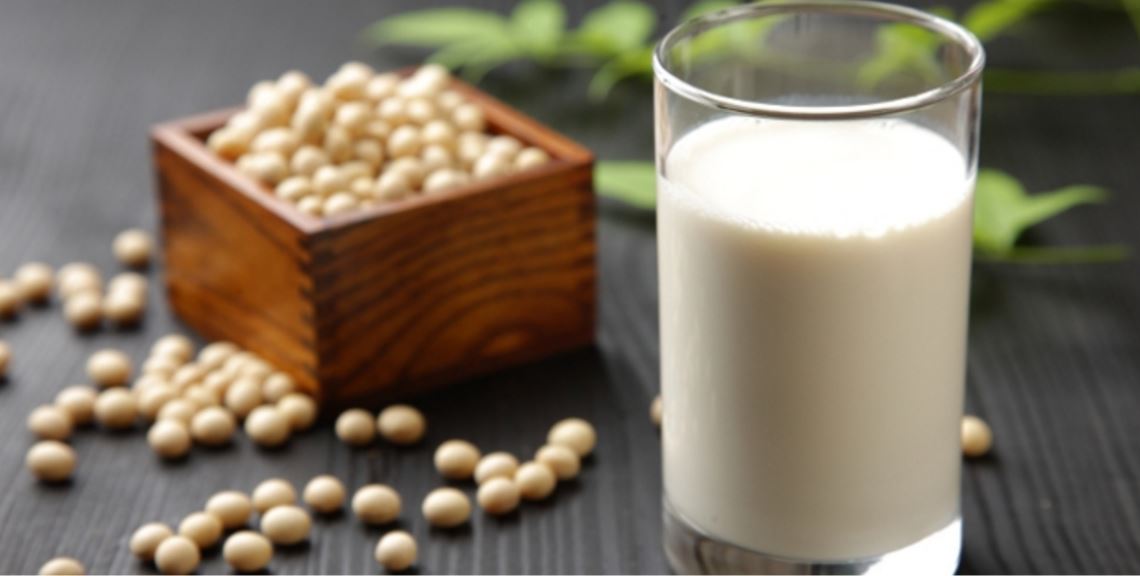 Replace your cow milk with soy milk.
Soy milk is packed with trypsin inhibitors, phytic acid and saponins which can help lowering cholesterol. The trypsin inhibitors and saponins work like the soluble fiber in apples and oatmeal, binding with bile acids in your digestive tract, preventing them from being reabsorbed and eliminating them through your stool.
4. Toasted Rye Bread with Olive Oil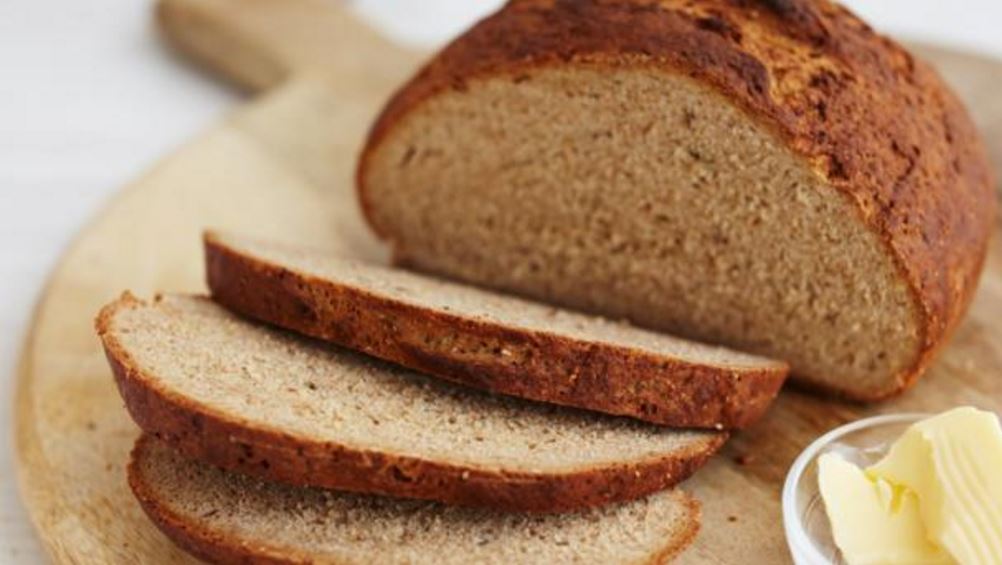 Rye bread is a source of protein and fiber, helps control weight, lowers the risk of heart disease and controlling cholesterol level. On the other hand, to enjoy a healthy breakfast, nothing better than to include in it a slice of rye bread with a little extra virgin olive oil. The olive oil extra virgin is the one with higher nutritional quality. It is rich in monounsaturated fatty acids (oleic acid), vitamin E and phytosterols, all cardioprotective compounds.
5. White Tea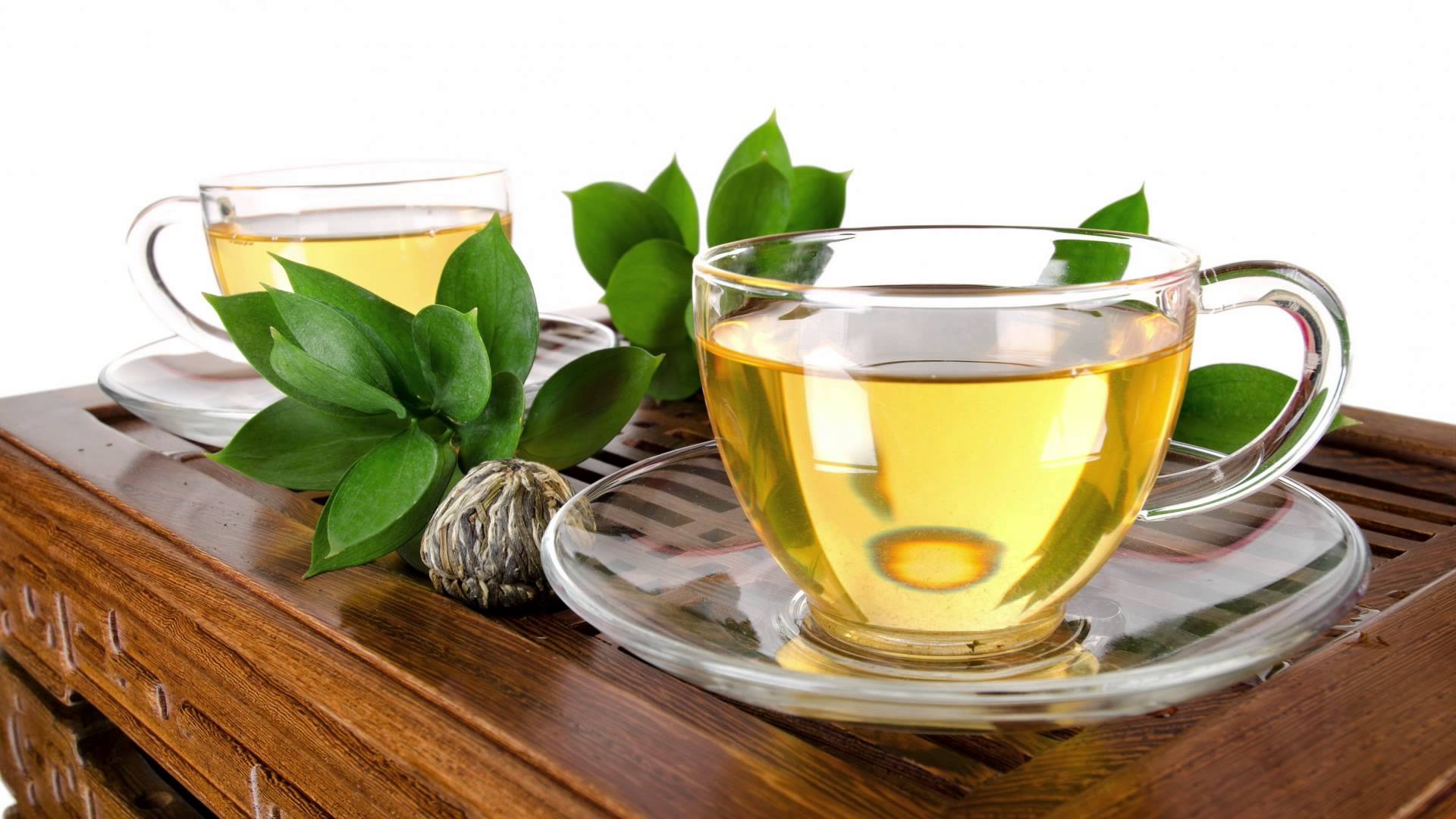 White tea is undoubtedly the best natural drink to reduce our high cholesterol. White tea has a substance known as Catechins, a group of antioxidants that have been shown to reduce cholesterol, decrease blood pressure, repair vein tissue, and improve overall cardiovascular function.
Read also: Drinks that Will Wake You Up Better Than Coffee
– Cover Image: alovelysideproject.com