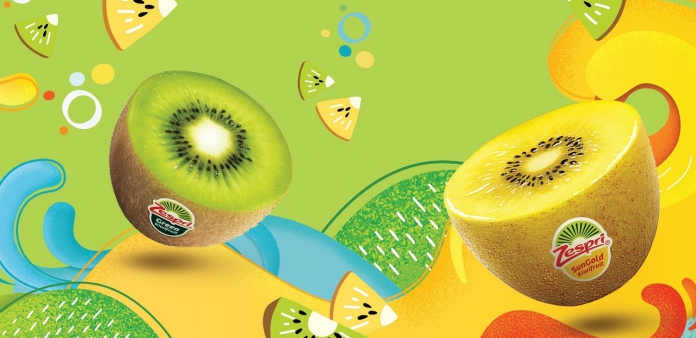 Got yourself the new Zespri On-The-Go Blender and not sure on where to begin? Here are two delicious smoothie recipes you can try out and to bring with you throughout your day. Whether you're a fan of the Zespri Green Kiwifruit or the SunGold Kiwifruit, these smoothies will give you your daily dose of super nutrition!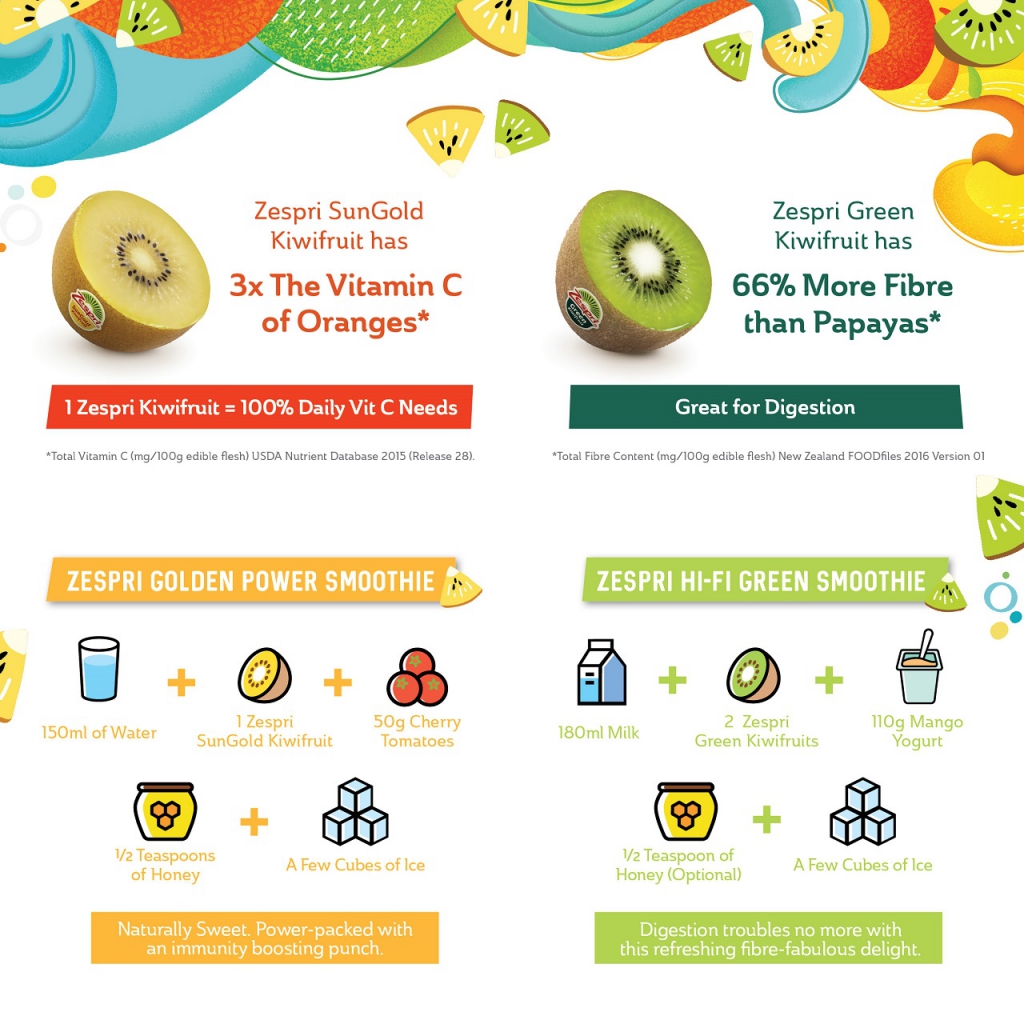 Kiwifruits are superfoods full of vitamins and minerals! The Zespri Green Kiwifruit with its refreshing tangy-sweet taste has 66% more fibre than papayas while the Zespri SunGold Kiwifruit has 3x the Vitamin C of oranges, just one meets 100% of your daily vitamin C needs.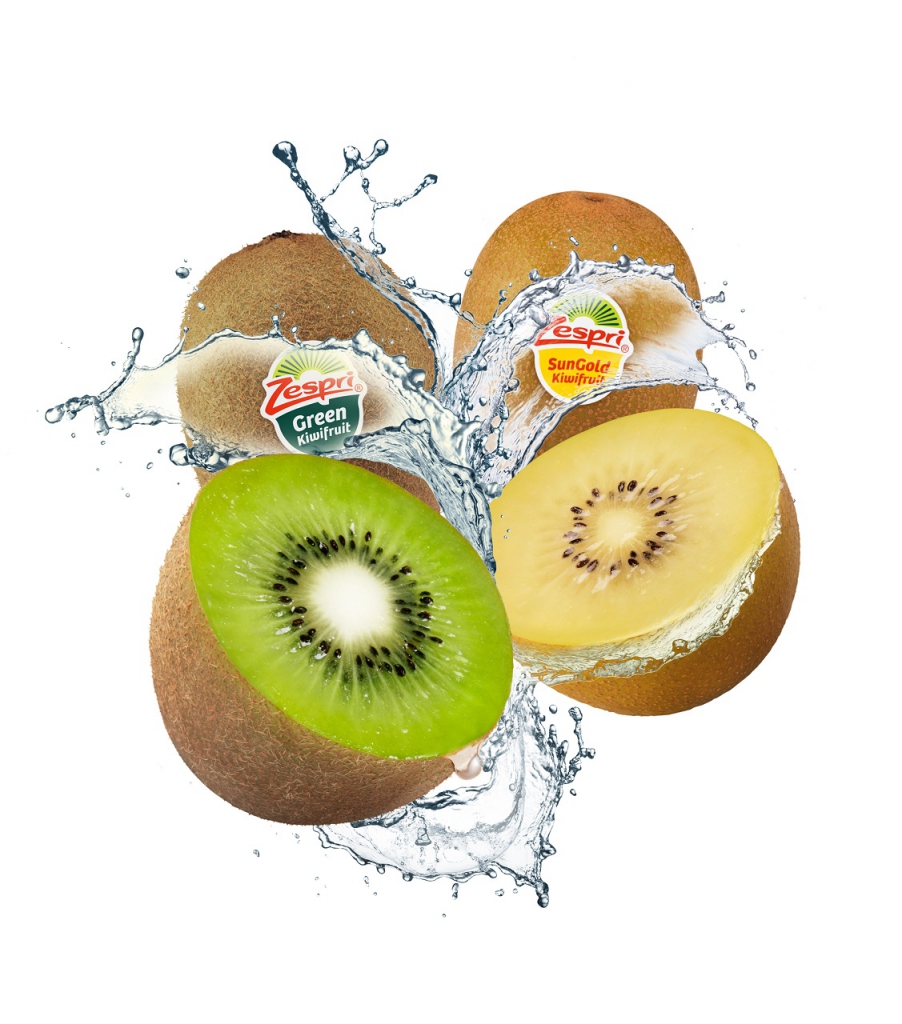 To protect yourself from falling sick (it's flu season right now!) and keep your skin looking bright, these superfoods are what you need daily.
If you haven't got yourself a blender, you're in for a treat because Zespri Malaysia is giving away 100 Zespri On-The-Go Blenders (each worth RM120) weekly from the beginning of July to the first week of August through its 'Feel Alive On-The-Go' contest.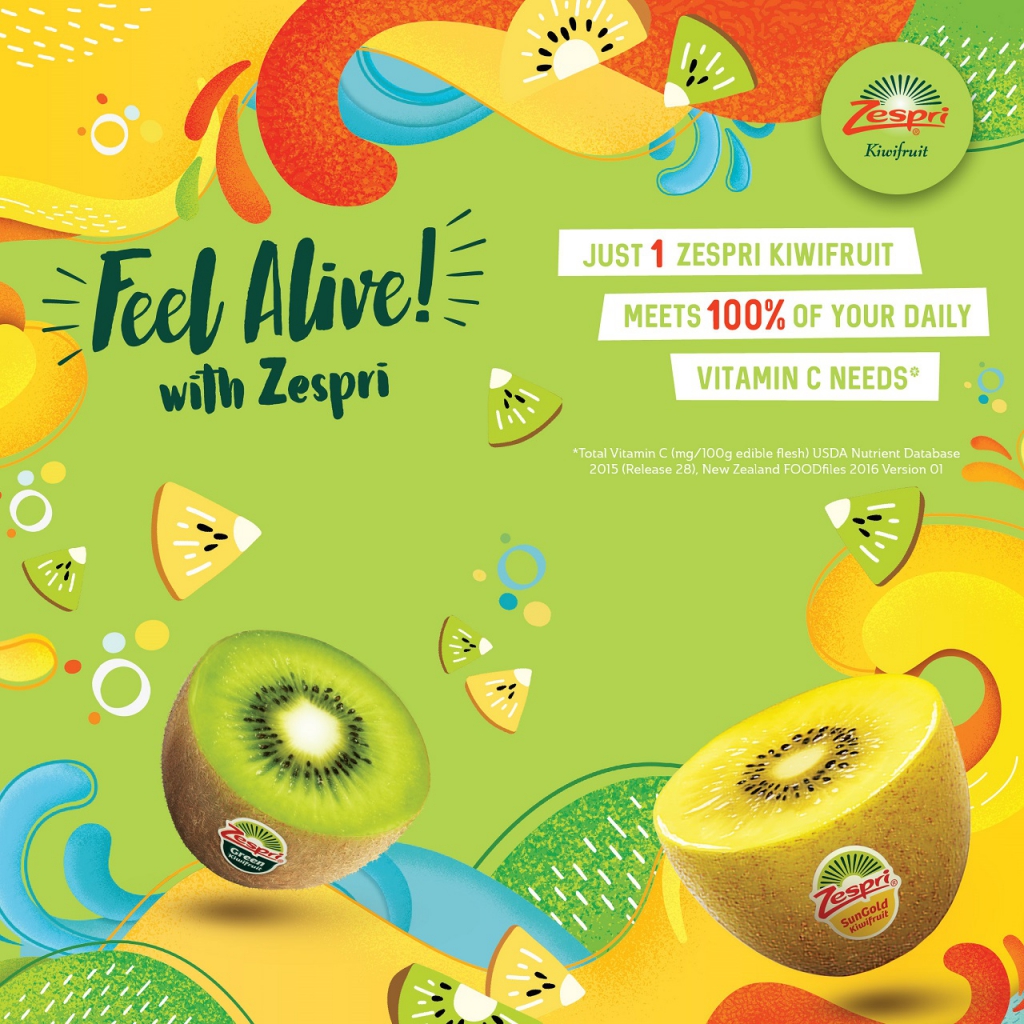 All you have to do is get yourself out to any leading grocery store, look for Zespri Kiwifruit packs with contest packaging, and follow the instructions on the wrapper. Simply collect, count, and SMS. Every week, the first 100 correct entries will walk away with a blender.
The best part about this handy device is that it lets you take your delicious and nutritious Zespri Kiwifruit smoothie wherever you go so that you can enjoy superfruit nutrition anytime, anywhere, and every day. And, you can even charge it through a USB cable in case it runs out of battery.
Find out more at www.zespri.com.my/feelalive and @ZespriMY on Facebook.
Read also: 5 Healthy Kiwi Recipes – for Starter, Main Course and Dessert