Ferragamo is pleased to announce the launch of A Man's Story, a dynamic menswear project by photographer and filmmaker Francesco Carrozzini under the creative direction of the brand's Massimiliano Giornetti that brings founder Salvatore Ferragamo's vision and conviction into the digital era.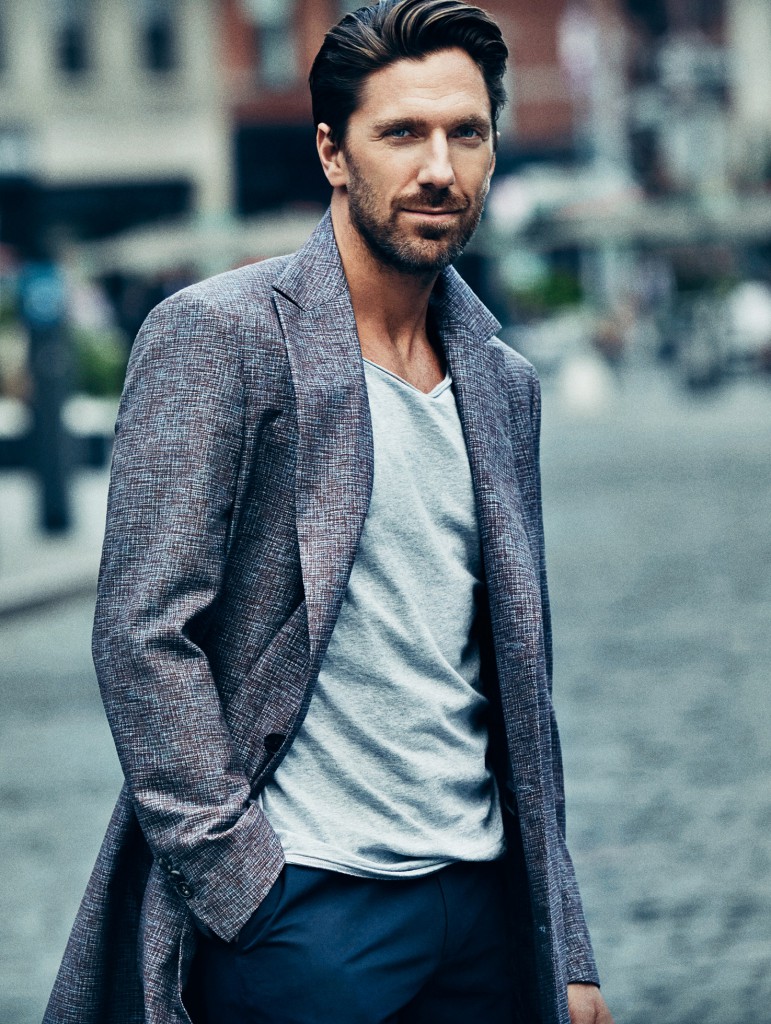 In 1914, 16-year-old Salvatore emigrated from southern Italy to Boston, USA where one of his brothers was working in a boot factory. The industrialized setting was at odds with Salvatore's vision and craftsman's sensibility, so he convinced his brothers to follow him to California to create a made-to-measure shoemaking service. Within just five years it had become a beacon of luxury for Hollywood's greatest stars, and the Ferragamo story was born.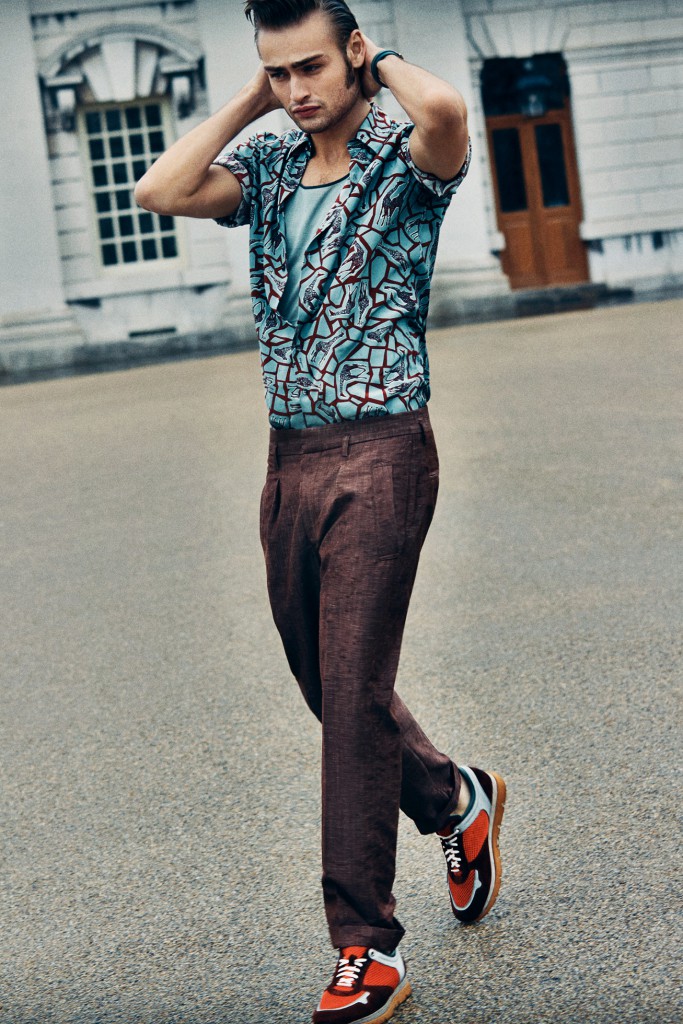 Salvatore Ferragamo followed his beliefs. He literally set his own rules.
To celebrate this seminal moment in the brand's history and the man behind it, Ferragamo launches A Man's Story, an online project highlighting the notion of 'making your own rules'. Through an intimate and compelling series of stories, told by an eclectic cast of contemporary men, Ferragamo's luxury lifestyle collections are presented in new and surprising settings.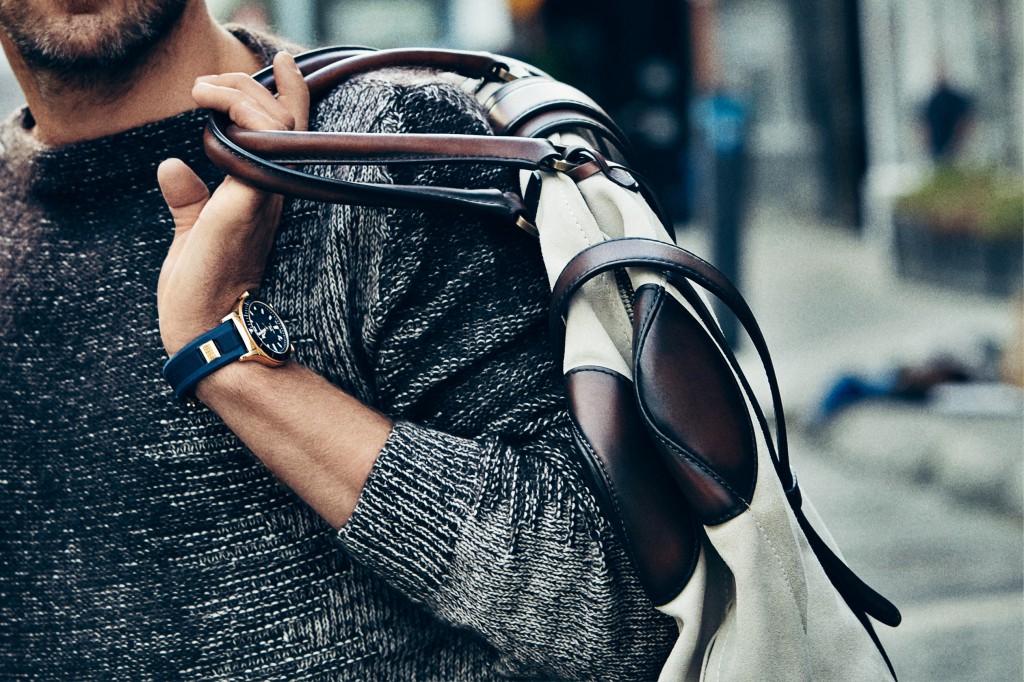 Each story reveals a decision that led them to become the men they are today.
Men featured in the A Man's Story series include:
– Actor Douglas Booth
– Music artist A$AP Rocky
– Ice hockey legend for the New York Rangers Henrik Lundqvist
– Artist and photographer Ryan McGinley

– Co-founder of online auction house Paddle8 Alexander Gilkes
– Artist and entrepreneur Louis-Marie de Castelbajac
– Art Consultant Tyrone Wood
Captured in Francesco Carrozzini's vibrant short films and photographs, the versatility of the Spring 2015 collection takes on new meaning within the context of these men's stories.
A Man's Story will be available to view on ManStory.Ferragamo.com and across all the brand's digital channels via #ManStory starting December 1st.
"For a man to have a vision and the courage of his convictions is both noble and timeless, as relevant today as it was a century ago when Salvatore Ferragamo went out on a limb to launch his shoe-making business," recounts Creative Director, Massimiliano Giornetti. "Had he not have taken that risk, this brand that continues to grow and attract new generations may never have existed."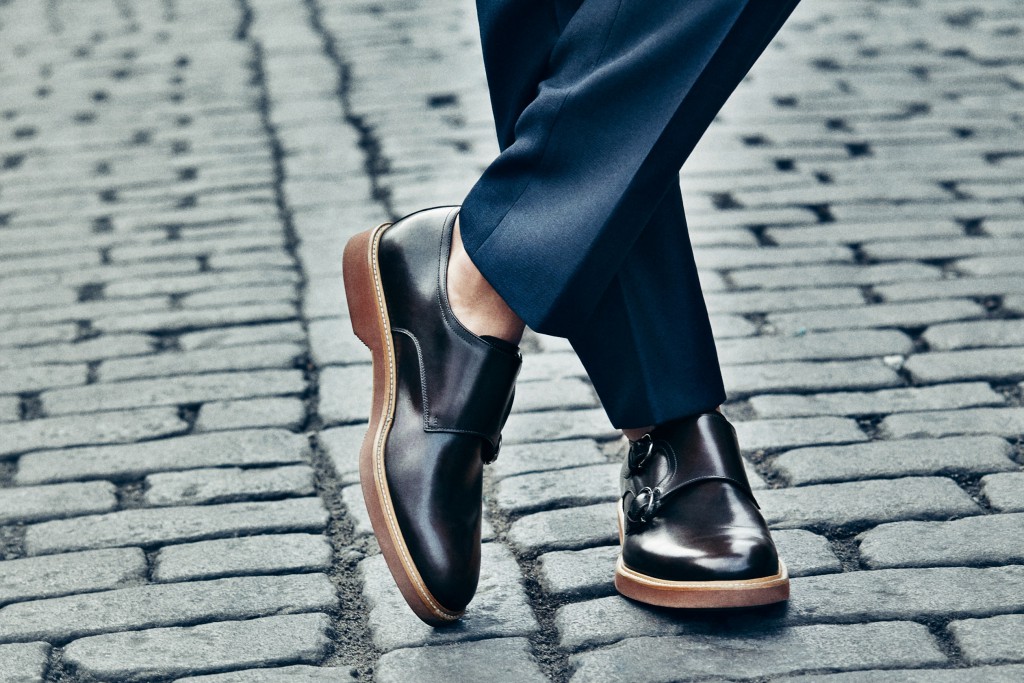 "From A$AP Rocky to Ryan McGinley what links these young men is their single-minded approach to life. They've not been afraid to make their own rules, even when it's meant potential failure," says photographer Francesco Carrozzini. "That's what makes them so inspiring, and the stories they've shared with us so compelling."